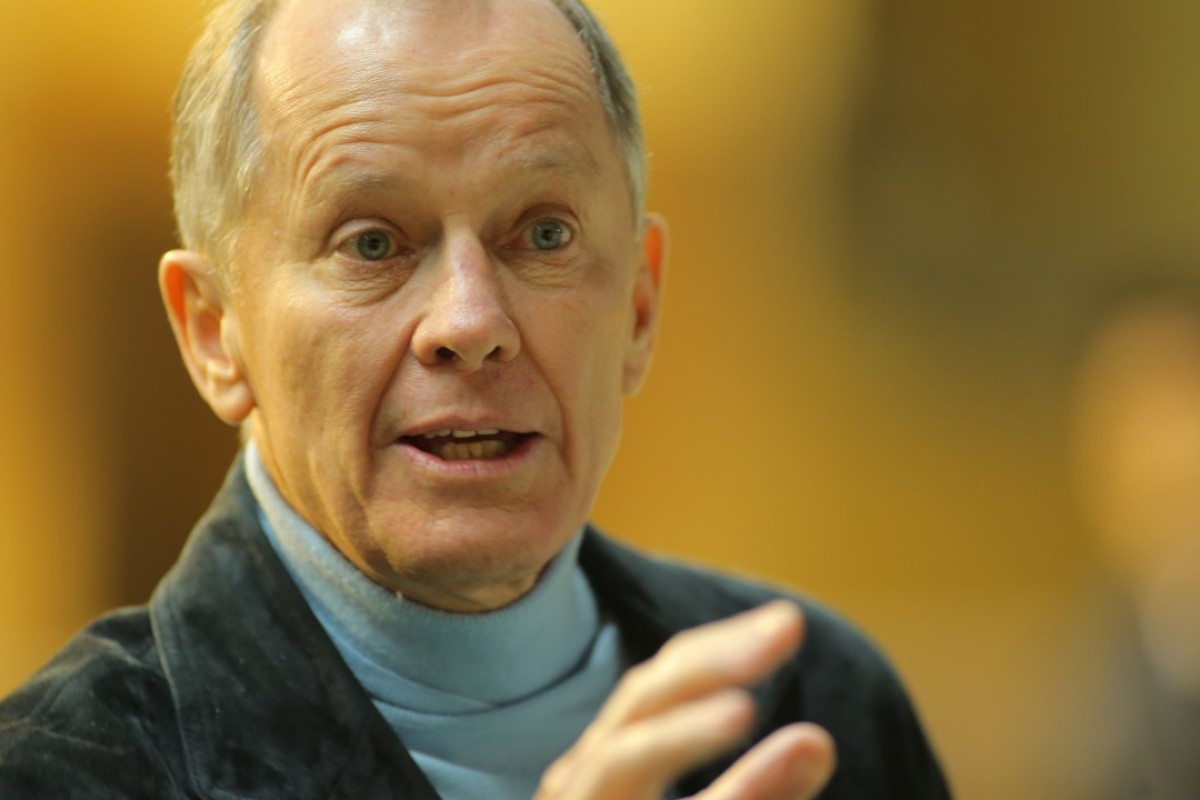 The career of John Moore stretches back to the early 1970s when he was an amateur jockey and his father, riding legend George, retired from the saddle in Australia and came to Hong Kong to dominate as a trainer.
John Moore took over the yard in 1985 and was an instant success with his own name in the race book, and, while he agrees that much now remains similar to 1997 for Hong Kong trainers, standards have risen across the board and there have been major changes to the training culture.
"I couldn't say the changes since 1997 are in any one area of racing. The overall improvement has been tremendous and it has been horses, facilities at the racetracks, management," he says.
"It has happened gradually but surely and now Hong Kong has become a role model for other jurisdictions and awareness of it around the world has become so much greater.
"Many years ago, people in the United States would ask me if I spoke Japanese – they thought that's where Hong Kong was."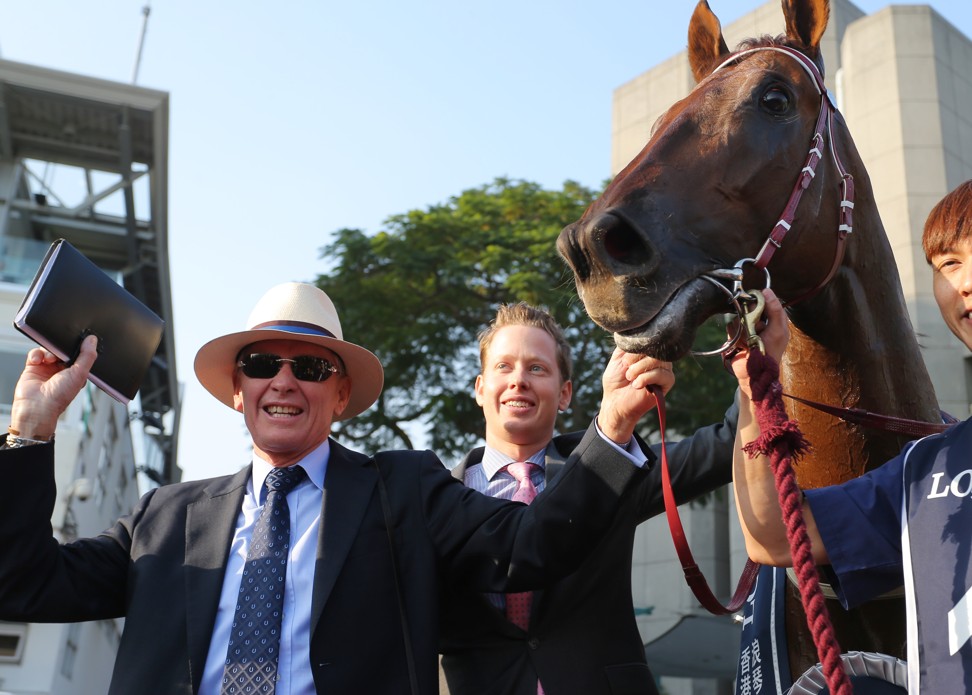 In 1997, Moore says the betting owner culture was still a significant aspect of training.
"There were a lot more punting owners then. Owners and their friends would buy often relatively cheap horses and put them in different yards and they'd have lunch together before racing and swap the tips from their trainers. They saw punting as their way to get money out of racing," Moore recalls.
"It's a whole different ball game now and I like it a lot better this way. None of my big owners come to the paddock and ask if they should bet.
"It's all about the prestige of owning winning horses and winning the best races.
"A lot of people have got very rich as real estate has kept going up and up over the years and have HK$5 million-HK$10 million of what I'd describe as recreational money to buy a horse.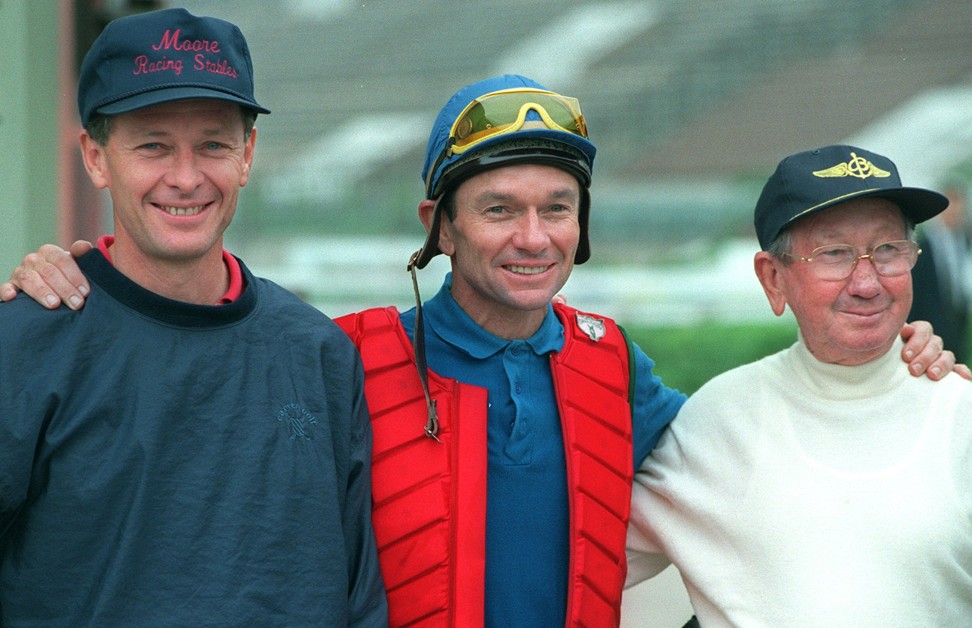 "Prize money has gone up so much that owners look at what these races are worth and they say 'wow, that's enough to cover the cost of getting the right horse'.
"It has been an educational change over many years but that's the gamble that owners are more interested in now."
How the return to motherland China put Hong Kong horse racing on track to world prominence
The rising standard of Hong Kong's racing stock has been well documented this century and Moore traces it back to the 1990s.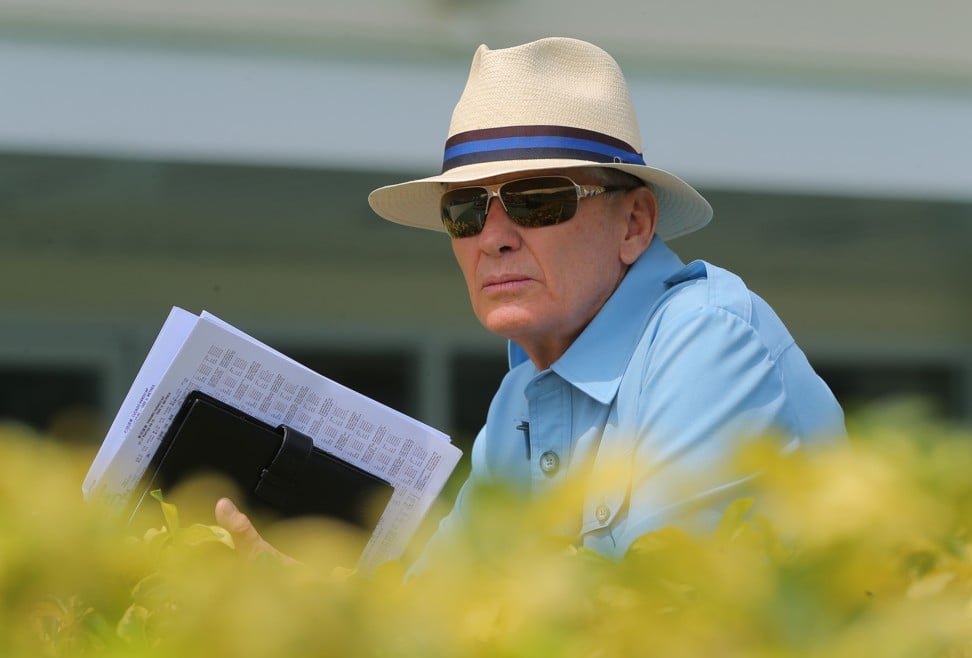 "[Trainer] Ivan Allan came in and around that time Europe opened up to Hong Kong buyers and a lot changed," Moore said.
"A lot of the early European buys had some good form but they came with problems and often didn't live up to it. Vetting the imports is so much better now."
Digital age presents new opportunities for Hong Kong racegoers
Moore recalls that the veterinary inspection side of a purchase was driven more by the sellers than the buyers before the Jockey Club stepped in.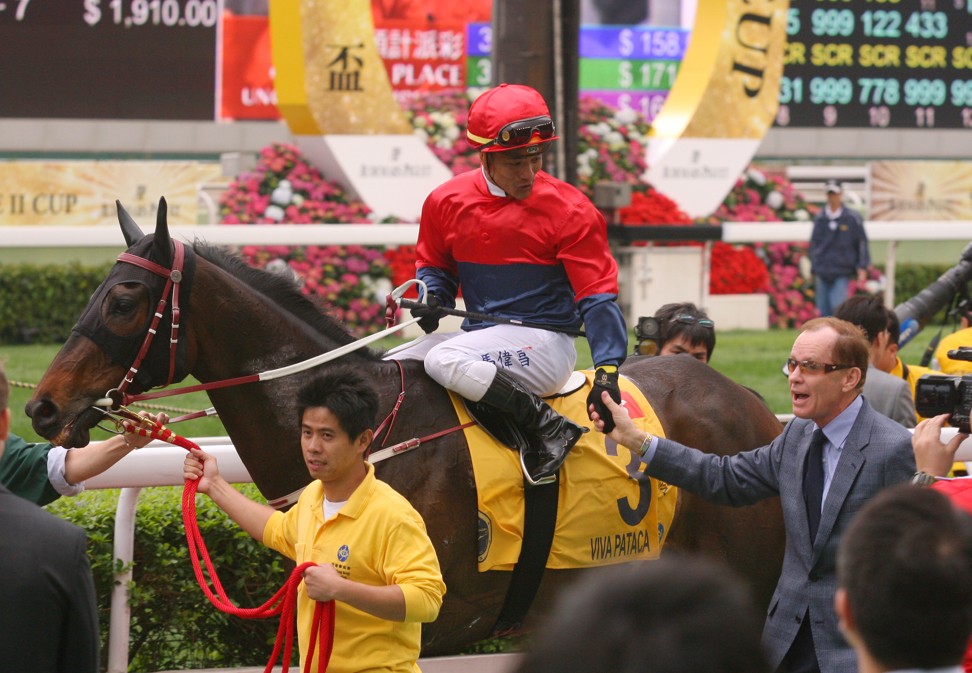 "The vetting was very ad hoc. Agents or trainers at the other end of the deal would find themselves a vet who would pass a horse for sale and the horses would often arrive with big problems," he said.
"The Jockey Club changed that by appointing its own vets in various other countries to do the vetting, so the protection of the interests of the club's owners became much better.
"It has been a learning curve for owners, but also Hong Kong trainers and the Jockey Club itself, but we are definitely getting sounder horses now than we did then. Better quality, sounder horses that put Hong Kong on the world map."