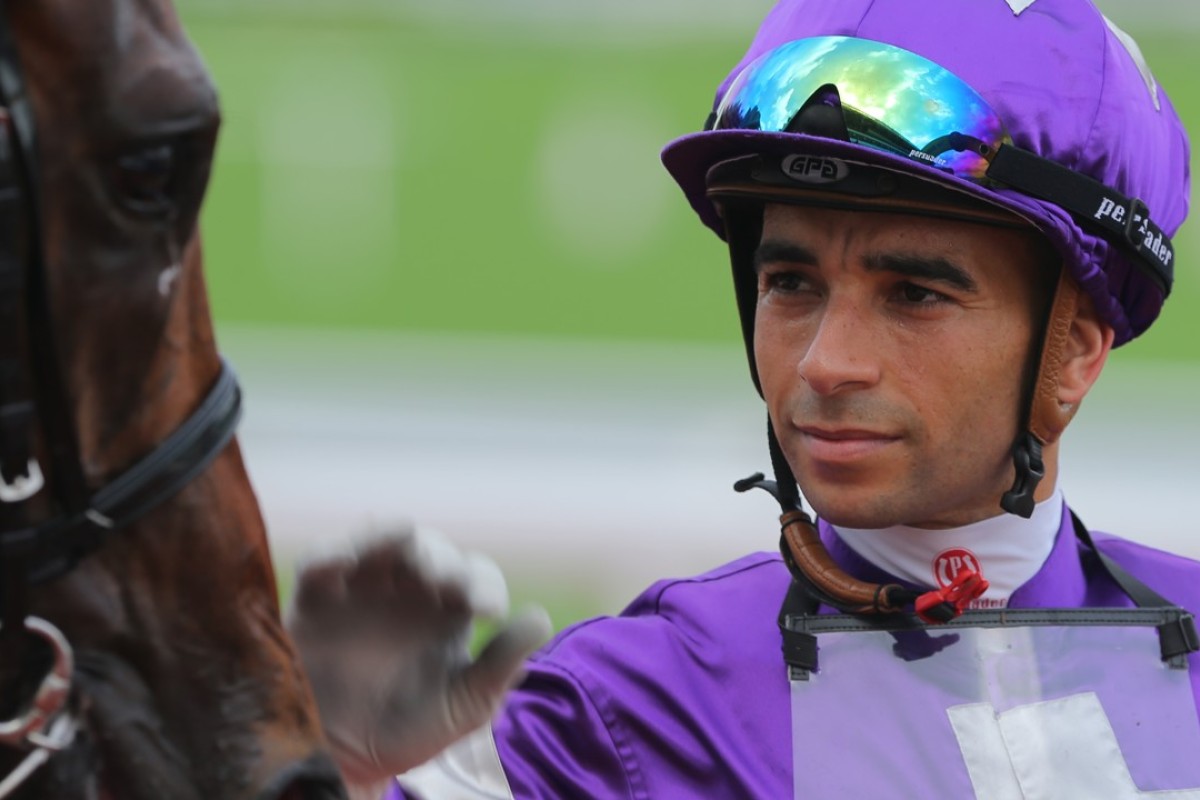 The cynics who thought the Jockey Club acceded to Joao Moreira's wishes by "letting him off" with a record HK$255,000 fine on Saturday obviously weren't amongst those of us standing about for 30 minutes outside the stewards' room while the Brazilian fought tooth and nail to avoid the payout and do a suspension instead.
As usual, Moreira was only breaking his own record – the HK$245,000 careless riding fine he paid a year ago this weekend. July just might not be his thing.
Big fines for jockeys at this stage of the season are nothing new.
Once upon a time, the cast-iron policy was that no jockey penalty could spill over into the next season. As a result, the final meetings of the season saw the top riders walking on egg shells or racking up some hefty fines if they breached the rules.
And they weren't happy.
No matter how it is laid out for them that the fines have been designed to be, at worst, the same as doing the time, most jockeys prefer a suspension than parting with cash.
These days, that line has been eased and some riders have occasionally been permitted to start the new season on the suspended list – the only one that comes to mind is Chad Schofield last year, but we've been told there have been one or two others.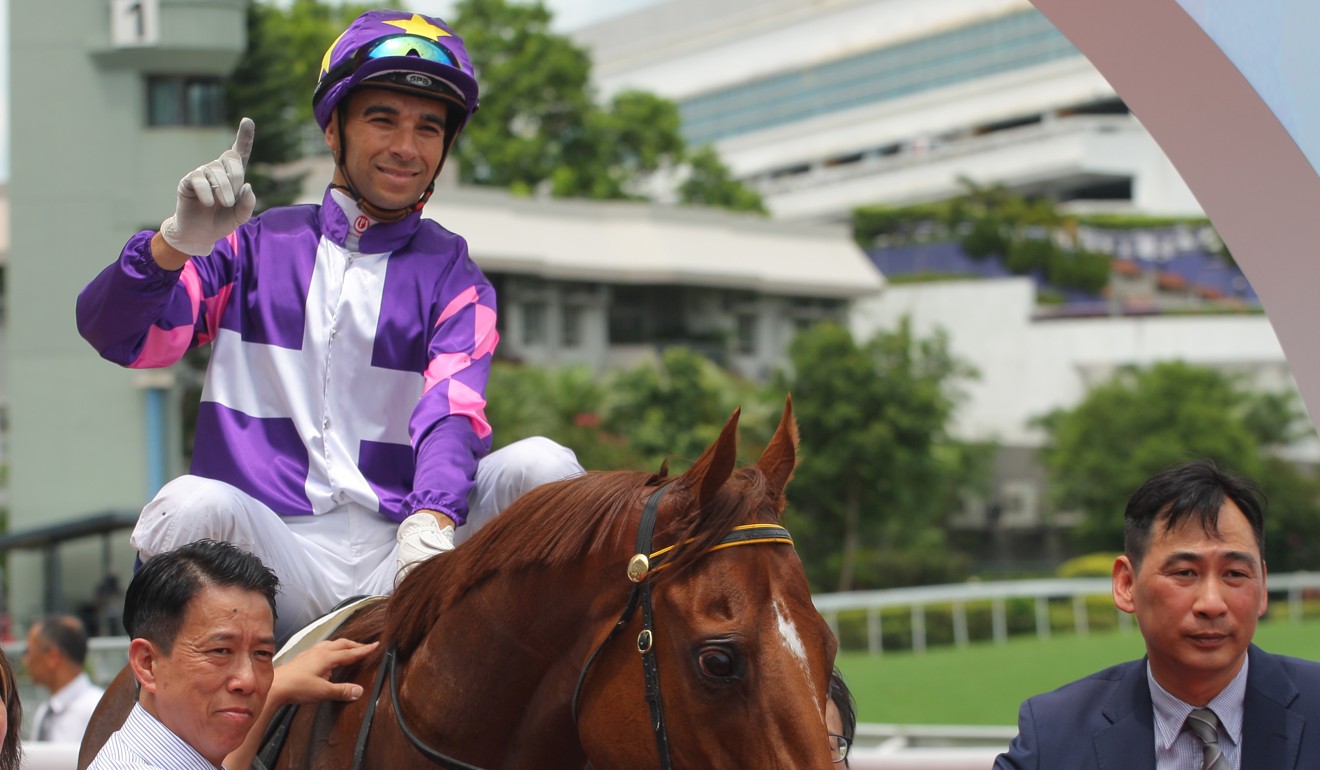 Factors playing against a suspension though would have included the fact that the Jockey Club is so tied up in knots with the jockey list right now after a series of injuries and illnesses and to a lesser extent suspensions.
The price of a longer season comes in many forms and wear and tear on jockeys might be an unintended consequence nobody thought much about.
On Saturday, the lack of suitable riders meant not only was late replacement Brett Prebble allowed to post four pounds overweight in the main race but Douglas Whyte was also given permission to put up three pounds overweight on Dukedom (he ultimately used two of them).
In a strange season, John Size's achievements stand tall
Still, the way the system works these days, had Moreira been suspended, he still would have had a six-figure fine to go with a two-day ban anyway – something like HK$127,500.
There were also those on the other side of the conspiracy, who would have the Jockey Club not allowing Moreira to take a suspension for financial reasons.
The club, so this theory went, would want Moreira riding so he could break his win record and because he is good for tote holdings.
We've always questioned the latter logic – Moreira's presence drives the direction of turnover that was already going to be bet.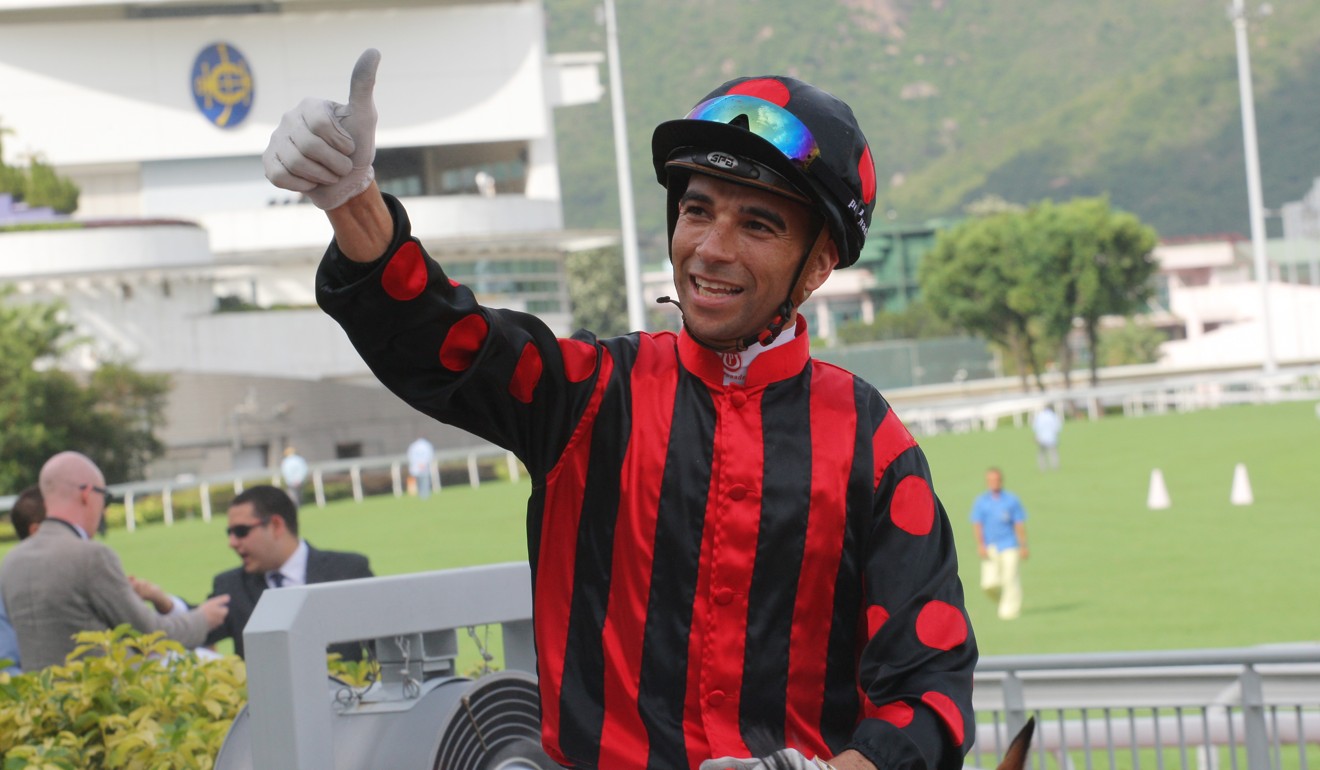 There aren't people all over the globe throwing back the sheets on race day, scratching their behinds and suddenly deciding out of the blue to have a bet because Moreira is riding.
Buying into Twitterborne conspiracy theories can be a bit of a tail chase – nonsense ideas generated off nothing more than fresh air and idle time, but we did wonder just who stands where statistically inside the stewards' room.
So, for the purposes of this, we're looking at careless riding suspensions only and going back to the start of the 2013-14 season, or a little over a month before the Magic Man landed in town.
Has Moreira been a koala – a protected species because the club wants him riding?
Those who remember his first few months here might recall a run of suspensions that went within maybe a long neck of driving him to pack up and leave – it wasn't that close but it was close enough that it would have crossed his mind.
The accompanying tables show the top 10 jockeys in that period, for fines paid and also for days suspended and Moreira, Neil Callan and Nash Rawiller are the only three men who appear in the top five on both lists and Moreira is top three on both.
Moreira is one decent fine away from hitting the million in careless riding fines paid over less than four seasons, while his 47 days out suspended for the same charge are just two off the pace.
Twitter might love Hot King Prawn, but he's no Champion Griffin
It would be hard to argue that he has been a protected species and we well remember the same argument was put forward regarding Whyte during the years of his reign – an idea that was similarly unsupported by facts. Must be one of those alternative facts that 'everybody knows' and doesn't need proof.
Adding another factor to those tables – the number of rides for each jockey – still doesn't change how the relationship with the stewards' room looks for Moreira, who has more rides than anyone, but it does highlight some other riders.
Nobody has ridden more expensively than Rawiller in his three seasons here. Each ride has cost him HK$376 in fines, with Moreira next on HK$355 and Chad Schofield HK$261.
He has also landed a day of suspension for every 29 rides, putting him third on that list behind former apprentice Dicky Lui Cheuk-yin, who earned a day's suspension every 11.4 rides and Gerald Mosse (19.22 rides per day off).