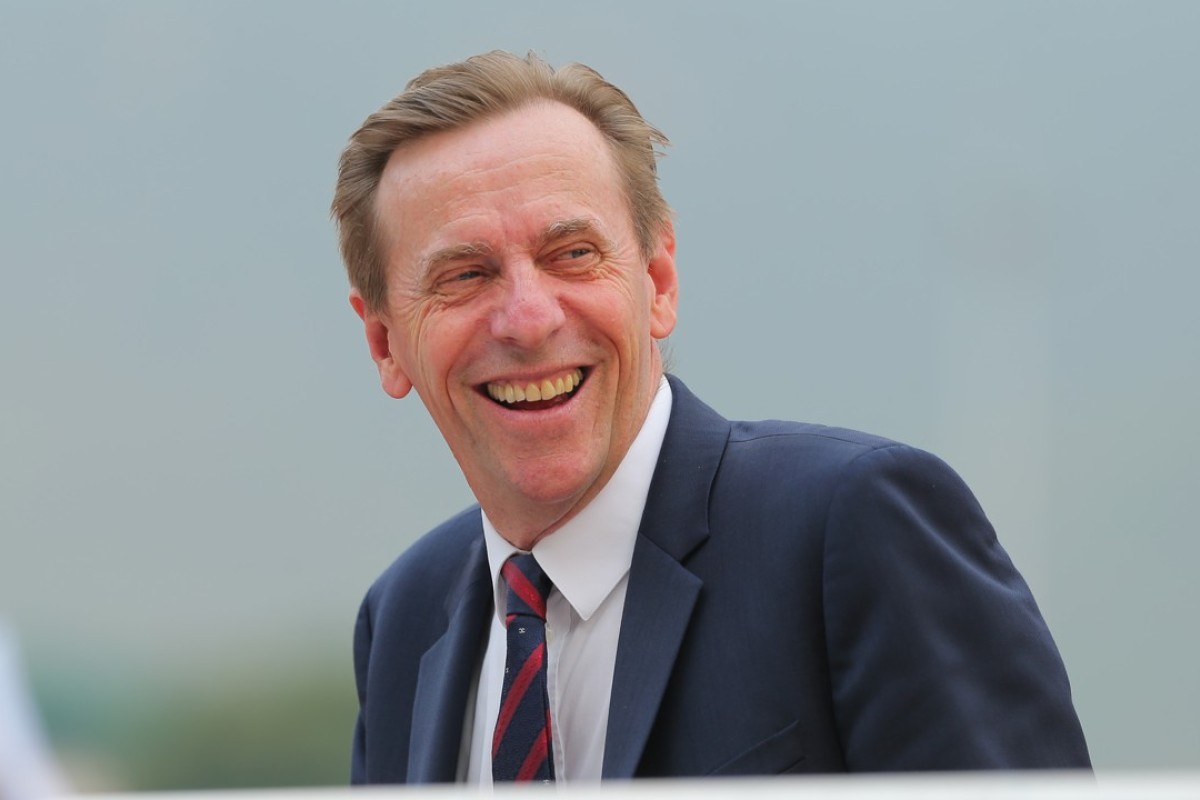 It has been a weird season by any normal standards.
Live long enough, watch enough racing and they say you will eventually see a horse perform Shakespeare and Pakistan Star's little show on Sunday went close.
Joao Moreira was innocent in the matter but copped it from both sides of the fence as the punters howled and the stewards fined him for whip use.
Retiring sprinter Aerovelocity had been presented in the parade yard for his signing off ceremony but there were those who thought the real culprit, Pakistan Star, should have been brought out and walked around a couple of laps to get the catcalls and bad language that Moreira copped on his behalf.
Did you hear about Pakistan Star? He stopped because...
Yes, it has been a weird season. Bundle them all up and we've had the infamous "Rakegate" incident at Happy Valley that led to a void race, we've seen more race falls and jockey injuries than we can remember in years, we've seen Rapper Dragon, on the cusp of superstardom, virtually perish in a race but he still might be named Horse of the Year posthumously without a Group One win to his name.
And now the horse who had such a good sight of his backside a few times refusing to race? Maybe there was something in that story about him seeing Rapper Dragon's ghost – oh no, not you again.
HK$126 million worth of bets refunded as a stray rake wreaks havoc on Happy Valley gates
Pakistan Star's shenanigans got all the headlines and so they should – you won't see that too often. At least we hope not.
And that overshadowed the resurrection of a star in the other feature, after we had to wait for the final Group race for the performance of the season and a fitting 92nd win for John Size's record.
Thewizardofoz winning the Premier Cup was the best sprinting performance of the season and, in our view, the best in Hong Kong since Able Friend's charge from last to win the Premier Bowl that earned the label of the highest-rating sprint performance in the world in 2015. And yes, we've not forgotten Chautauqua.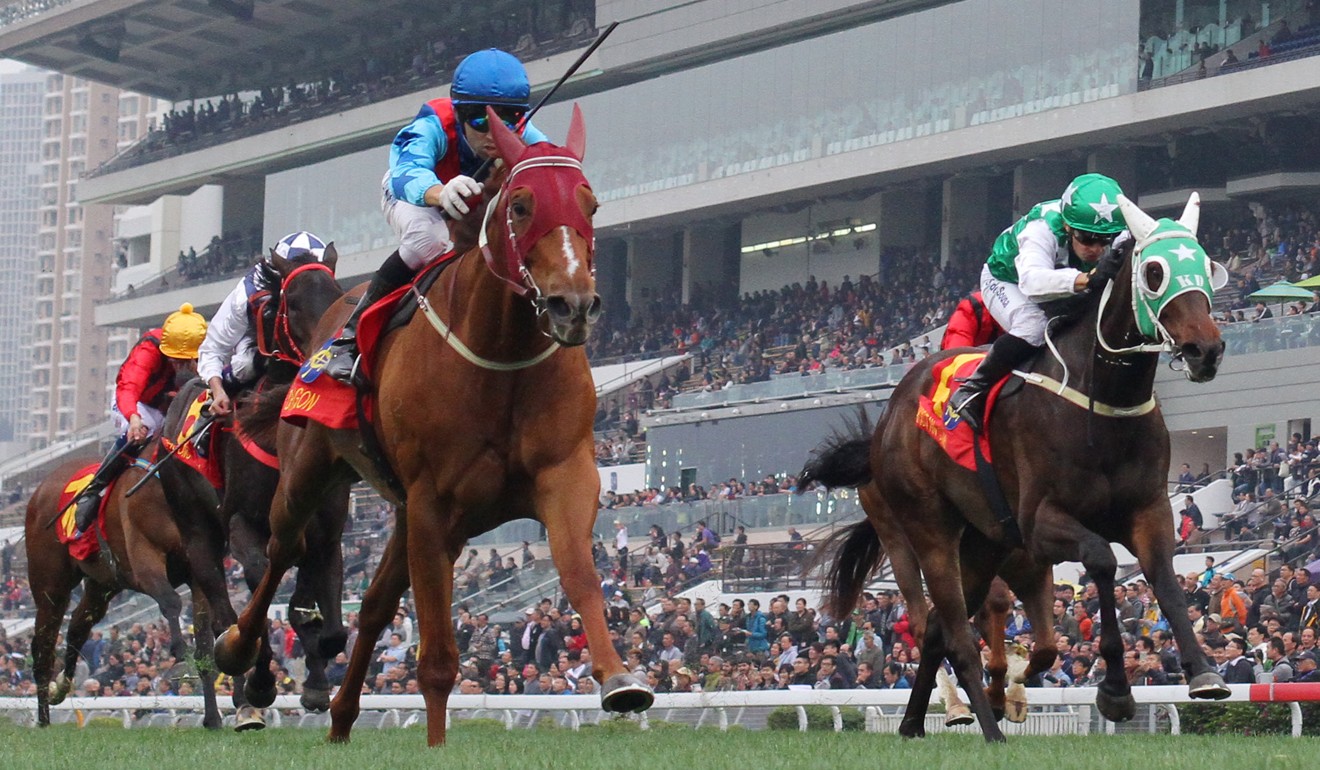 Thewizardofoz's raw time for the 1,400m of 80.86 seconds was the equal 17th-fastest in the last 18 years – you might say, no big deal. But when you look for horses which have run that sort of time (even taking into account the track speed) plus carried 133 pounds plus run a final 400m in 21.68 seconds, then the list is a small handful of the Able Friends of this world.
Able Friend frequently broke 21.7 seconds for his final 400m, but didn't do it very often with 133 pounds and, when he did, a few times it was in slowly run races where you'd expect a fast sectional.
Thewizardofoz has put together exactly what you want to see from a star – run fast then accelerate under a big handicap.
Able Friend's complicated legacy
Does that make him Able Friend? No. Because Able Friend used to turn up and do this as a matter of habit and, until the Thewizardofoz can do likewise, he can't have that label but at least he has shown it's within his compass.
If he happened to turn up on international day in December in this form, they won't see which way he goes. (And if nothing else, we do hope the Diamond Jubilee winner from Royal Ascot makes it to Sha Tin because who doesn't want to see a race between Thewizardofoz and The Tin Man?)
And his rejuvenation has all been about John Size's breaking of the training mould.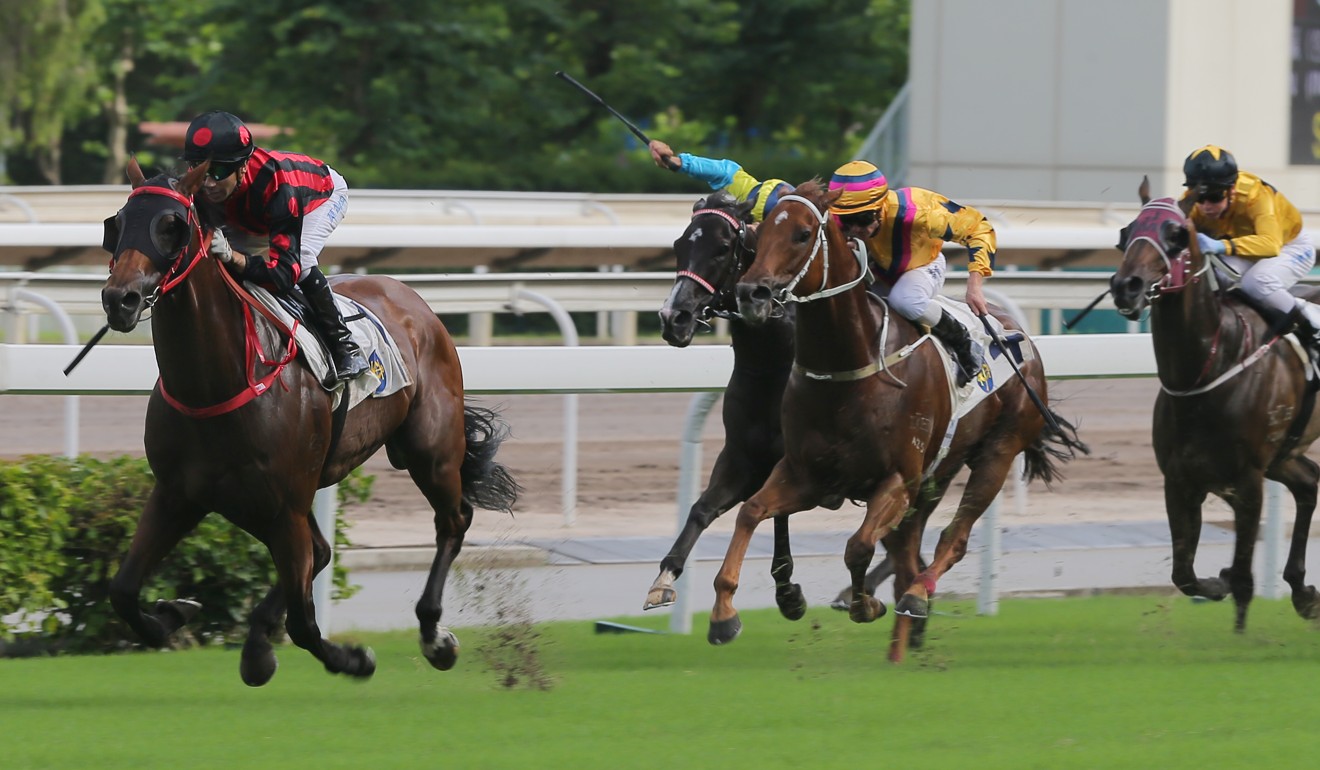 When he arrived, they said Size wouldn't work here because he wouldn't meet the social demands to wine and dine owners. He began his first season with 19 horses in the yard – less than any new expatriate trainer since. Everyone recalls how Size nevertheless did the improbable and won the title but it doesn't get much airplay that he also gave everyone a start before he had his first runner at the fifth meeting of the season.
He is the only winner of a Hong Kong international with a horse coming off a six-month spell. We remember Entrapment was the first horse to win seven races in a season but easily forget that he actually won his first eight – the eighth coming 16 months after the seventh following the bizarre "dead leg" episode that kept him sidelined for so long before he won the Sha Tin Sprint Trophy.
Death of people's hero Rapper Dragon casts pall over feature day at Sha Tin
Size has been breaking the mould since he landed, so breaking the win record in a season now 10 meetings longer than it was for Cruz's high watermark is hardly the most remarkable thing he has done, nor is his ninth championship.
But when you put his entire body of work together, it's a glittering tapestry.
And Sunday's win by Thewizardofoz probably could not have happened for many other trainers here.
It gets back to something we wrote in praise of Michael Chang Chun-wai a few years ago when he walked the road less taken with Dibayani leading into the Derby.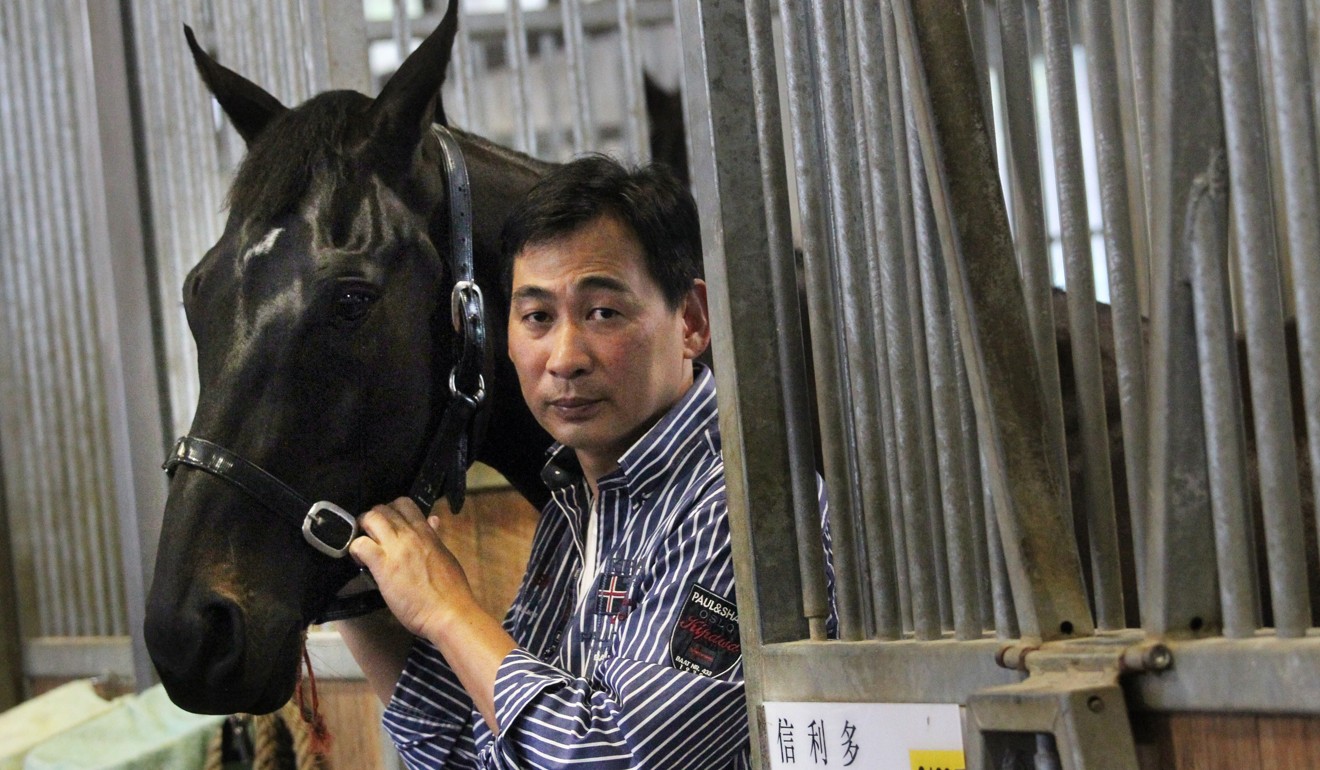 Chang made a bold step, missing the designated lead-up and doing what he thought was best for the horse rather than seeking the safety of the herd and "the done thing" and had risked losing the horse to another trainer. Dibayani ran third to Designs On Rome and Able Friend – unlucky to strike such a year – and beat the rest out of sight in full vindication of Chang's decision.
Quite rightly on Sunday, Size pointed out that the kind of path he had been able to take with Thewizardofoz – that is, the path of not racing for the sake of it – had much to do with his owners, the Siu family, getting with the programme.
With the best will in the world, most trainers feel they cannot go back to the owners of a talented horse that just failed to live up to expectations, again, and say he needs a rest, again. The story gets old quickly, in Hong Kong especially, but Size has the clout to say it as often as necessary.
A lesson in patience as record-breaking trainer John Size shows his wizardry
Several times, he just stopped with Thewizardofoz to begin again and, each time, it was remarkable to hear the confidence he continued to espouse about the future of a horse who was racing infrequently and losing often.
Sunday provided Size's record win tally, and many people put store in that – the milestones and markings along the road – but also proof that his unwavering confidence in his horse and himself had not been misplaced.