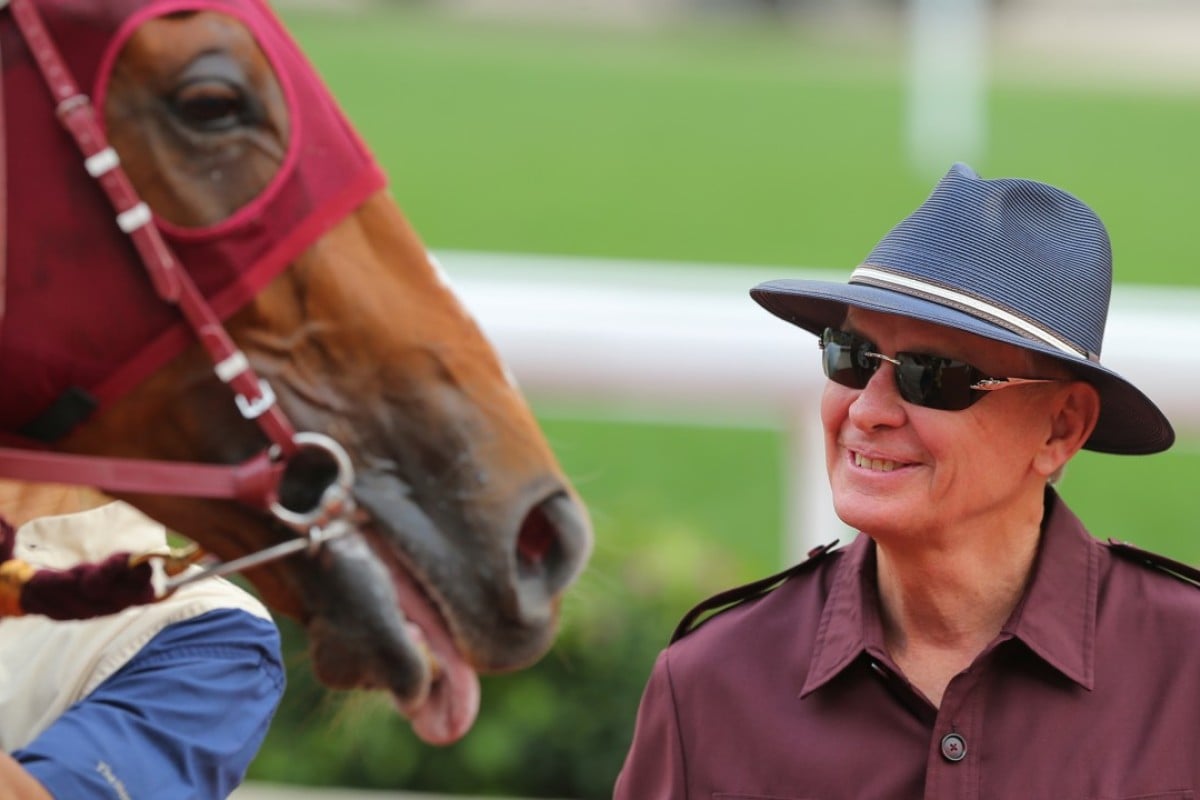 John Moore admits to being caught up in the emotional "heart versus head" debate that surrounds his three Horse of the Year contenders Rapper Dragon, Werther and Helene Paragon ahead of the Jockey Club's Champions Awards on Friday night.
Ever since Rapper Dragon tragically died from injuries sustained in the Group One Champions Mile early last month, the overwhelming public sentiment has been for the 2017 BMW Hong Kong Derby winner to be granted Horse of the Year.
It wouldn't just be a sympathy vote, as Rapper Dragon was the first horse to sweep the four-year-old series, but complicating matters is that the three races, the Hong Kong Classic Mile, Hong Kong Classic Cup and Derby, have all lost group race status because they are restricted to locally trained horses only.
That leaves Moore's other two contenders, but particularly Werther, as favourites in the minds of many experts as winners of two internationally classified Group Ones each.
Once more with feeling – Rapper Dragon is the true Horse of the Year, even without the emotion
"Deep down in my heart I would hope Rapper Dragon wins, what he did was unprecedented and obviously I have a soft spot for that horse, but as a trainer and professional I can see what a tough job the voting committee have; you have to look at the facts and figures, and Werther and Helene Paragon both won two Group Ones open to all opposition, " he said.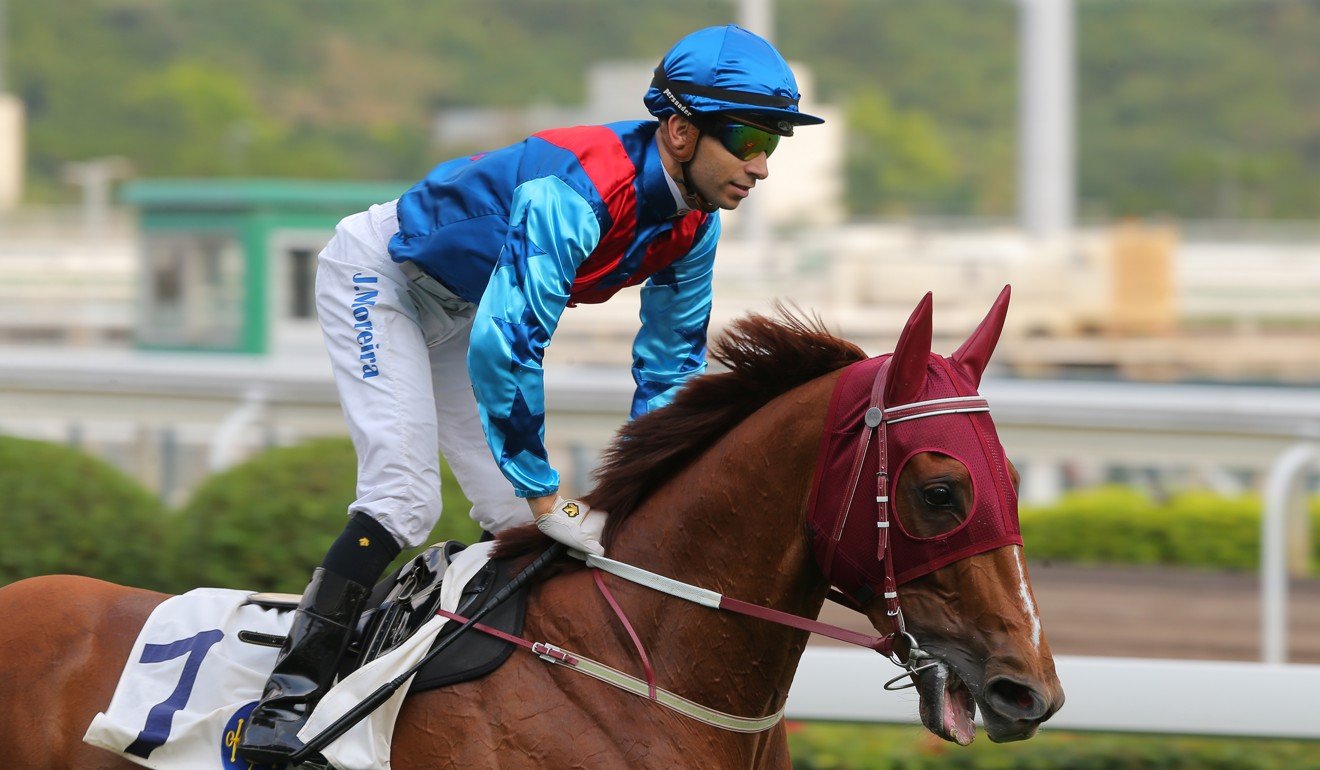 Werther will be aiming for back-to-back Horse of the Year awards after victories in the Citi Hong Kong Gold Cup and Standard Chartered Champions & Chater Cup, while Helene Paragon's resume includes wins in the Stewards' Cup and Queen's Silver Jubilee Cup.
"The voters may just look at the Group Ones, and they may not be swayed by the emotion of Rapper Dragon's passing," Moore said.
"What Rapper Dragon did had never been done, sure, but they weren't Group Ones and they were against his own age group. I think the voting might just lean towards the internationally recognised Group Ones."
Another upset in Group One finale as Werther strengthens Horse of the Year credentials
Ever the diplomat when it comes to his owners, Moore said he wanted to "stay out" of who should collect the award at Grand Hyatt in Wan Chai, but did add this in favour of Rapper Dragon.
"I'll leave it in the hands of those who has the vote, but, Group One or not, the Derby is the most important race on the domestic calendar," he said. "Rapper Dragon also won a Group Two against the older horses in the Chairman's Trophy, after the Derby."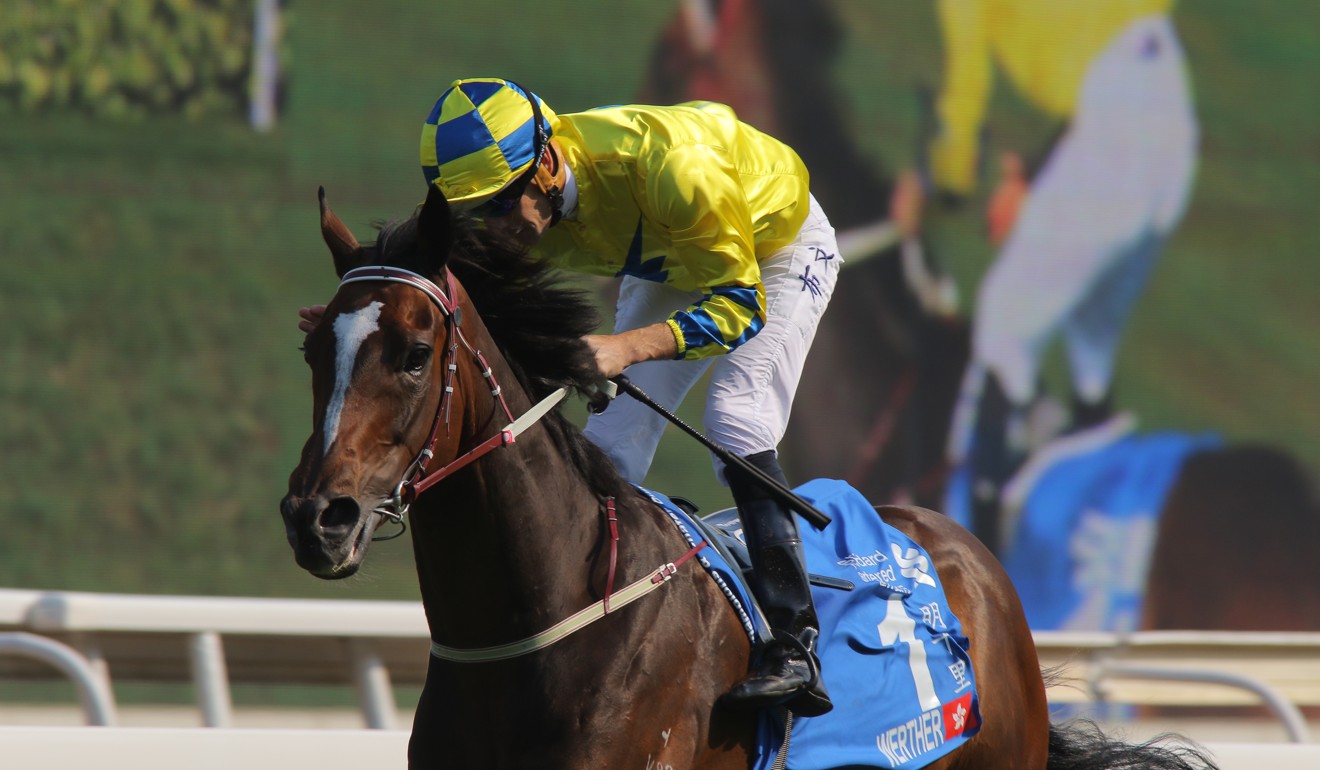 Even if the award is the most hotly contested in years, one thing seems certain, this will be the fifth straight season a Moore-trained horse has received the honour after Military Attack, Designs On Rome, Able Friend and Werther.
"That's just a testament to our fantastic owners," Moore said, who also trained 2008-09 winner Viva Pataca. "It is the owners that pay the back our confidence to go out and pay the big bucks for these horses."