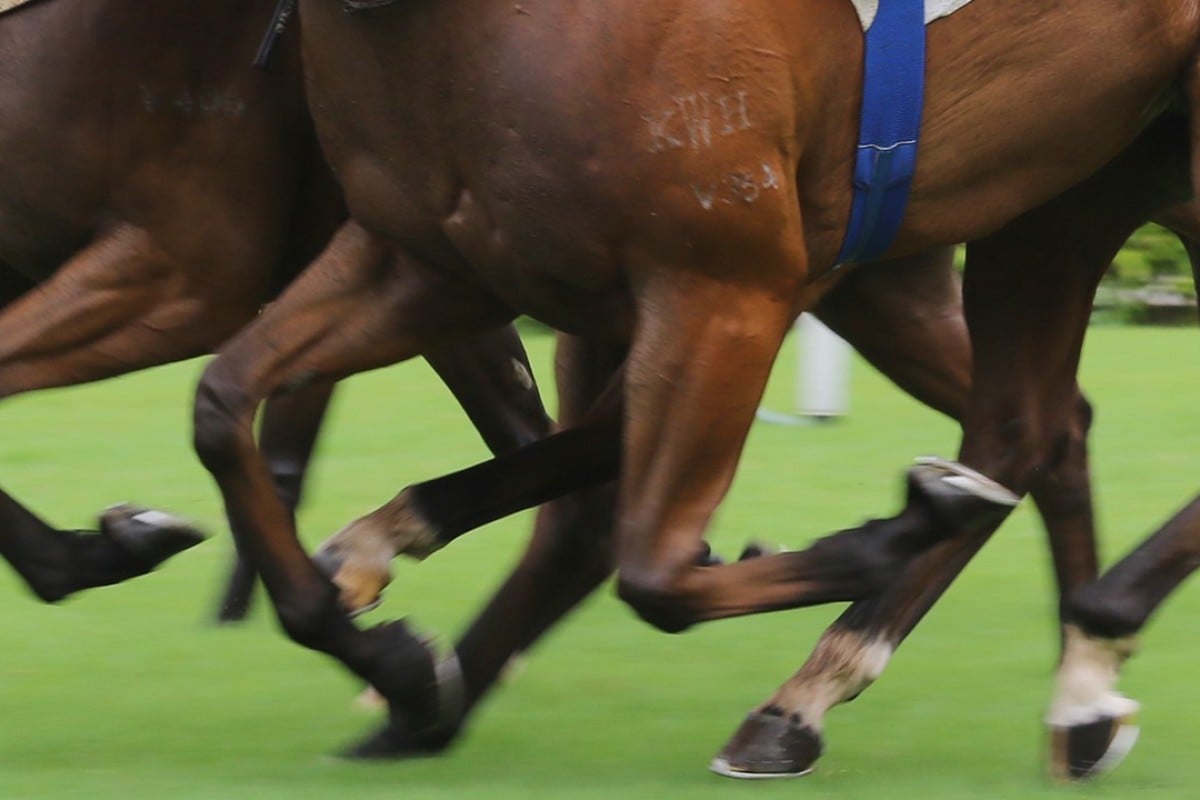 Officials at an English racecourse have launched an investigation after a horse entered and then won the wrong race.
Mandarin Princess, trained by Charlie McBride, surprised the field to apparently win the day's opening race at Yarmouth at 50-1, only for a scan to show that the winner was in fact stablemate Millie's Kiss, who had been slated to run in a later race.
"The scan identified the horse to be Millie's Kiss, the trainer's other runner in race four," said the British Horseracing Authority in a statement.
Despite the case of mistaken identity, the result will stand, with some bookmakers even paying out on the second-placed runner as well as 'Mandarin Princess'.
McBride said it was a "genuine mistake and humans make mistakes. It's an honest error and no-one stood to gain anything by it".
Dramatic news - the 'winner' of Yarmouth's opener, 2yo Mandarin Princess, was in fact 3yo stablemate Millie's Kiss. More to follow... pic.twitter.com/nbmK7rpc8l

— At The Races (@AtTheRaces) July 27, 2017
Racegoers on-course had no idea about the "unprecedented" mix-up until an announcement was made more than two hours afterwards.
The BHA said: "The incident at Great Yarmouth has been referred to the BHA's head office in order that we can carry out an investigation, in accordance with our rules.
"Since we introduced the microchipping identification system an incident such as this is, as far as we are aware, unprecedented.
"The issue had not been established until after the result had been made official."
Steward Tony McGlone told At The Races: "As all horses are, they are brought into the stables and they are scanned and are allocated into their boxes
"These two horses, trained by Charlie McBride, were given a box each.
"Mr McBride went over to the weighing room to collect the saddle and was slightly delayed collecting it. He rushed over.
"The stable girl had taken the horse out of the stables and put it in the saddling boxes. Mr McBride put the saddle on, the horse ran, it won.
"We then sent the horse for routine testing as per normal. The integrity officer scanned the horse and found it to be the wrong horse."