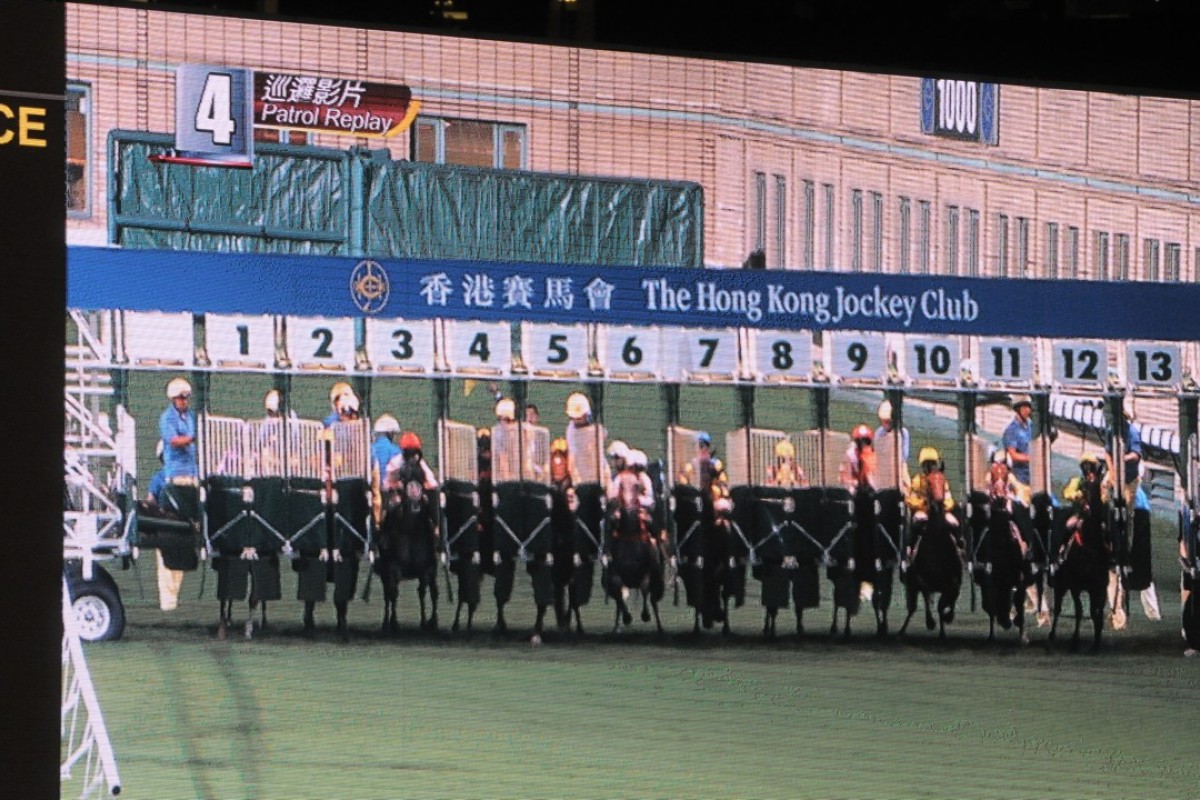 At least as far as spectacular performances are concerned, this season's racing has been rather dull, with the extended schedule and the loss of many superstar horses sucking some life out of the on-track action. Fortunately there has been plenty of off-track entertainment to keep us all sufficiently entertained.
In fact some of the stuff that has happened has bordered on unbelievable.
So what was the most absurd Hong Kong racing story of the season? We rank them in terms of absurdity. If somebody told you it had happened, and you hadn't seen it or read it yourself, would you think it was fake news?
"Rakegate"
HEADLINE: Stray garden tool costs Jockey Club HK$126 million in bets
Anybody who has watched Roadrunner cartoons knows how dangerous leaving garden rakes on the ground can be, yet nobody could have guessed that a humble garden tool could have caused this much anguish though.
A garden rake stored in the side of the starting gates at Happy Valley caused the barriers to malfunction, the race voided – the first time in Hong Kong racing history that had happened – and HK$126 million in bets refunded.
The Jockey Club's handling of "rakegate", as the stuff up was dubbed, has been almost as hilarious as the event itself. The race replay is on the Hong Kong Jockey Club website, somewhere, but the records of horses that ran in the race have a black spot. Those horses include the "winner", D B Pin, who won five of his next six races to storm into Class One and announce himself as a Group One contender with a strong second in the recent Group Three Sha Tin Vase.
FAKE NEWS RANKING: 3.5/5. False starts are nothing new, but this one would take some imagination to come up with.
Nigerian email scam
HEADLINE: Horse trainer nearly duped out of €1 million in email scam
Even though there were rumours buzzing that something had gone wrong with a sale of a horse involving trainer Richard Gibson and a high profile owner, the details, when released, were still staggering.
Gibson had been given the €1 million to buy a horse from an Irish bloodstock agent before some email trickery saw the money diverted to Europe.
As the Post reported in January, quoting sources: "Fraudsters posing as the agent sent fictitious emails to the victim and requested him to transfer €600,000 to a bank account in Poland and €400,000 to another bank account in Slovakia."
Of course, the emails were believed to have originated in Nigeria, the home of what seems like most unsolicited and poorly worded emails, adding another layer to the scarcely believable tale of international online fraud.
FAKE NEWS RATING: 4/5. The Nigerian involvement bumps this one up the list to number two and a solid four out of five.
Pakistan Star stops
HEADLINE: Odds-on favourite Pakistan Star refuses to race in Premier Plate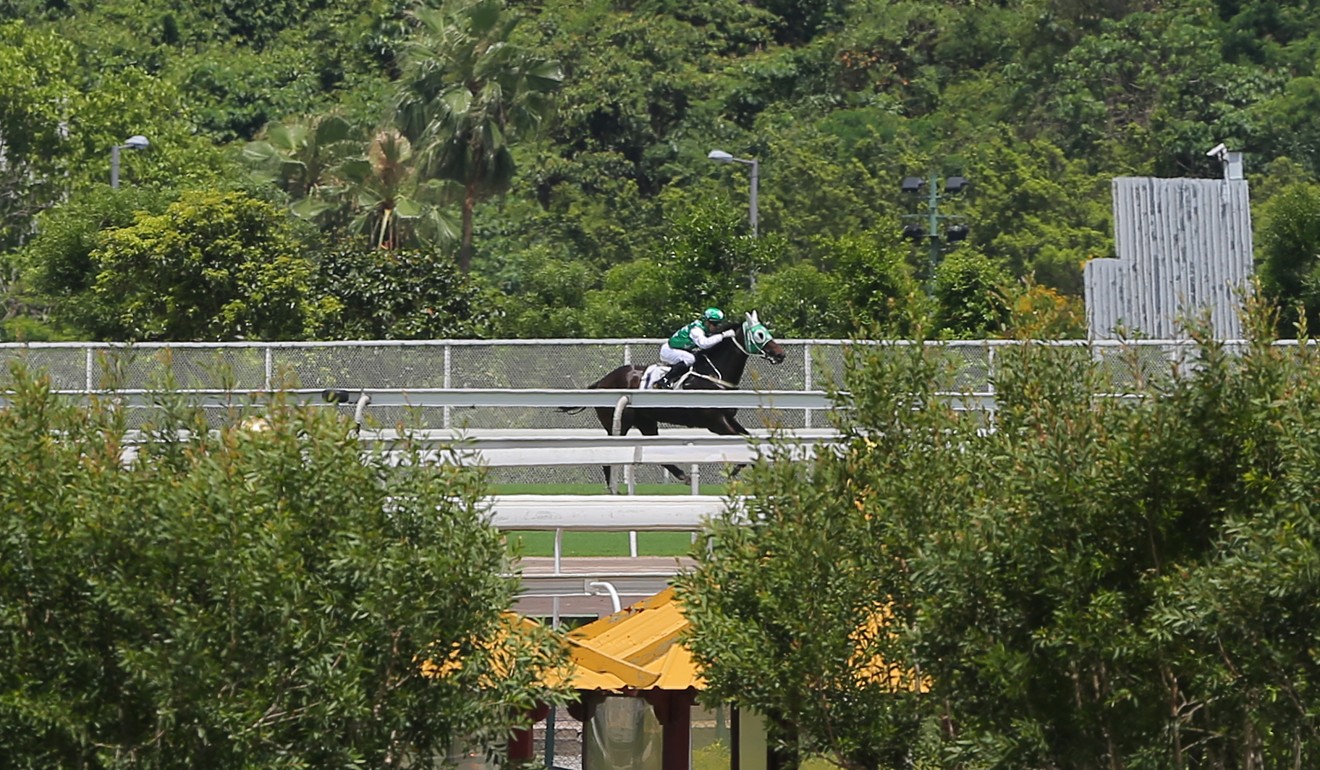 A horse simply stopping in a race is pretty hard to beat for absurd news value. Racehorses are relatively unpredictable athletes, but stopping? We can't find a single precedent for this happening, at least not at a professional and organised level of racing. As outlined last week, Pakistan Star's antics have elevated him to a new level of fame, or infamy, as it were.
FAKE NEWS RATING: 5/5. How crazy was Pakistan Star stopping in the Premier Plate?
To help put it in perspective, imagine you were trying to sell Pakistan Star.
"Oh yeah, he has a few issues, just his racing manners mainly."
"What, slow away at the start? Doesn't like racing near other horses?"
"Yeah all of that."
"What else?"
"Oh, he just decided to stop in the middle of a race."