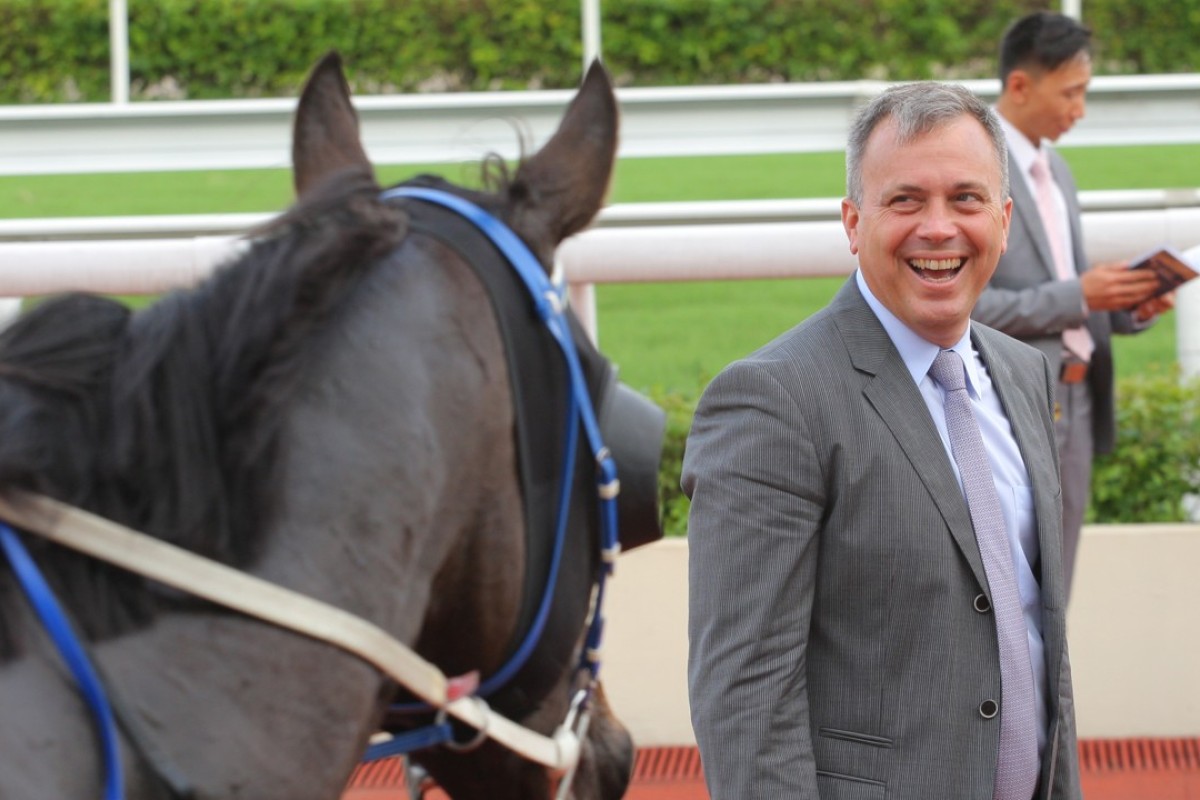 Three-time champion Caspar Fownes starts the season with more new or lightly raced horses than he has for a while and many expect him to make another run at the title but the trainer himself is playing down expectations.
Fownes won championships in 2007, 2009 and 2014 and is rarely far away but he has toiled with mostly well-worn stock in the past couple of campaigns and done well to remain in the picture.
"I wasn't disappointed with third last year and I always feel I'm a winning chance if I can keep the horses sound," Fownes said.
"The last two or three seasons, there seem to have been more horses picking up injuries – not just mine but my impression has been that it has been across the board.
"I don't know what it is but I'd love to get the stats on how many more have had to have X-rays, or their joints tapped or some kind of work done.
"More horses seem to be jarry. You have the sound ones, like Sweet Bean – not a good horse but you can run him every week – but the key is getting the new ones to adapt and not get sore in their first prep and then maybe you can do something.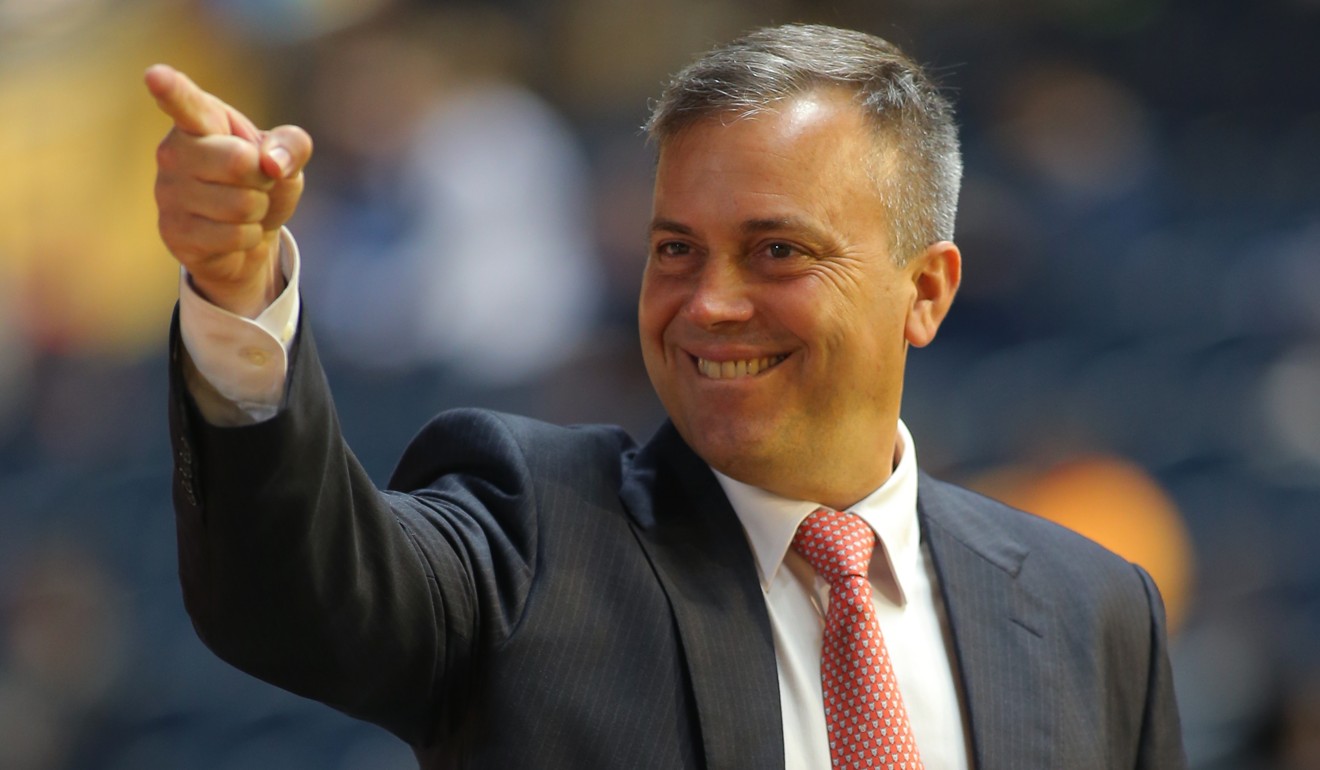 "To win a championship, you need to find 20 horses who can win their two or three races each then the rest of the team has to pick up the ones here and there where the right opportunity presents. Now we have fewer trainers but at least as many horses so more trainers have maximum teams and that doesn't make it easier."
Fownes has managed to overhaul his team but admits that job has not finished yet.
Big ask for record-breaking trainer John Size as he hunts a hat-trick of titles in 2017-18
"There are still a few of the older horses who have to go, that aren't cutting the mustard or have problems. I retired a couple last week with problems they just weren't going to get over," he explained. "But, yes, I've got a few nice new PPs (private purchases) in the 70 range, with good Aussie form and I hope they can hit their straps."
It's rare for Fownes to be without a headline horse with Marvel Hero the only horse in the yard rated in triple figures.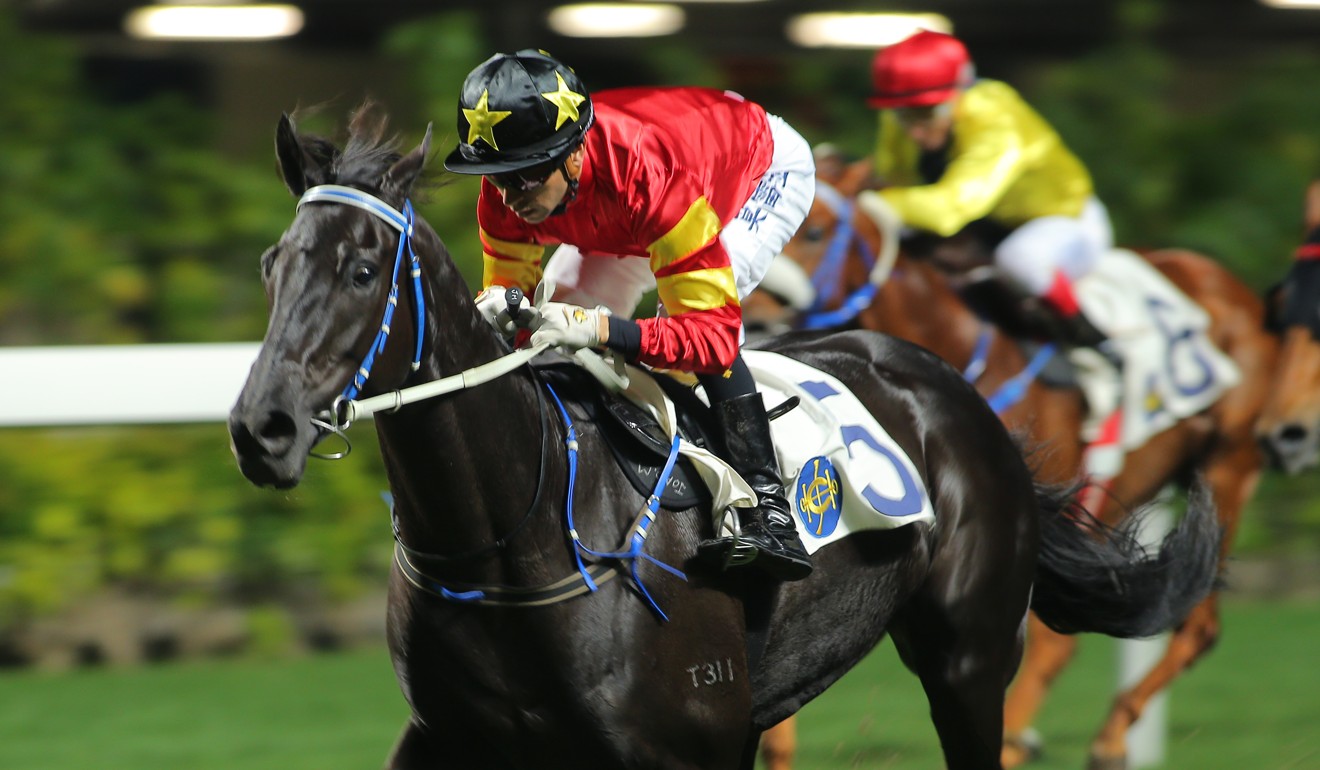 "No Group One horses but that's where the Class Threes hold the key. If they can put together a couple of impressive wins, they get to 100 very quickly and then you are in that zone where either they take another step and make the grade to being serious horses or they stall. You have to be happy that they've done the job by winning the two or three that got them there," he said.
Caspar Fownes' Southern Legend can carry his good form into next season
"I think Explosive Witness looks a very nice horse from Melbourne. Rise High is very highly rated on 87 after winning two from two in Ireland and that's not an easy mark to start from.
"He has had some niggling problems but I think we're over that and so we'll see. Then there a couple from Australia and New Zealand I have hopes for."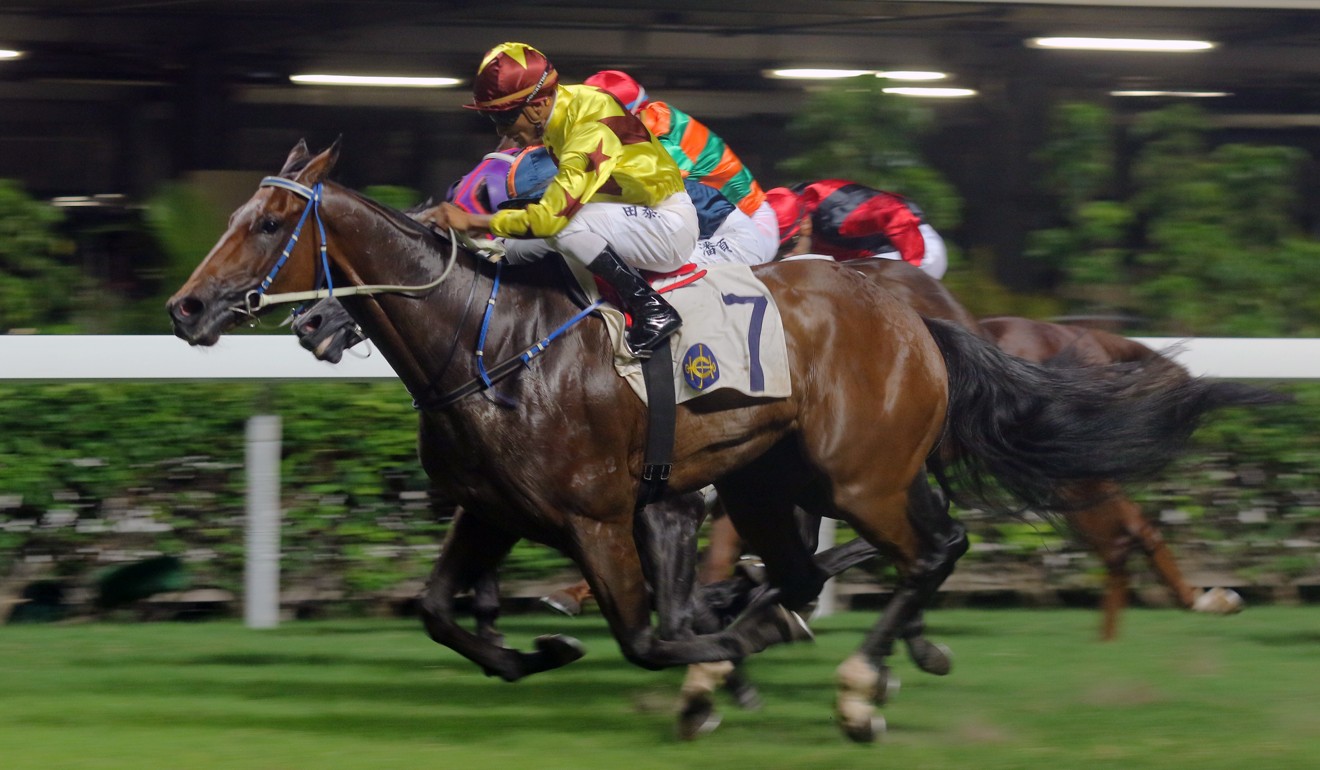 One of those is Southern Legend, who had two runs at the end of last season, scoring impressively in the last race at Happy Valley for the campaign.
"He's in the Chief Executive's Cup on Sunday and he's 10 pounds out of the handicap against the top weight but if he can come out and race well then there's something to look forward to better races with," Fownes said.