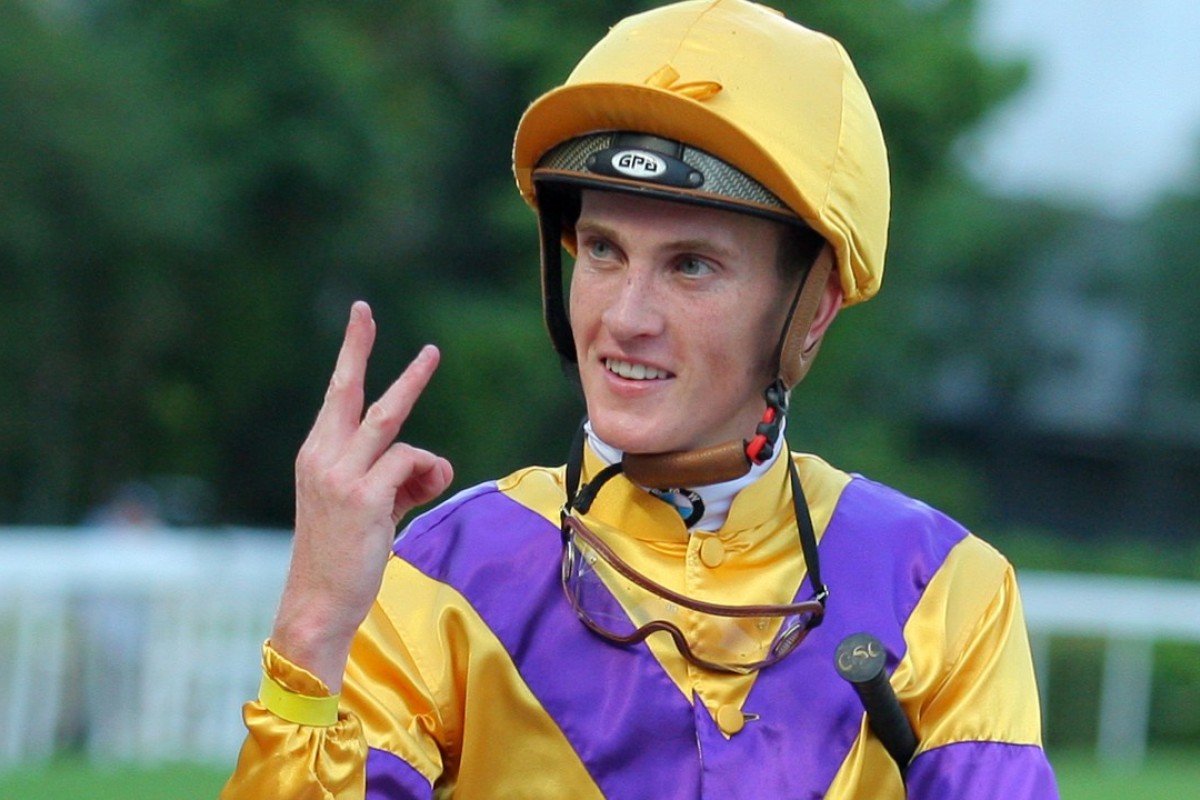 Seven meetings down, six winners and no suspensions is the kind of scorecard Chad Schofield might have wished for himself and it was a reality after a winning treble at Sha Tin on Sunday.
Schofield has kicked the season off brilliantly, even if he hasn't had big numbers, and wins on Je Pense, Silverfield and Citron Spirit left him joint third on the table with Zac Purton, who has had 19 more rides.
"Today was the first busy day I've had this season, with nine rides," Schofield said. "I feel like I've been performing well on what I've had, but small fields haven't made it easy to get many rides."
Schofield kept his "unbeaten" streak with Ricky Yiu Poon-fai intact – Citron Spirit was his second mount for the yard this season after winning on Jolly Banner.
"His runs had been good in Class Three with big weights, bombing the start then charging home, but he's only small and going up to Class Two with the lighter weight definitely helped," Schofield said.
"Full credit to Ricky, he gave Citron Spirit a nice, very quiet, trial on Tuesday just following around at the back behind some of the top sprinters and it just put him in a good place for his first-up run today."
Yiu said he felt the Irish-bred five-year-old might not have peaked yet as he is still lightly raced after only 16 starts here.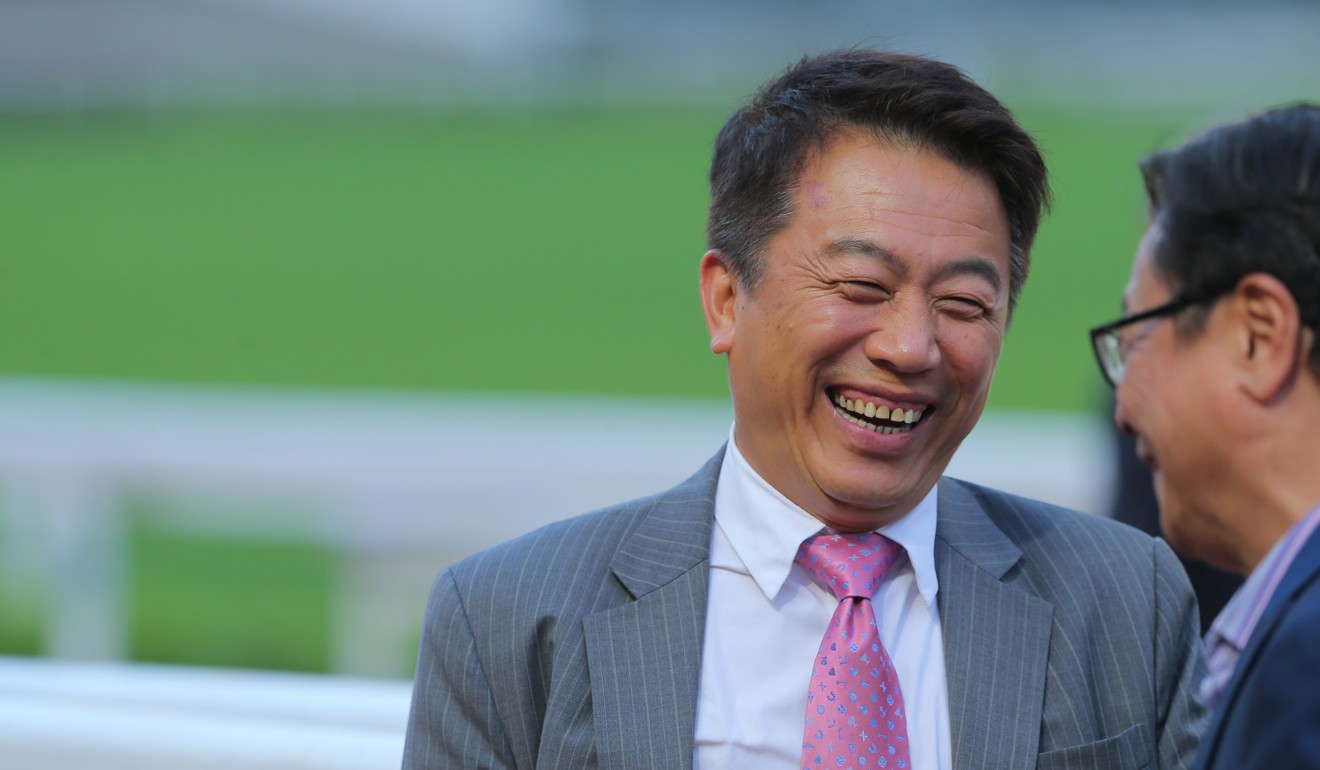 "These European horses usually aren't at their best until five or six and I think this horse can still improve further," he said, before giving an update on Blizzard, who runs in the Sprinters Stakes in Tokyo next Sunday.
"Blizzard travelled well, he lost 17 pounds on the way over but that was below expectations. Some horses lose 30 or 40 pounds. He had a stalls test a couple of days ago and the feedback from the staff has all been positive. I'll go over for trackwork on Thursday when Gerald Mosse will get aboard him."