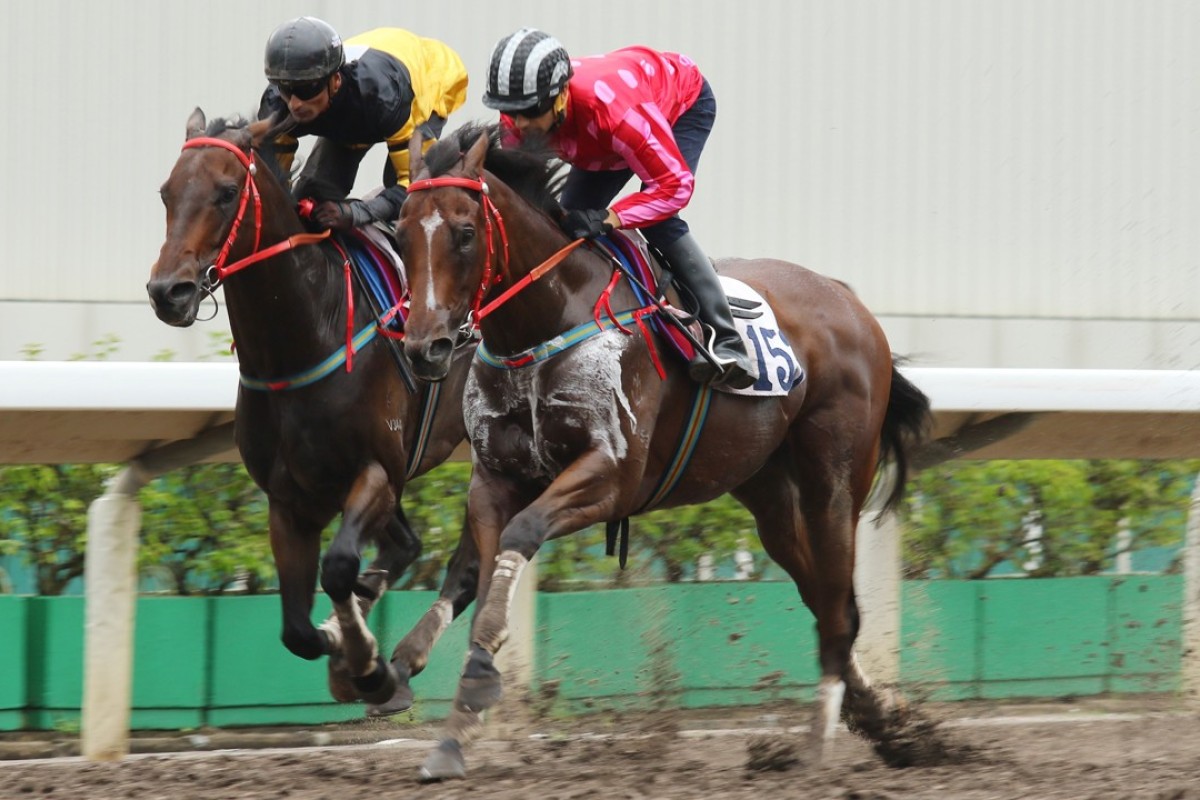 On Sunday at Sha Tin, champion trainer John Size sets out mob-handed on the road to the Longines Hong Kong Sprint thinking that the least of his powerful short-course team, D B Pin, gets his chance to put his hand up as a December hopeful.
Size has had to get comfortable in recent times with being polydactyl in the sprint sector, saddling up four of the 10 runners last May in the Chairman's Sprint Prize and five of the 10 in the Group Three Sha Tin Vase – although he would be the first to point out that it didn't help him win either – and now saddles up three in the National Day Cup on Sunday and looking for a better outcome.
"I know it's a Group Three but it has the look of a Group One to me. You have the joint top-rated horse in Hong Kong running, Mr Stunning, so I think this is a Group One standard race and the same goes for the Celebration Cup," Size said.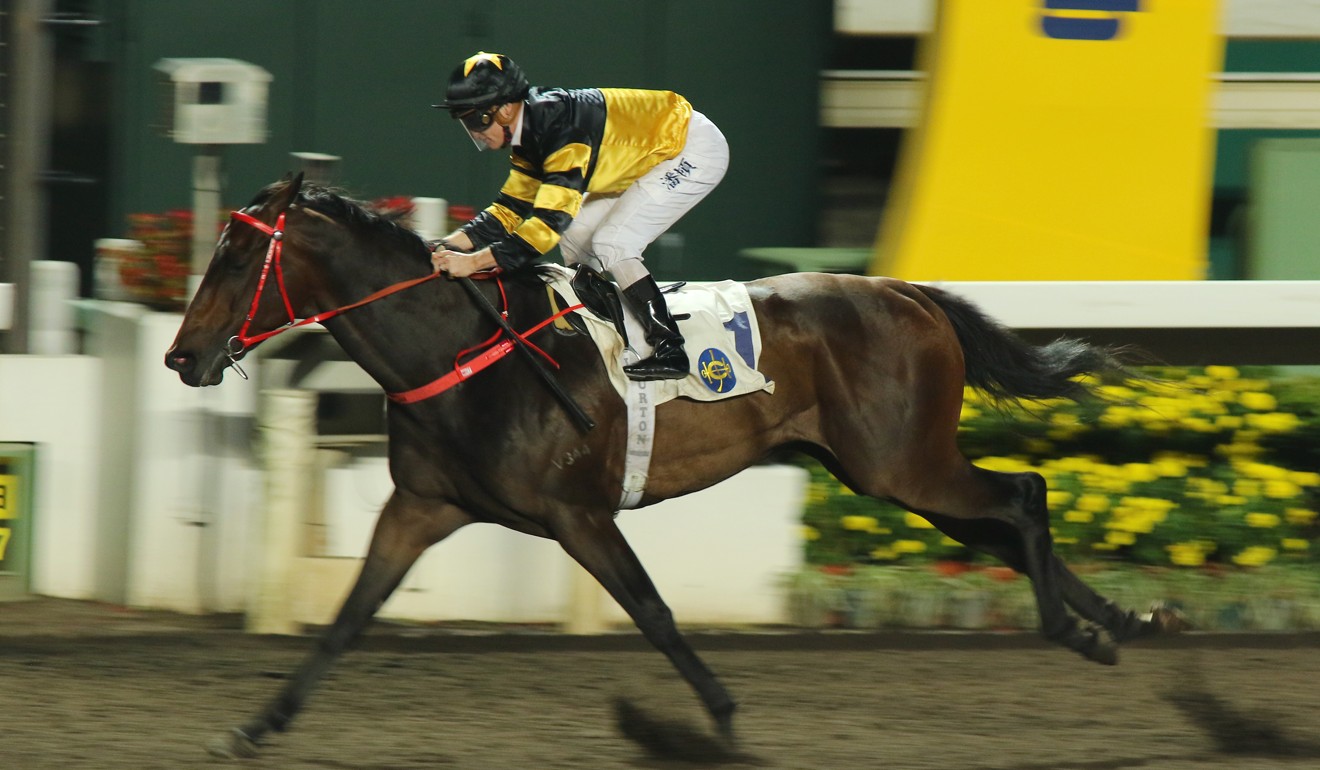 "They're not easy to win and the intrigue is which runners you think can win a Group One – if not already, then in the future.
"Do you lean to the lightweight who has not realised his potential or a proven horse firmly installed in the top grade? That's the intrigue but I think the progressive horse has the advantage."
History probably echoes Size's view. These races are hard, but not impossible, to win with the big handicaps for a horse of real class.
Sacred Kingdom is the only winner of the National Day Cup – when it was still called the Sha Tin Sprint Trophy – under the top weight, while the Celebration Cup, under its more recognisable name of the National Day Cup, was won under big handicaps by Gold-Fun, Ambitious Dragon and, going way back to 2001, Fairy King Prawn.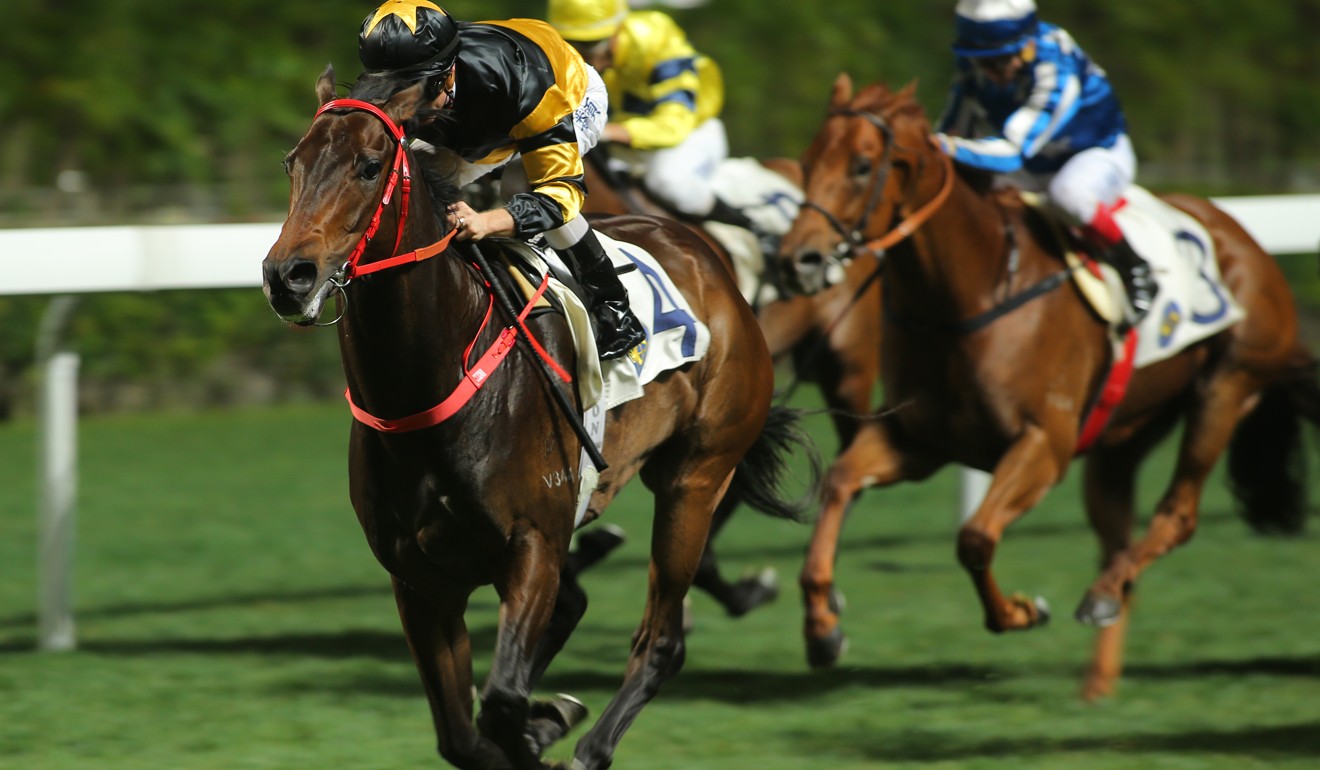 And the progressive horse looking at the open-door opportunity is D B Pin, who is rated 111 and lags behind stablemates Mr Stunning (by 17 points) and Amazing Kids (by 13 points).
All three have excellent straight sprint records – between them they have seven starts for six wins and a second.
"He has only had nine starts for five wins and four seconds, so that makes you hopeful he hasn't reached his peak yet and there is more to come and D B Pin might be a bit stronger this season," Size said.
"I'm happy with the health of all three. They've done everything I've wanted to see in training and their trials, but, if you feel that he is a better horse than a 111 rating then D B Pin must get his chance under these conditions."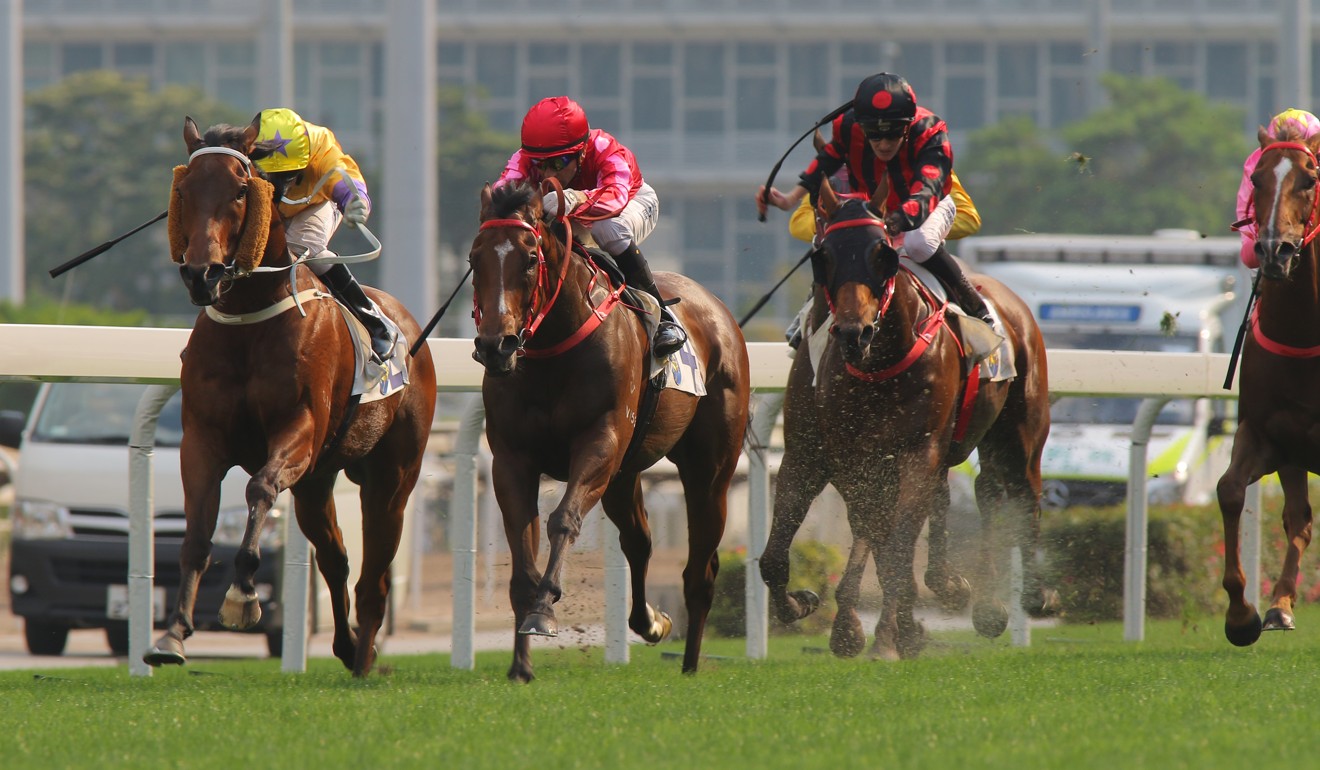 Perhaps D B Pin's form between now and December will be the determining factor in whether he makes it to the Hong Kong Sprint, but Amazing Kids and Mr Stunning are certainly heading there.
Meanwhile, Size's other stars are cooling their heels, with the other joint top-rated horse in town, Thewizardofoz, set to return in three weeks in the Group Two Premier Bowl and exciting four-year-old Nothingilikemore coming along for an as yet undetermined first-up target.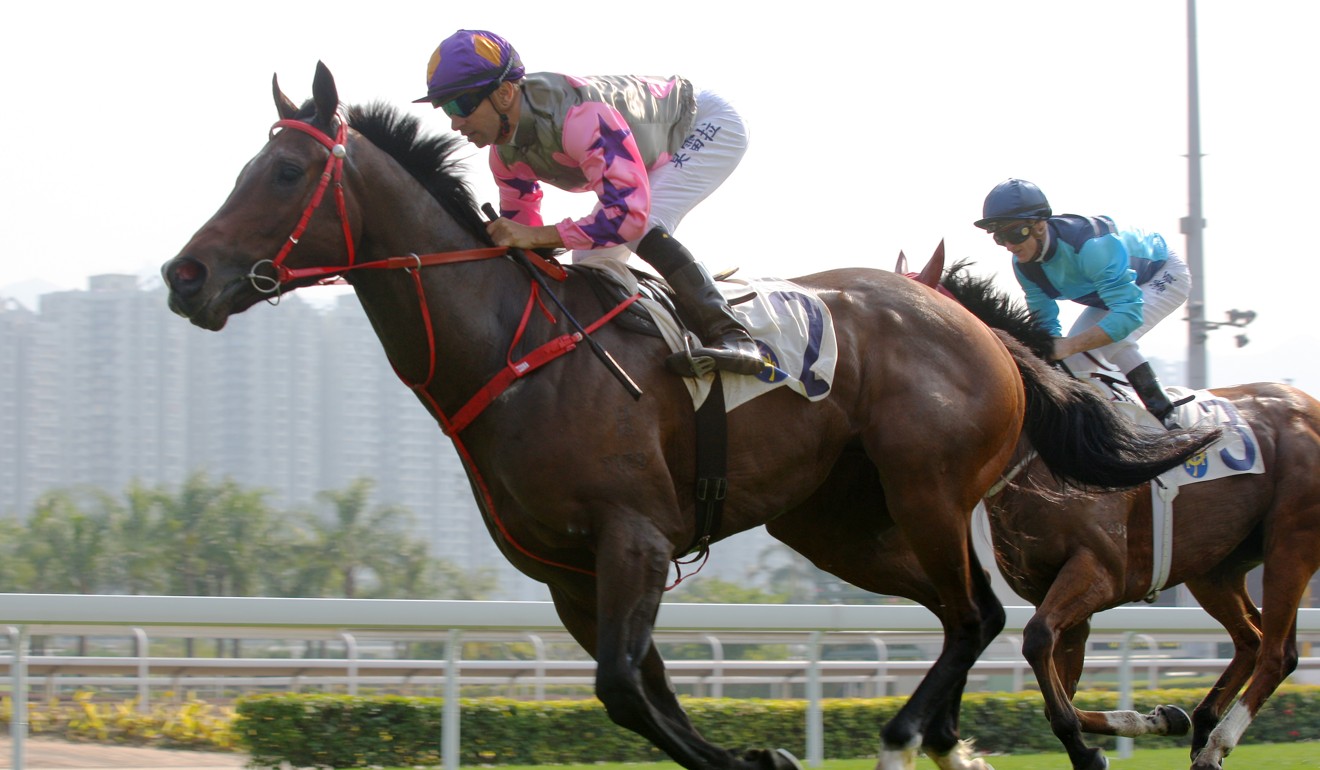 "Nothingilikemore is going nicely but he is still a bit big and he'll trial again and we'll see after that. He already has a high rating so there's no hurry with him," Size said.
"For Thewizardofoz, neither of the races on Sunday was ideal for him at this stage so he'll wait until the Group Two, but I'm happy with how he's going."
In the Celebration Cup, Size lays out the same question of handicaps, saddling up dual Group One winner Contentment and promising lightweight Western Express, who seems to have been dropped into the deep end as a horse yet to win outside Class Two.
"But not unreasonably," said Size. "He is facing quality opposition but he isn't out of the handicap so, at the weights, it is within the scope of the ratings for him to be competitive. It looks a nice race for him.
"Contentment we know well. He has the big handicap because of his record but he doesn't run many bad races," said Size.