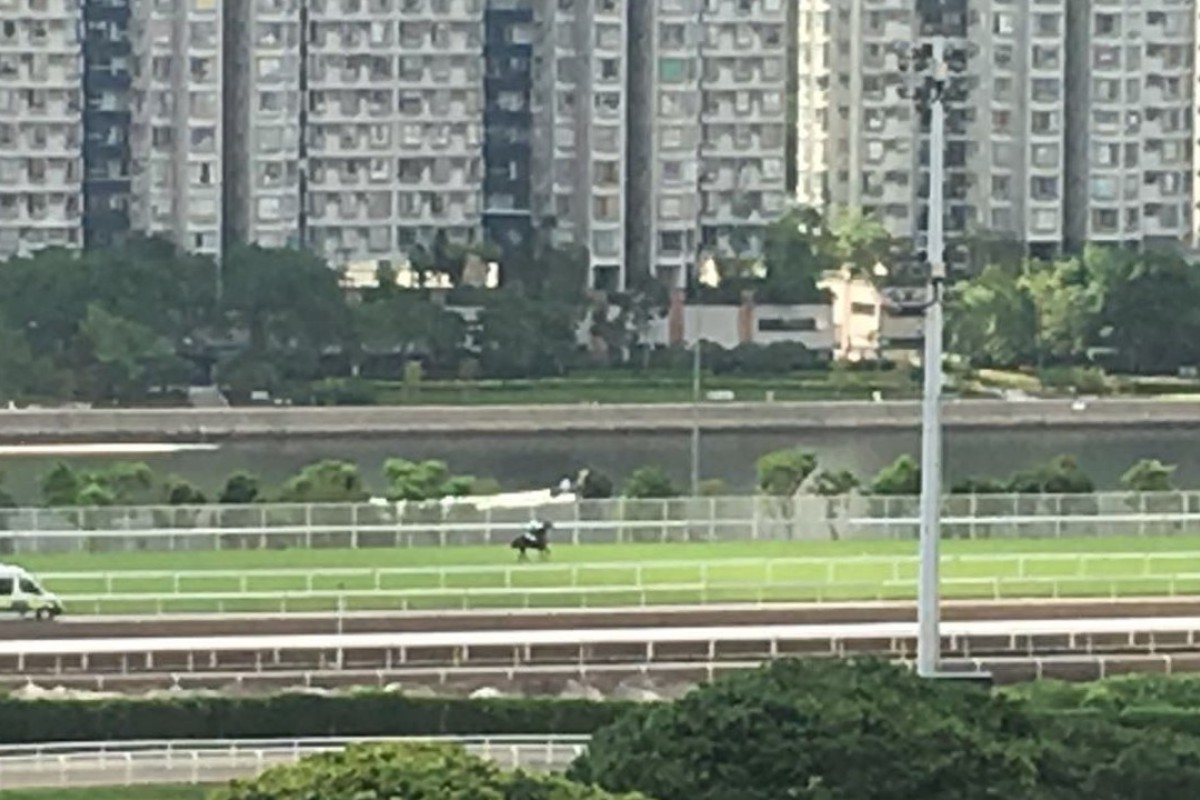 The career of enigmatic four-year-old Pakistan Star is again on a knife edge and stewards have summoned trainer Tony Cruz and jockey Joao Moreira to a meeting at Happy Valley on Wednesday morning after the gelding failed to satisfy the conditions of his "parole" at Sha Tin on Tuesday and pulled up during a trial.
"He did exactly the same as before and he did it at the same place – it is so frustrating," Moreira said.
"I tried not to let him stop totally but, even when the other horses were gone, he was refusing to go.
"Then once he got going again he was fine. I'm not sure what we will be able to tell them at the meeting.
"If I knew what was wrong, I would have told Tony and if Tony knew what the problem was I'm sure he would have fixed it."
Odds-on favourite Pakistan Star refuses to race in Premier Plate
An embargo on Pakistan Star's entry for any race was imposed by stewards after the Premier Plate, (1,800m) at Sha Tin on June 25, when the gelding got to the 1,400 metres and simply refused to race with the rest of the field as a 1.2 favourite, although Moreira eventually made him complete the course minutes behind the second-last horse.
Stewards imposed conditions on Pakistan Star's return to racing, mainly that he satisfactorily complete a series of barrier trials, including one from the 1,600m start on the turf course.
He's back: Hong Kong racing's quirky cult favourite Pakistan Star returns to the track – after refusing to run in his last race
Last week, Pakistan Star was flawless completing a dirt 1,200m trial but he did not have to pass by the part of the course which has been a problem so today's mistake has reinforced the issue.
Stewards will undoubtedly impose a new set of rules for Pakistan Star to satisfy before he resumes racing and they will almost certainly include more 1,600m barrier trials on the turf to take him past the part of the track that bothers him.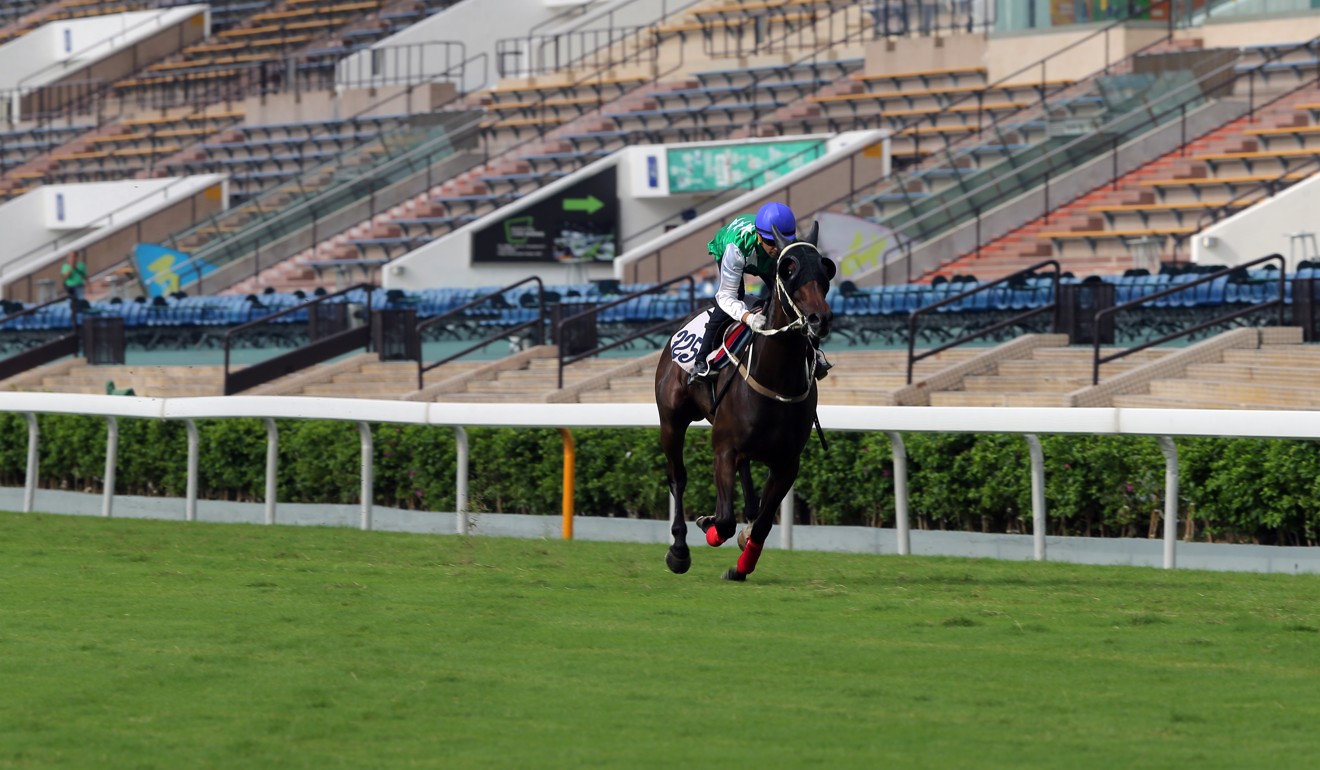 Pakistan Star's problems go back to his refusal to take part in a breeze-up before he was sold at the Jockey Club sale, and one school of thought has been that he takes fright at the large fans on the outside rail at the 1,400m starting point.
'I won't give up on Pakistan Star' – Joao Moreira pledges to work with trainer Tony Cruz
Tuesday'strial put that argument in the spotlight as Pakistan Star jumped from gate 13 in the trial, right out against that rail where he could not fail to see the fans and he pulled up to a walk at that point before later completing the trial about 800m behind the field.
Cruz had planned a return on October 22 for Pakistan Star in his preparation for the international meeting in December but that appears most unlikely now.
Chief steward Kim Kelly said the gelding's owner, Kerm Din, was welcome at the Wednesday morning meeting if he wished to attend, but only Cruz and Moreira had been officially requested to appear.