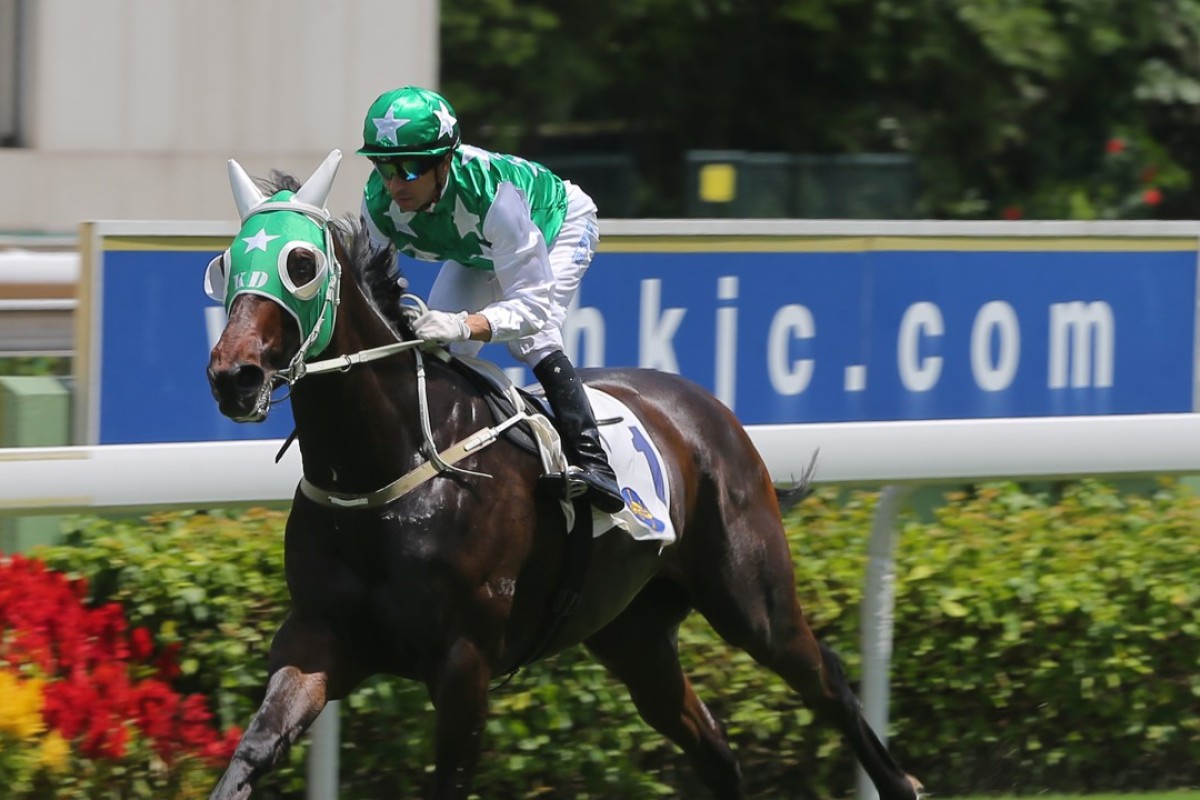 International Day is off the agenda for Pakistan Star and trainer Tony Cruz has pledged to do whatever it takes to get his troubled galloper's mind right, even if that means not racing again this season.
Cruz, along with jockey Joao Moreira and owner's representative Kareem Din, attended a special inquiry on Wednesday morning at Happy Valley after the horse's latest attention grabbing antics earned the ire of stewards.
Pakistan Star was being forced to trial on Tuesday after refusing to compete in the Premier Plate in June and again dug his heels in – stopping at the same area of the track, 1,400m from the winning post.
On Wednesday, stewards ordered that Pakistan Star must successfully complete two consecutive trials – each of them past the place where the horse seems to take issue with in the back straight – as well as completing two hit-outs from the 1,800m mark, and warned that any reoccurrence of the behaviour would result in stipes "revisiting the embargo placed upon the horse".
The trainer said those tests might be months away and that his top priority was getting Pakistan Star's "head sorted out".
Can you explain? Jockey Joao Moreira and trainer Tony Cruz summoned after Pakistan Star's latest stunt
"And the International races in December? Forget it, he might not even race this season," Cruz said as he left the inquiry.
"We need to be sure this problem has been rectified before we start thinking about any big races.
"I want to say thanks to the Jockey Club for the chance to work through this. Nobody wants to see a horse doing these kinds of things, like the last time he ran in the Premier Plate, putting his brakes on and stopping, man, it was a shock. As a jockey and as a trainer I have never had a horse do this."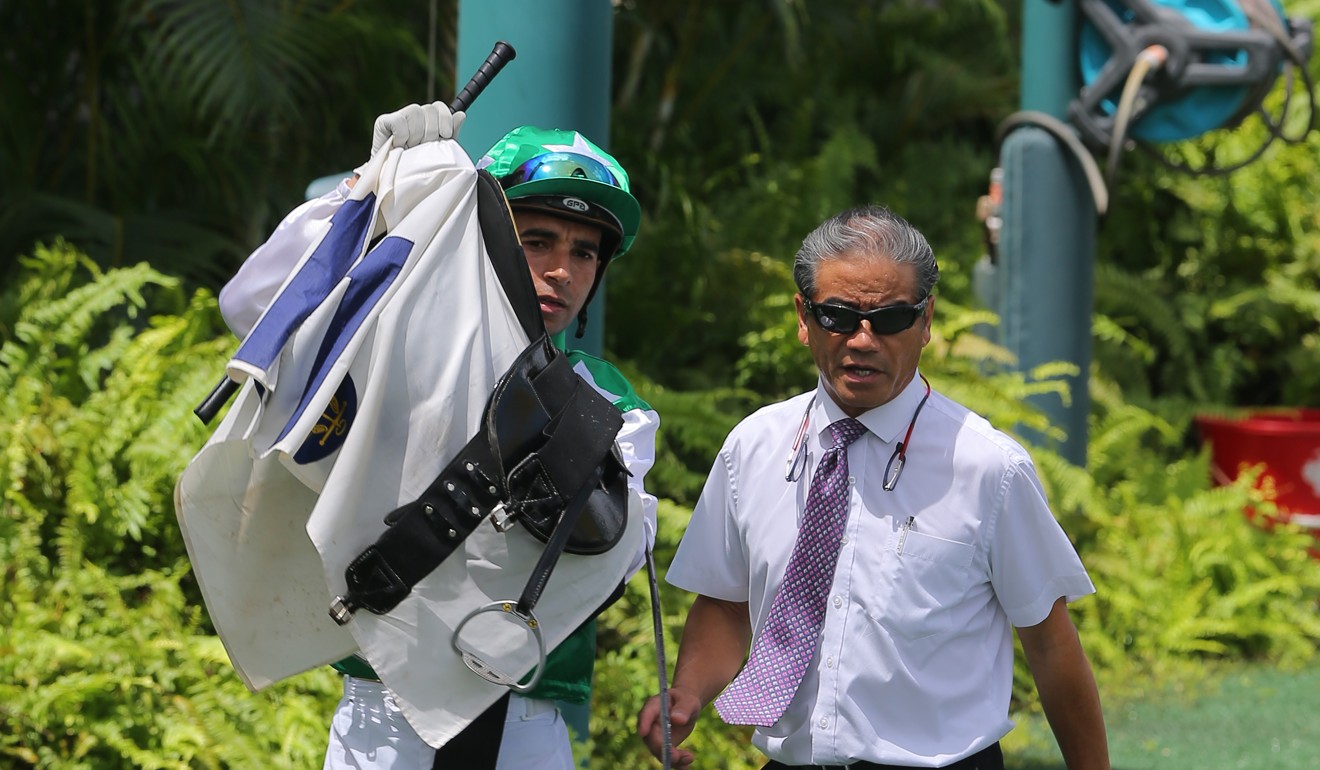 Cruz, one of Hong Kong's greatest ever trainers, seems to be making a point of personal pride to overcome the challenge of getting the enigmatic galloper back on track and said the horse will remain at Sha Tin and not be sent to the club's limited spelling facilities at Beas River.
"I'm going to try and erase this stupid habit he has, and the great thing is that the owner and club are giving us plenty of time to do what we want," he said.
"It's not a simple thing you can erase. Horses, like humans, have habits. It just goes to show a horse like him recognises places and faces, and that he is a thinker and he has a good memory. You can't get rid of it right away. It's not easy to rectify this type of problem and I suppose if I can't fix it he will go elsewhere, but I'm confident I can do it."
Moreira recounted what had happened in Tuesday's trial to stewards and afterwards stated his desire to keep working with the quirky four-year-old – even offering to put in extra hours at trackwork.
'I won't give up on Pakistan Star' – Joao Moreira pledges to work with trainer Tony Cruz
"If they want me on then I want to ride him, because I know he is good," Moreira said, adding that he doesn't believe the horse has taken issue with him personally.
"I don't think he has a problem with me, even though he did it this time and in a race with me, he had done it before at the same spot when he was a younger horse, before the Hong Kong International Sale.
"I'll ask Tony if I can help, and try and work out how to fix the horse. It doesn't mean I know what is wrong with him, if I knew that we would have already sorted it out. But I'm willing to do whatever Tony wants to help."
Cruz indicated he would stick with the Brazilian on raceday and in trials, but probably not for the remedial work in the mornings.
"That's not usually my style, I've got my riding boys and they know much more about the horse," Cruz said. "We don't need Joao yet, we need Joao on the big day, and when it comes time to do the test we will put him on. My riding boys will sort it out."