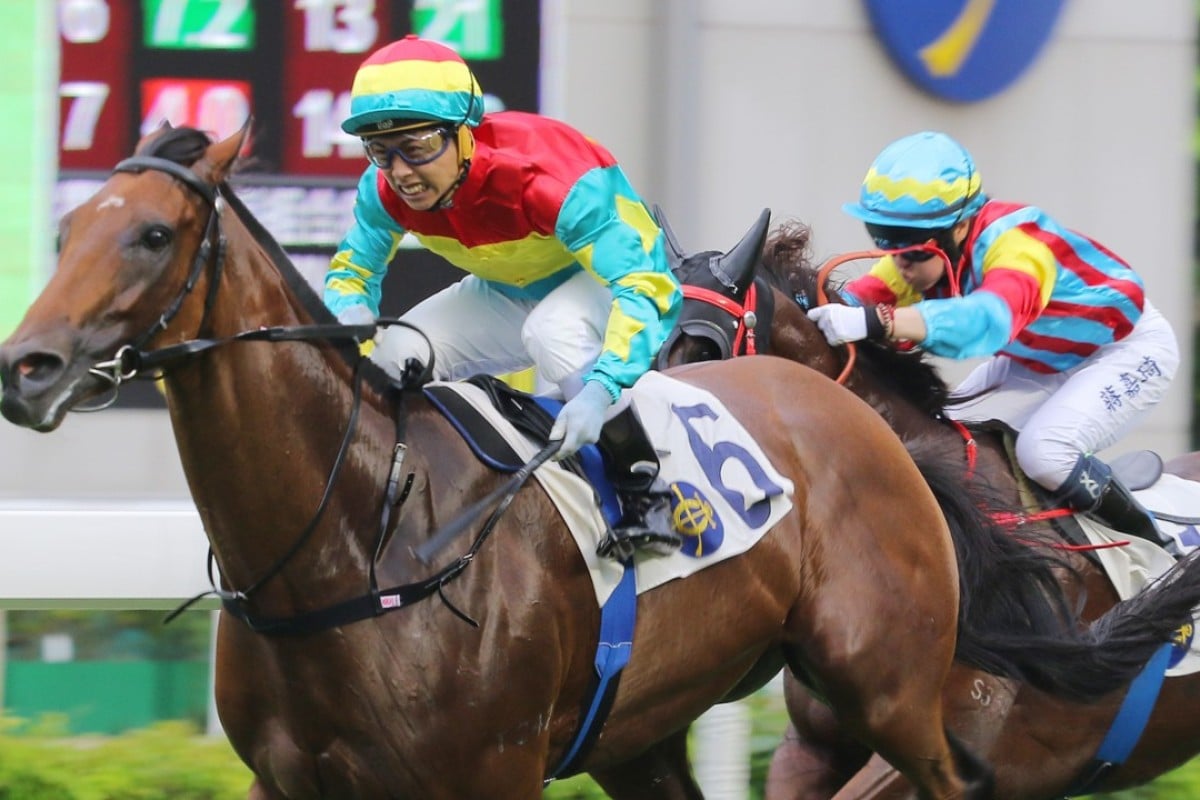 The David Hall-trained Solar Hei Hei isn't one of those horses which is always on everyone's lips but his talent and his attitude will take him a long way today in the Hakka Cup (1,600m) at Sha Tin on Saturday.
Punters may put their faith in a rising star like Derby-bound Rocketeer from the John Moore stable and, by the end of this season, Rocketeer might be of better standing than many of the more experienced rivals he clashes with here.
However, this is the moment that he is vulnerable, resuming for the season after a three-month break and needing to produce his best to win a race that is certainly not his grand final.
Solar Hei Hei (Matthew Poon Ming-fai) has been a horse that many felt was on his mark for quite some time and is often overlooked by punters, but that hasn't stopped him running a race virtually every time he has gone out in recent times.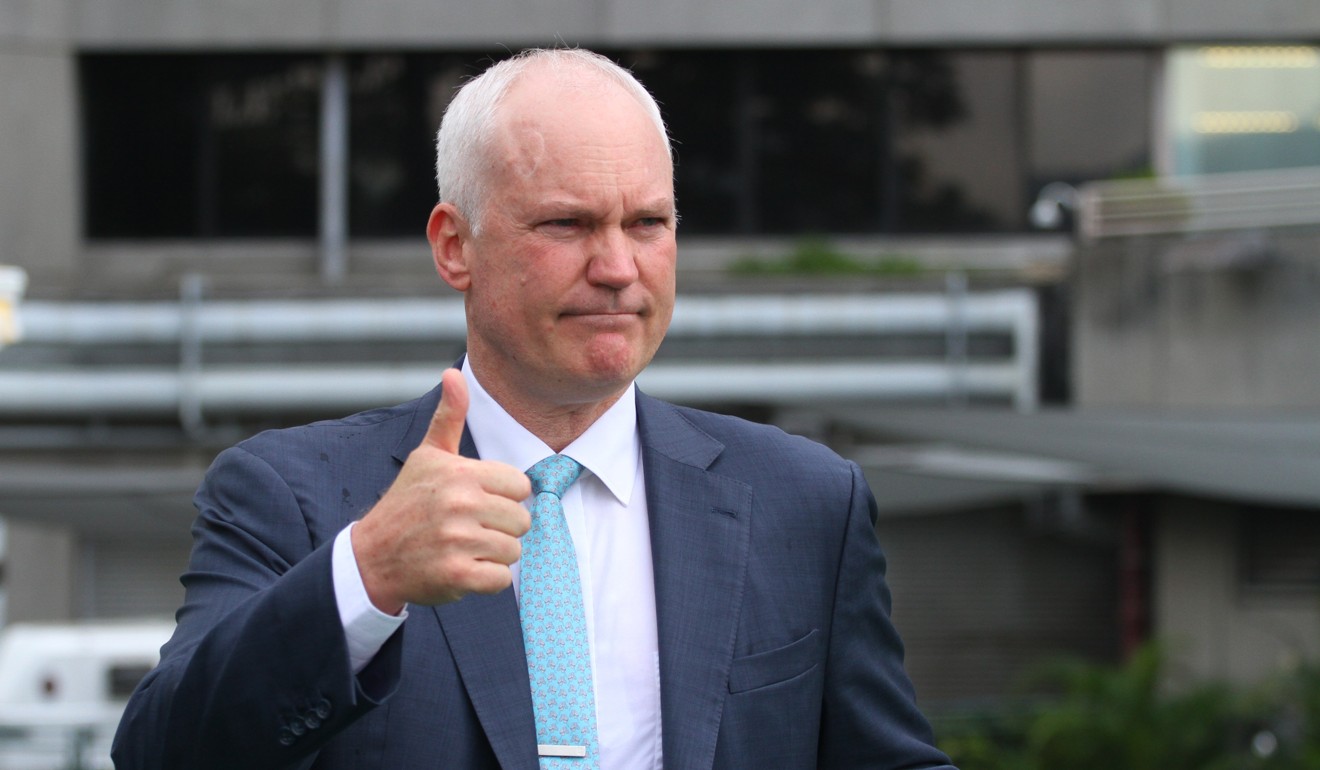 His full career record reads 29 starts for seven wins and another 11 first four finishes, so the son of Churchill Downs has more than paid his way and that's down to not just above average ability but a great, never-give-up attitude.
His latest outing was his second to Citron Spirit (Chad Schofield) three weeks ago over this track and distance and he had his chance to win but his tactical abilities will ensure that's the case again.
Last start winners come with a catch, but Chad Schofield is staying positive
There doesn't look to be a lot of speed in this race and Solar Hei Hei will have a position towards the front of affairs which looks an advantage.
After straightening up, Solar Hei Hei will be one of the horses challenging for the lead and then showing his other likeable talent, his courage. Even when he looks beaten, Solar Hei Hei keeps giving and whoever gets past him will have to earn it.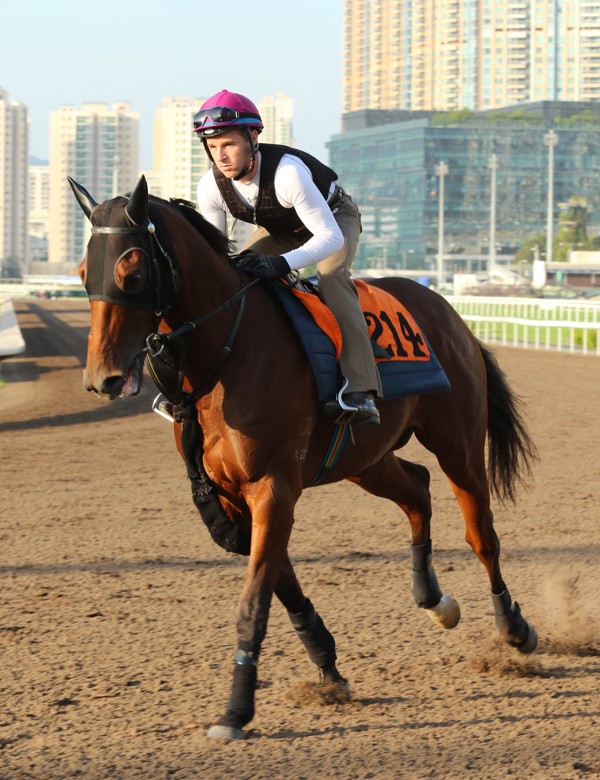 His last start conqueror, Citron Spirit, has some talent but doesn't have the same tactical abilities as he usually leaves the gates slowly and needs luck getting through the field.
Schofield gave him a great ride to thread the needle last time but the reality of this horse is that wins have all come with similar, superior rides and he requires that every time with his run style.
That will be a similar case for the John Size-trained Encounter (Olivier Doleuze), who hasn't shown much tactical speed but put in a nice effort in the Citron Spirit race too.
The other danger is Encounter's stablemate Eastern Express (Zac Purton), who would be right in the finish on his best and he does have tactical speed. He will race handy but is another one resuming for the season and, under the top weight, also looks a touch vulnerable despite some good fresh form in the past off lower ratings.