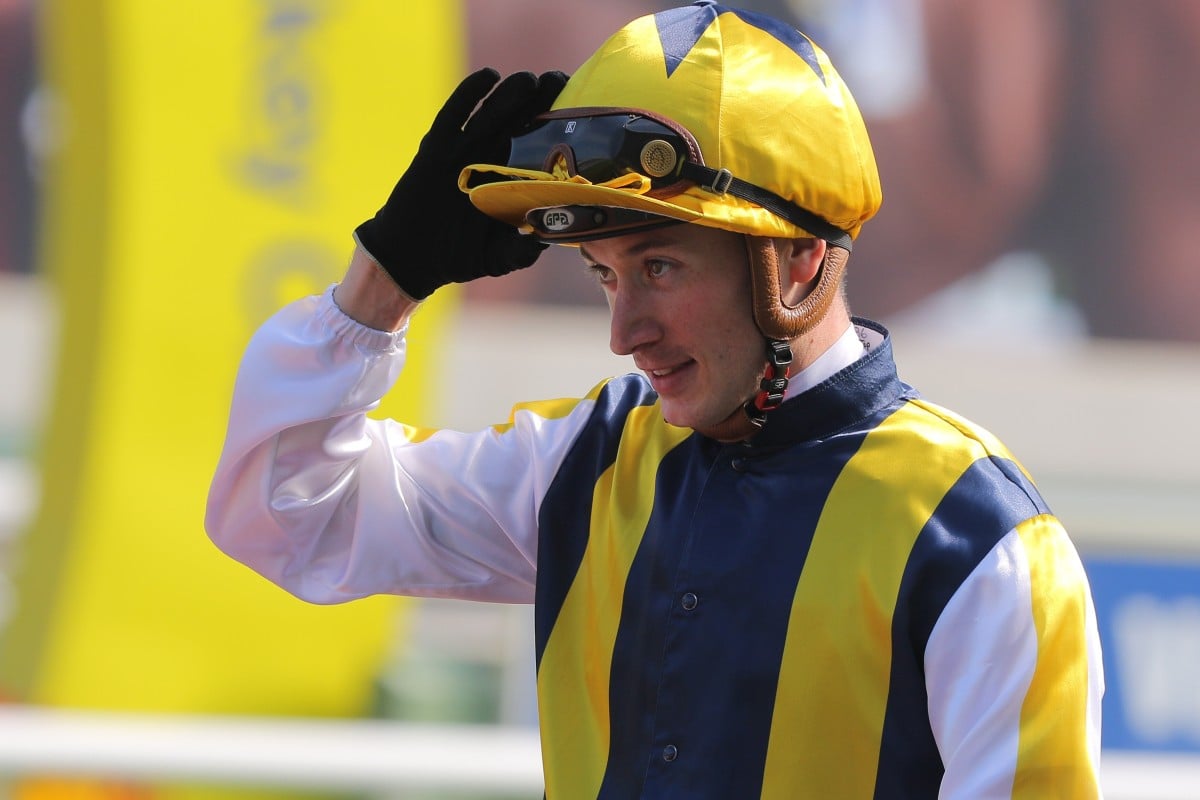 While most jockeys cool their heels on the couch when they are suspended, Antoine Hamelin spent his time on the sidelines at the racetrack last week.
The Frenchman was spotted at both Sha Tin and Happy Valley during his two-meeting ban and he says he wouldn't have it any other way, with the racing fanatic keen to take in the races from a different perspective.
"At both Happy Valley and Sha Tin, I will still go to the races when I am suspended, just to see the form of the horses. I can watch it from a different angle as well," he said.
"On top of that, it is a good time to talk to different owners here as well which is a big part of it, it is my job, my passion so I will continue to go to the racecourse.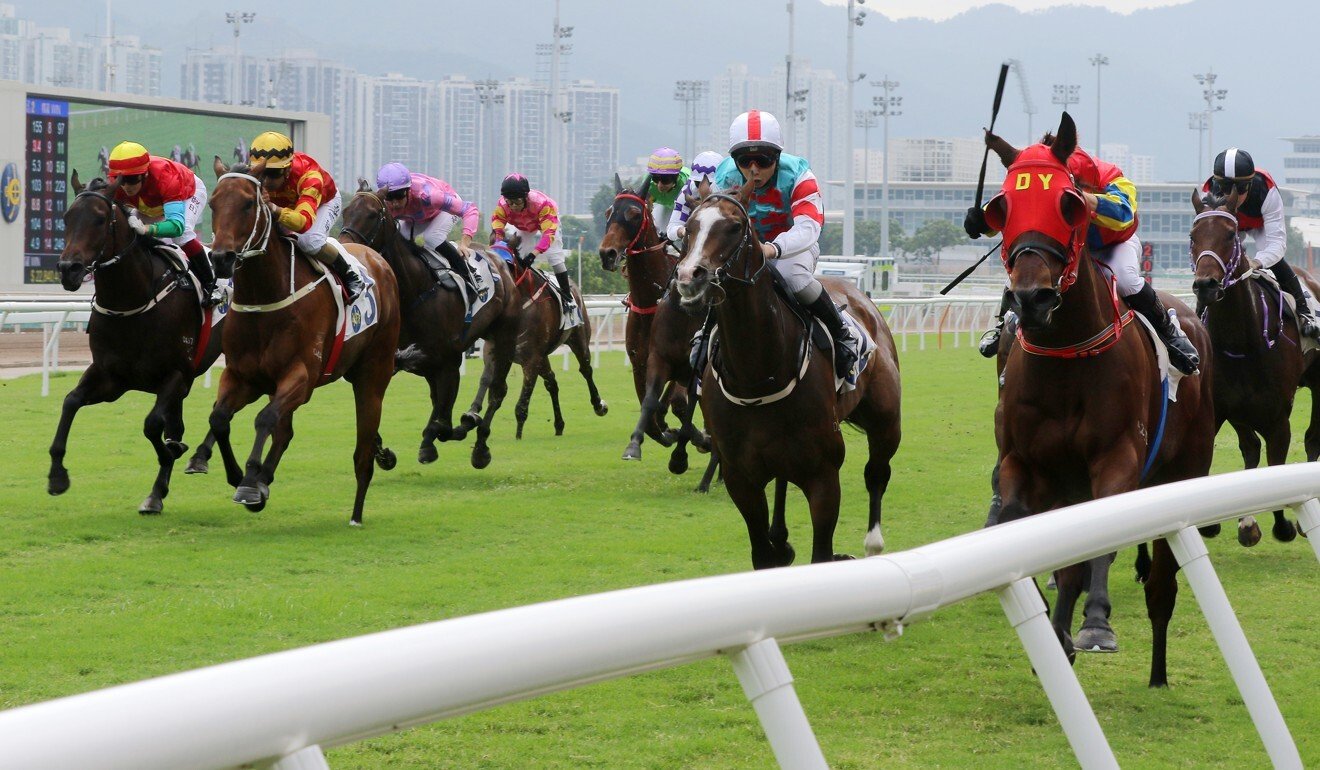 "I watched from all over the place, I can watch them in the paddock and see what is happening and follow the horses. It is a nice experience but of course it is better to be riding."
Like most jockeys, Hamelin was forced to watch on as horses he would normally be riding went on to win, but he says that only makes him hungrier upon his return.
After enjoying a dream beginning to his Hong Kong career at the end of last season, Hamelin has quickly found out what life as a full-time rider is like this term.
The 29-year-old has five winners to his name but says he is pleased with the quality of his book of rides at Sunday's daytime Happy Valley meeting.
As a recent arrival to Hong Kong, the meeting is the first of its kind for Hamelin, but he said it will not change his preparation.
"Every time the races come around I am excited to ride, not much will change for me whether it is daytime or nighttime at Happy Valley," he said.
"For the next few race meetings I am very happy with my rides, there is only so much you can do when you don't have the horses.
"Everything is going well, I will keep going and there will be some winners coming. I am very happy in the head at the moment, I am fit and well."
In his book of eight rides is Ricky Yiu Poon-fai's Good Luck Friend in the Class Two Fenwick Handicap (1,200m), who has never finished worse than fourth in his eight starts.
The four-year-old is one of the fastest rising stocks in Hong Kong racing and Hamelin believes he is jumping on at the right time.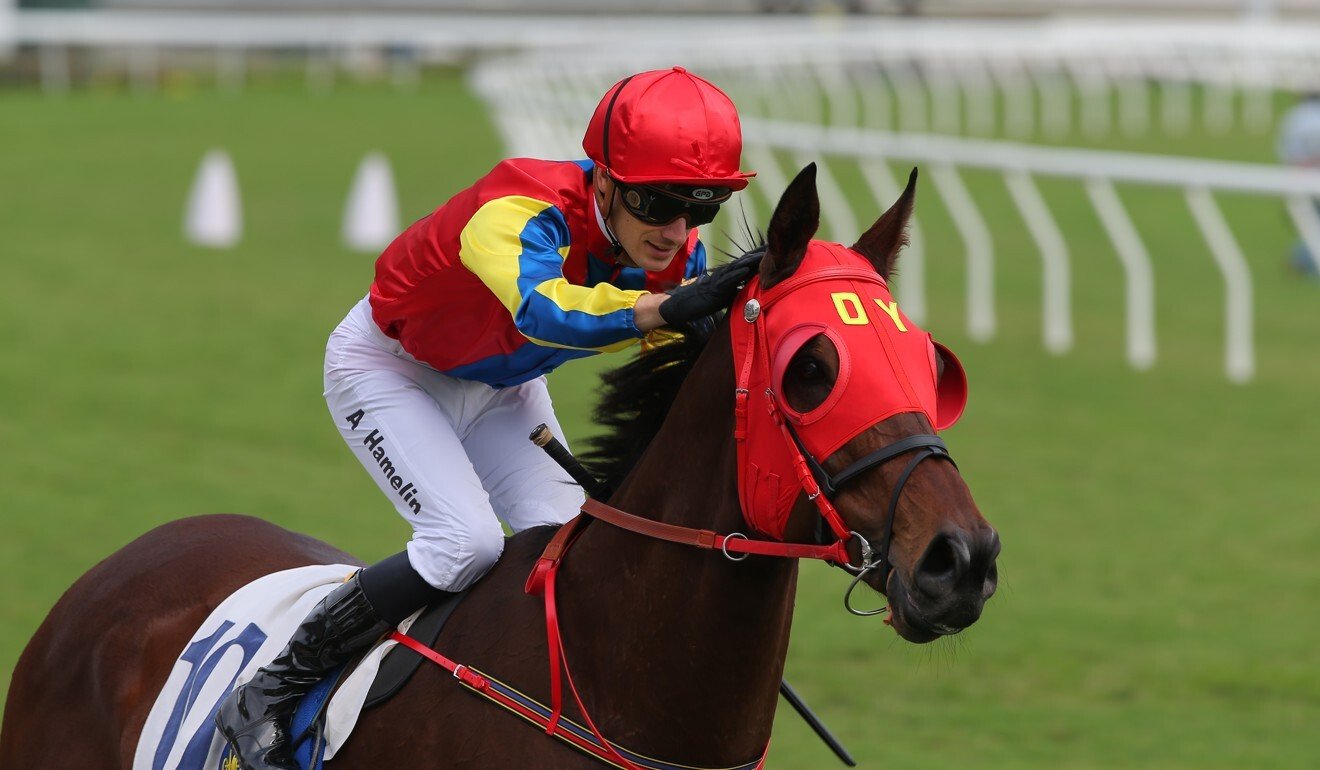 "I am very happy to ride him on Sunday," he said. "I haven't ridden him before, I have only spoken to the trainer but I have gone back and looked at his runs. I think there is something there."
Good Luck Friend took out the Champion Griffin award last season and has performed strongly in his two starts in Class Two this season.
Hamelin will also ride First Responder, Diamond Brilliant, Wealthy Delight, Villa Fionn, Gallant Crown, Crown Avenue and Keep Winning.