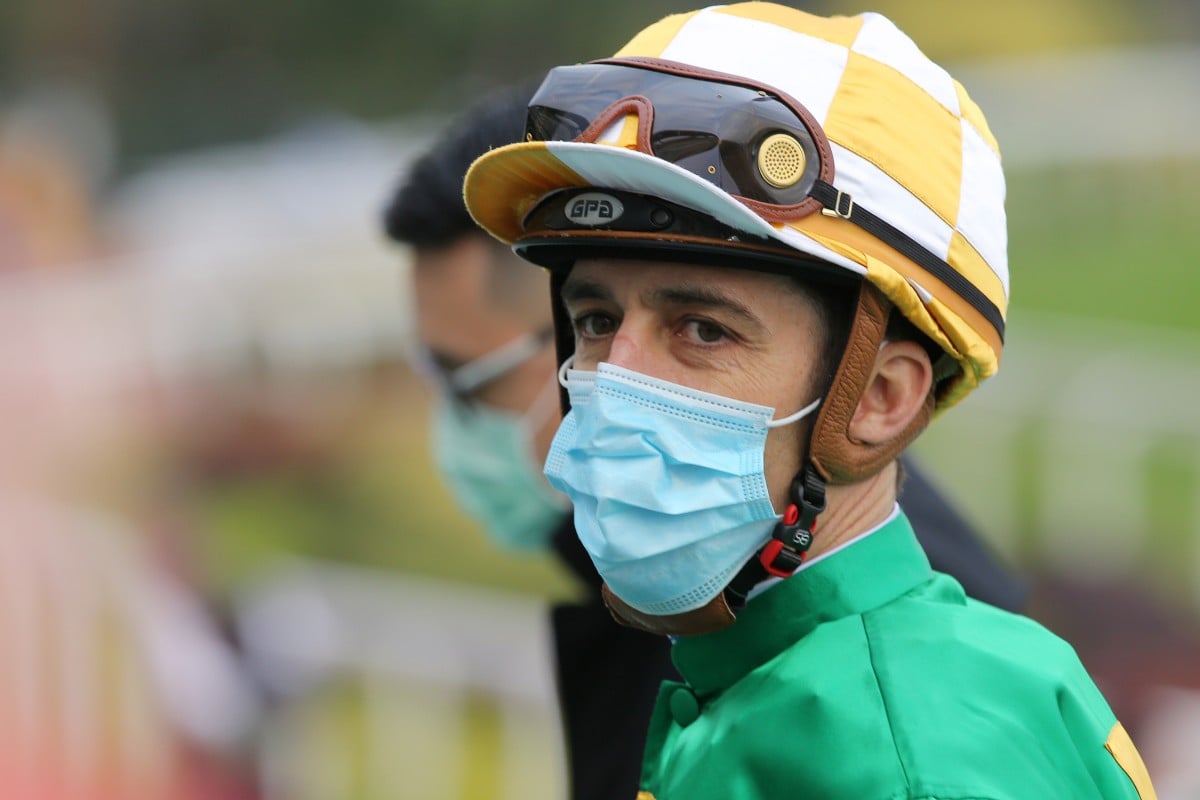 Gun jockey Christophe Soumillon admits his support took a hit after the quarantine saga which saw him miss a swag of winners including the Group One Hong Kong Cup aboard Normcore.
The Belgian returned an irregular Covid-19 test result just days before December's Hong Kong International Races which ruled him out of riding for an additional week and he says he is still experiencing setbacks from it.
Soumillon was subsequently cleared and released from quarantine just days later but was not allowed to ride until he passed multiple tests by the Jockey Club.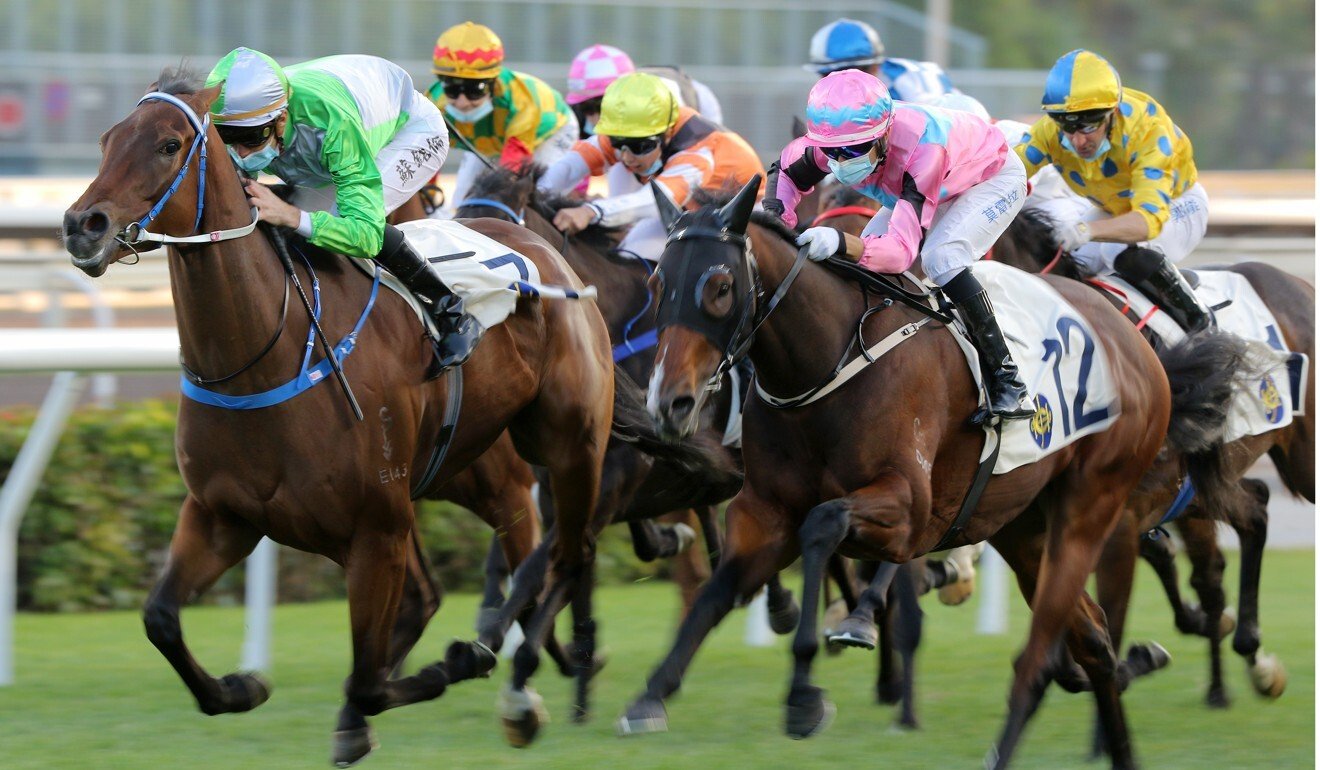 "To be honest, my momentum stopped after it was announced I was staying in quarantine and I wasn't able to ride those two meetings," he said.
"I lost a lot of winners in those two meetings and the confidence dropped off a bit from the owners and trainers for a few weeks.
"I have to try hard again to show them I am here and that I mean business. Everything is about luck and showing everyone how you can go on.
"I am feeling really well and fit but unfortunately I missed about 10 winners since I came here. It wasn't my choice, I followed the rules and that is the way it is. I'm trying to improve on it over the next few weeks."
Describing his recent bookings as "OK", Soumillon said he was determined to make the most of his short-term stint as he hunts for a potential Derby ride.
While he hit the ground running with four winners in his first two meetings, his momentum has also been stalled by suspensions, which will see him miss four of the next 10 meetings.
The 39-year-old is looking to make up for lost time on Wednesday night when he teams up with Douglas Whyte in the Group Three January Cup (1,800m) aboard Savvy Nine.
While the five-year-old is likely to be well in the market, Soumillon admits he is wary of the fact he has never won a race in Hong Kong in 16 starts.
"Unfortunately, he has never won – that is the only worry, everything else has the green light," he said.
"He is well in the weights and he has a good draw. It looks like the race will have some good speed and he likes the track, I thought he finished off the best on the IJC night [last start].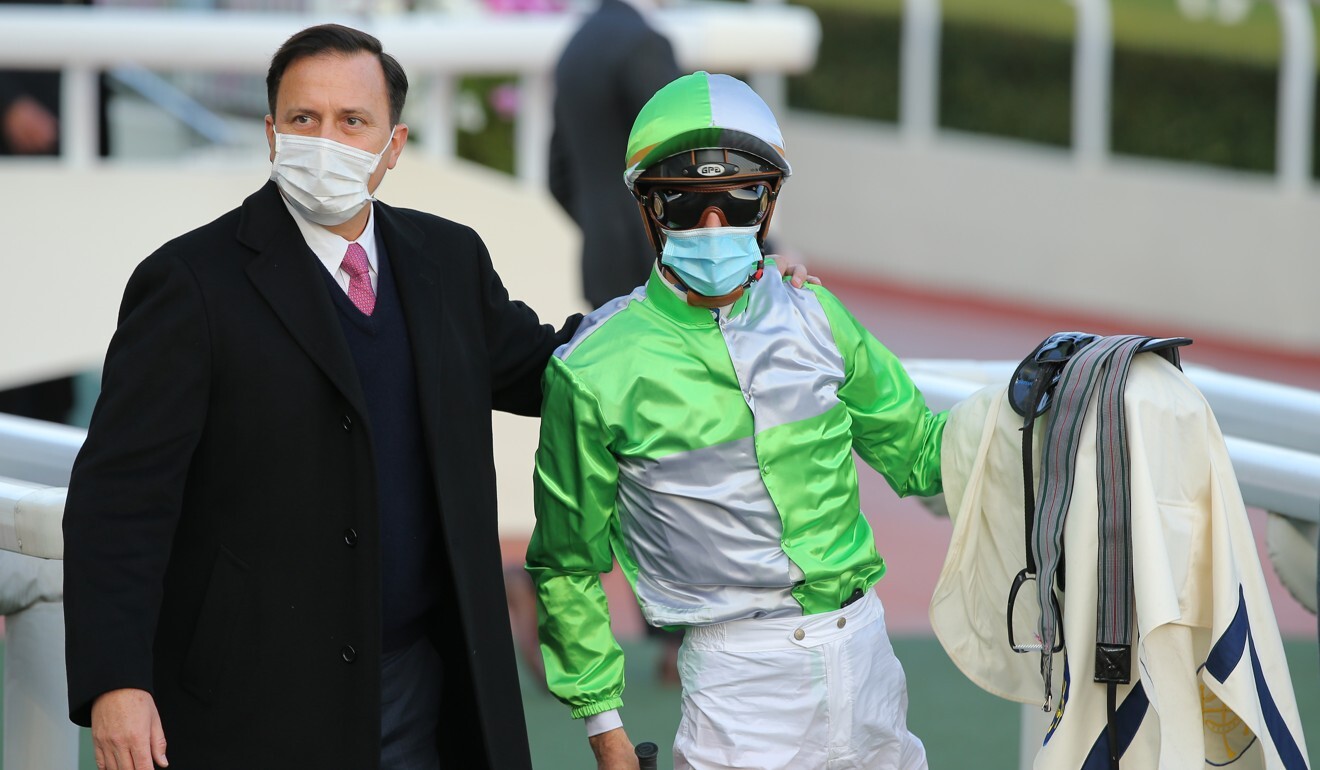 "I am very happy to get the draw with him, he is a horse that likes to wait a bit so hopefully with the strong pace he can finish off."
While two of his five winners have come at Happy Valley, Soumillon said it takes time to adjust to the tricky circuit.
He was suspended for his winning ride on Here Comes Ted last month, where he also dropped his whip while entering the turn.
"For sure, it wasn't perfect but the more practice you have there, the better it is," he said of Happy Valley.
"You need some practice there, but in saying that my first meeting back I had two winners. I haven't had enough rides there to say I am 100 per cent on there but I have won plenty of races there before."
With eight rides on the night, Soumillon will also partner the likes of Dream Warriors, Telecom Puma, Saul's Special and Hardly Swears.