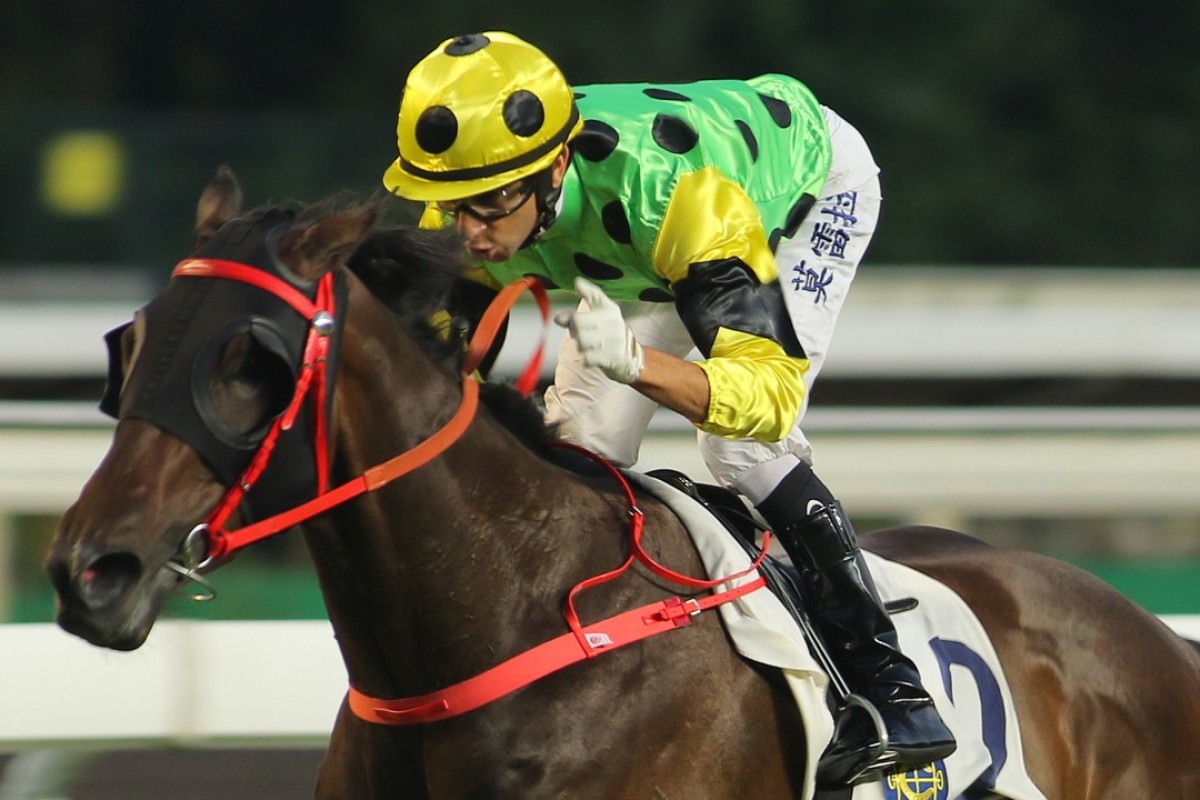 There is nothing quite like the Hong Kong racing hype machine to build a horse up to superstar status and after Nothingilikemore made it five-from-five with another faultless display, John Size came off sounding like training the horse was the easy part.
"It's nearly impossible to keep the lid on the hype, expectations will need to be managed – it goes with the job and I wish I was used to it," Size said.
The manner in which Nothingilikemore dispatched a strong Class Two field left online pundits breathless with praise – some even suggesting the gelding might be the best horse in town right now, never mind potentially.
Jockey Joao Moreira probably did his best to help Size pour cold water on the hype, but even he found it hard not to let his expectations slip out.
"Well he isn't the best horse in Hong Kong, at least not yet," Moreira said. "The way he went today proved what I thought he was. He is showing all the signs that he could be a really top horse one day."
Nothingilikemore has been kept in cotton wool until now, with his runs well spaced, and returned off a close to six-month break bouncing out of his skin, so much so that the gelding smashed into a rail and snapped a section of it off on his way on to the track.
"I was a bit worried about him at that stage, but once I got behind the gate I let him trot around and he calmed down," Moreira said. "He was a bit tense in the gate as he hadn't raced in some time."
Nothingilikemore: Follow our 10 horses for the new Hong Kong racing season
Nothingilikemore's task wasn't exactly straightforward, with Moreira deciding to pull out early after finding himself behind 85-1 shot Hard Promise in the run.
"I was worried I would get stuck behind him and he would just pull me back through the field," Moreira said. "Then I followed California Whip, he wasn't really taking me into the race and when I pulled out, my horse just went bang. He had another gear and is a class above these horses."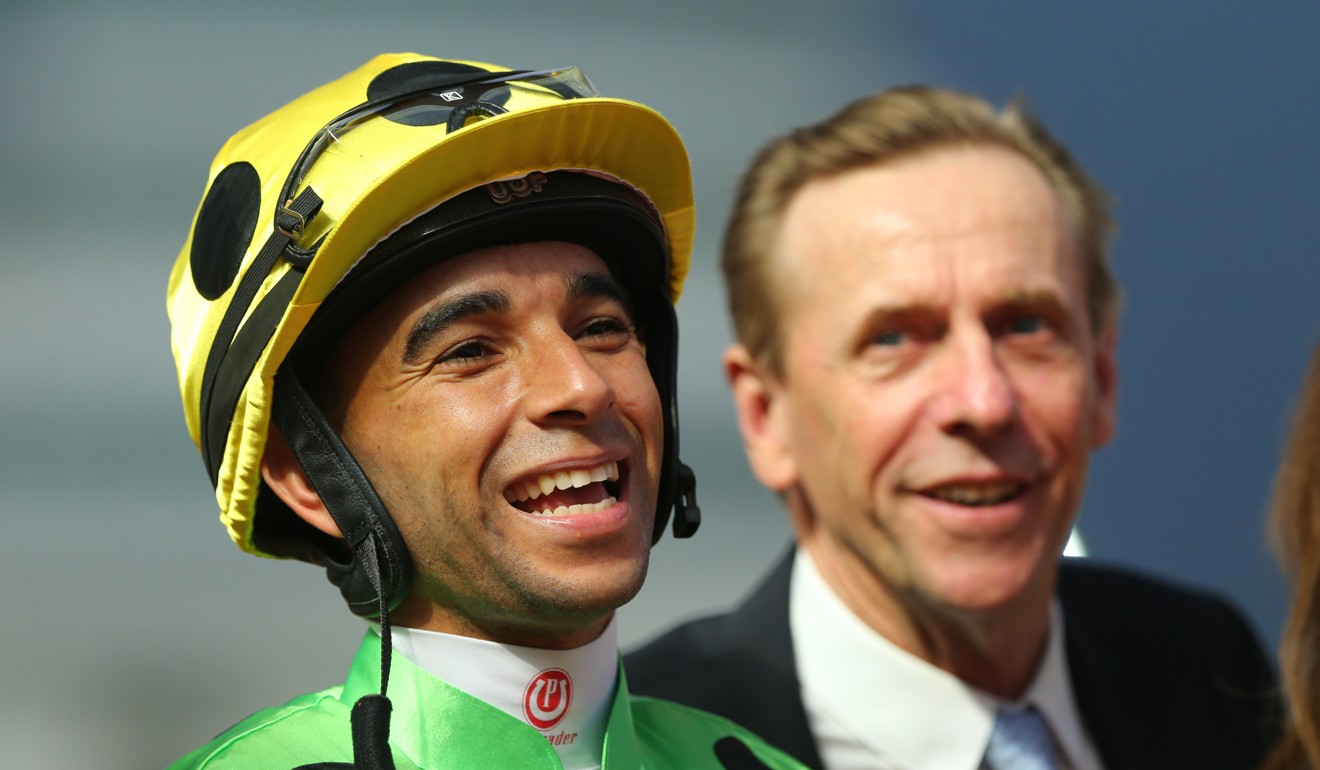 The obvious aim for Nothingilikemore is January's Hong Kong Classic Mile, followed by the Hong Kong Classic Cup and eventually the BMW Hong Kong Derby, should the son of Husson handle the steps up in distance.
Size said he hadn't thought about where his rising star's next start will be, although it would seem the Chevalier Cup over 1,600m on November 26 or the 1,400m Class One on international day (December 10) are the two most obvious options.
Whatever the case, Moreira believes more ground won't be a worry, even though Nothingilikemore travelled quite keenly on Sunday over 1,400m.
Frankie Lor lands another double – can the rookie trainer be a title threat?
"That was just because he was fresh, and he will be better next time," Moreira said. "I don't think distance will be a problem. You can put him anywhere you want to in the race, if I wanted to lead, I could have led, if I wanted to have him four more positions back I could have. He is the type of horse that you can put wherever he needs to be to win races."