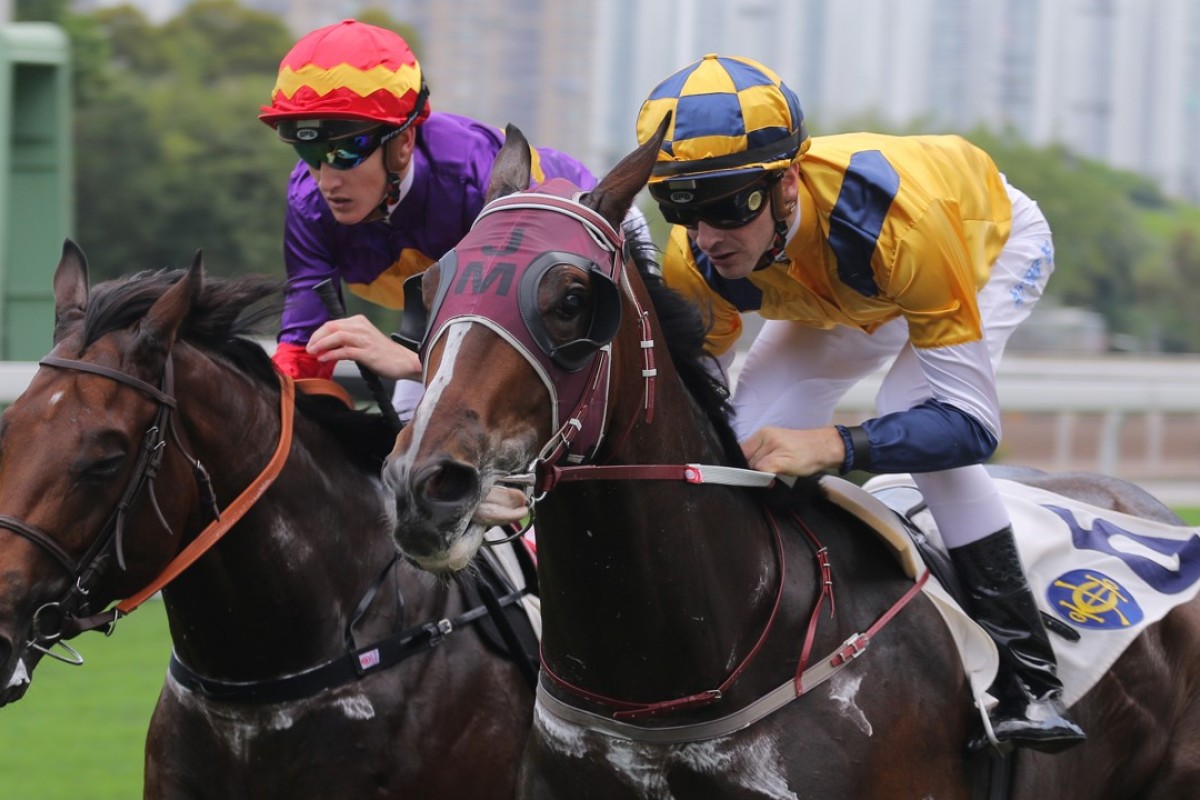 The John Moore-trained Amusing City was in our "10 to follow" for this season and Sunday's effort behind Win Beauty Win was enough encouragement to make him a black booker as well.
Like many griffins returning as three-year-olds, being thrown in with the older horses makes it difficult to have an immediate impact as the youngster's talent and physique need to catch up to the rating he has been given.
Amusing City had been caught wide in his first outing this season, then got back and worked home with the pace against him behind Unique Joyful.
So he had excuses for not showing up earlier but that changed on Sunday, when the leaders Sweet Home and Contribution went far too fast and that allowed horses to run on into the race.
One of those was Amusing City and his fifth placing coming from the rear indicated the intersection of his ability and rating is now in sight. When he does break through, it won't be a surprise if he wins a couple as the youngster will continue to get stronger through this season.
Paul O'Sullivan relieved after Win Beauty Win salutes on big day for connections
By Sebring from an Anabaa mare, he was sharp enough to win a sprint as a juvenile but looks the type who will benefit from a trip further than 1,400m when Moore thinks he is ready – certainly 1,600m and maybe a middle distance later on as he matures. Now is the time to jump on his train as he is on the rise.
The other one from this race to follow is not a horse promising to go anywhere, Cheers Conqueror.
He had put in good finishes for a solid third and seventh in two starts for his new trainer Chris So Wai-yin this season but was ridden differently on Sunday when his usual get-back style would have been ideally suited.
He charged out early, raced too close with the pace on and fought the rider in the run as well, so it was no surprise he folded up.
The handicapper has kindly dropped him two points for this defeat and Cheers Conqueror is now in Class Five and he should be able to find a winning opportunity ridden more patiently.