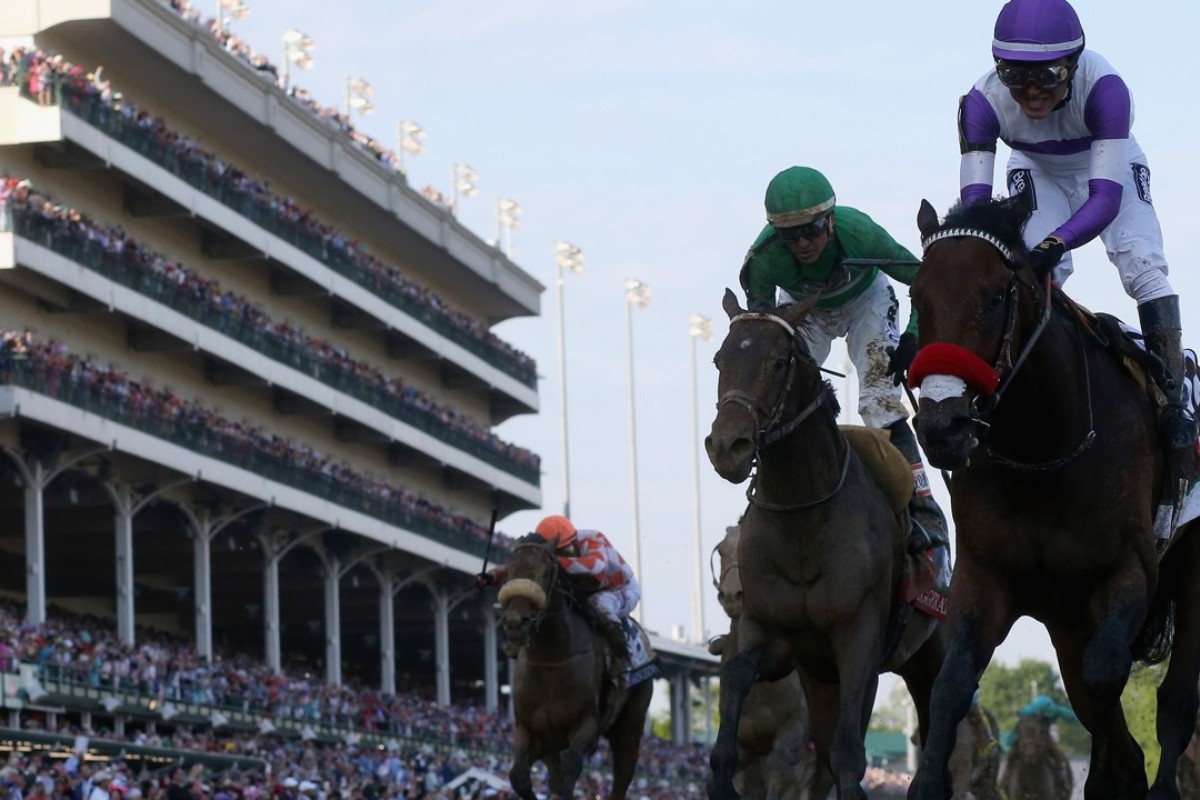 After a two-year standstill, Kentucky's renowned horse industry is back in the race to develop a market in China, the world's most populous country.
State Agriculture Commissioner Ryan Quarles on Monday touted a new trade accord lifting a ban on US equine exports to China. The deal was signed by US and Chinese officials last month.
The racing industry remains in its infancy in China, where betting is not allowed on horse races, Quarles said. But with the market now reopened, he predicted buyers will attend equine sales in Kentucky with an eye toward boosting racing and breeding operations in China.
"The Chinese racing industry, like other countries, wants the best, and they know Kentucky as the Lamborghinis of horses," Quarles said in a phone interview.
It may not be sexy, but Hong Kong Jockey Club's move to bring horse racing to China is the real deal
Kentucky accounts for nearly two-thirds of overall US horse exports, he said. The Bluegrass state exports about US$200 million worth of horses each year.
China has the potential to become a lucrative market, Quarles said.
"Imagine one planeload of thoroughbreds leaving central Kentucky after a sale headed toward China," he said. "That's going to be a multimillion-dollar economic impact off the bat."
"The Chinese racing industry, like other countries, wants the best, and they know Kentucky as the Lamborghinis of horses"
Quarles joined some of Kentucky's equine leaders for an event on Monday at Keeneland in Lexington to applaud the new trade accord.
Quarles predicted multiple breeds of Kentucky horses will be sold to China. Horses rank as Kentucky's second-leading agricultural enterprise, with equine cash receipts projected at about US$1 billion in 2017, according to University of Kentucky agriculture economist Kenny Burdine.
In 2015, the Chinese placed a hold on importing horses from the United States due to concerns about a potentially fatal equine viral disease.
Kentucky played an active role in US efforts to resolve Chinese concerns. A Chinese delegation visited the Bluegrass state to visit horse farms and an equine research centre.
The thoroughbred export market to China is estimated at about US$30 million, with most racehorses now coming from Australia, New Zealand and Ireland, said Chauncey Morris, executive director of the Kentucky Thoroughbred Owners and Breeders.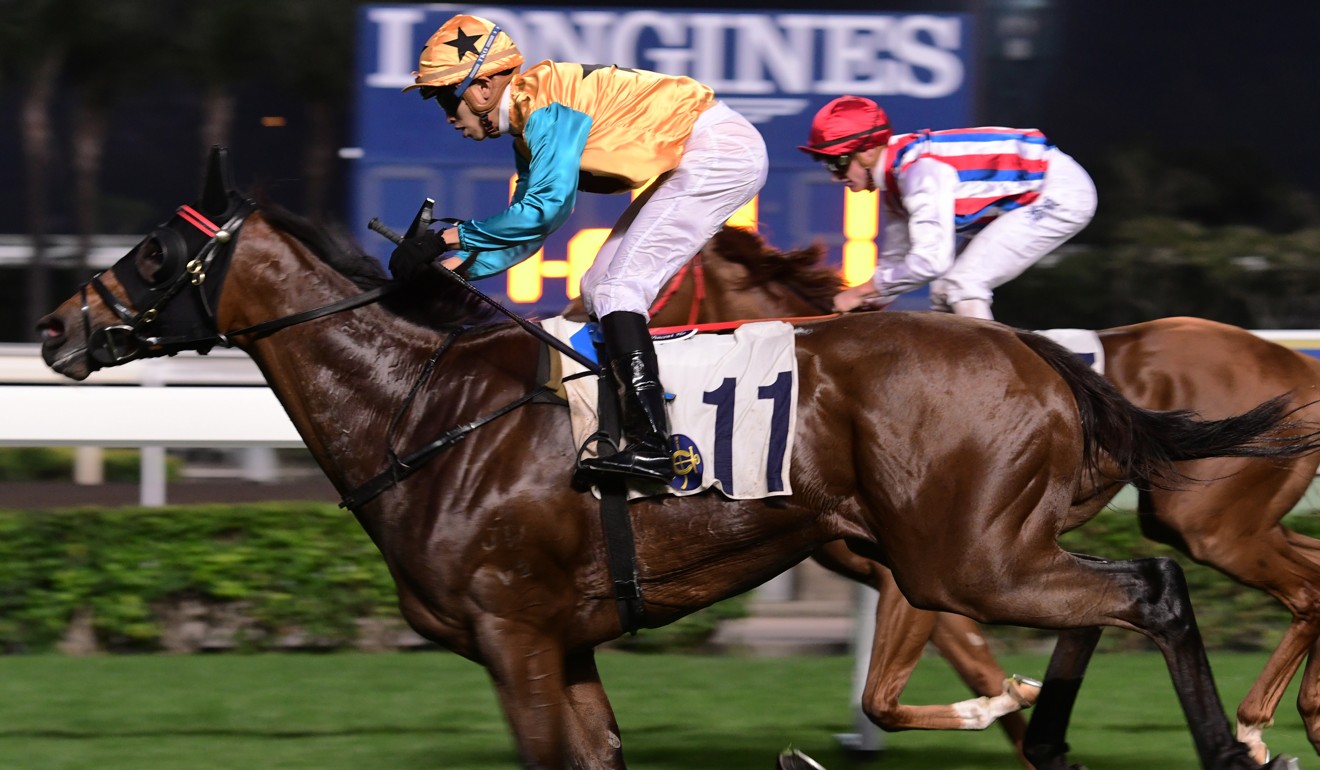 Keeneland, which hosts lucrative thoroughbred auctions in Lexington, also hailed the resumption of horse sales with China.
"As the world's largest thoroughbred auction house, we at Keeneland are excited by the significant expansion opportunities it offers Kentucky's entire horse industry, especially breeders and sellers," said Keeneland President and CEO Bill Thomason.
Morris predicted Kentucky will reap the lion's share of US horse exports to China. China's potential as a horse market would skyrocket if its ban on betting horse races ends, he said.
"Should wagering on horse racing ever become legal in China, it would become, overnight, probably the most important export market in the world," he said.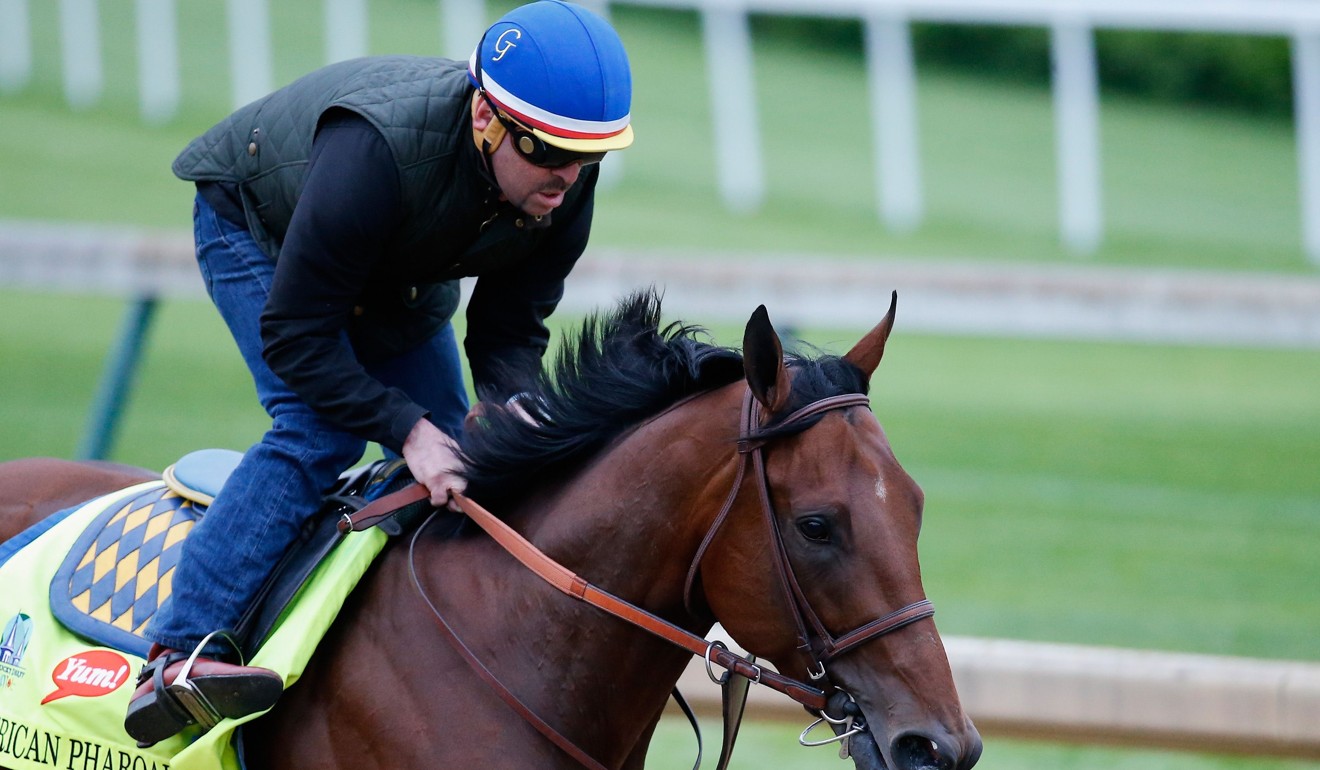 China has already become an important export market for Kentucky soybeans, pork and poultry, UK agriculture economist Will Snell said. The next goal is to develop a Chinese market for Kentucky beef, Quarles said.
"Opening new export markets are critical to the future growth in the Kentucky ag economy," Snell said.