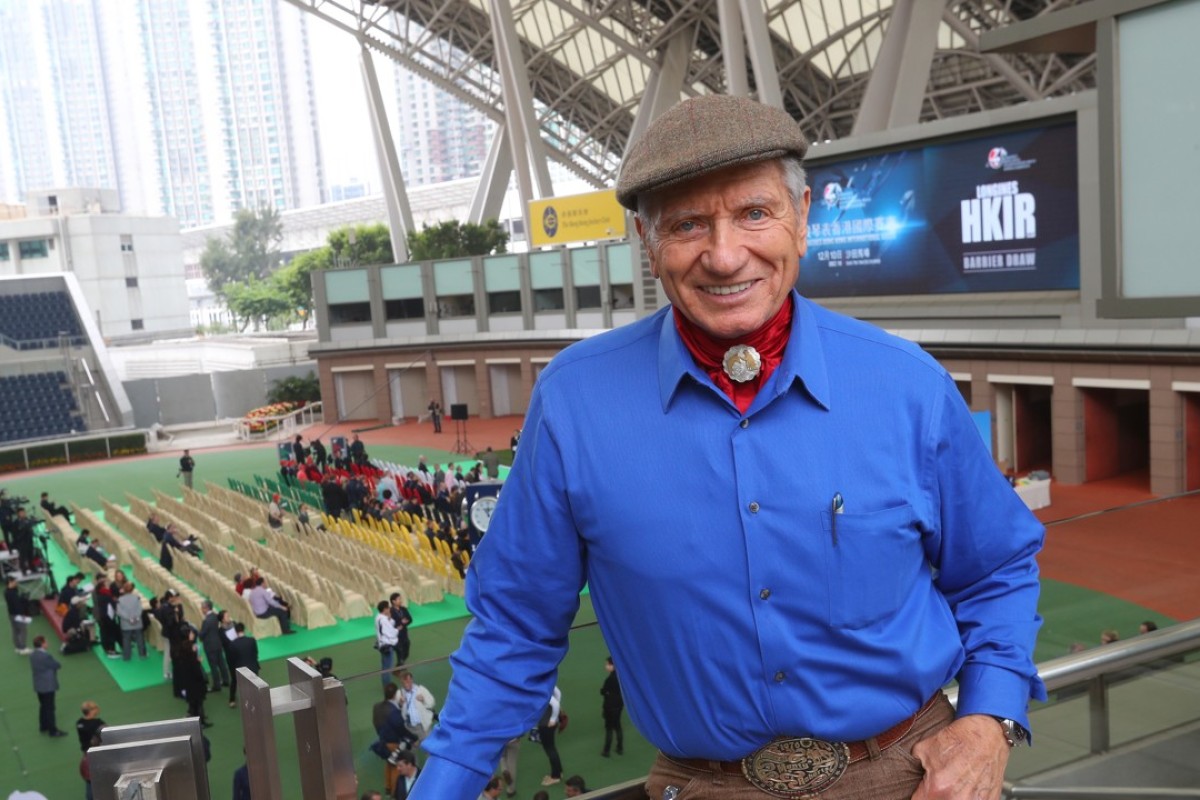 Moments before the world's racing media gathered to watch some of the world's best racehorses to prepare for this weekend's Hong Kong International Races, the horse that was meant to have been the centre of attention on Sunday, Pakistan Star, quietly cantered down the back straight alongside a lead horse without a single camera on him.
It was a routine Pakistan Star has completed without drama every second day for the last three weeks, as the talented but troubled galloper is re-educated after dramatically stopping in a race in June and then repeating the effort at exactly the same spot on the track during a barrier trial earlier this season.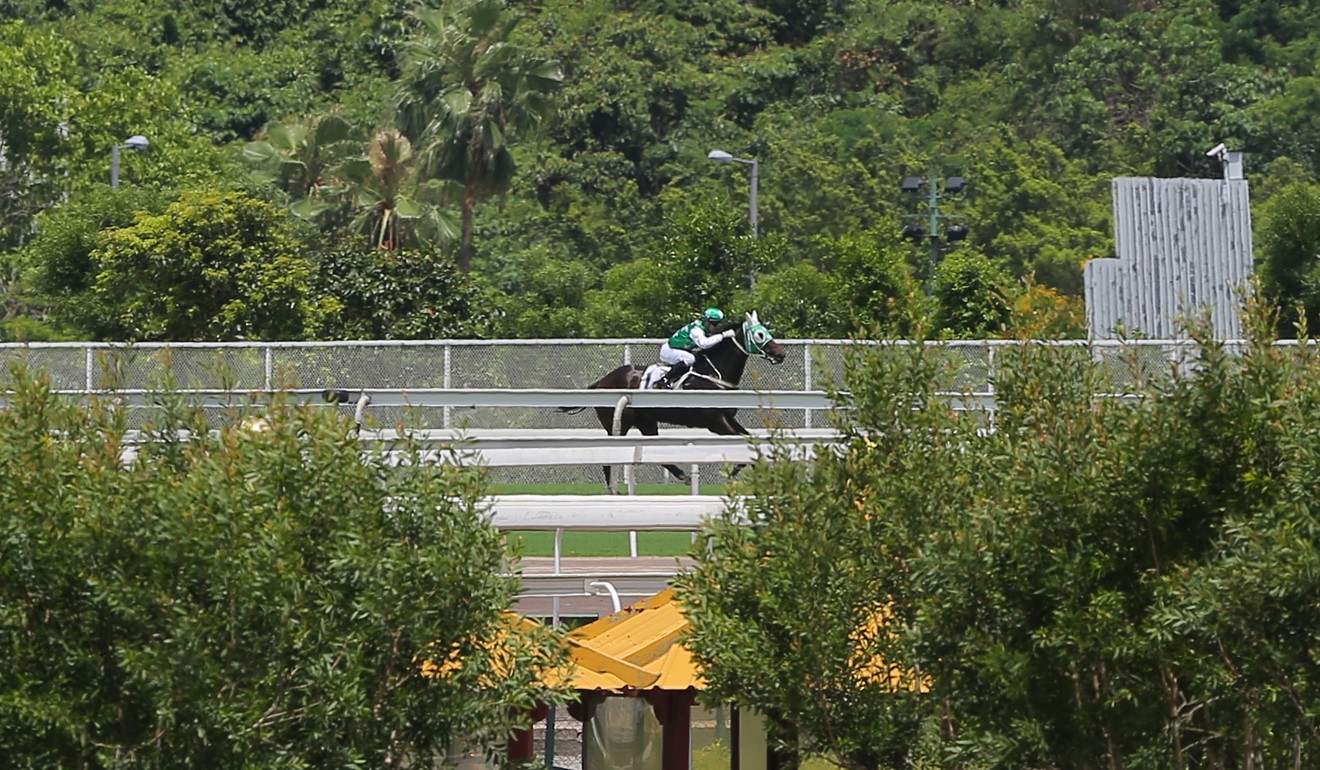 The difference this time was that among those watching was world-renowned "horse whisperer" Monty Roberts, who has been hired by owner Kerm Din to consult with trainer Tony Cruz to get Hong Kong's most famous racehorse back on track.
The 82-year-old Roberts likes to say he works with people, not horses, and he came away impressed with the way trainer Tony Cruz and trackwork rider Chris "Critta" McMullen handled Pakistan Star during his morning routine.
No Hong Kong Cup for Pakistan Star as stewards crack down and Tony Cruz vows to do whatever it takes to rectify issues
"Mr Cruz was very nice and cooperative, he is obviously a good horseperson – he is a champion jockey and a champion trainer too, and I respect that," Roberts said.
"Some people said he might be difficult and not receptive but he was great. I felt like there was mutual respect there and some respect for what I do in the world. We had a good conversation."
Roberts insisted that his consultation was exactly that – a conversation – and that his work for now with the horse was "hands off" and would simply involve observing Pakistan Star's behaviour and the way he was handled and making some suggestions.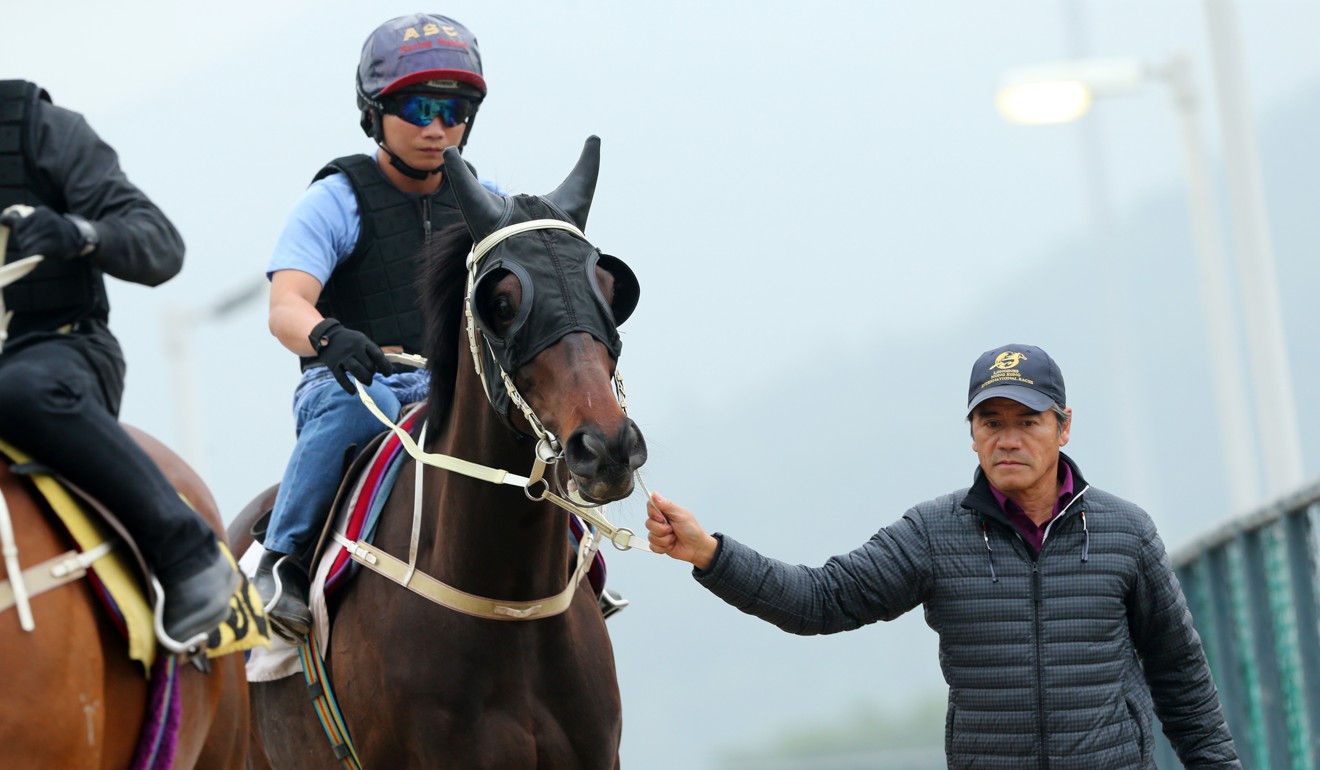 "We haven't changed anything," he said, although Roberts did admit "of course I wish I could take him home to my farm in California and work with him".
"But I just saw the horse, I haven't gone near him or touched him. I am making some recommendations. And those recommendations are strictly for the owner and trainer for now."
Stable transfers, sea changes and shocks; how to fix Pakistan Star
Cruz was grateful for the input and said the next step was approaching Jockey Club officials for permission to implement some new ideas.
"It's great that Monty came out this morning – now we have to take the suggestions to the club," Cruz said. "The main thing is that we are all working with the same motive, to get the horse back to the track and racing again. And the horse is definitely on the right track, everything about him has improved. Right now, Pakistan Star is doing things smoothly."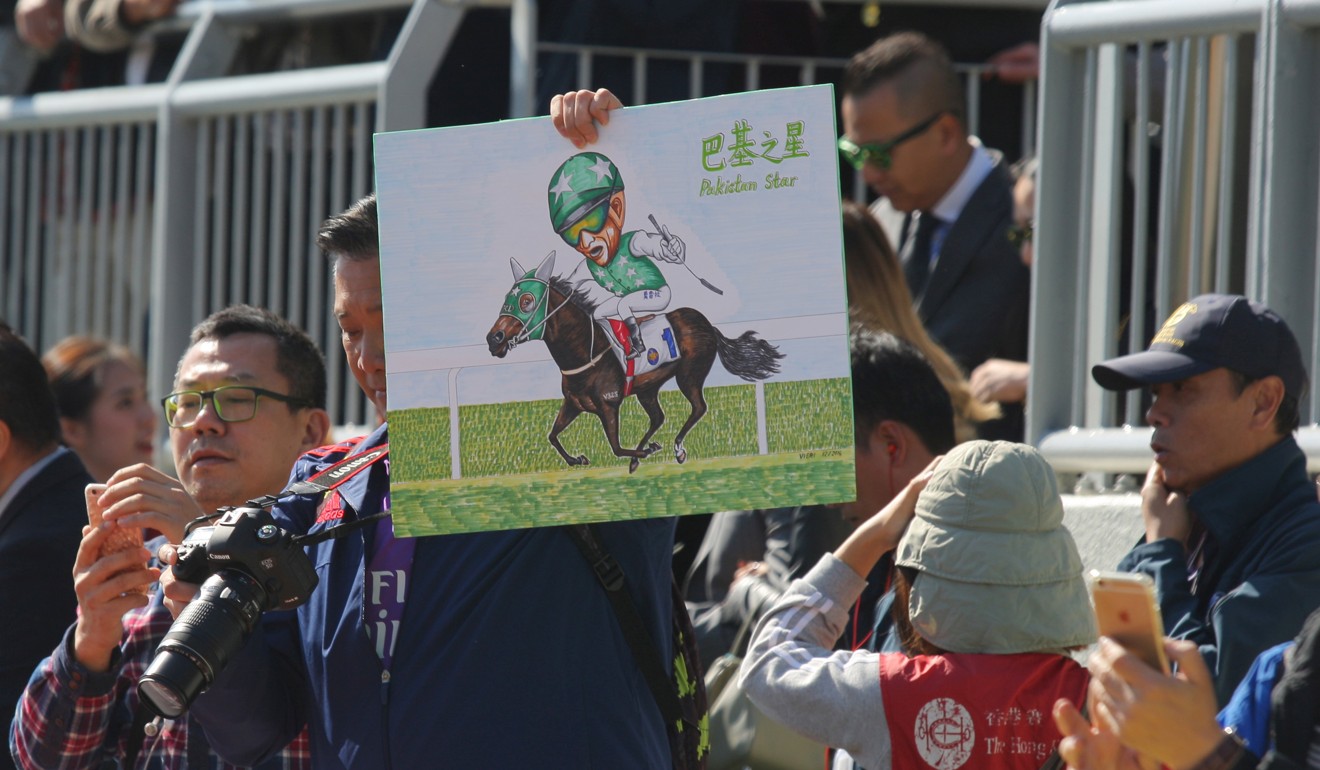 Roberts also sat down with Jockey Club chief executive Winfried Engelbrecht-Bresges and was seen in a long discussion with chief steward Kim Kelly after watching Pakistan Star's exercise.
"I had a good discussion with Mr Roberts, not just about Pakistan Star, but about horses in general," Kelly said. "Ever since the first incident in June I've been speaking to Tony and looking at ways to assist him, as we would with any trainer in this situation. We just want the best outcome for the horse."