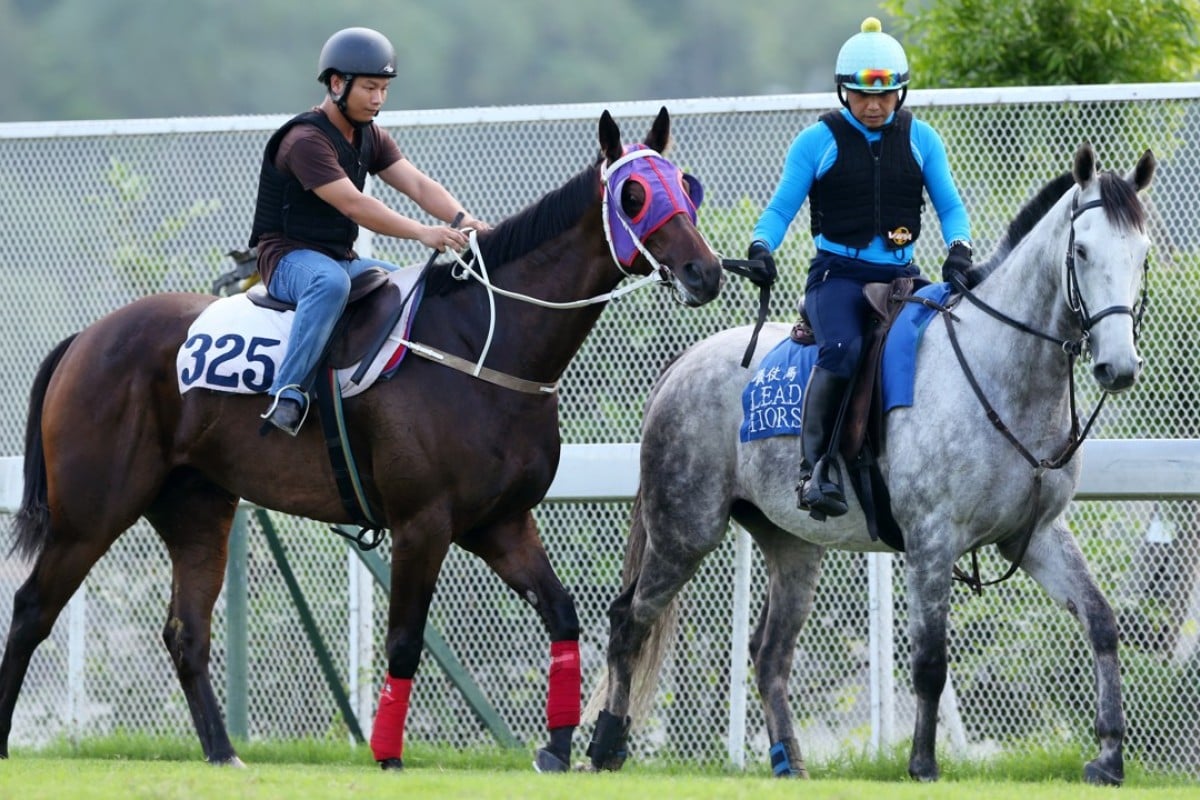 It seems anybody who has so much as placed a bridle on a horse, and even plenty who haven't, has an opinion on what to do with Pakistan Star.
"Put him over some jumps."
"Call in a horse whisperer."
"Put him in a paddock."
"Send him to New Zealand and heard sheep with him."
"Send him to Darren Weir."
"Send him to Chris Waller."
"Send him to Beas River."
"Change trainers."
"Change jockeys."
"Change everything."
"Change nothing."
"Take the hood off."
"Put pacifiers on."
"Put a female trackwork rider on."
"Give him some TLC."
"Take him out to the spot where he stops and belt him."
"Hit him with a jigger."
That last suggestion of course, to shock the quirky gelding with an electronic device, is banned and belongs in horse racing's dark ages along with pin firing damaged tendons and the use of anabolic steroids – but it's surprising how many racing participants have still suggested zapping Pakistan Star and swear by the effectiveness of batteries.
In fact, we've heard every one of the solutions listed above at least once when the topic of Hong Kong's most famous, or infamous, racehorse comes up in conversation – which is often.
The Pakistan Star dilemma is the most fascinating subplot of this season – magnified by the dearth of horses with genuine star quality.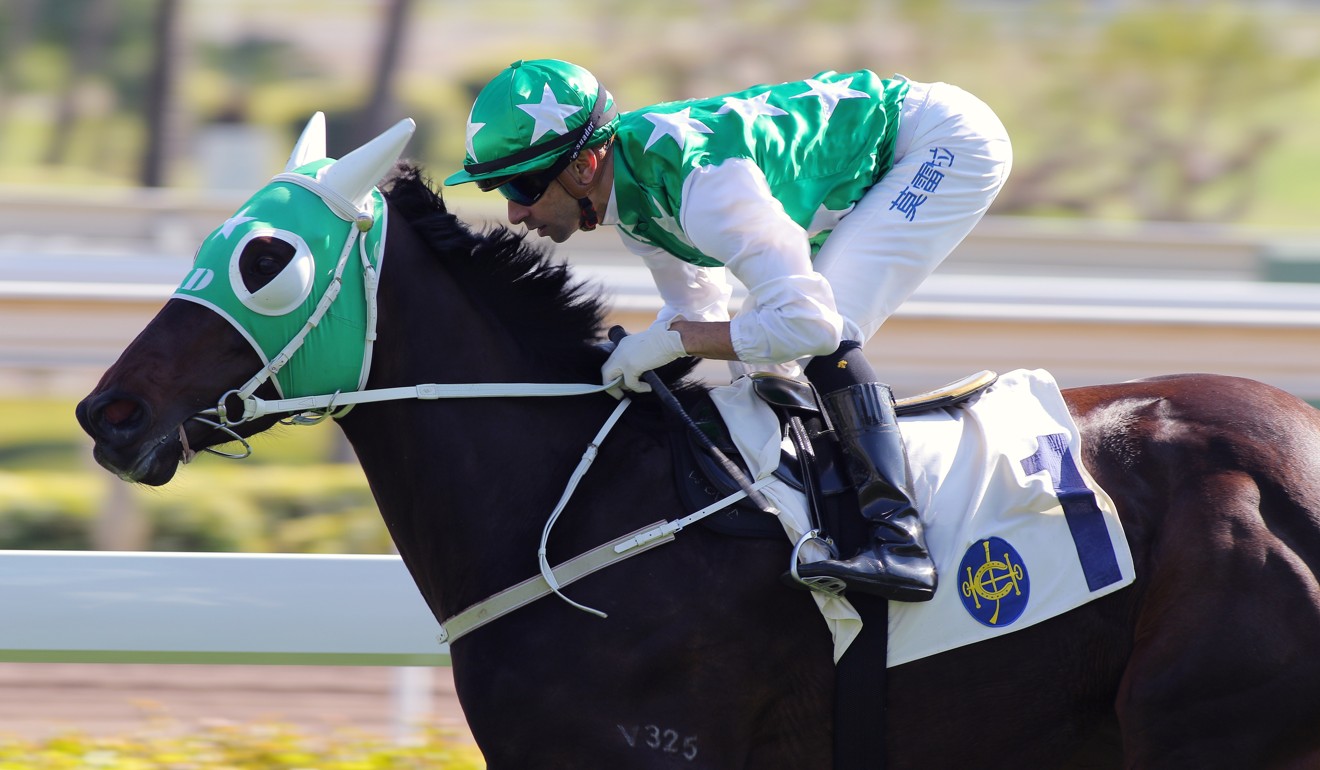 It is a test of Tony Cruz's horsemanship, shines a spotlight on the limitations of Sha Tin's facilities and this week's bizarre turn of events – featuring photos of the troubled galloper being chased by whip-wielding assistant trainer Cody Mo Wai-kit – even opened the door for animal rights groups to have their say.
There have been bigger stories in Hong Kong racing, even this season, but few more intriguing than that of the supremely gifted galloper who doesn't want to race and the legendary trainer steadfast in his belief that he can make him.
No Hong Kong Cup for Pakistan Star as stewards crack down and Tony Cruz vows to do whatever it takes to rectify issues
Pakistan Star's last-to-first finishes and subsequent internet fame attracted new fans to the sport – fans that don't really understand how racing works.
The horse's unprecedented behaviour, stopping in a race as $1.20 favourite, drew people in even more. Now eyes are trained on every development and what they saw this week would have been alarming to a newcomer.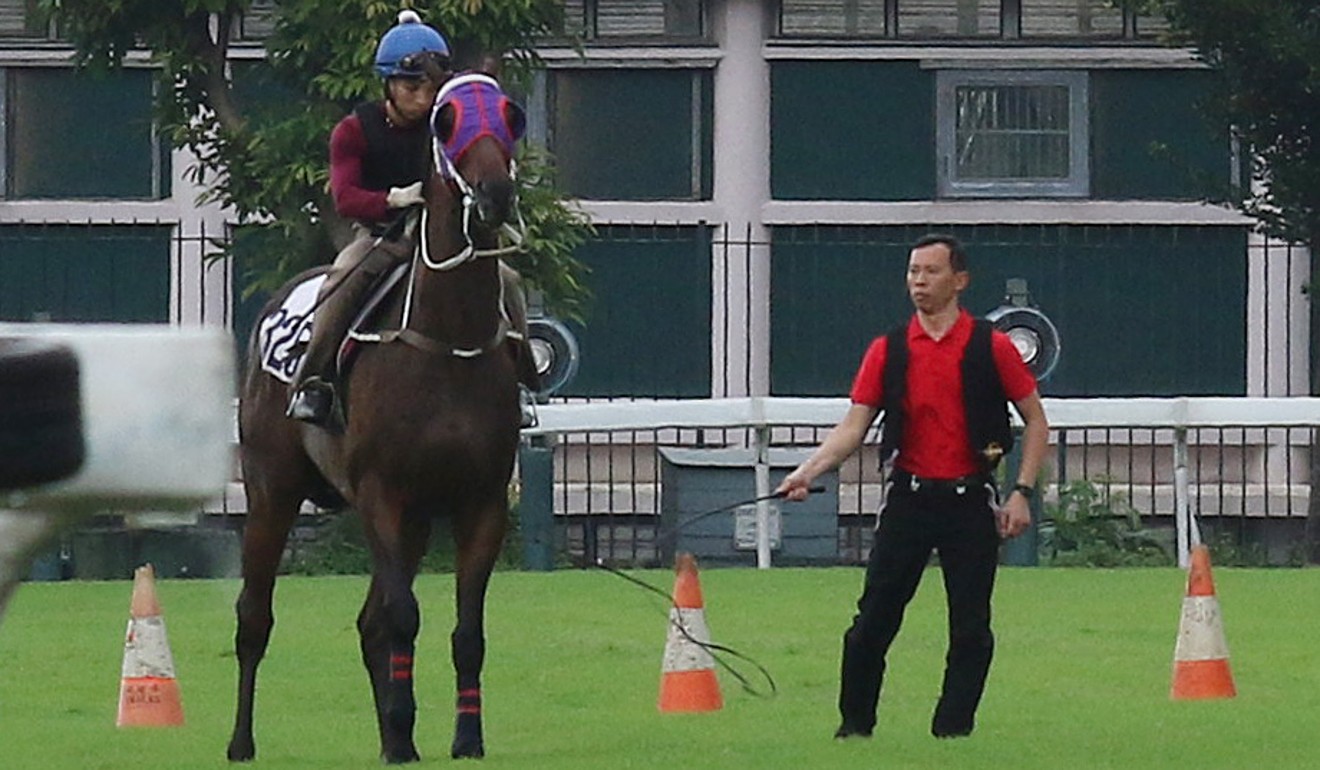 There is no suggestion that Mo's actions constituted a case of animal cruelty, and time will tell whether the heavy-handed style will prove effective, but there is no doubt it was a bad look.
As far as the other suggestions, the most common being to send Pakistan Star to Australia – most have their limitations.
Assistant trainer Cody Mo fined for using 'buggy' whip on Pakistan Star
If owner Kerm Din was thinking of trying to salvage Pakistan Star's career Down Under, where the big race prizemoney is comparable to Hong Kong, the current quarantine issues are a spanner in the works.
Pakistan Star would have to spend 180 days – around six months – in New Zealand before moving to Australia, which takes the Melbourne and Sydney carnivals in March and April out of play.
So the horse stays with Cruz, and at Sha Tin, where there are no jumps to put him over, and one track to train him on – the same track where he has apparently decided that the 1,400m mark is where it is time to turn around and go home.
From pauper to prince: the man behind Hong Kong racing sensation Pakistan Star
Life at Sha Tin can turn good horses bad, whether it is the hot and humid climate and hard track surfaces that wear hooves thin, or the cramped confines so challenging that colts are scarce and fillies virtually non-existent.
After Mo was fined HK$7,500 this week Cruz remarked, "we have to try something different every time".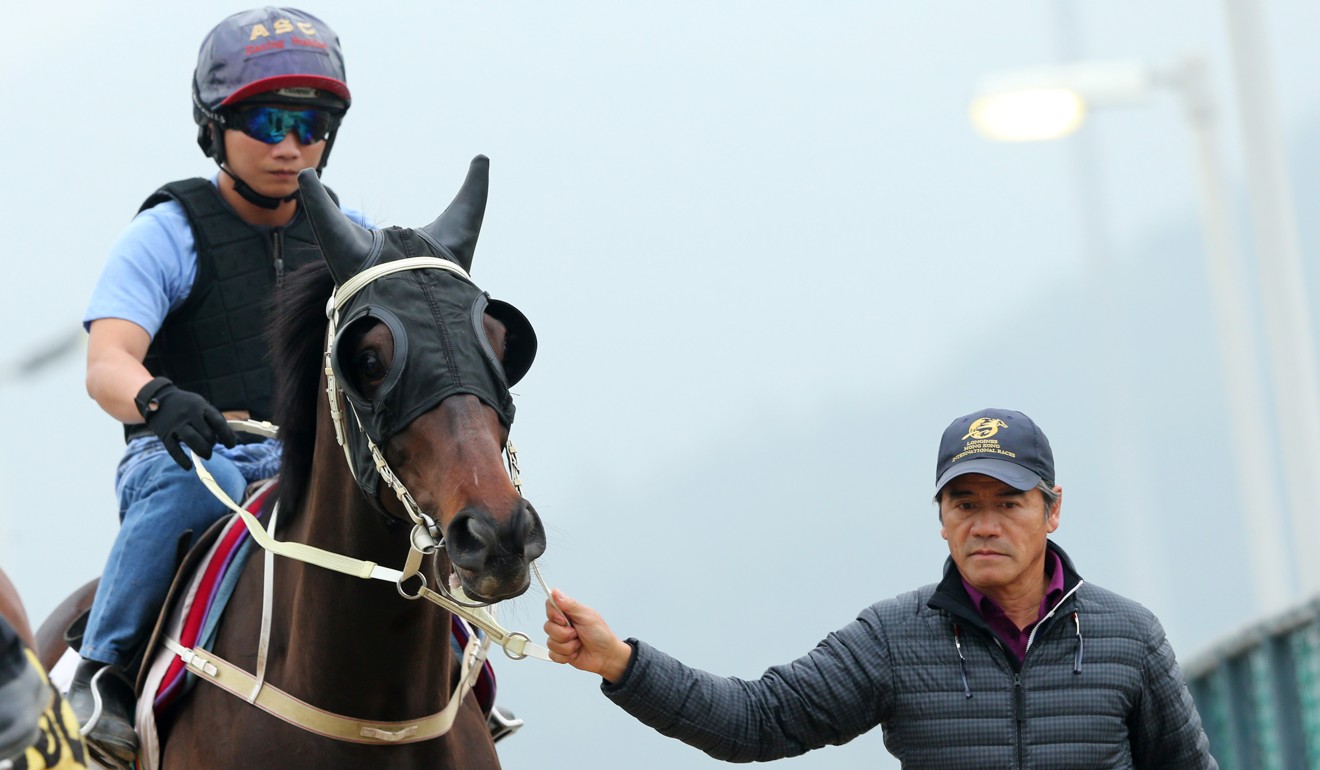 Well, so far "everything" hasn't been that imaginative and looks more like a simple battle of wills.
Cruz also said, "I don't think anybody really understands just how bad the situation with this horse really is".
Now that is a worry, because from the outside looking in, it seems pretty serious as far as Pakistan Star's racing career is concerned. If Cruz can turn things around, it will rank has one of the greatest achievements of his career.