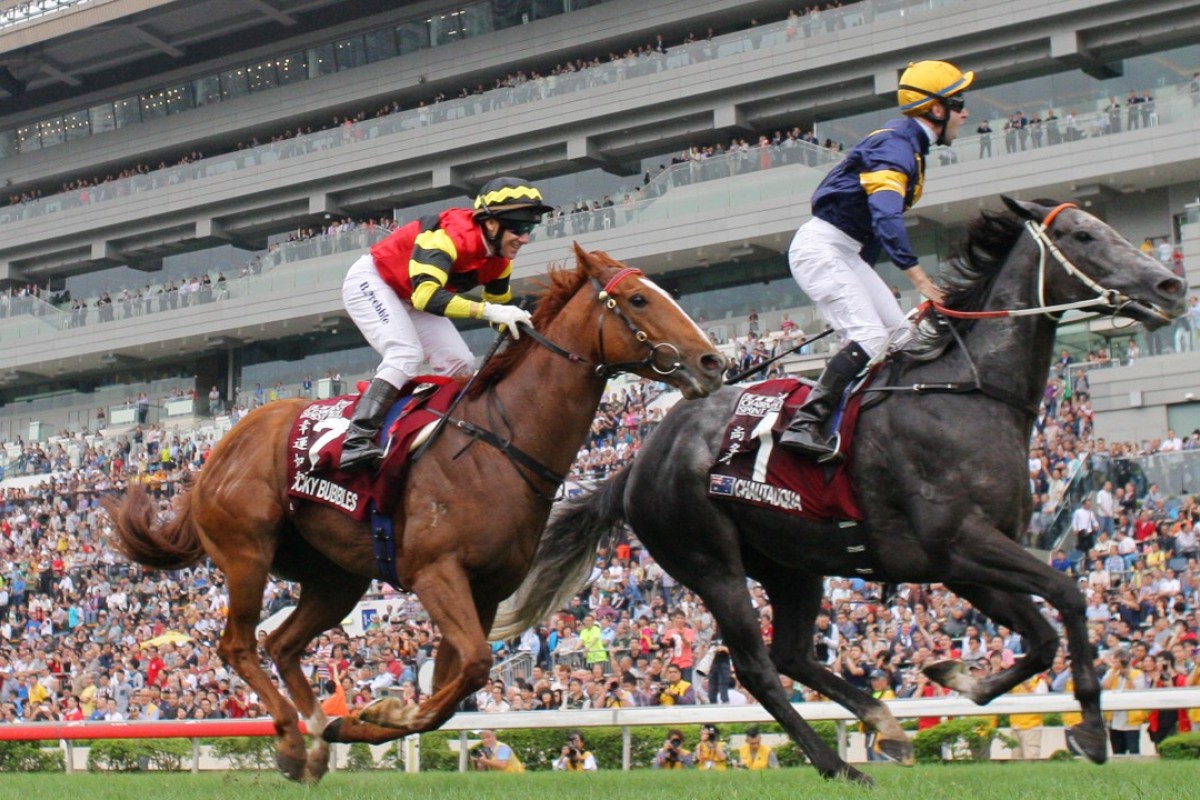 Two months out from the opening leg of the 2018 Global Sprint Challenge in Melbourne, the international racing series is set to be suspended for this year because of quarantine issues between Australia and Hong Kong.
Jockey Club chief executive Winfried Engelbrecht-Bresges saidstaging the series was "untenable in the current situation".
"Hong Kong Jockey Club has always supported and promoted the Global Sprint Challenge series and would love to continue to but, in the prevailing environment, that simply isn't possible," he said. "We believe the series must be suspended until the quarantine situation is sorted out and, given that isn't possible before the first scheduled legs of the series are run, the entire series needs to be put on hold for 2018."
Since October 2, the Australian government's Department of Agriculture and Water Resources (DAWR) altered the quarantine status of Hong Kong, due to the Jockey Club's Conghua training centre in China becoming a part of the general Hong Kong bio environment.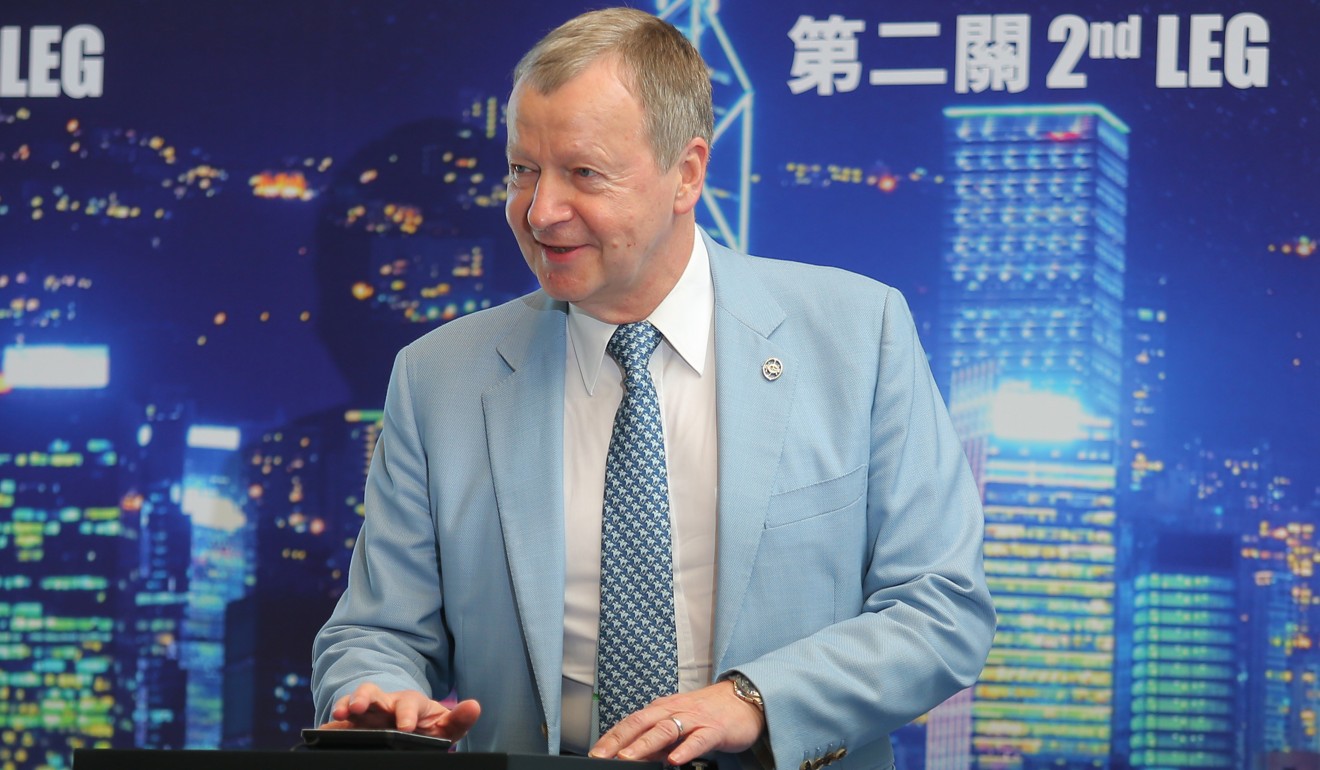 The measure is designed to exclude free travel of horses between Australia and Hong Kong in order to, by extension, exclude horses from mainland China.
As a result, a horse travelling from Hong Kong to Australia is required to do 180 days of quarantine in a third country before being permitted to enter Australia and an Australian-based horse travelling to Hong Kong is required to undergo the same process before returning home.
The Global Sprint Challenge (GSC) series was inaugurated in 2005 with the intention of fostering international competition between top sprinters from different jurisdictions.
It has grown from six legs to 10 now, including Australian Group Ones, the Lightning Stakes in February and Darley Classic in November, and the Chairman's Sprint Prize and Hong Kong Sprint at Sha Tin.
"Four of the 10 races are in either Australia or Hong Kong, which means they are off limits for horses from either jurisdiction," Engelbrecht-Bresges said. "So, that severely limits the ability of any horse from Australia or Hong Kong to participate in the series and especially to compete in a way that could be successful."
Two more series legs are staged in Japan, but there are four – the King's Stand Stakes, Diamond Jubilee Stakes and July Cup in England and Dubai's Al Quoz Sprint – which might logically be accessible targets for European or British-trained sprinters, although they would still need to claim a Group One in a third jurisdiction to claim the US$1 million bonus.