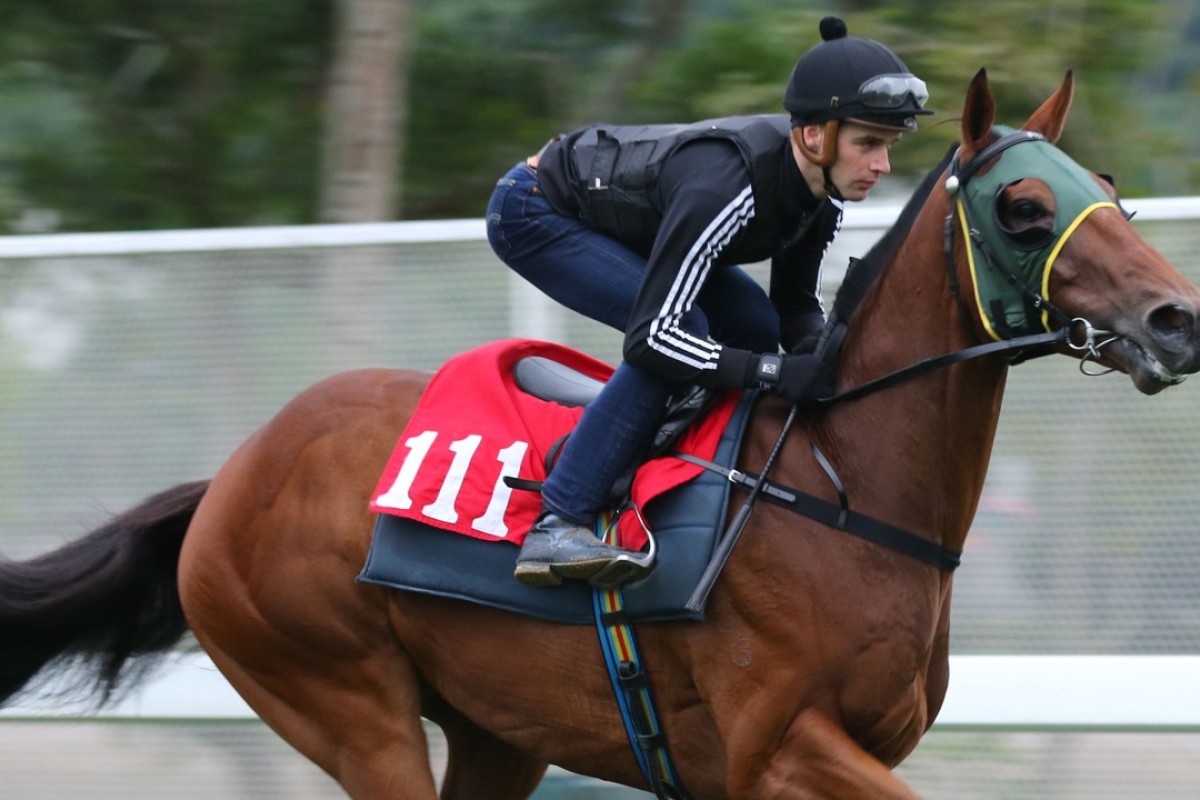 A much more fertile soil for black bookers on Sunday at Sha Tin, with John Moore's team getting bolstered by some new horses who all highlighted themselves as horses to get onto now.
The most obvious was Easy Go Easy Win and the three-year-old looks a future star after a brilliant win first time out. He had a soft rails run through the event and everything fell into place, but look past that and he reeled off the best final 400m of the meeting.
Not bad for a horse who was not considered screwed down for his local debut and it isn't drawing too long a bow to compare this performance with some of the early performances from a three-year-old Rapper Dragon.
John Moore finds additional prospects for the Hong Kong Derby – both in 2018 and 2019
The 2017 Hong Kong Derby champion built on those performances and there is every reason to think Easy Go Easy Win has plenty of upside ahead of him too.
Moore also produced four-year-olds Good Standing and Grand Chancellor, both of them running well without being able to finish their races off, but they will come on for fitness.
Good Standing was a better class of horse in Australia than Grand Chancellor, as indicated by him making his Hong Kong debut in Class Two, but he didn't have that much to do on Sunday in a slowly run sprint home before looking the winner until fitness got the better of him in the last 100m.
That suggests he was a fair way off his top still but he is already proven to 2,000m and it is simply a case of him returning to his old form in his new home and he will be competitive in the four-year-old classics.
In truth, it was easier to like the run of Grand Chancellor, as he chased a fast lead in the box seat and thus did some work in the run but still kept on strongly over 1,600m.
Although his form in Australia included plenty of black type efforts, it was in Adelaide, where the form is of a lesser grade than Sydney and Melbourne. Moore will need to put a few lengths on him to win a Derby but this was a good start and staying 2,000m won't be any question.