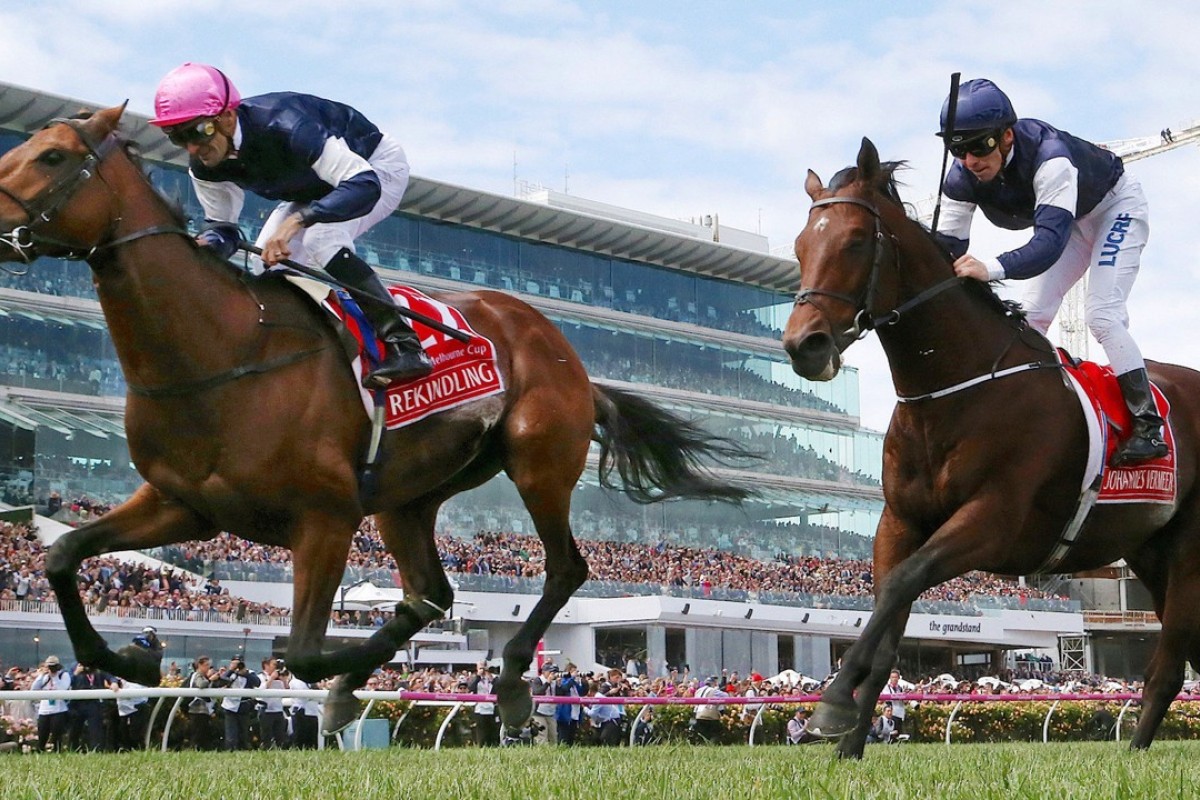 The Jockey Club's call for suspension of the Global Sprint Challenge (GSC) comes as no surprise, given the very relevant concerns with opportunities for all to participate but is this significant?
Sure, the reason for halting the series – quarantine regulations between Hong Kong and Australia – is legitimate and of concern in a wider sense, but the GSC?
For all its good intent, the GSC is a poorly designed series which has had little or no impact in racing anywhere in its 12 years of life and many fans will be surprised to know it still exists.
Name the last winner of the GSC. Right. It's kind of a trick question since there never seems to be a winner – even the GSC website doesn't have a list of past winners – let alone any winner of the US$1 million bonus for winning a leg in each of three different countries. (Note to organisers, a bonus incentive that is NEVER won is not a bonus at all, just like a competition has to have a winner to be of any relevance.)
Global racing series is now isolated by Hong Kong-Australia quarantine deadlock
Only within the bubble of racing administrators would the existence of the GSC hold any weight or interest and it is rarely, if ever, a focus in targeting races for the world's top sprinters, which was part of the founding principle of encouraging global competition.
Most racing fans will have assumed that, after a flurry of publicity in its early days, the GSC has gone the way of the Asian Mile Championship or, before that, the somewhat more successful but ultimately doomed World Series Racing Championship. So, sure, call it off. Yawn.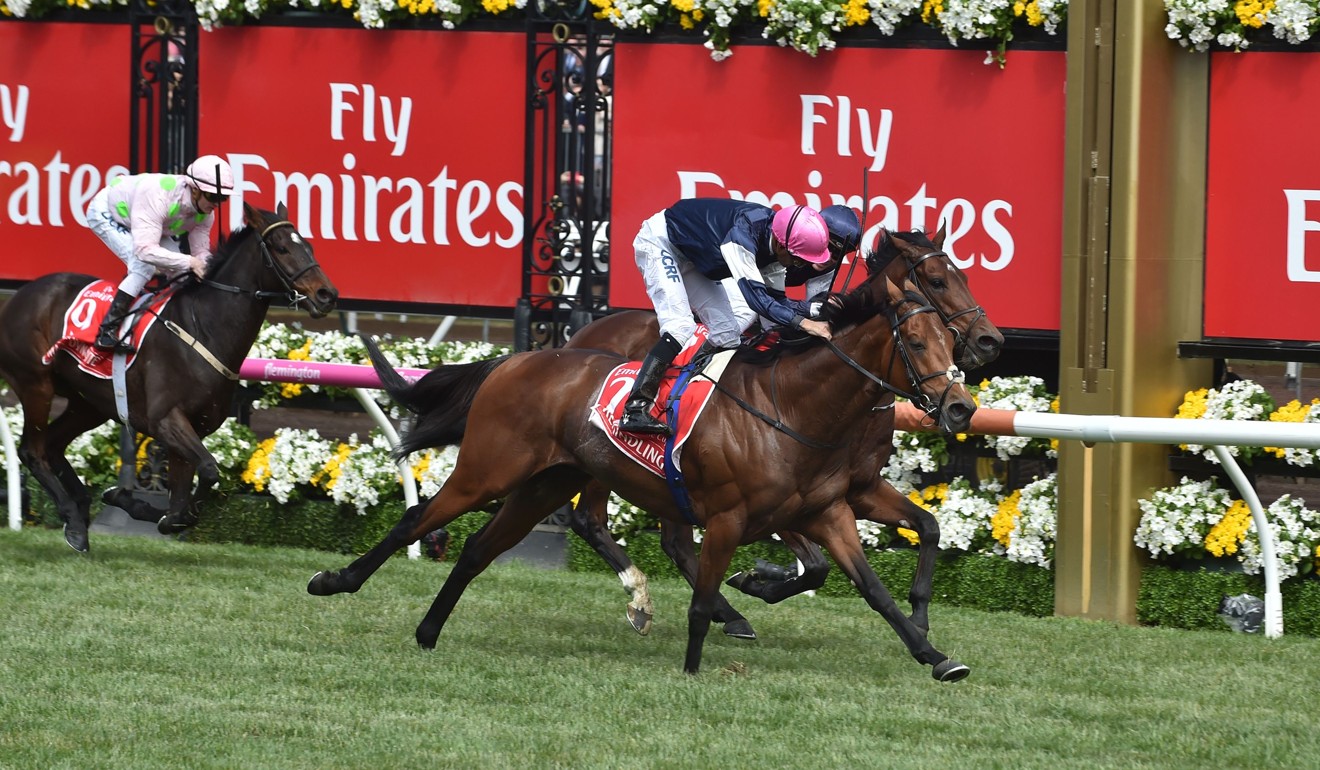 But the next likely consideration by the Jockey Club regarding the quarantine situation will have more impact and that will be the area of simulcasting.
Once upon a time, the Hong Kong international races were the worst-holding betting races on international day – Hong Kong punters much preferred the Class Threes than the Group Ones. Collectively, the punting public was savvy enough to recognise that the foreign visitors were a mystery to sort out but they beat the local horses, who the punters knew. So they didn't bet.
Over time, that has changed and the international events now hold regular betting money. That has been a two-part evolution.
Firstly, there has been greater success for the local horses in the past 15 years or so, to the point now where punters send out most of the visiting sprinters and milers on international day as 100-1 chances regardless of anything they've done because they just don't win.
The second part of the equation has been in simulcasting, where showing major overseas racing, providing as much information on it as possible and operating wagering on those races has familiarised punters with the relevant horses so they have a better feel for them when they turn up here.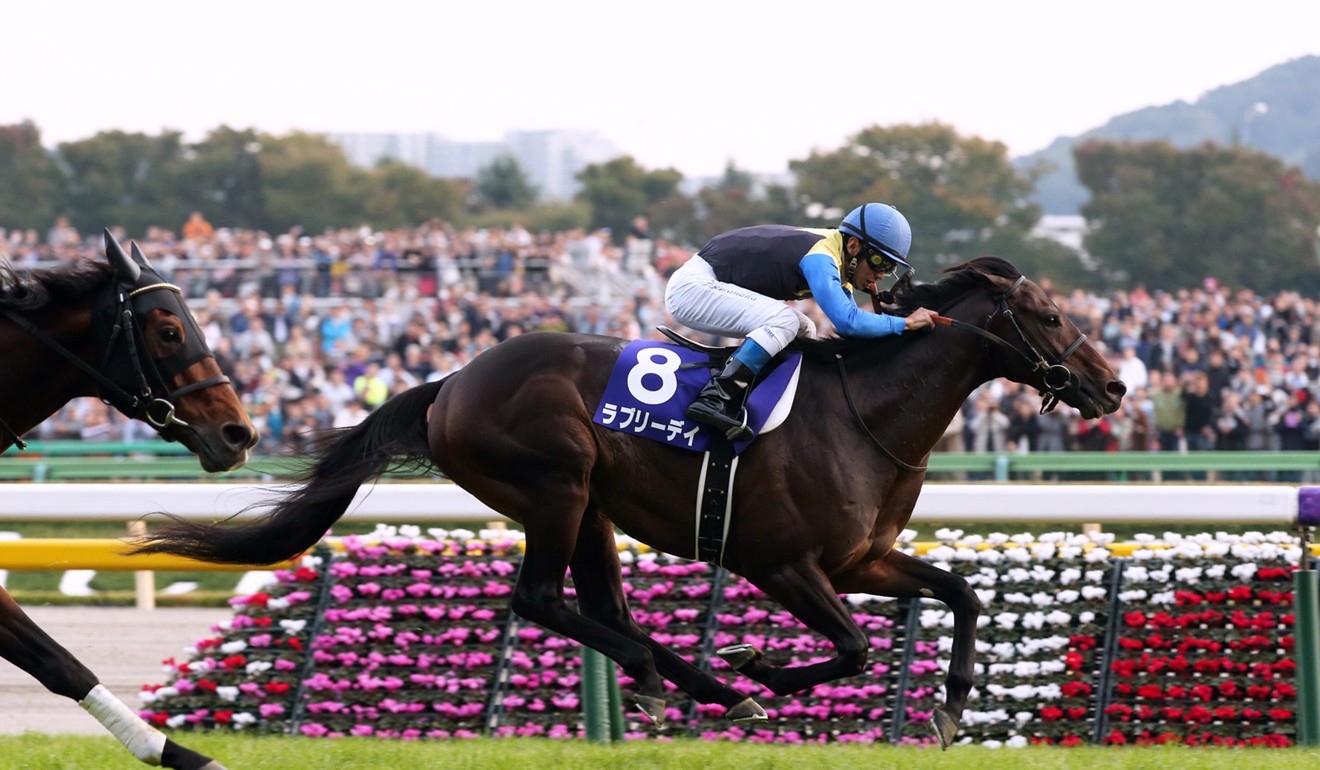 So one of the underpinning selection criteria for simulcasting race meetings will now not apply to Australia, since horses from there will not be coming for international races because of the quarantine problems.
The Jockey Club is then extremely likely to choose not to simulcast those races and switch to jurisdictions which will be more relevant.
This year, the Jockey Club has already chosen not to cover the Cox Plate meeting, but Australian meetings have still provided the backbone of the simulcasts with 10 of the 30 staged on racing from down under.
Even if the club does not switch all of those simulcasts elsewhere – the Melbourne Cup itself might hang on and does generally provide runners for the Hong Kong Vase, as it did this year with horses returning to Europe – this could still be a major redirection.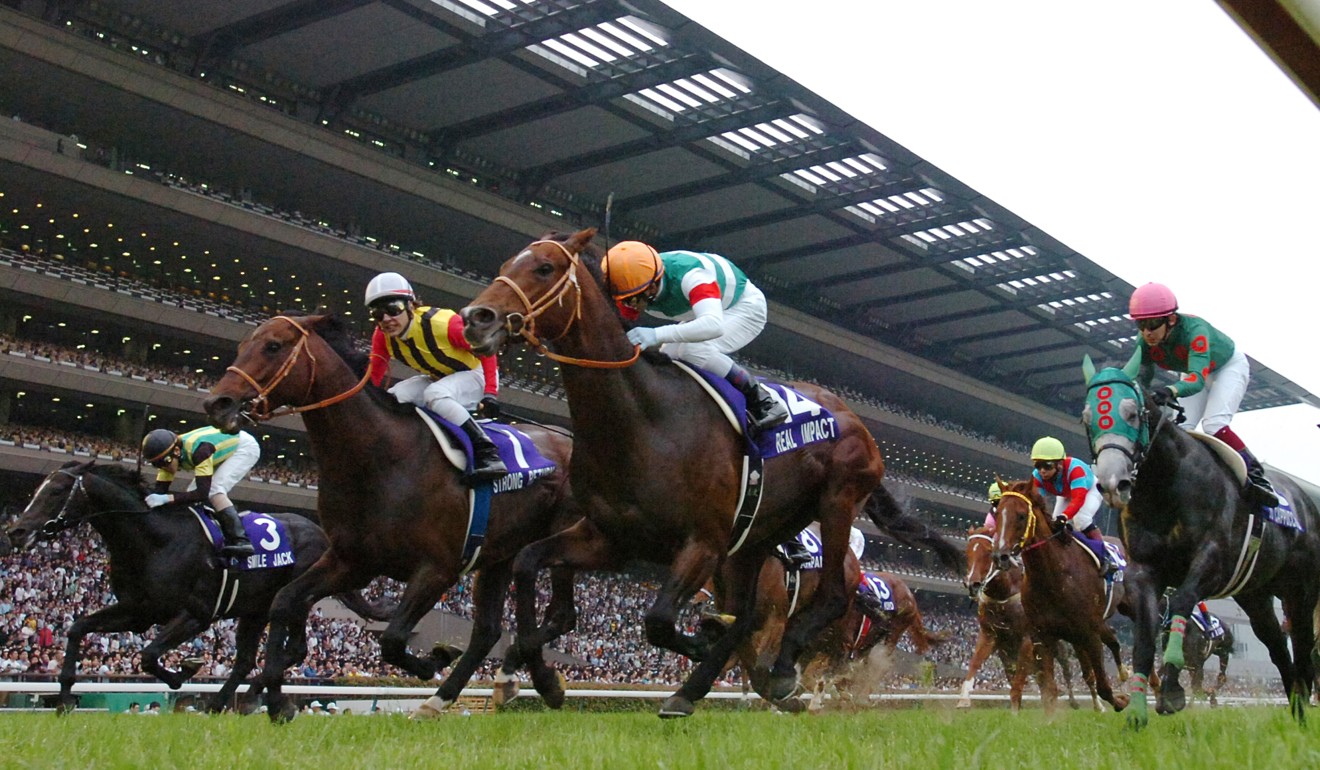 And that has an impact with the staging clubs in Australia, whose general reap from a Hong Kong simulcast would be in the order of HK$2.5 million to HK$3 million in fees.
That may not be a lot of moolah at Sports Road but it is a decent win for Australian clubs, which operate on a much lower scale, for doing nothing but extending permission for races that are already on.
We wonder if it might give the club more of an opportunity to simulcast Japanese racing, which is immensely popular and extremely relevant, given how many Japanese horses come for international racing.
This year, those 10 Australian simulcasts held HK$1.185 billion in bets on 56 races. The six Japanese simulcasts, each just a single race, have held HK$190 million.
That's an average on the Japanese events of almost HK$31.7 million and on the Australian races just over HK$21 million, so there is some arithmetic to recommend the expansion of Japanese simulcasts too.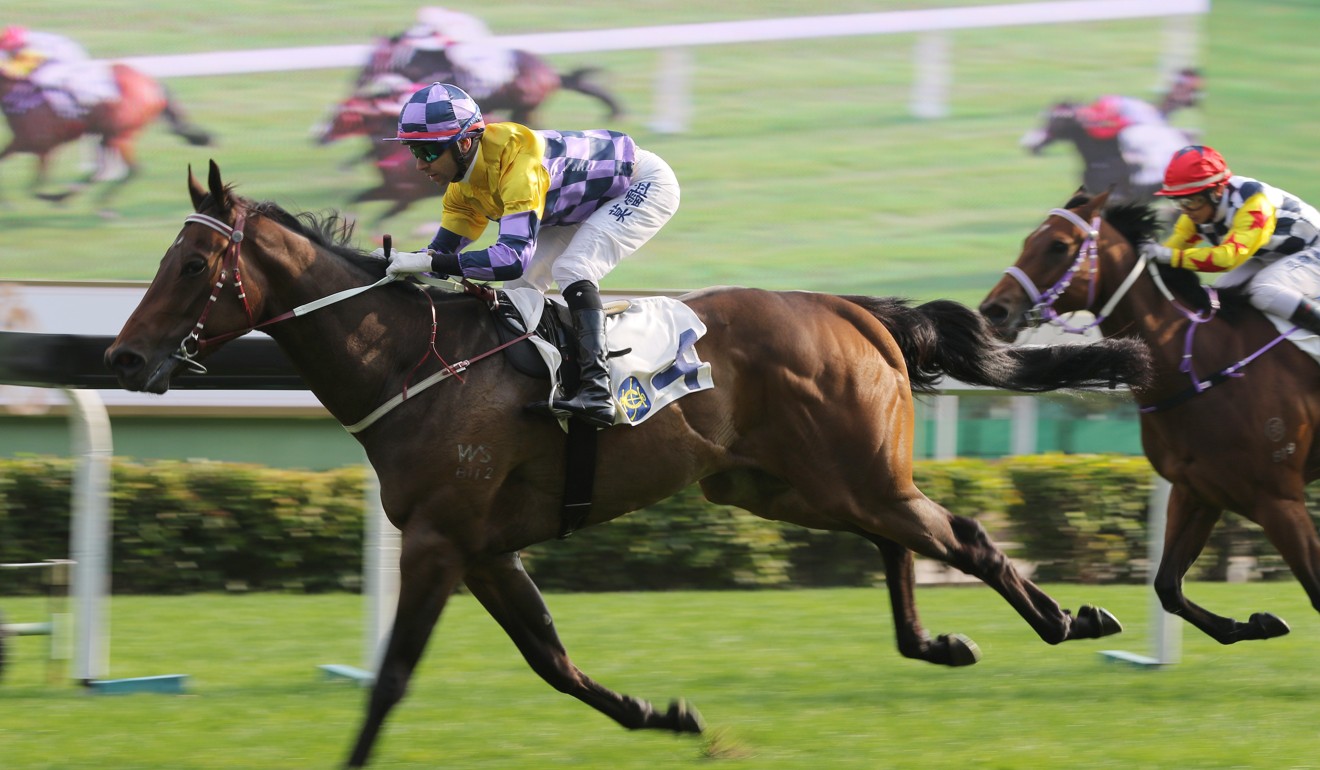 Price is right betting on yearlings
David Price, a good friend of this column, will not have been thrilled from a business perspective to read John Moore's comments after the debut success on Sunday of Easy Go Easy Win (perhaps the worst named horse in Hong Kong, and that is setting the bar high, but it may grow on us as he ascends to the top grades).
Moore said well-known owner Marces Lee Tze-bun had switched from a policy of buying expensive Private Purchase horses to having Moore buy him yearlings, having them trained up overseas and qualified, then bringing the best of them here.
Sound familiar? Well, it should because that has been Price's model that celebrated passing 500 wins in Hong Kong last season.
In his case, most of the imports come as Private Purchase Griffins, like Silent Witness or rising star Nothingilikemore, but there have also been successful PPs and, anyway, there is nothing but the need of a permit in the way of Moore and Lee doing the same with unraced horses once they have been gauged at the barrier trials overseas.
John Moore finds additional prospects for the Hong Kong Derby – both in 2018 and 2019
It makes sense, as Moore pointed out – Lee can buy three or four nice yearlings for less than the price of the PPs he has bought in the past, like Dundonnell, and if one of them is talented, he is way ahead and gets more wins out of the horse as he won't arrive in Class Two or higher.
Easy Go Easy Win is going to be a major exhibit for the strategy as he is certainly going to a triple figure rating.
Of course, over the years, there have been plenty of horses imported after racing for the same owners overseas but we wonder how many other owners with will trend that way as a stated plan, now that highly performed tried horses have become so expensive and even the Jockey Club's 70-rating requirement for raced horses has made even the middle-class horse more expensive to purchase for no appreciable increase in quality.