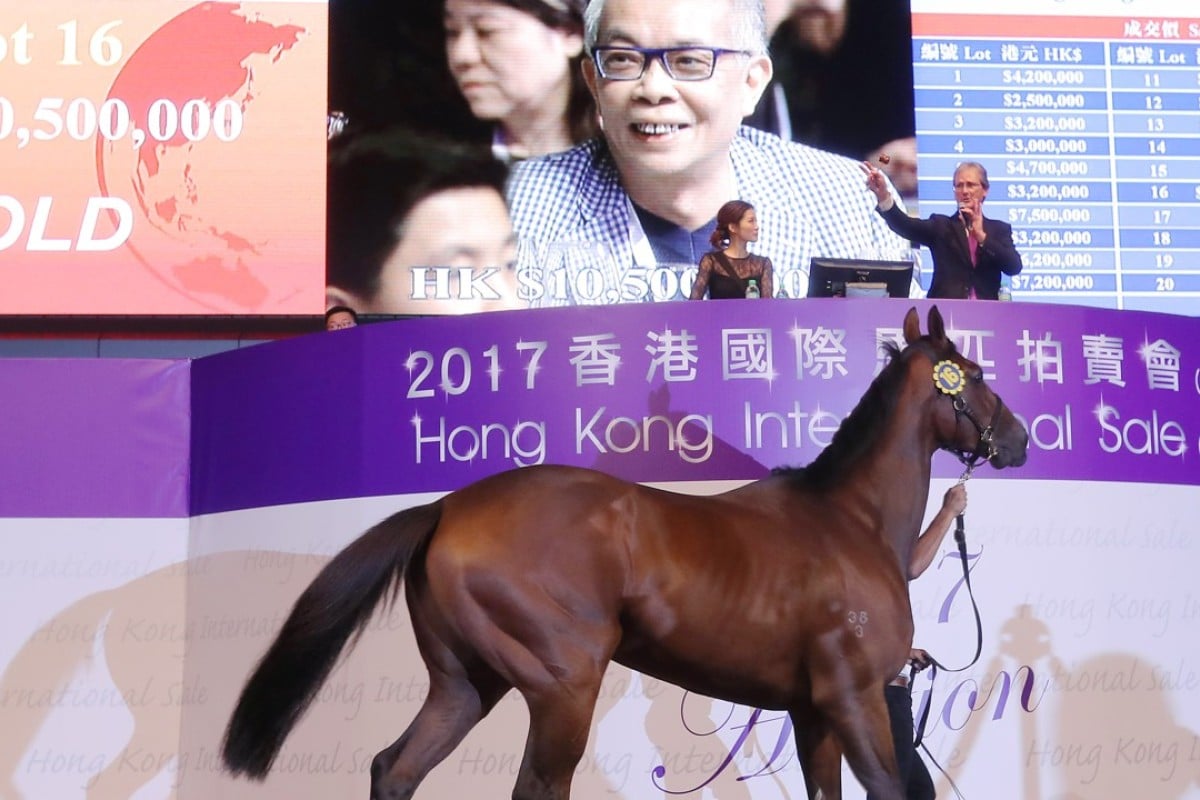 Hong Kong Jockey Club officials have sought to spark Australian government authorities into action over Sha Tin's suspended quarantine status by not attending this week's Magic Millions Gold Coast Yearling Sale but insist the move is not about "punishing" the country's breeding industry.
The Jockey Club spent more than HK$16 million (A$2.6 million) on horses at last year's January sale and planned on spending even more at this year's auction, which begins on Wednesday.
Horse exports from Hong Kong to Australia were suspended in October following a decision from Australia's Department of Agriculture and Water Resources (DAWR). Jockey Club officials believe they have not received sufficient clarification on the situation since.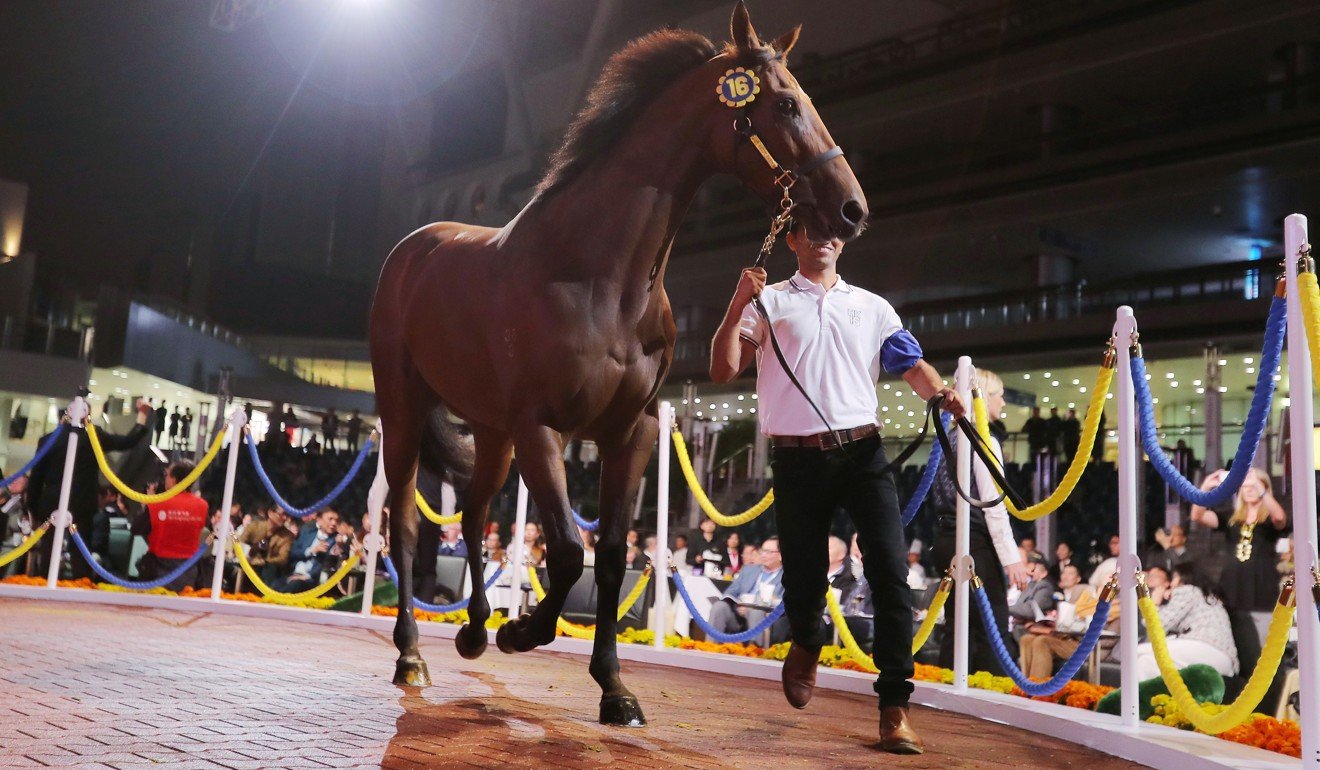 Chief executive Winfried Engelbrecht-Bresges said the club would assess on a "month by month" basis whether to attend other Australian sales and may also withdraw simulcast meetings from Australia, a rich source of revenue for racing clubs down under.
"We've regretfully taken this step and we are not trying to punish the Australian industry, but there was no clear pathway or timeline," Engelbrecht-Bresges said.
Goodbye Australia, hello Japan: simulcast shift likely as quarantine deadlock bites
Part of the frustration for Jockey Club officials was what they perceived as a lack of recognition of the economic impact of yearling purchases for the Hong Kong International Sale and simulcast meetings.
"Our budget for Australia was, in total, around HK$40 million to HK$50 million, a significant increase on last year," he said.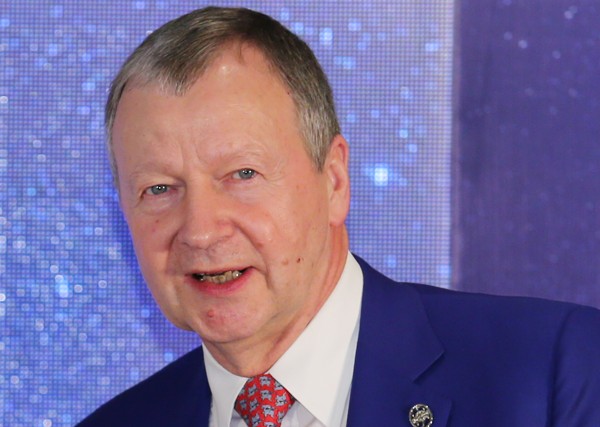 "But now we will have to look at other markets. We don't want to do this and again I hope for understanding from our friends in the breeding industry. But if somebody tells us that this situation has no economic impact then we have to demonstrate that it does."
The ban is only on exports from Hong Kong, so mostly affects horses due to be sent to retire or continue their racing career in Australia, but it resulted in Australian horses not competing at the 2017 Hong Kong International Races in December.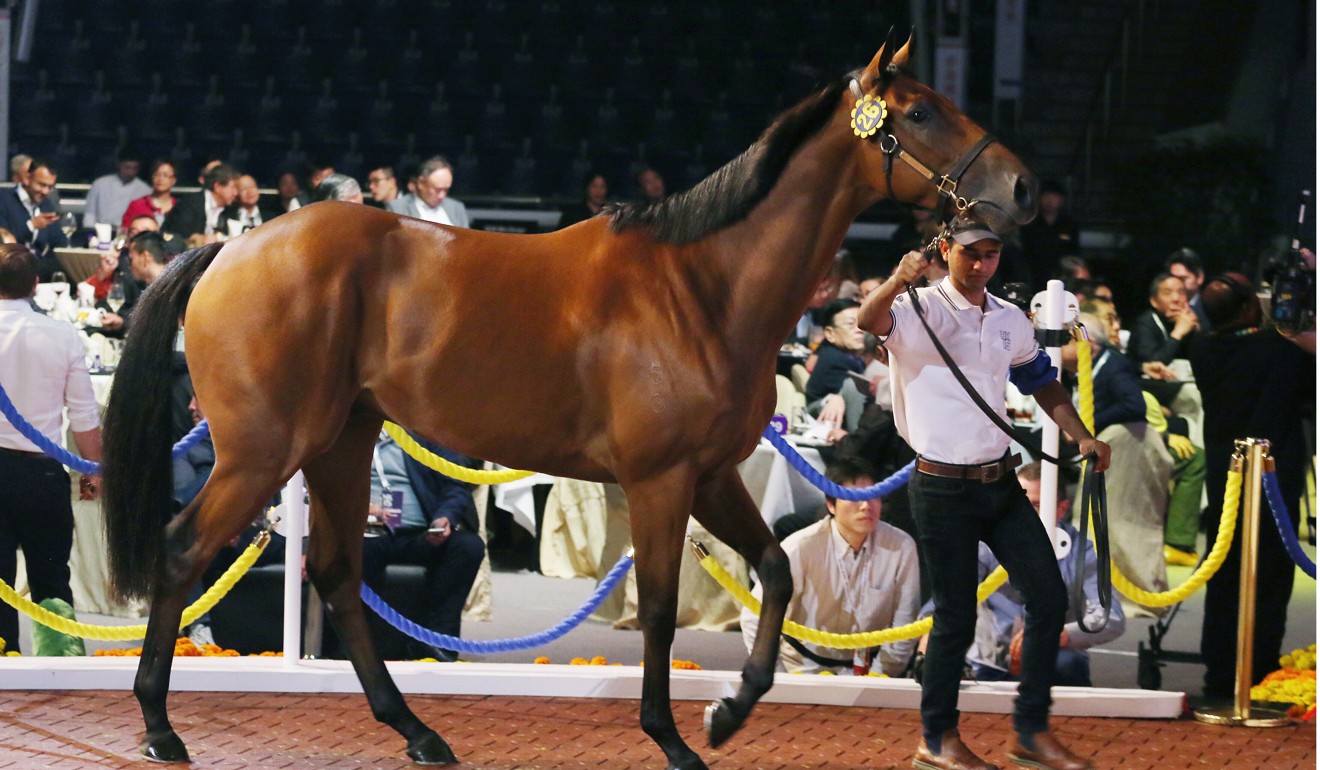 The issue revolves around the "Equine Disease Free Zone" status of the exclusion zone surrounding, and transport to and from, the Jockey Club's new mainland training centre at Conghua, which is due to open later this year.
Andrew Harding, the Jockey Club's executive director of Racing Authority, said the club was still waiting for a questionnaire from the DAWR and indications were there might be no further contact until March.
"This (DAWR) decision was taken in September, we are now in January and there is still no concrete evidence of progress being made. As things stand now, it is impossible to predict when this will be resolved," he said.
Shooting itself in the foot? Australia's quarantine crackdown on Hong Kong racing opens door for South African industry
"The next step is for Australia to tell us what they want to know about the controls here? And what do they want to know about the controls on the equine disease free zone? Harding said.
"They have indicatedit won't be until the end of March that they are able to produce a statement of what information they require they need to carry out their assessment.
"So if you take a line from that, how can anyone say with any confidence this is going to be resolved in the foreseeable future?
"We wanted to go to Magic Millions and it was a decision that was left to the very last moment We regret that this is necessary," Harding said.
"It is not a reflection on the attitudes or efforts that have been made by the Australian industry, far from it, but under the circumstances, there really is no alternative."