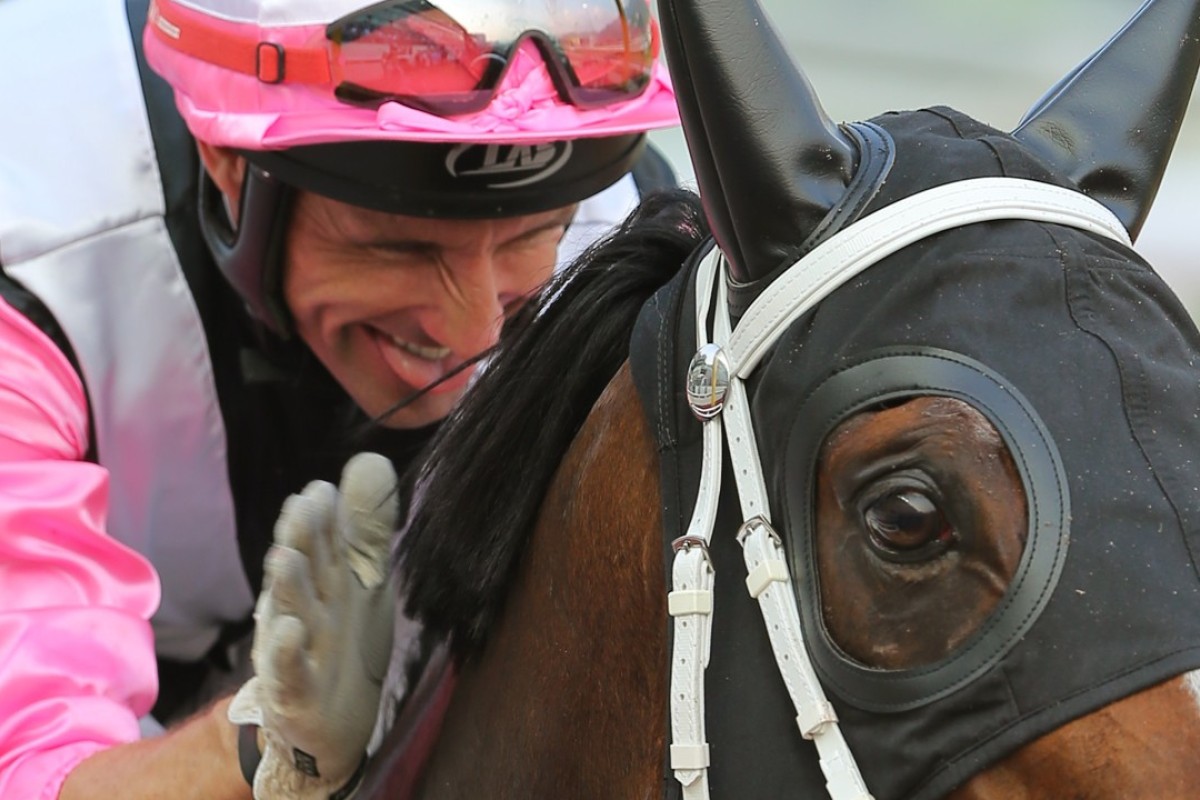 Even for the top ranked jockeys, gaining a big race ride can be a game of musical chairs and Neil Callan hopes the music has stopped at the right time as he regains the mount on reigning miler of the year Beauty Only for Sunday's Group One Stewards' Cup.
With rival Zac Purton sticking with Longines Hong Kong Cup winner Time Warp, Callan has picked up the ride on stablemate Beauty Only, a horse he struck up a strong association with in 2015 and 2016.
Callan rode Beauty Only in the horse's first 11 starts and it was three years ago this week that the Irish jockey won the 2015 Hong Kong Classic Mile on the Tony Cruz-trained galloper.
"It's great to be back on board, obviously I know the horse very well," Callan said. "I won five races on him in all, including that Classic Mile and a Group Two.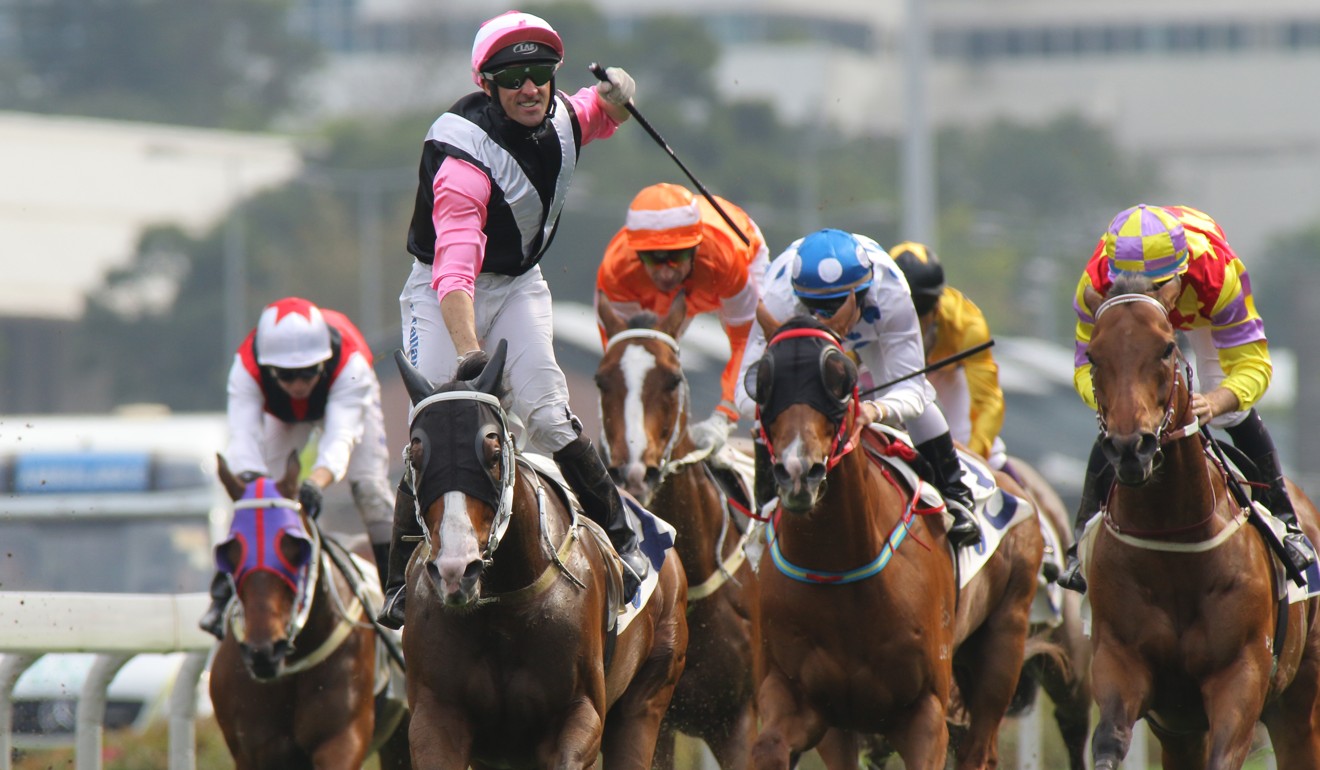 "He has proved he has what it takes at this level and he has been running well this season. It is through circumstance that I have ended up back on him again, but sometimes you never know what that can lead to."
It was a similar set of circumstances that led Callan to gain the ride on Blazing Speed, another Cruz-trained warhorse that had already won a Group One mile and then went on to capture three more Group Ones and a Group Two with Callan aboard.
"I was riding Dan Excel, and John Moore wanted to go with somebody else. Mirco Demuro had ridden Blazing Speed to a Stewards' Cup win but left and I ended up in the right place at the right time," he said.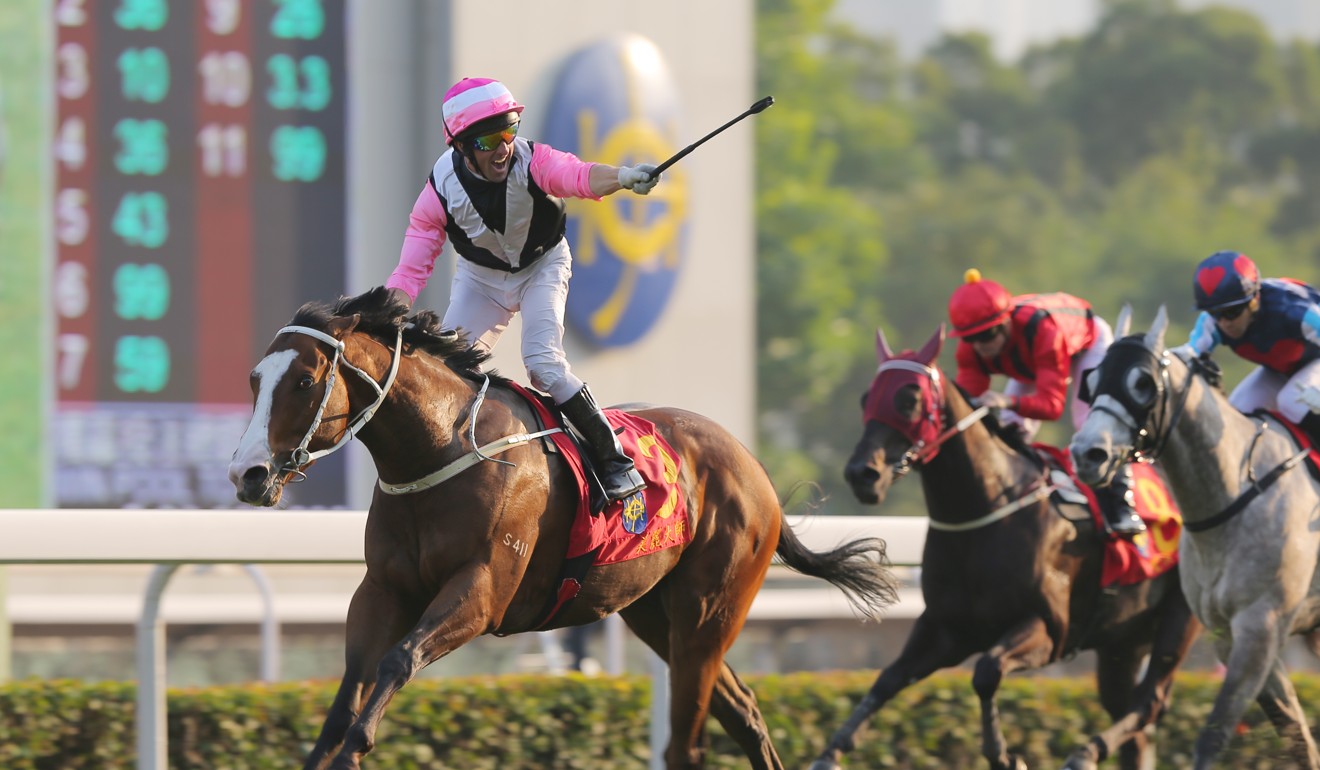 As Blazing Speed's career came to a close last season Callan was well aware his big race cupboard was bare, but the dwindling top ranks and competitive jockey roster mean it takes more than just hard work to get on a genuine Group One conveyance.
"You need some luck and to be in the right place at the right time for sure. I knew Blazing Speed was getting older so I was working hard trying to find a decent horse to be on in these big races, but it has been very difficult to find one," he said.
Boosting Callan's confidence for Sunday is the fact Beauty Only seems to be just hitting his straps now and that luck hasn't been with the seven-year-old in his five runs this term.
"I think he has been working his way into form, running well against the same sort of horses in similar races and it just took him a few runs to gain his fitness," Callan said.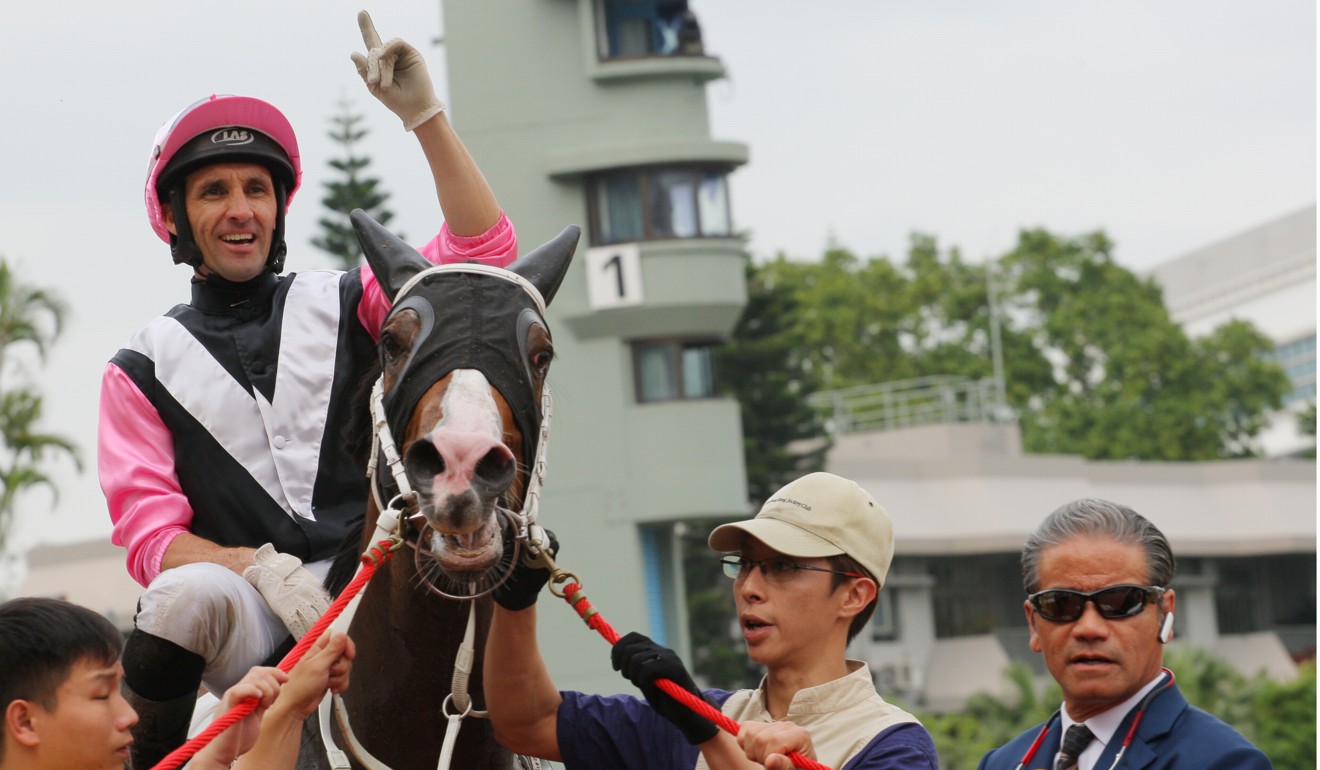 "He has also drawn wide and been a long way back because of that at times. He isn't the type of horse you can dig up, and he doesn't want to be up behind the leaders anyway, but hopefully we get a slightly better draw and he could end up a length closer."
Just as Blazing Speed's success catapulted Callan up the pecking order for rides, the 39-year-old knows a Group One success on Sunday could kick-start a spluttering campaign that has seen him drop out of the top five in the jockeys' championship.
Callan was third in the 2016-17 standings behind Joao Moreira and Purton with 47 wins, but is ninth with 13 wins approaching the halfway point of this season.
"Let's hope we can turn that around and start getting on some better chances. I can assure you it won't be through lack of trying," Callan said.