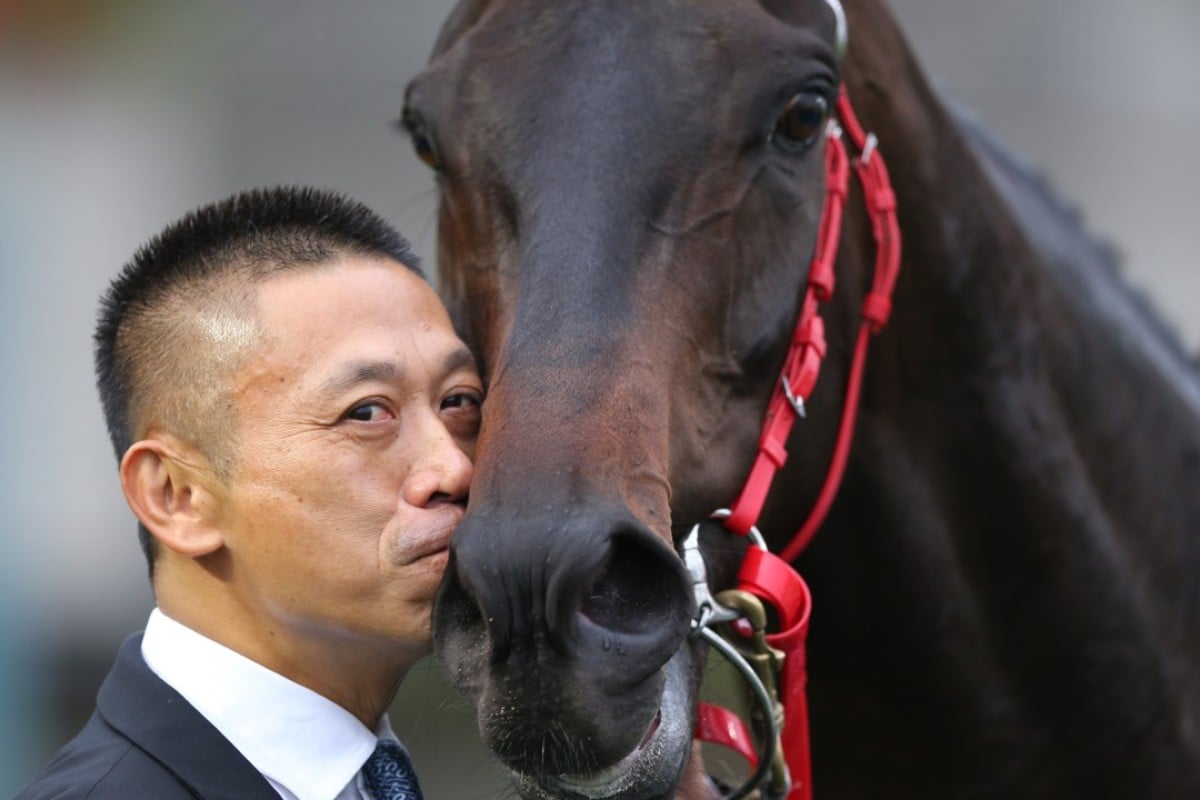 Last Sunday, Danny Shum Chap-shing crawled out of a hospital bed, defying doctor's orders and pushing through the pain barrier to be at his stable office at 3am, before saddling up a winner at Sha Tin later that day.
The 57 year-old trainer had suffered three fractured ribs and a punctured lung when trampled by a runaway riderless horse in his stable just three days earlier.
Shum had another winner at the midweek meeting at Sha Tin, but Sunday's four-timer, including a Group One with stable star Seasons Bloom, was a career best.
"We have a saying in Chinese, that goes something like 'if you don't die this time, the good luck comes afterwards' and I think that has happened," he said. "I have had three wins in a day before, but I had never trained four before."
With Shum moving gingerly and unable to complete some physical tasks, the trainer said his staff rose to the occasion this week.
"I love my staff," he said. "Even though they didn't have to work any more hours because of my injury, they did become more focused, knowing I was hurt."
Danny Shum pushes through the pain barrier as Sun Touch prevails at Sha Tin
Wins with Good Days, Everest, Baltic Whisper and the Stewards' Cup victory with Seasons Bloom vaulted Shum to 26 wins and outright third in the trainers' championship.
Encouragingly for Shum, two of the wins – Good Days and Baltic Whisperer – were with young horses who have some upside.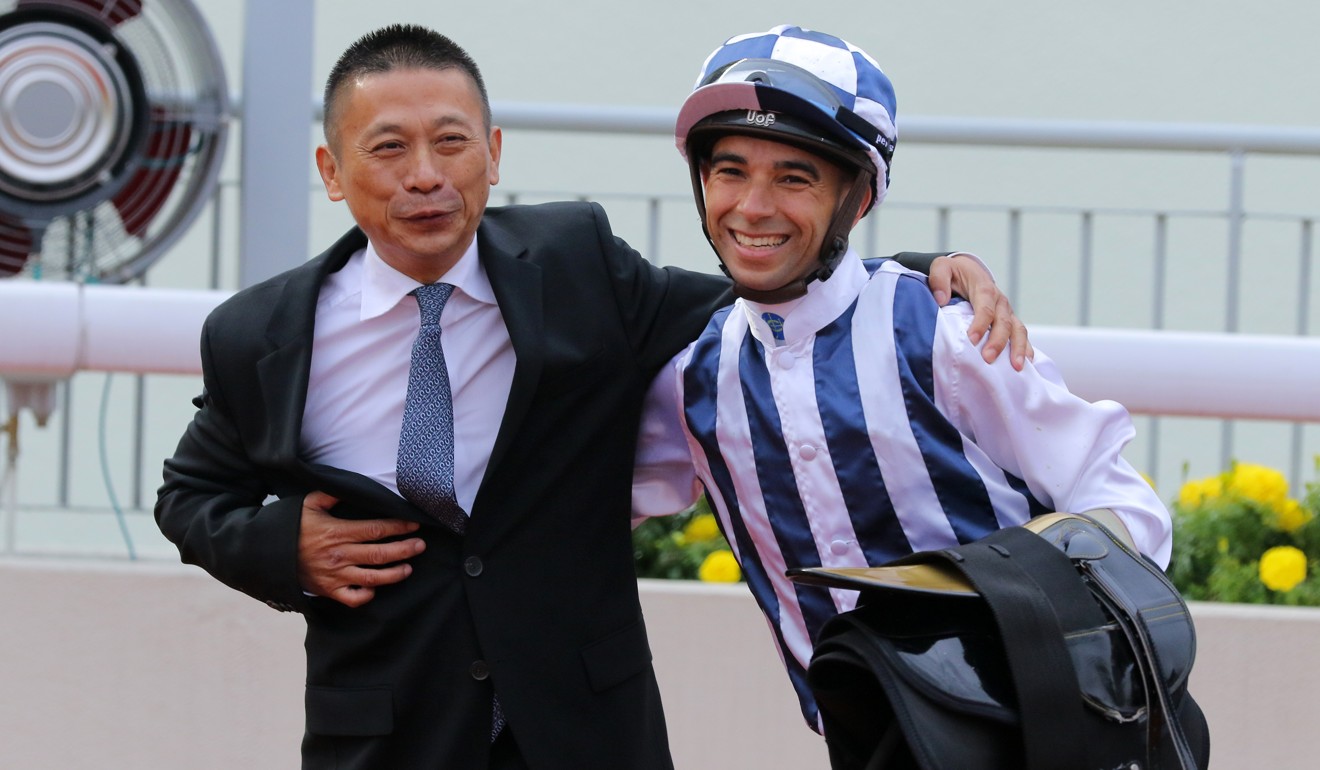 It took Good Days, a 2017 Hong Kong International Sale graduate, six starts, a step up to 2,000m and some hard riding from Pierre-Charles Boudot to show his best.
"Wow, the jockey came back and said he was more tired than the horse," Shum said after Boudot was forced to pull the stick before the turn.
"He is still very young and mentally immature, but a real stayer. You could see he needed more time from his form. He would have one good, one bad run, then good again – it was a sign he wasn't really ready for Hong Kong. Alexis Badel rode him at his last two starts and came back after the 1,800m race and said he would handle 2,000m. I trust Alexis, he is a good judge so we tried as it didn't look like a strong field."
Eddy Lai suspended for six meetings for failing to ride out Lucky Guy
A well-rated ride by Zac Purton on Baltic Whisperer also drew praise from Shum after the sprinter led all the way in a 1,000m Class Three in his local debut.
"Zac is the best jockey here at riding those straight races," Shum said.