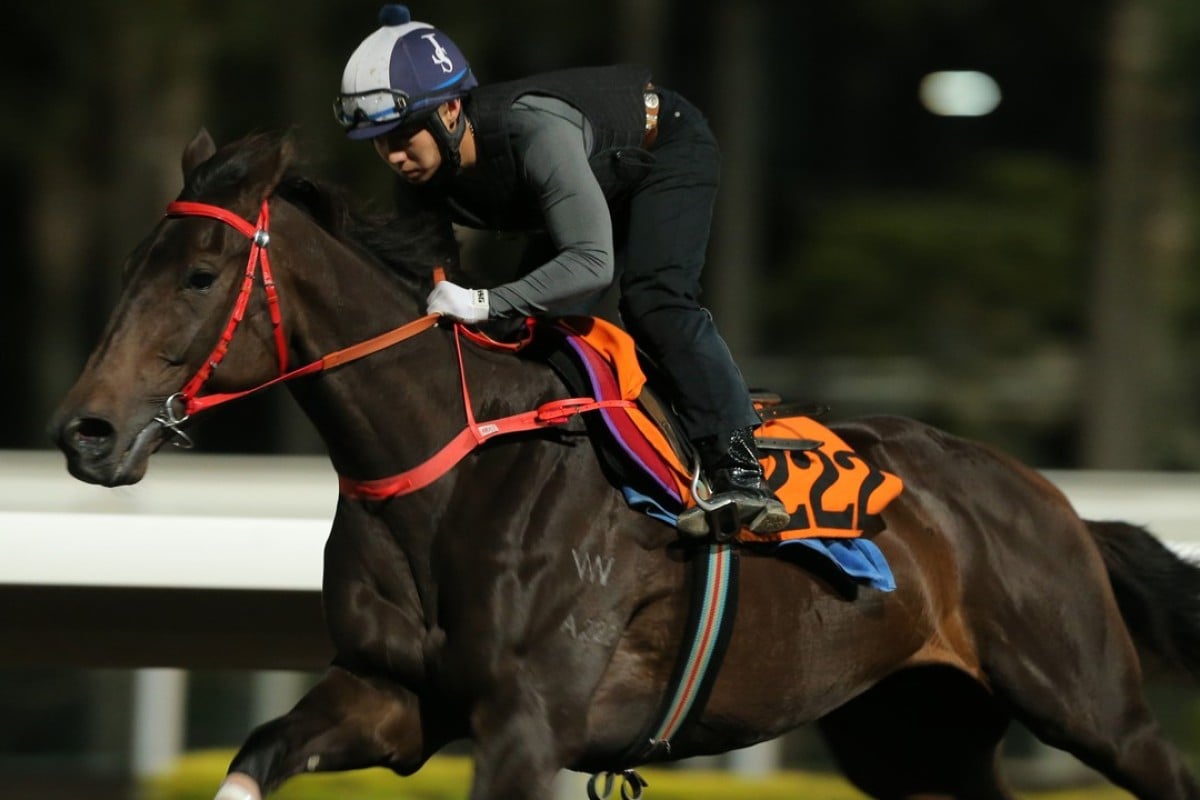 Hitching your wagon to the John Size stable is rarely a mistake for horse players and the champion yard has the lightly raced Remarkable in just the right spot to turn his form line around after Sunday's racing at Sha Tin.
The handicapper helpfully dropped Remarkable two points in the rehandicaps on Monday to put him on 40, which means Size will have his choice of Class Four with a light weight or Class Five with top weight, but the four-year-old is ready to run well whichever way he goes.
Remarkable had some admirers early in his six-start career after some decent trials but his efforts last season were a mixture of not looking quite ready to get it together and not always having the best of luck.
He had support again first-up this season when wide behind Namjong Plus then was squeezed out at the start behind Ambitious Heart but ran a better race, working home at the finish and taking four lengths off the leaders.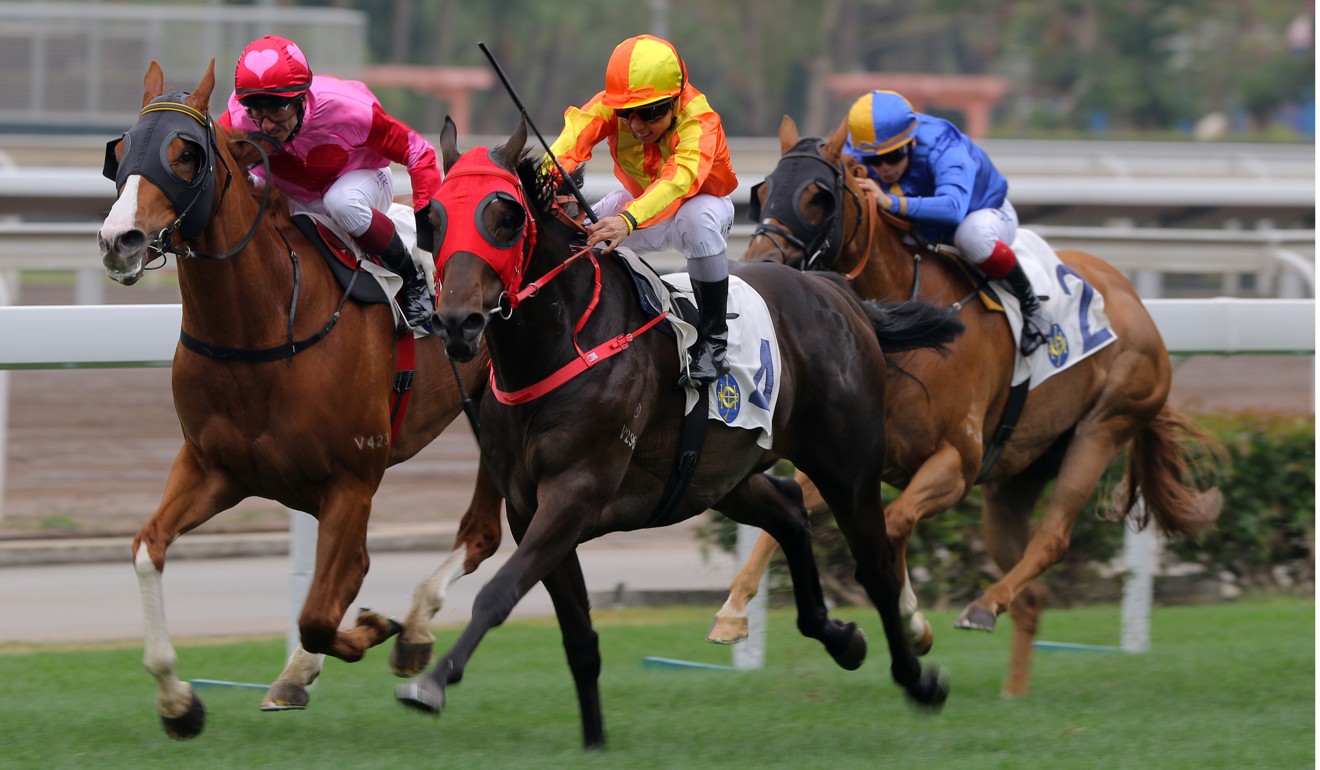 On Sunday, Matthew Chadwick steadied the gelding back to the rear from gate 14 and he made up good ground again in what looks a strong form race behind Everest.
Run the Class Four mile up against the Group One later in the day and it compares very favourably for a lower grade race. The first 1,200m in the Class Four was run 0.08 seconds faster than the Group One, which was slow for the good gallopers but a testing pace for the lower level horses and the Class Four runners paid for that with a final 400m 0.73 seconds slower than their elite counterpart but that still washes out as an above average Class Four.
Wide? No worries – John Size pulls the right rein with D B Pin in Centenary Sprint Cup
At the finish, Remarkable in his race has closed off as well as Helene Paragon in his to take almost five lengths back off the leaders in an eye-catching effort.
By More Than Ready from a mare by Encosta de Lago, Remarkable probably wasn't a cheap horse as a youngster but, in the class where he will find himself next start, he looks ready to start the repayment process.