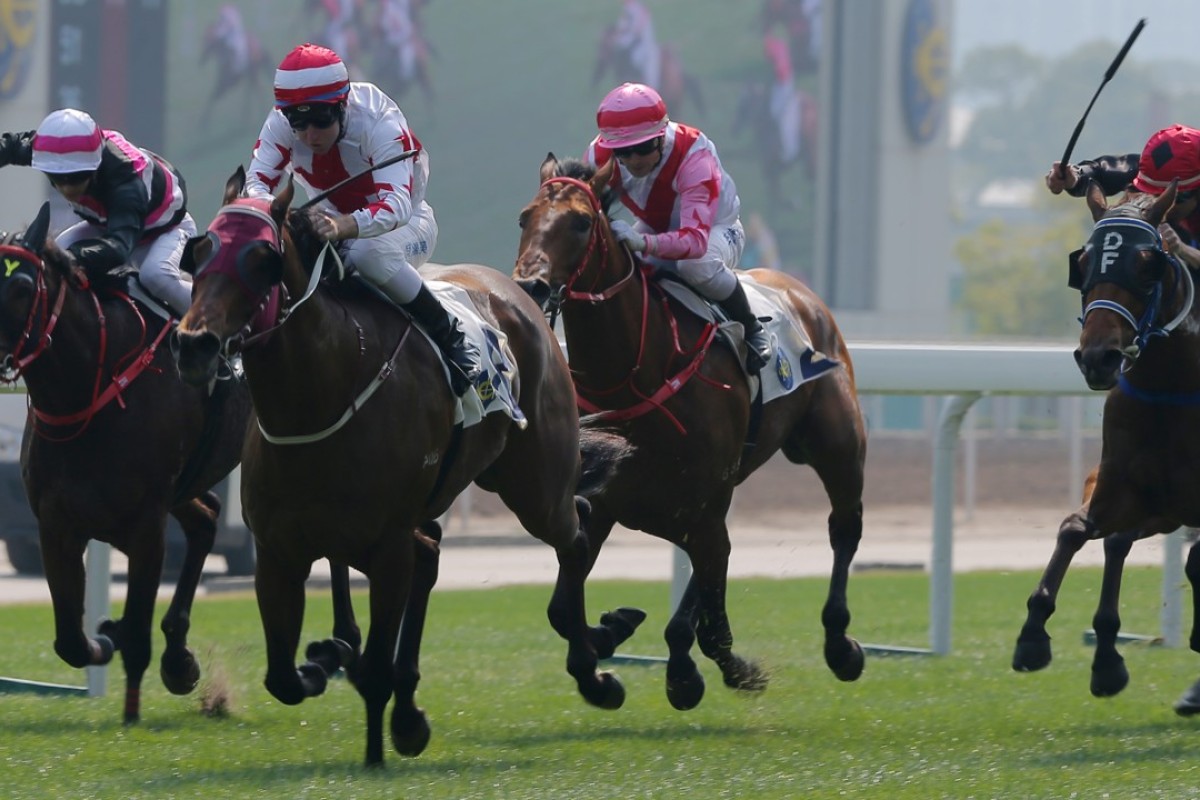 You hear a lot in racing about "the one that got away" but then there are stories like Tommy Berry's all the way win on Agree when he was supposed to be racing for second.
"I think we might have sneaked one there, but we'll take it and I think we've done well to get two wins out of this guy," said trainer John Moore after Agree went back-to-back over the Sha Tin mile, courtesy of a slow lead that was totally unexpected.
The John Size-trained Calculation (Joao Moreira) was expected to hold down the front by himself at a suitable pace and be hard to beat, as his price of well into odds-on showed, but Calculation had other ideas.
Not for the first time, he jumped up in the air when the gates opened then took a sidestep to the left which ensured he settled down with the tail-enders and punters knew their fate early.
Calculation then spent most of the event resenting being back there, over-racing and fighting Moreira, before he even appeared to take a bite at another runner, Kiram, down the home straight. Calculation was clearly not a happy horse.
"I didn't expect to lead and, to be honest, I didn't want to lead," Berry said. "I think Agree isn't the ideal horse to get the lead on, he's a better horse chasing something. So the pre-race plan was to sit behind Calculation. But when he wasn't anywhere to be seen and we were left in front at a walking pace, well, you're not going to pass that up so I ran with it."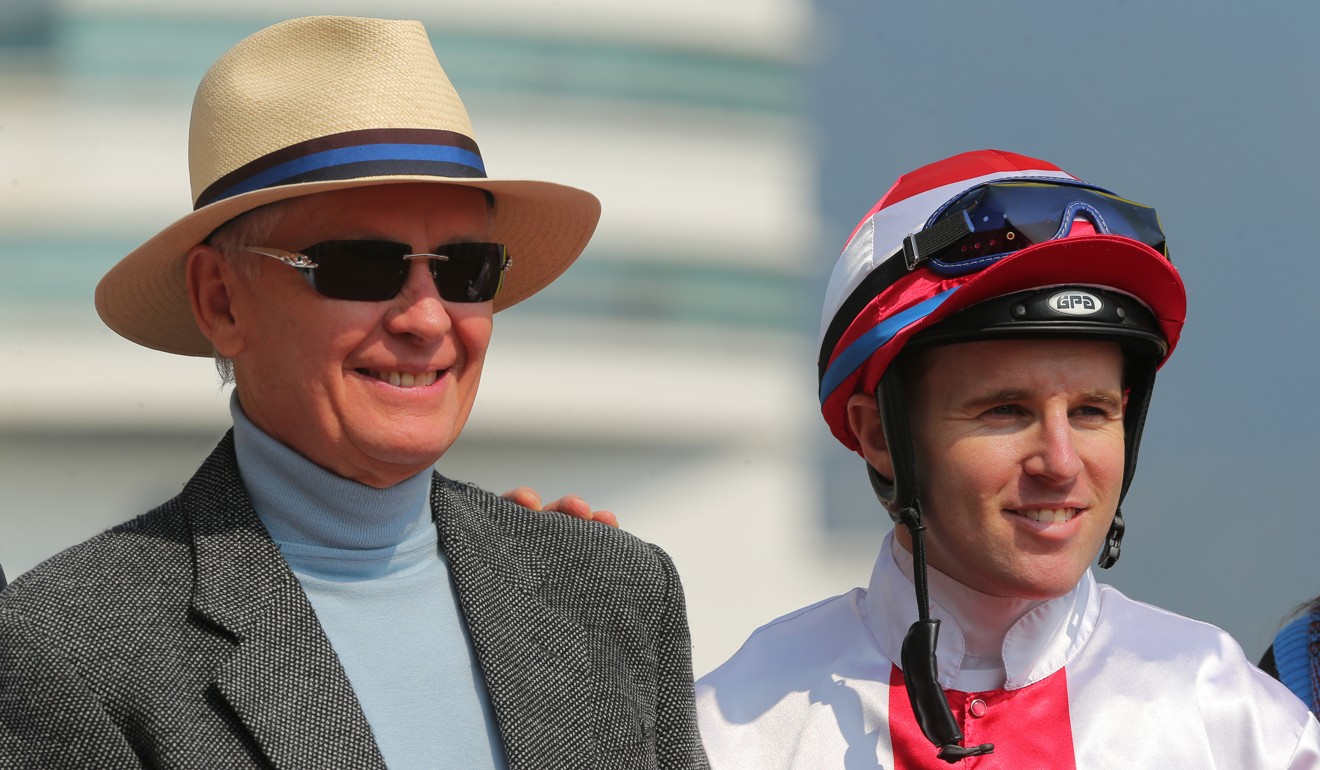 In a dash down the straight, Agree kept on to win it by a half-length and became the first horse Berry has won on twice this season as he took his winning tally into double figures.
Still, there didn't seem to be a lot of optimism in the Moore-Berry camp that Agree can make it a three-peat.
"He'll go up in the ratings now, he got all the breaks in what was not the strongest sort of Class Three so he's going to find it tougher next time," Berry said.