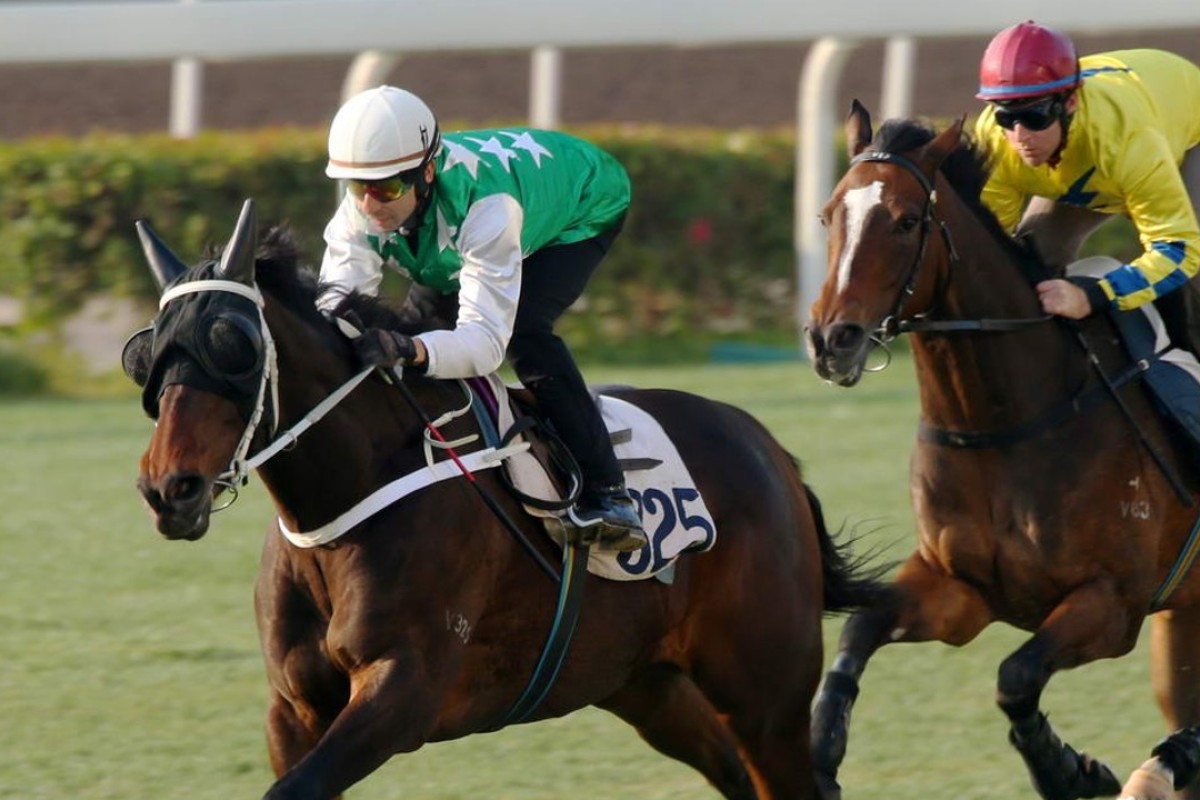 Matthew Chadwick says winning might be the best way to change the one-off status of his reunification with a new and improved Pakistan Star after the popular galloper was cleared to race after a sensational trial at Sha Tin.
Pakistan Star did not just pass his test in a 1,600m trial on Tuesday morning, but laid down some serious credentials for the Citi Hong Kong Gold Cup on Sunday week with an eye-catching hit-out against key rival Werther.
Joao Moreira rode Pakistan Star in the trial but is committed to last-start Group One winner Seasons Bloom for the Gold Cup, giving Chadwick the opportunity to reunite with the horse.
Cruz indicated Moreira would be back on beyond the Gold Cup but also said Chadwick's familiarity with the troubled star was a key factor in him getting the ride.
"Joao couldn't take the ride and this horse needs a jockey who knows him," Cruz said.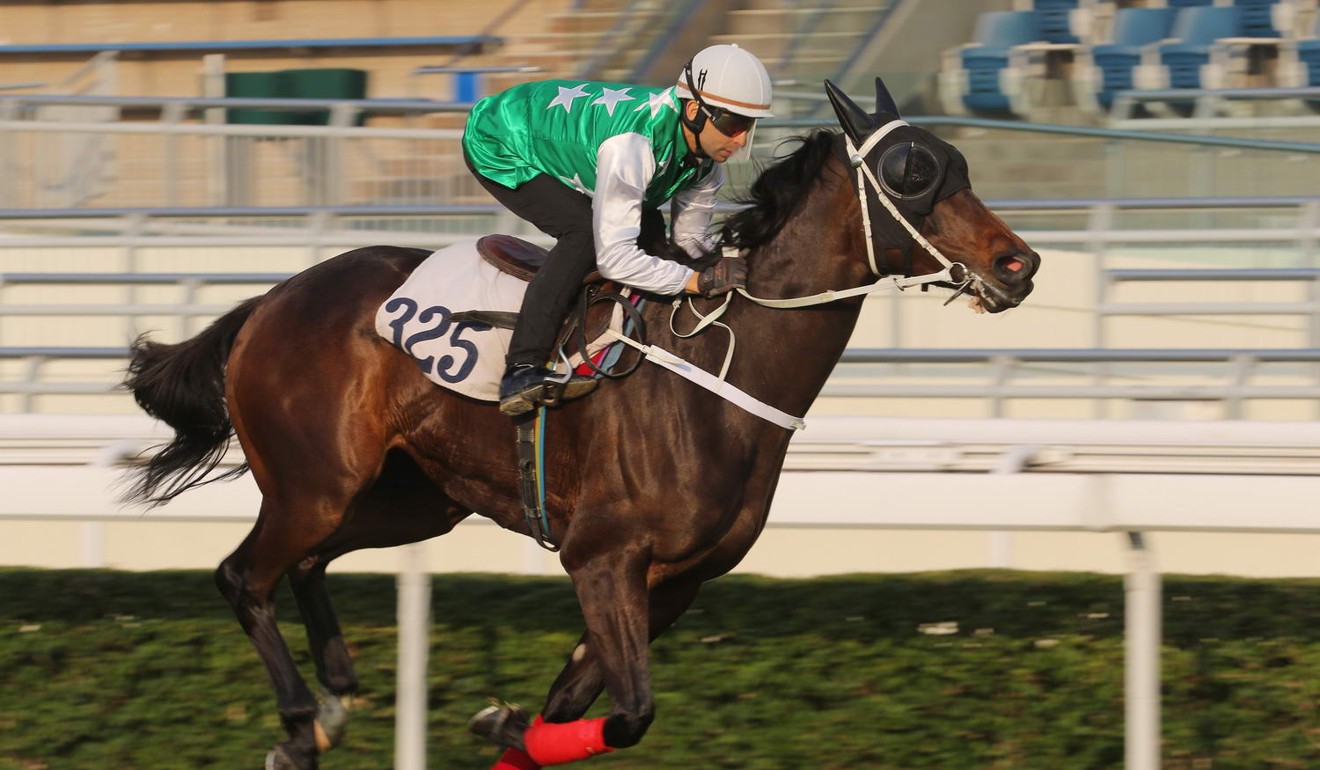 Chadwick wasn't giving up hope of staying on a "quirky fella" he believes he knows better than most, having ridden the gelding in his first five race starts before being controversially replaced after three defeats as odds-on favourite.
Can you explain? Jockey Joao Moreira and trainer Tony Cruz summoned after Pakistan Star's latest stunt
"I'm happy to be back on him whether it is a one-off or not, and the best way to overcome that is to win on him. That will at least give them something to really think about," Chadwick said.
"I probably know him the best of anybody. I've been on him at trackwork since he first came into the stable, so that at least stands me in good stead for this ride."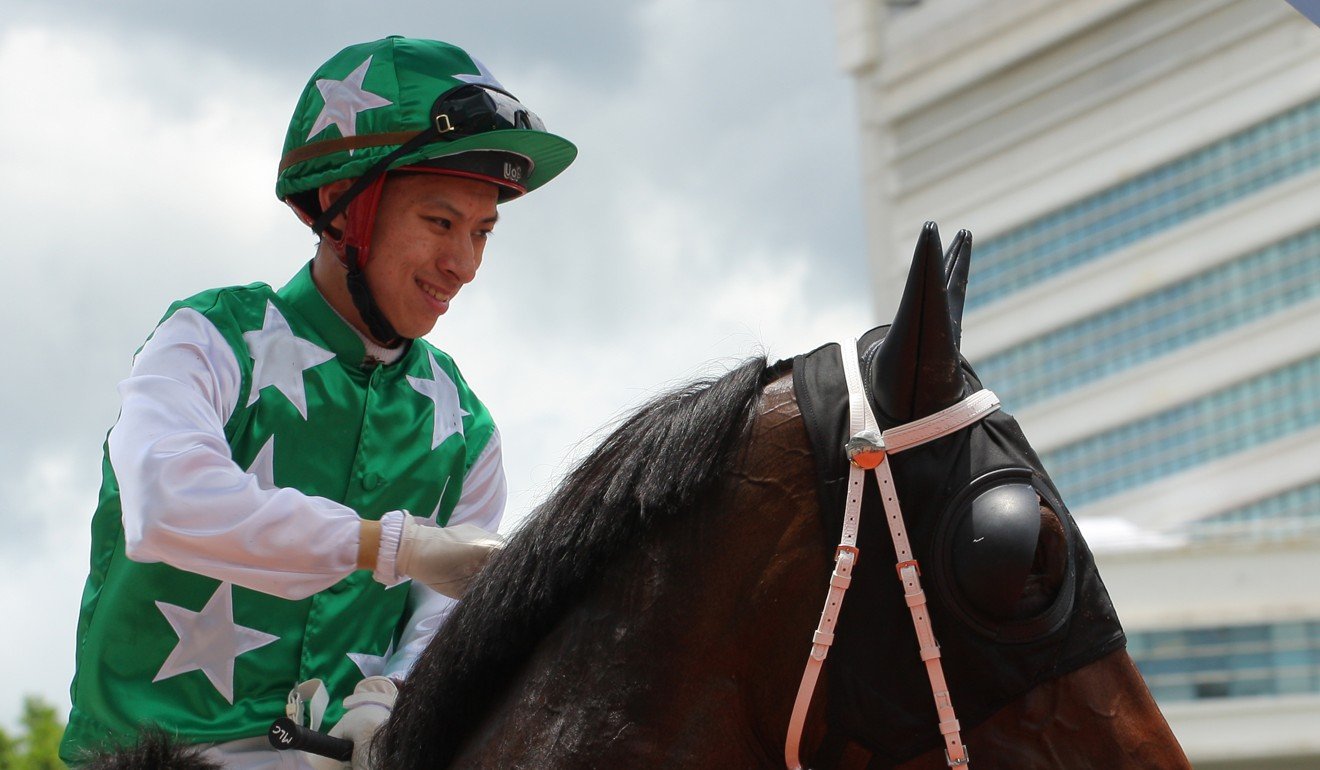 It has been a long road back to the races for Pakistan Star, whose fame initially grew from those two dramatic come-from-behind victories and some strong performances at elite level.
Then came the unpredicted incident in June when Pakistan Star stopped in a Group Three race as $1.20 favourite before digging his heels in again at the same spot on the track in an October trial.
Pakistan Star's antics have made him even more famous
Jockey Club stewards banned Pakistan Star, requiring the five-year-old to complete two jump-outs and two trials past the 1,400m mark where he had stopped previously.
Chadwick gets back on what he called "a completely different horse", but also an improved horse now seemingly capable of breaking away from his backmarker role.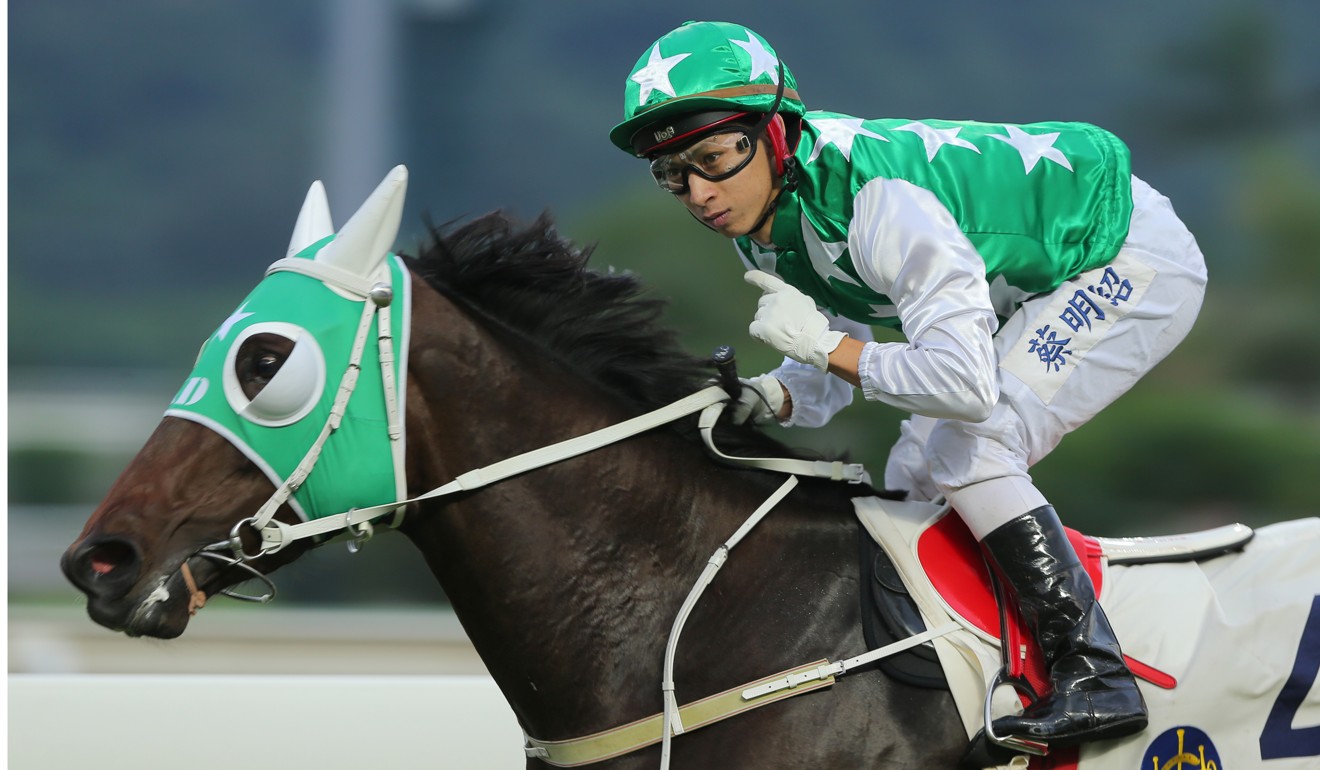 "It is going to be like getting on a different horse because when I rode him he was so immature, he hadn't even grown fully," Chadwick said.
"Now you can see how much bigger he is. He carries himself in a different way with that stature he has. As much as I would like to think I know him mentally, how he feels physically and how he races will be completely different."
Watch: Pakistan Star does it again with another come-from-behind victory at Sha Tin
That ability to sit handy was on show in the trial against last year's Gold Cup winner Werther. Pakistan Star strode alongside the former horse of the year before effortlessly pulling away in the straight.
"He has definitely come on as a horse but he might be more versatile than he was before as well," Chadwick said.
"I pushed him a couple of times when he was younger and he resented it, but what I was really happy with today is that he sat handy for Joao and settled into a rhythm better in his trial, so that has got to be a bonus."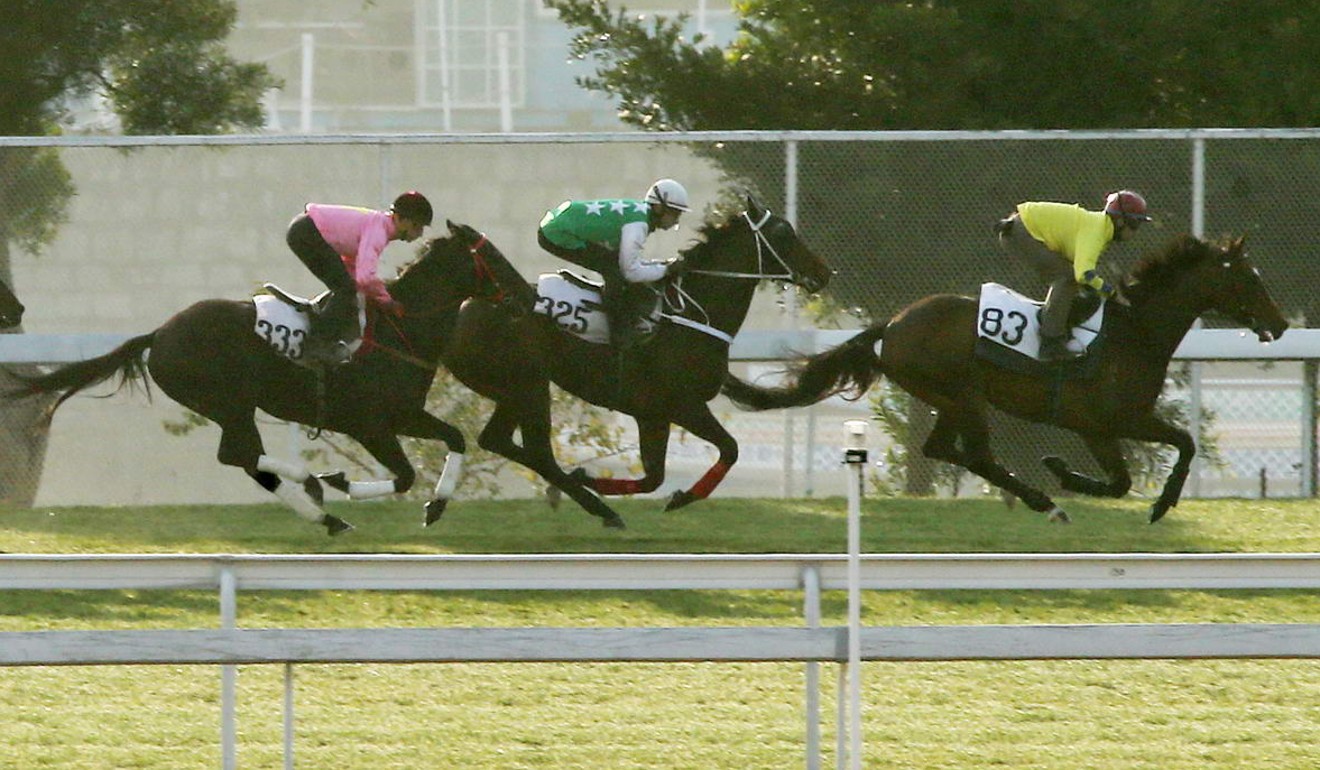 Technically, Pakistan Star will be first up for eight months in the Gold Cup, but as Cruz pointed out: "I wouldn't call that last start a run, he stopped!"
Still, Cruz isn't worried about 2,000m for a horse that last competed for the full circuit when second to Neorealism in the Audemars Piguet QEII Cup in April 2017.
"The horse is ready to rock 'n' roll," he said. "Those two grass trials were strong. I think he is pretty tuned up. Sure, he lacks racing fitness but that trial today was very good. There is a 1,400m Group One on the same day but I think that is too short for him."