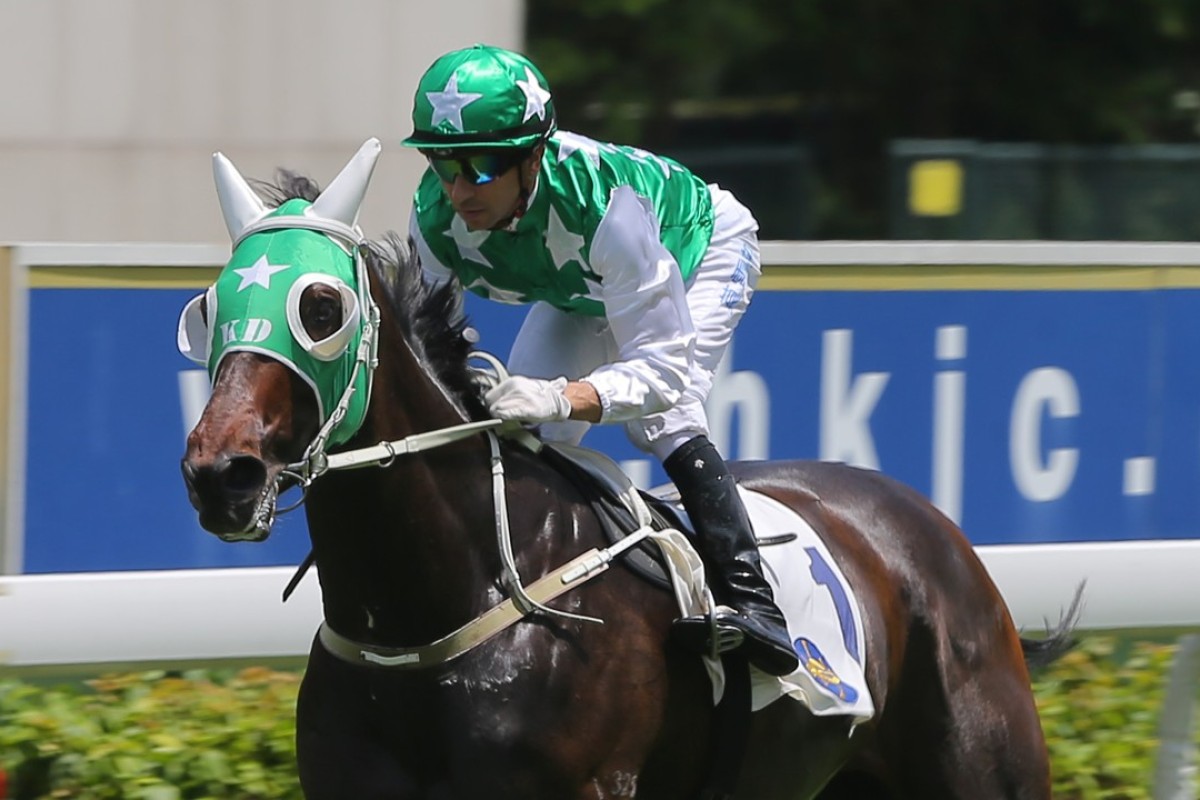 We won't ever really know why Pakistan Star stopped last Sunday at Sha Tin, but what we do know is this; the antics ensure that the viral sensation is far more famous now than he ever was before.
As if Pakistan Star's races weren't already "must watch" courtesy of a dramatic last-to-first race pattern, now there's the threat that he could stop at any moment thrown into the mix.
There are probably more sustainable ways to attract new fans to racing than having $1.20 favourites arbitrarily pull up during a race, but there would be few more effective – at least judging from the worldwide coverage, much of it mainstream, Pakistan Star attracted this week.
So, hey, let's look at the bright side, next time Pakistan Star races there'll certainly be an added edge and a new audience, if only for freak show value.
Odds-on favourite Pakistan Star refuses to race in Premier Plate
Yet, beyond the newbies watching for the cute horse that insists on doing his own thing, it's impossible for even the most hardened and ardent racing follower not to be intrigued by what might happen next in the epic drama that is Pakistan Star's career.
For all of the storylines heading into next season surely this is the most compelling; can Tony Cruz get Pakistan Star right?
There are subplots aplenty too, who will ride the horse? Joao Moreira was quick to pledge his support and desire to stick with Pakistan Star this week, but it was a pre-emptive defensive shot sent out through the media, as you can be sure Cruz and owner Kerm Dim have been bombarded with messages from Moreira's rivals since Sunday.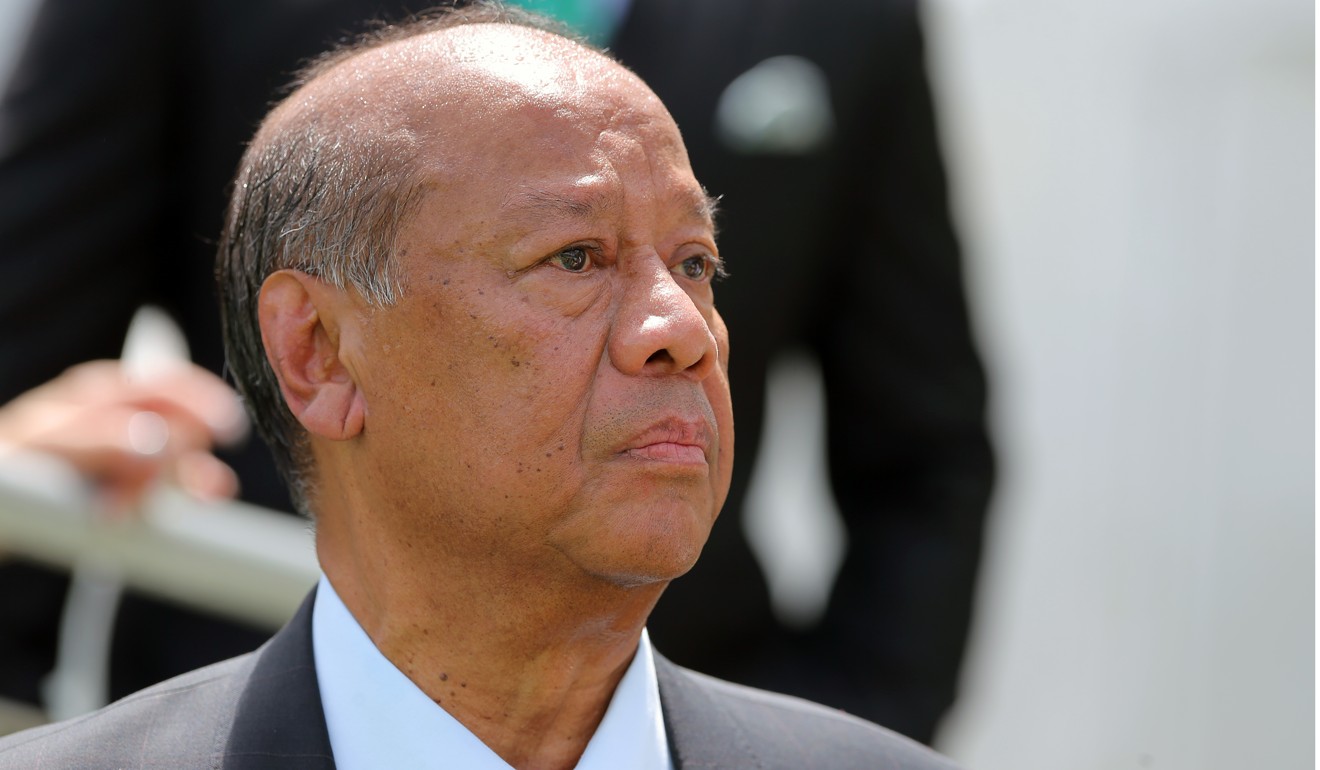 One of them, Zac Purton was even quoted in the local press this week, offering his services and suggesting he had "a few tricks up his sleeve" to ensure Pakistan Star didn't try his own new party trick again.
Purton clarified at trackwork on Friday saying, "the local media asked me if I would like to ride Pakistan Star, and of course I said yes, just like every other jockey, if they were being honest, would have said".
So why did Pakistan Star do it? It seems favourite among most horse people is that Pakistan Star spied the stables on his way by and, being an intelligent fellow, thought the fastest way home was best, especially on a scorching day. Why run all the way when we can go straight to the pool?
'I won't give up on Pakistan Star' – Joao Moreira pledges to work with trainer Tony Cruz
Then there are the fans, Pakistan Star hates fans. No no, don't worry, not the ones clutching Pakistan Star plushies and home-made signs that were left in tears on Sunday, but the cooling fans in the back straight. Word from those that handled the horse during the lead-up to the Hong Kong International Sale is that Pakistan Star doesn't like the industrial style fans that sit on the running rails behind each starting point in the back straight.
That's where Pakistan Star stopped at the Hong Kong International Sale breeze-ups and the theory is that it is where he stopped again.
It seems the only thing more common than theories, conspiracies or otherwise, as to why Pakistan Star stopped, is suggestions on how to "fix" the horse.
Did you hear about Pakistan Star? He stopped because...
First of all, there's the old school types calling for spurs (banned in Hong Kong), stand over tactics and a jockey like Nash Rawiller, Brett Prebble or Neil Callan to give the wilful son of Shamardal a wake up call.
Then there are those from the horse whisperer camp calling for a calmer path to redemption.
One Irish trainer who contacted the Post this week put forward this solution.
"I'd take him fox hunting," he said. "Clear the horse's head, pop him over some jumps even, lots of walking, anything to get his mind right."
There'll be no galloping, or walking, over the Curragh for Pakistan Star, at least not yet, and local legend Cruz – assuming Din sticks solid with his long-time trainer – will have to make do with Sha Tin's somewhat limited training facilities.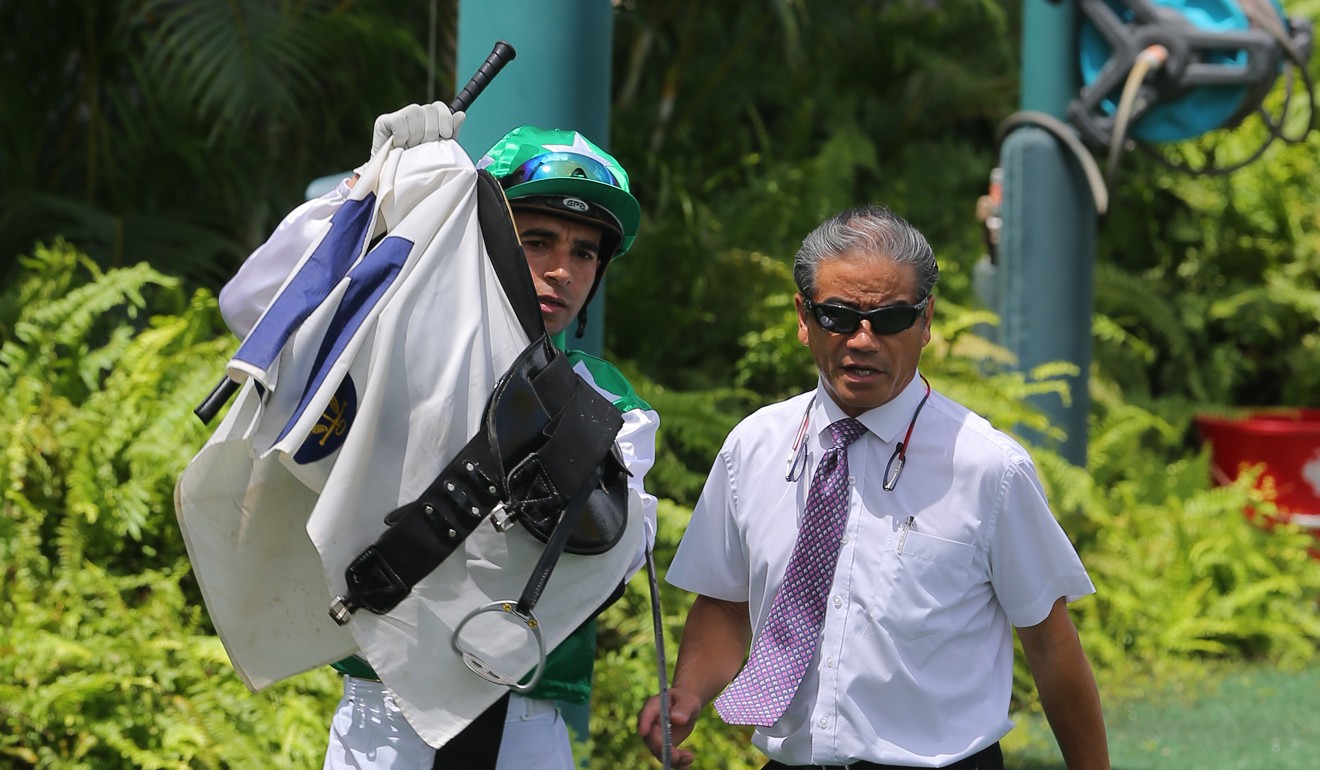 After the initial shock factor, the reality now sets in that Pakistan Star's behaviour is actually career-threatening.
For all of their novelty value, short priced favourites that stop randomly during races aren't thought of highly in the most turnover-centric jurisdiction in the world.
Nearly HK$10 million in win and place bets alone went down the drain when Pakistan Star refused to run in the Premier Plate, plus the vast majority of the quinella and quinella place bets – which are even bigger pools.
Of course, there is the glorious uncertainty of racing and all of that, sure, but then there was this.
The incident made for fun headlines and coverage but it doesn't exactly engender confidence in the hardcore customer.
From pauper to prince: the man behind Hong Kong racing sensation Pakistan Star
The "Pakistan Stop" was such an unprecedented event that it's hard to know how stewards would react to a repeat performance – but, as harsh as this sounds, a ban would have to be considered.
After Rapper Dragon's death, Pakistan Star was thrust into the spotlight as the next big thing – no pressure or anything – but this is seriously the horse Hong Kong needs right now after a season that saw a host of champions retired.
So as much as HK$10 million might seem like a lot, there will be a lot more than that on the line next time Pakistan Star goes to the races, and, to add to the enormity, there will be a lot more people watching.