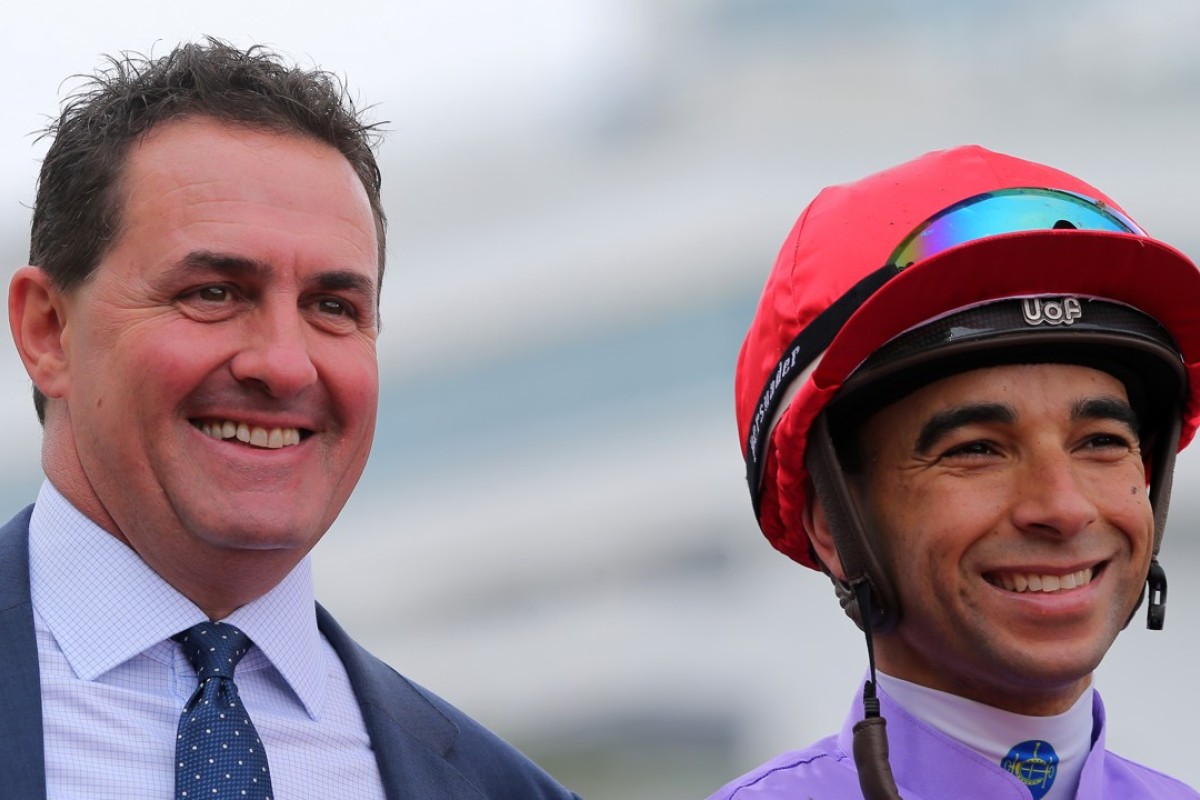 It was just like old times for trainer Michael Freedman and champion jockey Joao Moreira when Complacency shrugged off a mistake at the jump to post a debut win on Saturday.
Freedman and Moreira often shared victories in Singapore when they were the leading trainer and jockey in the Lion City, but Complacency was the first time the pair had combined to win in Freedman's freshman year at Sha Tin.
"We had many wins in Singapore but I've only had a handful of rides for Michael since he arrived here and it's nice to get the first one together out of the way," Moreira said.
"I know there will be many more. I think his horses have taken time to acclimatise and come to form but I'm convinced that he's going to have a good second half of the season. This is one of the nice horses he will have to play with."
Complacency had shown up well at trials in Australia and in his two appearances in Hong Kong, each time without headgear, but Freedman elected to run with him with cheek pieces first-up.
"I've had a couple of horses run down the straight and they've wanted to have a look around and it hasn't helped them. He did something similar in his trial down the straight in January," Freedman explained.
Resurgence of Singapore's international races could end Hong Kong's love affair with Yasuda Kinen
"Blinkers seemed a bit more than he needed so I put the cheek pieces on to give him a bit more confidence. As it turned out, it looks like they cost him at the start but luckily he was good enough to overcome it. He had been quite bombproof at the jump so I told Joao I expected him to show speed but the Magic Man had to go to plan B."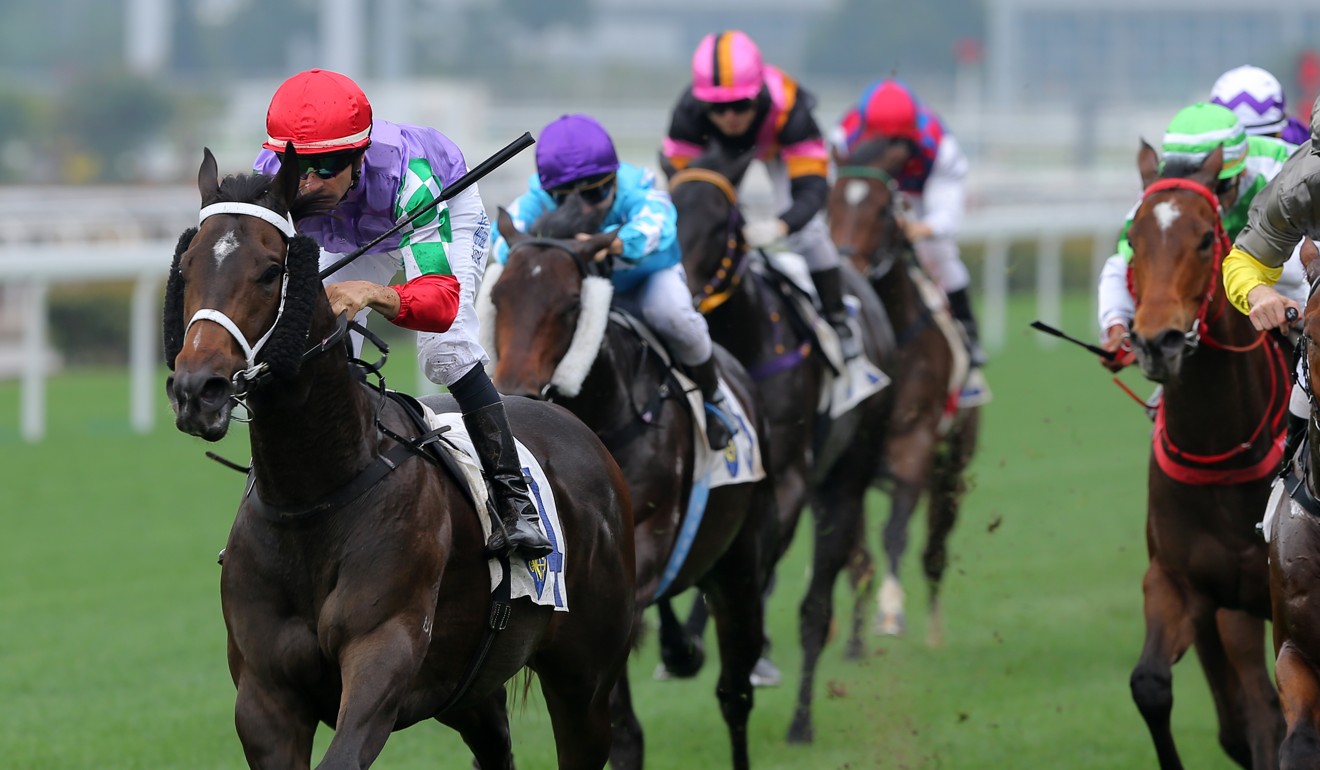 Plan B was to do his best and Complacency settled at the rear of the field and out towards the centre – not normally the recipe for winning down the straight course – but the three-year-old was strong late and finished all over the favourite, Lucky Volatility.
"It was a decent enough win although I'm not sure what he beat," Freedman said. "He's not a pure speed horse though. I think he'll get 1,400m, possibly as far as a mile later, and I think he showed today that 1,200m won't worry him. That might be where he goes next if I can find the right race."