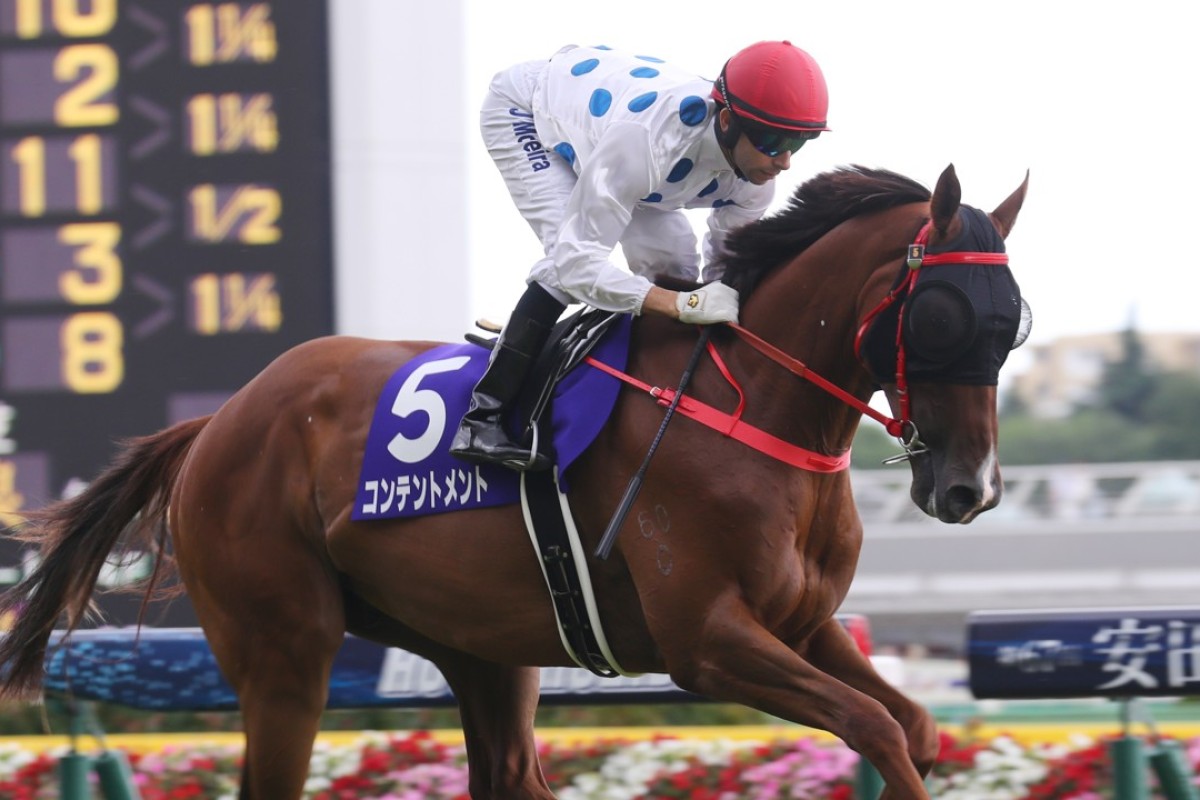 Tucked away among the Lunar New Year celebrations last week was the announcement that Singapore's international racing programme will resume, in a form, in May and you wonder if the sun is about to set on Hong Kong's 20-year love affair with the Yasuda Kinen.
The Group One Kranji Mile, on May 20, is getting a prize money lift to about HK$8.9 million and four overseas runners will be invited for the race in 2018.
This will serve as an attention grabber ahead of the Lion City getting its internationals back up and running again in 2019 after a pause for a couple of years.
The date falls nicely for Hong Kong horses engaged three weeks earlier in the Champions Mile, on April 29, but will present an either/or proposition for the Yasuda Kinen in Tokyo on June 3.
Since Fairy King Prawn's victory in 2000, the Yasuda Kinen has had a special allure for Hong Kong owners and trainers so that rarely a running goes by without a representative from Sha Tin.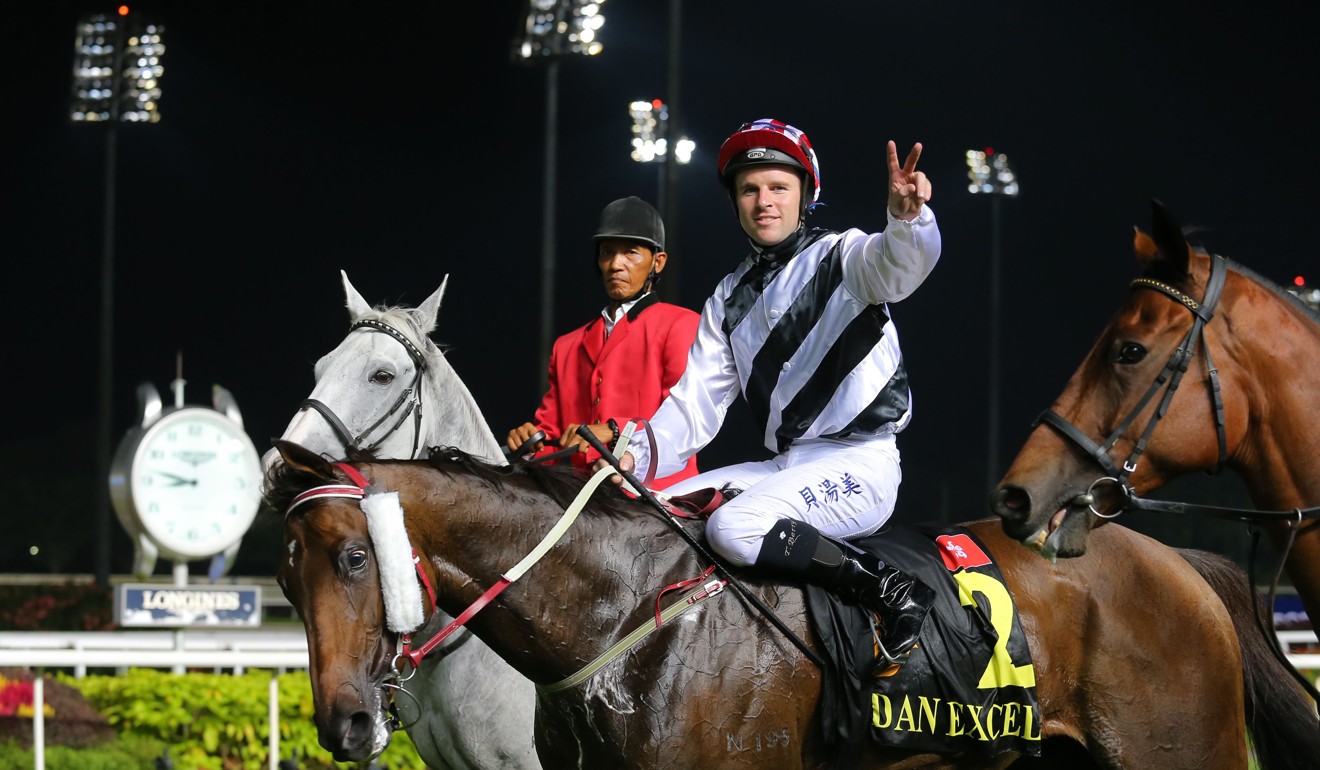 John Size has been a very regular visitor for a race which comes at the end of our local Group One mile programme.
At first glance, the Yasuda Kinen, at around HK$17.48 million in prize money at today's exchange rates, might seem like the more attractive prize but then reality kicks in.
Hong Kong runners have won the Yasuda Kinen only twice, and not since Bullish Luck in 2006, and major races in Japan are just not very easy to win so the relevance of the prize money is questionable.
Singapore, on the other hand, has been a happy hunting ground for our horses and there were many who believed that Hong Kong wins in the last three runnings of the KrisFlyer Sprint and Singapore Airlines International Cup had been at least a part of the reason for abandoning the international schedule at Kranji in late 2015.
So, you can go to Japan and likely get not much or none of HK$17.48 million, or go with not just hopes but expectations of the lion's share of the Lion City money.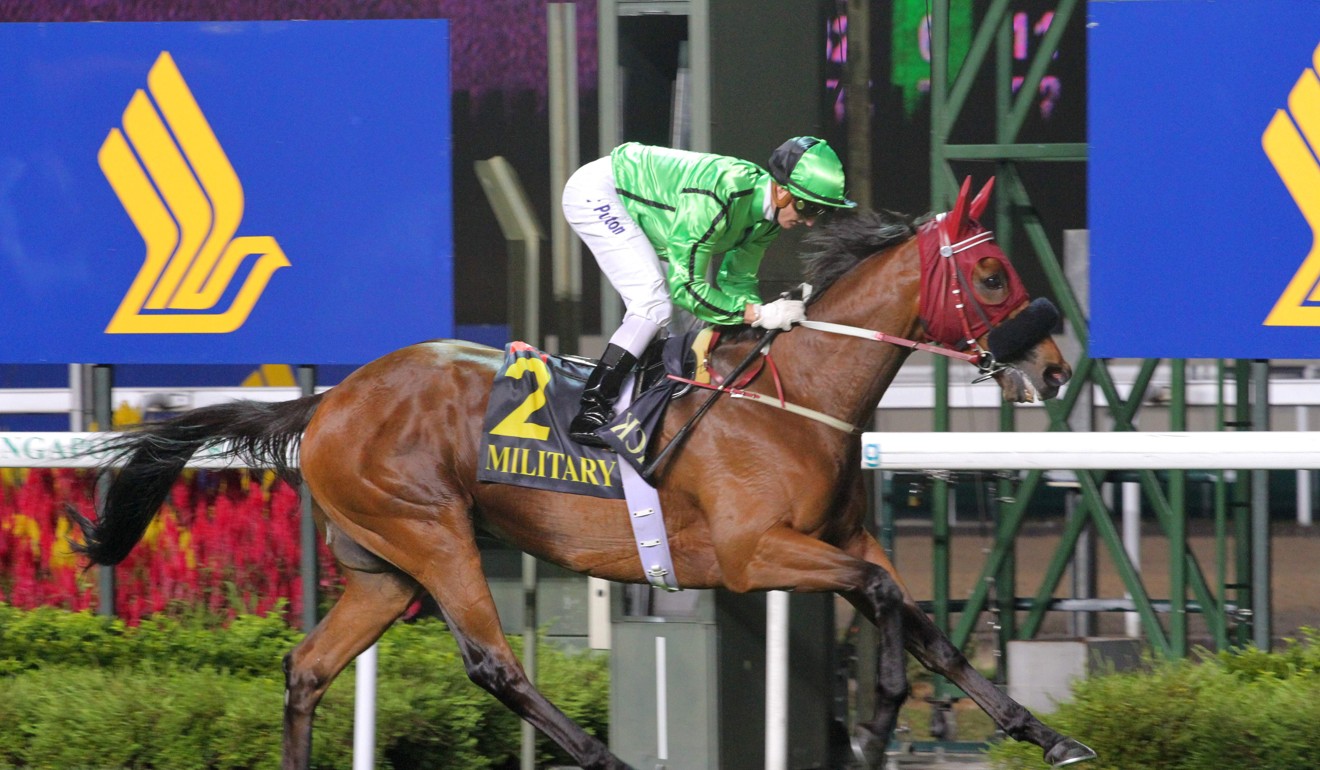 And there looks a clear pathway from Hong Kong's new-look "spring international day", featuring the Champions Mile, Chairman's Sprint Prize and the Audemars Piguet QE II Cup, to Kranji when the 1,200m international sprint event is reintroduced next year and run on the same day as the Kranji Mile.
All Singapore needs is a new 2,000m race to mirror the Sha Tin feature with three weeks between. One of the attractions of the Yasuda Kinen, in addition to very good stake money, has been the end-of-season trip overseas and a break, which is a scenario that can bring on a high-class horse on the rise, even if he falls short of a winning chance at the time.
No nuns, sex or bald people: Happy Lucky Dragon Win's guide to punting at the Lunar New Year meeting
This season, Size said that Contentment had been uninterested in training following his trip to Japan in June and may not have had enough of a break.
That may just have been Contentment, an older horse closer to retirement than to his glory days, but if the argument holds that his break was not long enough then the prospect of a switch to an overseas trip to Singapore, two weeks earlier and with better winning prospects, looks even more attractive, even at half the money.