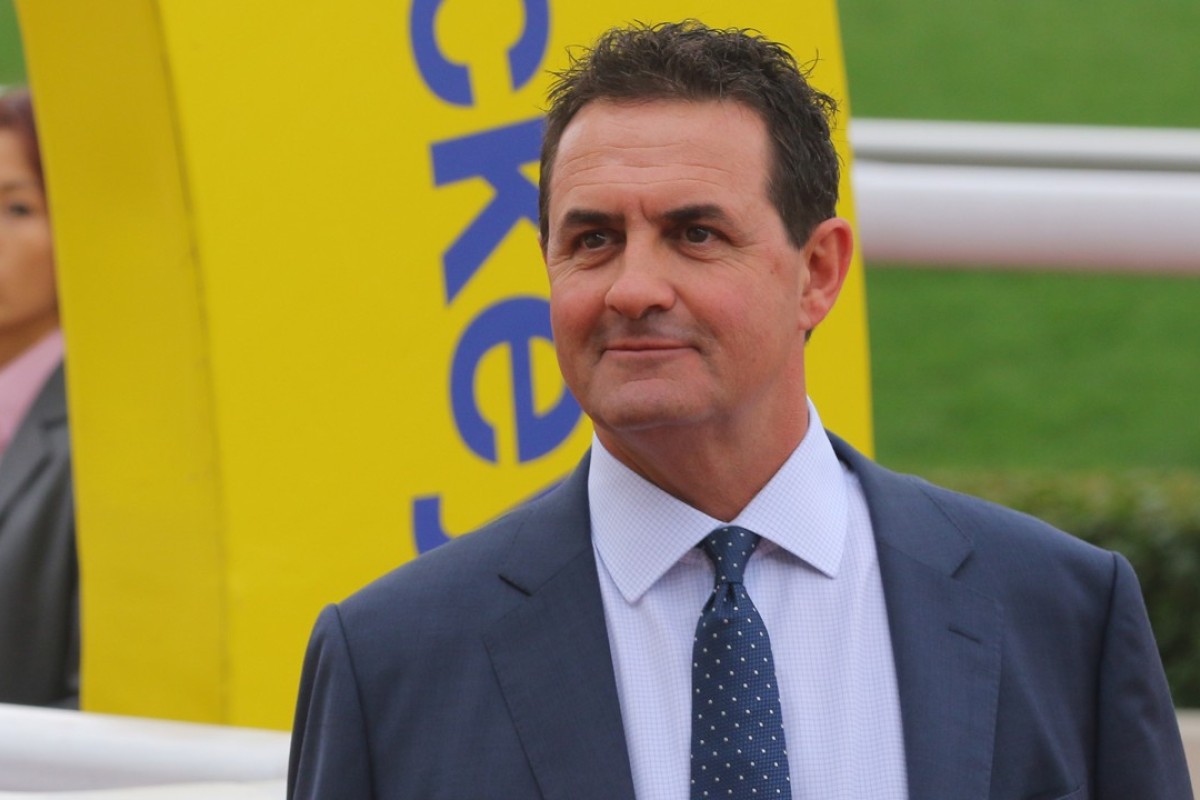 Michael Freedman is handing in his training licence and moving back to Australia.
The 50-year-old announced his decision to leave Hong Kong on Monday, following weeks of speculation about his future.
Freedman, who arrived at the start of last season, will finish up after the meeting on Saturday, November 10.
"[My wife] Anna and I have decided to return to Australia to be closer to our children," Freedman said in a statement.
"While we have enjoyed the challenges of training in Hong Kong, we feel it is in the best interests of our family to return home. I am grateful to the Hong Kong Jockey Club for the opportunity.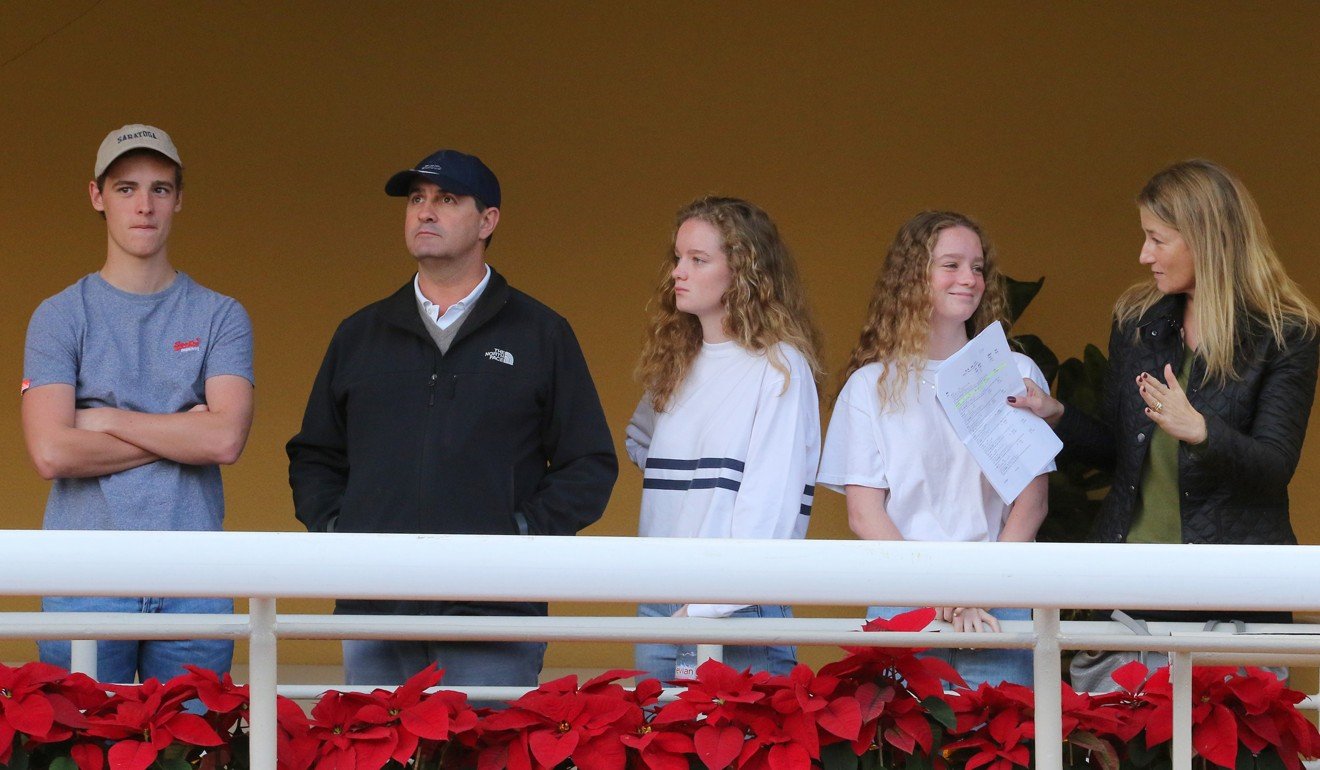 "I am really looking forward to settling back in Sydney where racing is in a fantastic period of growth and progression. I am in the process of exploring opportunities for the next stage of my career."
It has been a tough stint for Freedman, which began on the wrong foot after a freakish accident involving a walking machine in September last year.
Something spooked the nine horses and they tore around in the machine uncontrollably for about "eight to 10 minutes" with one horse euthanised while the rest involved were never the same.
Trainer Michael Freedman hits freakish hurdle as horse dies in tragic accident with others injured
That put him on the back foot – the incident scared off some owners while putting a dent in the numbers he could take to the races early.
Freedman only had 14 winners in his opening season and he suffered in comparison to Frankie Lor Fu-chuen, who got off to a fast start and ended up breaking the record for most wins by a first-year trainer with 65.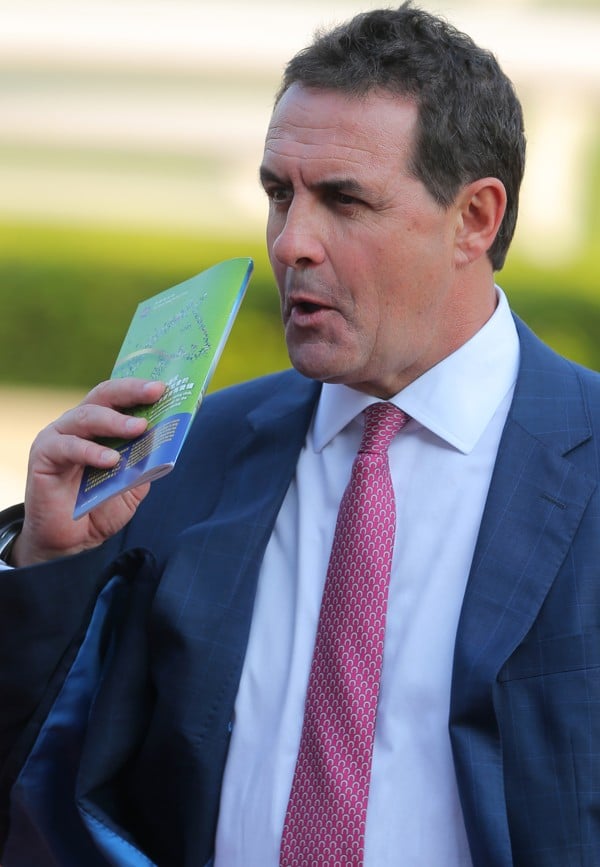 The lack of results has eventually meant a loss of support. He started his first season with 48 horses in the stable, but had just 28 on the books on Sunday, the lowest figure of any trainer in Hong Kong.
Things have not improved significantly this term – he has three wins and seven placings from 56 runners – and given his small team it was always going to be an uphill battle to make major inroads.
Freedman had asked to move from his base at the Olympic stables, which have often been maligned, to the main training area, but the Jockey Club denied that request.
David Ferraris pleads for owners to support Olympic stables – 'the trainers are every bit as good'
For someone who had been so successful previously – firstly with his brothers in Australia and then in his own right in Singapore – it has been hard to swallow.
There are now vacancies for at least two trainers at Sha Tin and the Jockey Club is on the lookout for replacements.