By the time the dust settled on the HK$18 million BMW Hong Kong Derby draw, it read advantage Singapore Sling, a headache for Nothingilikemore and Tony Cruz firmly holds the all-important key to the pace.
Singapore Sling got the perfect trail behind the lead from gate two last time out to win the Classic Cup and trainer Tony Millard was delighted with barrier three for the Derby – the most successful draw since the race switched to a 2,000m distance and a draw that will push Singapore Sling towards betting favouritism as Millard seeks his third win in the Derby.
"The draw is very important, he won't have to do any work," Millard said. "I think he will be in a similar spot to where he was in the Classic Cup from there and he should get his chance."
The Cruz-trained The Golden Age came up with gate 11 but made little difference to either his chances or the likely race map, as Cruz himself declared.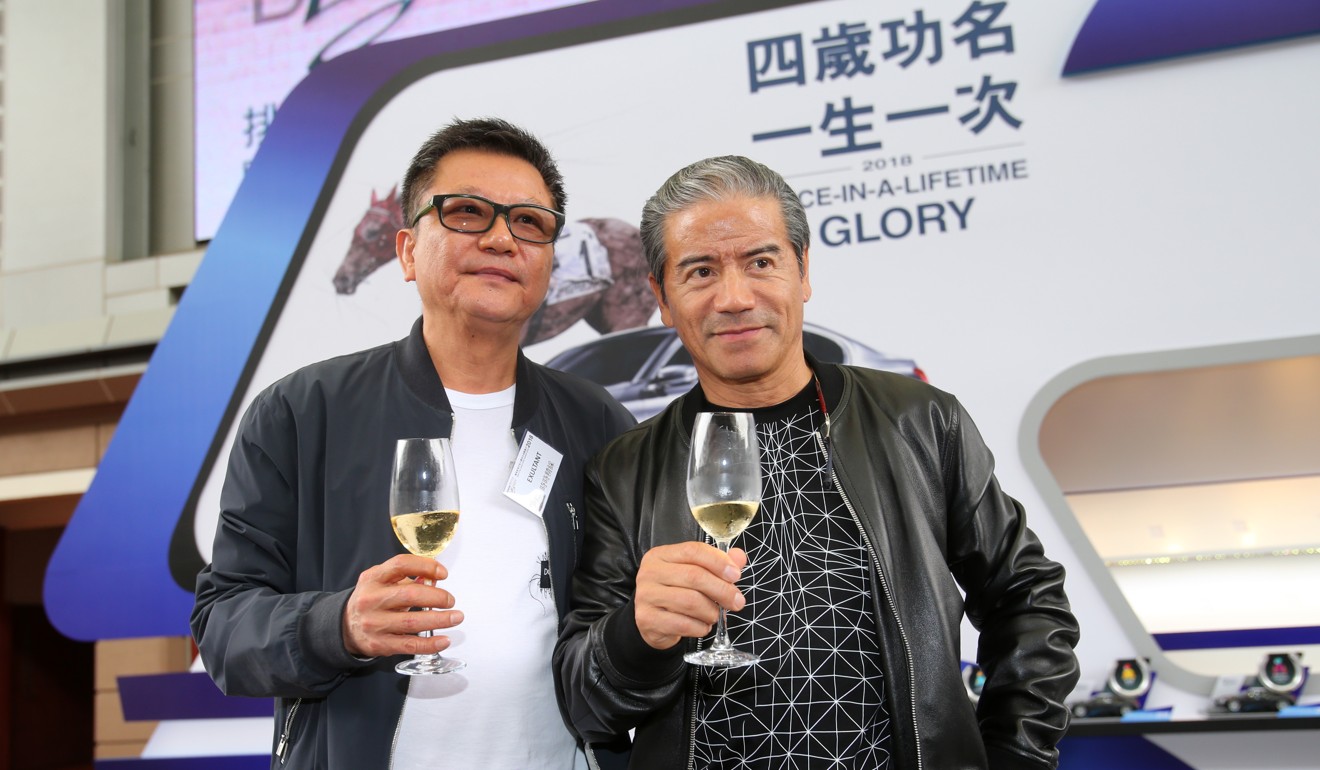 "No matter where he drew, he was going to the front – that's his style of running and the pace will be on," Cruz said. "There's no way that Matthew Chadwick will slow up on him because that won't help his chances. He's a free-flowing horse, he's got only one speed and he has to make use of that speed."
Cruz shrugged off any comparisons between The Golden Age and his year-older Group One front-runner Time Warp, but said the four-year-old will adopt a similar run style.
"Time Warp has a better stride, he runs records and I don't think The Golden Age could do that. He's much smaller – he's about 200 pounds lighter than Time Warp – so there's two big differences between them," Cruz said.
Singapore Sling leaps into Hong Kong Derby contention with Classic Cup upset
"But he is tough too, and I think he'll set a good pace and will finish in the first four. My best two chances are him and Exultant and they complement each other. Exultant is next to him in gate 12 and he will be at the back but both of them really need the pace to be good, for their own reasons, and it will be fast."
Still, rival trainer John Moore has been around Derbies long enough to know that the promise of a solid front-runner doesn't always materialise and he was making plans to be closer to the front with his three runners, who drew next to each other, Rivet (gate six), Rocketeer (seven) and Ruthven (eight).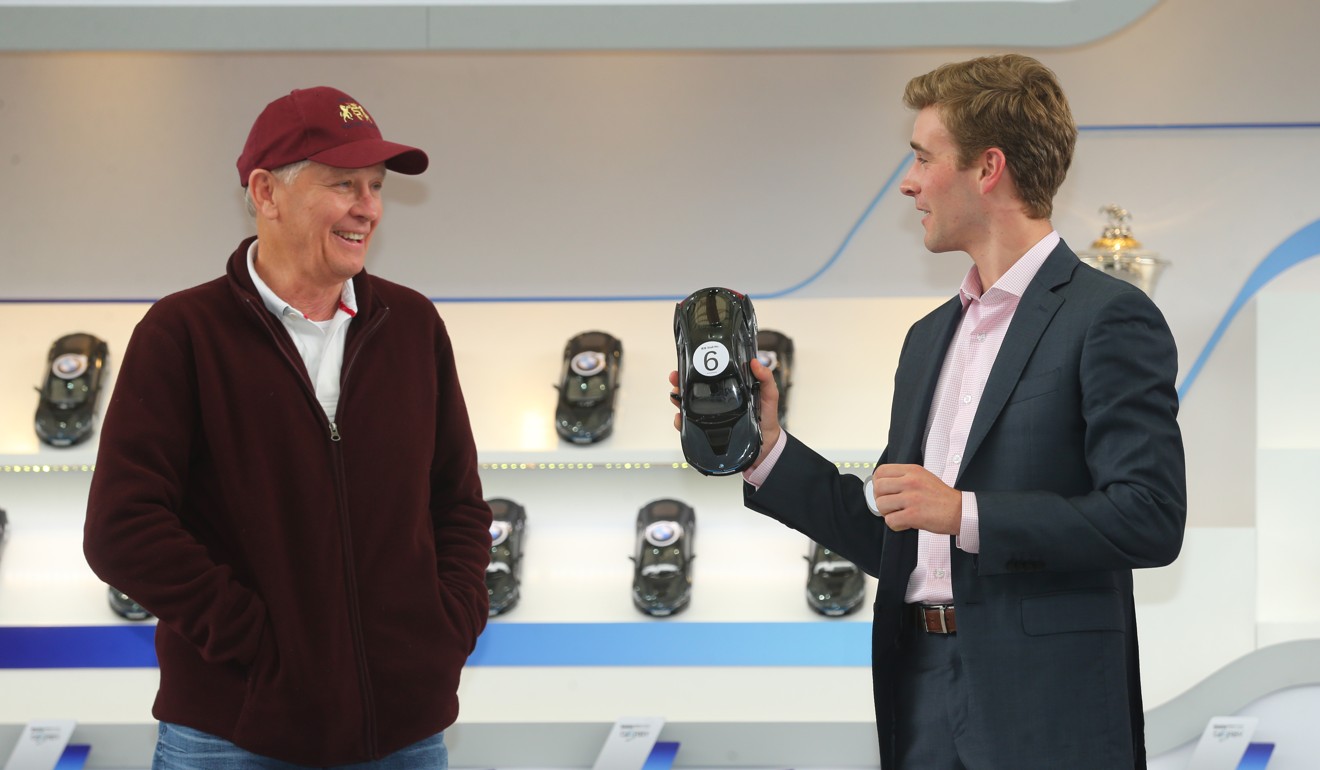 "Why get in the mindset to go back if it could be a slowly run race, with mid-race moves around the field, which can happen? Darren Beadman won the Derby for me doing that on Collection," Moore explained.
"Ruthven has been racing up with the pace so we know he'll be there. Rocketeer was in the box seat when Douglas Whyte won on him last season and, if he'd drawn low, that's where he would be again, but if he jumps into the race on Sunday, I can see him up outside the leader from seven.
"Rivet has been getting back because we've been wanting him to switch off. I'll try to convince the owner and Sam Clipperton that we want to be better than midfield and, if he has to be used a little to be there, I don't think he'd over-race."
Joao Moreira happy with Nothingilikemore but fears stablemate Ping Hai Star most in Hong Kong Derby
Which leaves the long-time nominal Derby favourite. With two barriers to draw, he could have had one or 13 but, when Whyte plucked one for the appropriately named Good Omen, that left only barrier 13 and seemingly a new hurdle for Nothingilikemore.
"He has got pace – if he jumps well and gets running, he can get over," said trainer John Size. "I haven't had time for a full look at how it might play out but on a first look, you see The Golden Age in 11, Lockheed in 10 and Ruthven in eight and they will all go. For my other runner, Ping Hai Star, being closer to the inside in gate nine is probably important because he might need a horse to follow and some cover."