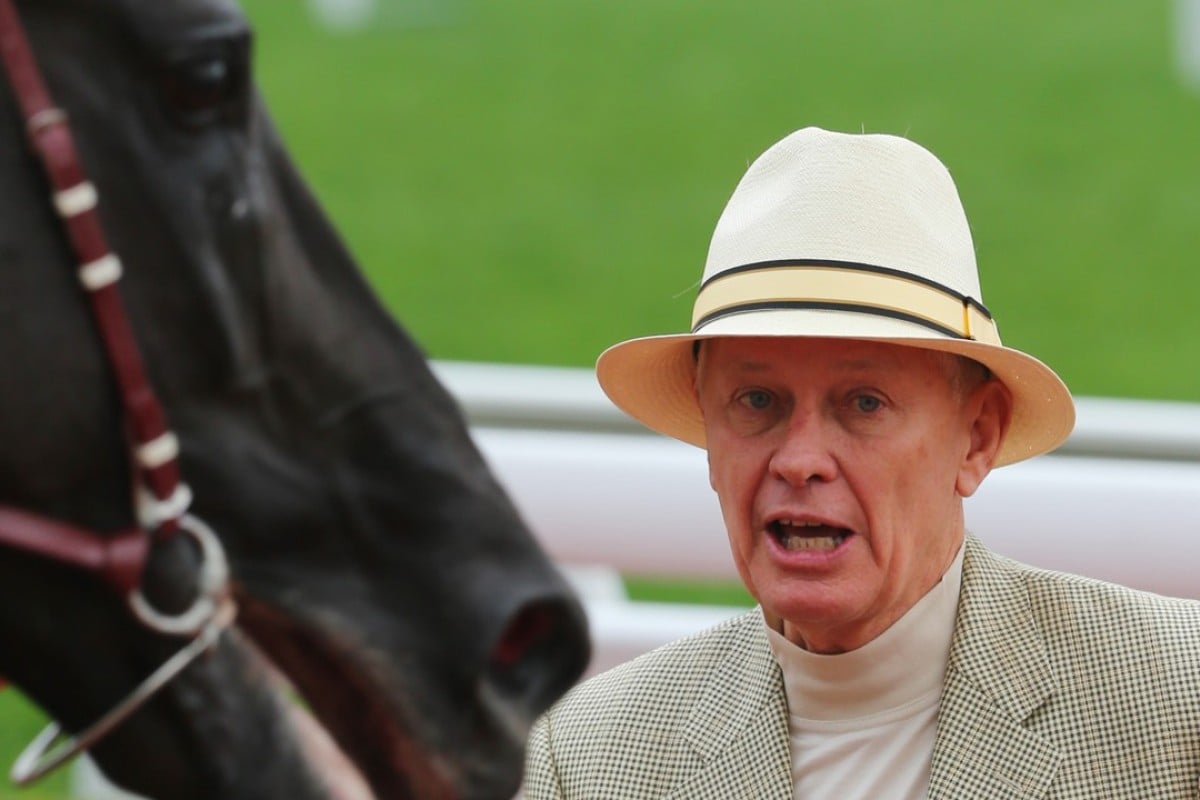 There are races that are worth more money in Hong Kong but none mean as much in terms of prestige as the BMW Hong Kong Derby – a race some owners are willing to spend far more than the prize for finishing first, HK$10.26 million (US$1.3 million), to win.
There are no horses bred in Hong Kong so Jockey Club members source their horses from overseas in a yearly spending spree to secure some of the world's most sought after horse flesh.
Sunday's Derby is a multicultural mix of thoroughbreds bought from Australia, South Africa, France, Italy, Ireland, New Zealand and England – most bought with this race in mind.
Ruthven, Ping Hai Star push their claims for the Hong Kong Derby
Most purchase prices are not made public, but using estimates from industry experts the 14-horse field cost a combined HK$90 million – and that's just the horses that made it into the race.
That number doesn't include transport costs to fly a horse to Hong Kong (upwards of HK$100,000), training fees (more than HK$40,000 per month, ongoing) or expensive veterinary costs.
"It's all about the status, it's the dream race for owners here," said bloodstock agent Alistair Donald. "It's the one they want to win."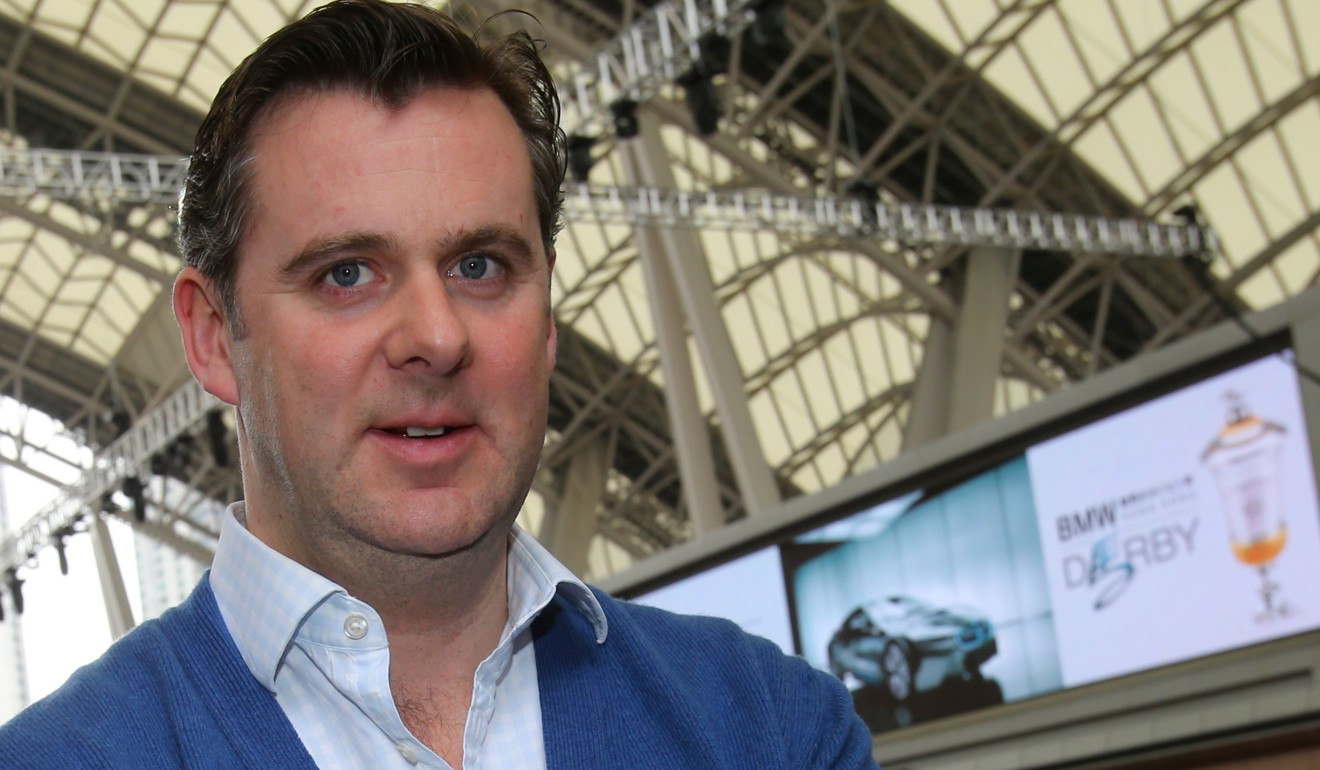 Spending big is no guarantee of success. Lockheed, a stunning grey gelding with a blueblood pedigree, cost New World Development chairman Henry Cheng Kar-shun £900,000 (HK$9.83 million) at auction in England last year, but is considered to have little chance of winning as a rank outsider on Sunday.
Trainer John Moore, who has won the last two Derbies and six in total, has three runners including Ruthven, a horse whose dominant victory in last year's Queensland Derby caught the attention of buyers.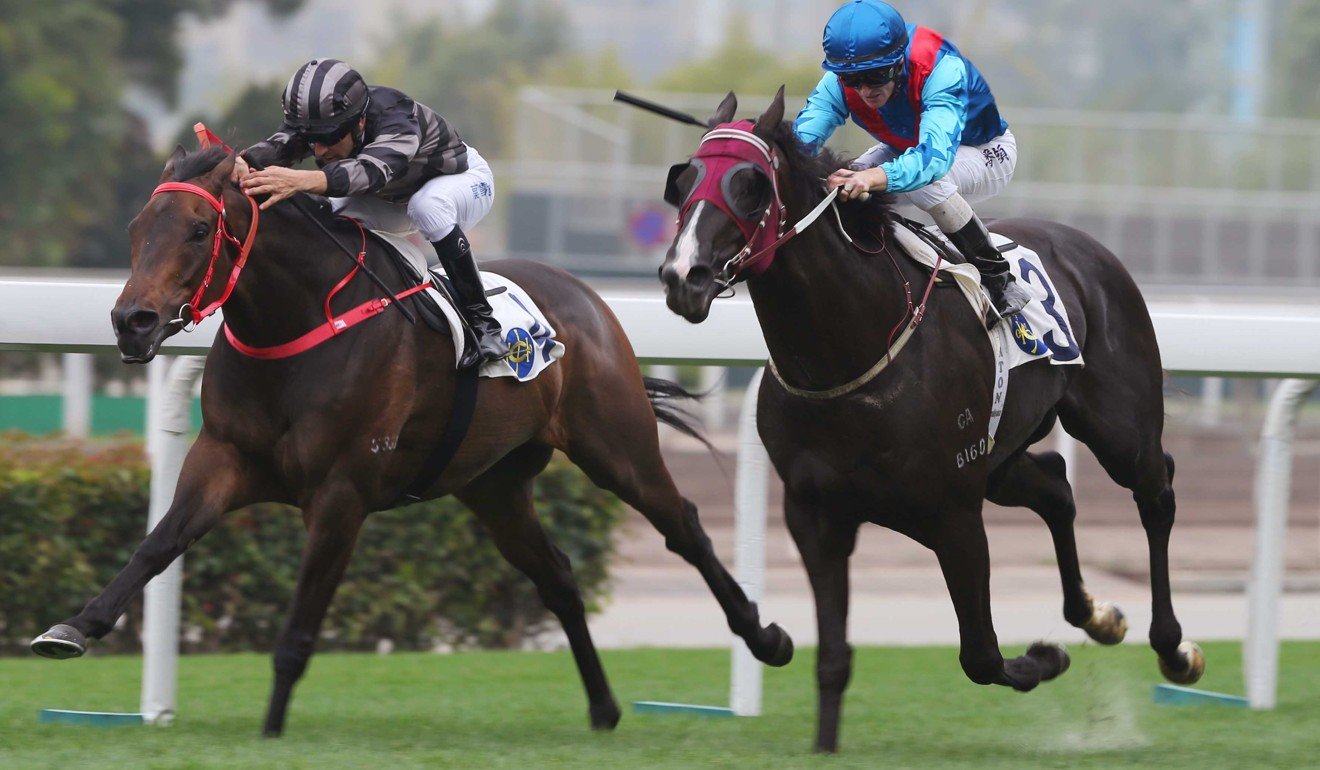 Albert Hung Chao-hong, the owner of last year's Hong Kong Derby winner Rapper Dragon, won a bidding war for Ruthven and although Moore wouldn't reveal how much Ruthven cost, it is believed to be in the vicinity of HK$10 million to HK$12 million.
"The horses of that calibre will cost you well in excess of A$1 million," Moore said. "That's what you need to pay for a proven Derby-type nowadays.
"Of course there are some bargains out there. The horses that cost HK$3 or HK$4 million, but for horses with a proven track record, you really have to spend."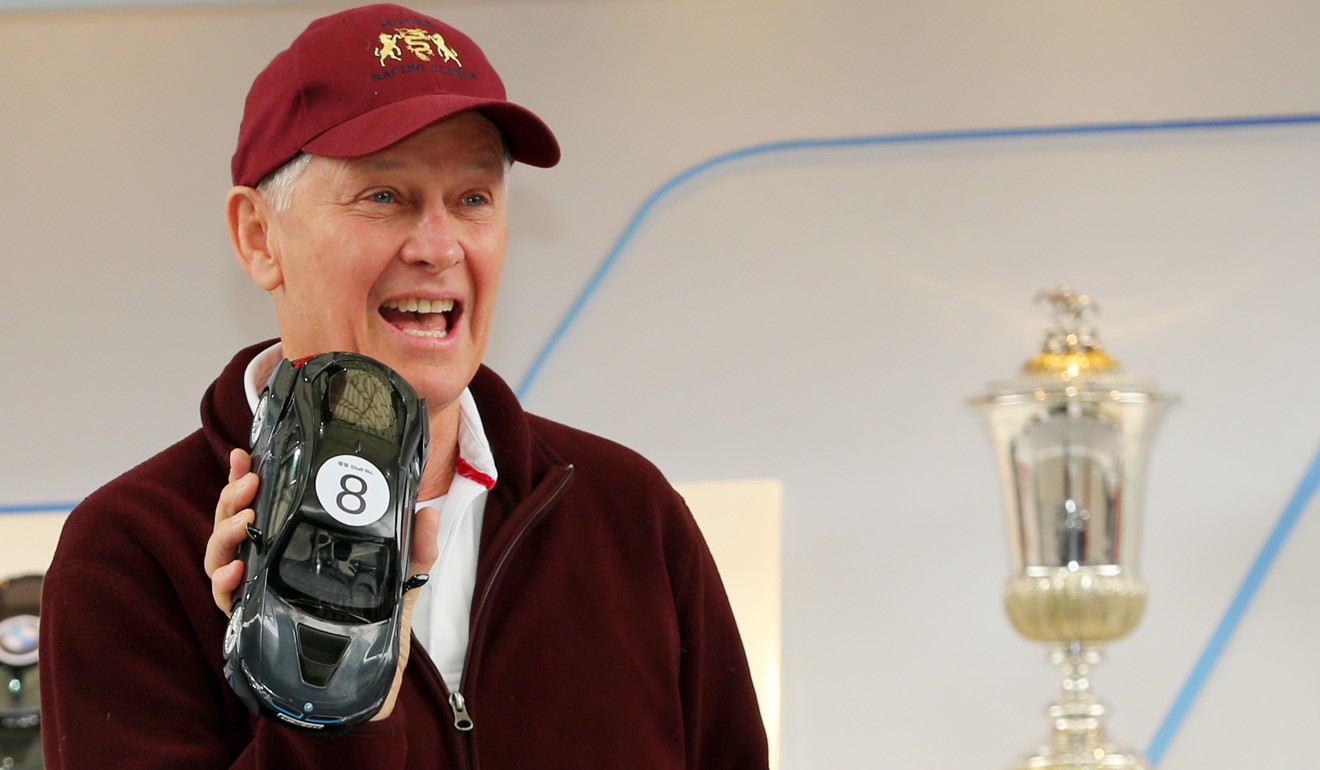 In recent years the bloodstock market has become more competitive as buyers become more savvy and zero in on the same horses.
Buyers also have to deal with jacked-up prices, with sellers well aware of the Jockey Club's massive prize money and its members' growing demand for quality horses.
"They see us coming and the prices go up," Moore said. "There's the true value, but when they know it is Hong Kong asking there could be another zero put on the end of the purchase price."
Damien Oliver takes the Hong Kong Derby ride on Ruthven after Hugh Bowman ruled out
Donald has acted as agent for the purchase of three previous Derby winners – Viva Pataca (2006), Collection (2009) and Designs On Rome (2014) – and this year helped buy The Golden Age, Doctor Geoff and Savvy Six out of Europe.
"It has become more and more competitive to buy a horse from Europe. The Derby horses are what owners are looking for specifically in Europe.
"When I first started doing this in 2000, you could pay £200,000 for a Derby horse – now they can be more than a million."