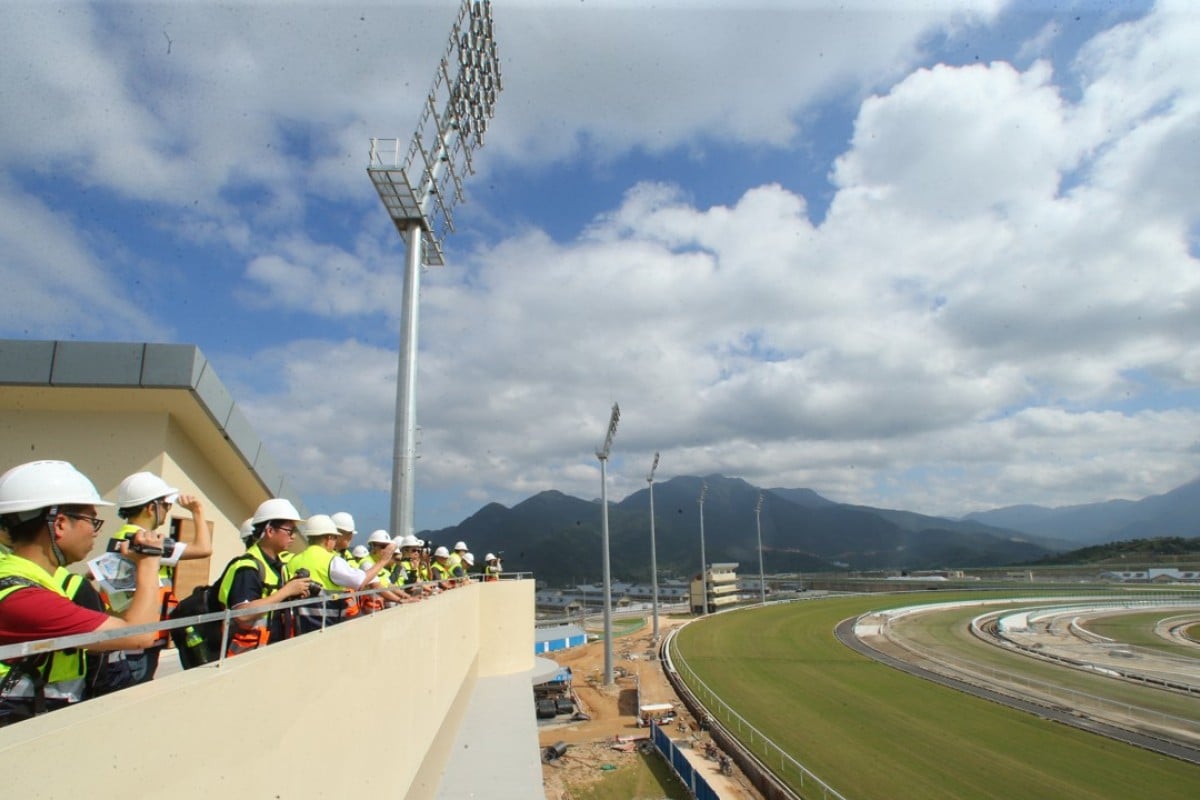 The Hong Kong Jockey Club will rejoin the buying bench at Sydney's Easter Yearling Sale again next month after a "familiarisation" visit to Hong Kong and Conghua Training Centre by top-level Australian quarantine officials last week.
The visit by Australia's Department of Agriculture and Water Resources (DAWR) officials was not a formal inspection of facilities but another step in thawing relations with the club that turned frosty last October, when future interaction with Conghua Training Centre brought a significant downgrading of Hong Kong's quarantine status.
That had an immediate impact on potential Australian-based participation in any international racing at Sha Tin due to the imposition of a compulsory 180-day quarantine in a third country before horses could return to Australia, and the Jockey Club later boycotted the Gold Coast Magic Millions Yearling Sale in the fall out.
Jockey Club officials are known to have been frustrated by the lost six months that have elapsed since the original announcement, but executive director of racing Andrew Harding said that the return to active participation at Australian sales now "makes sense".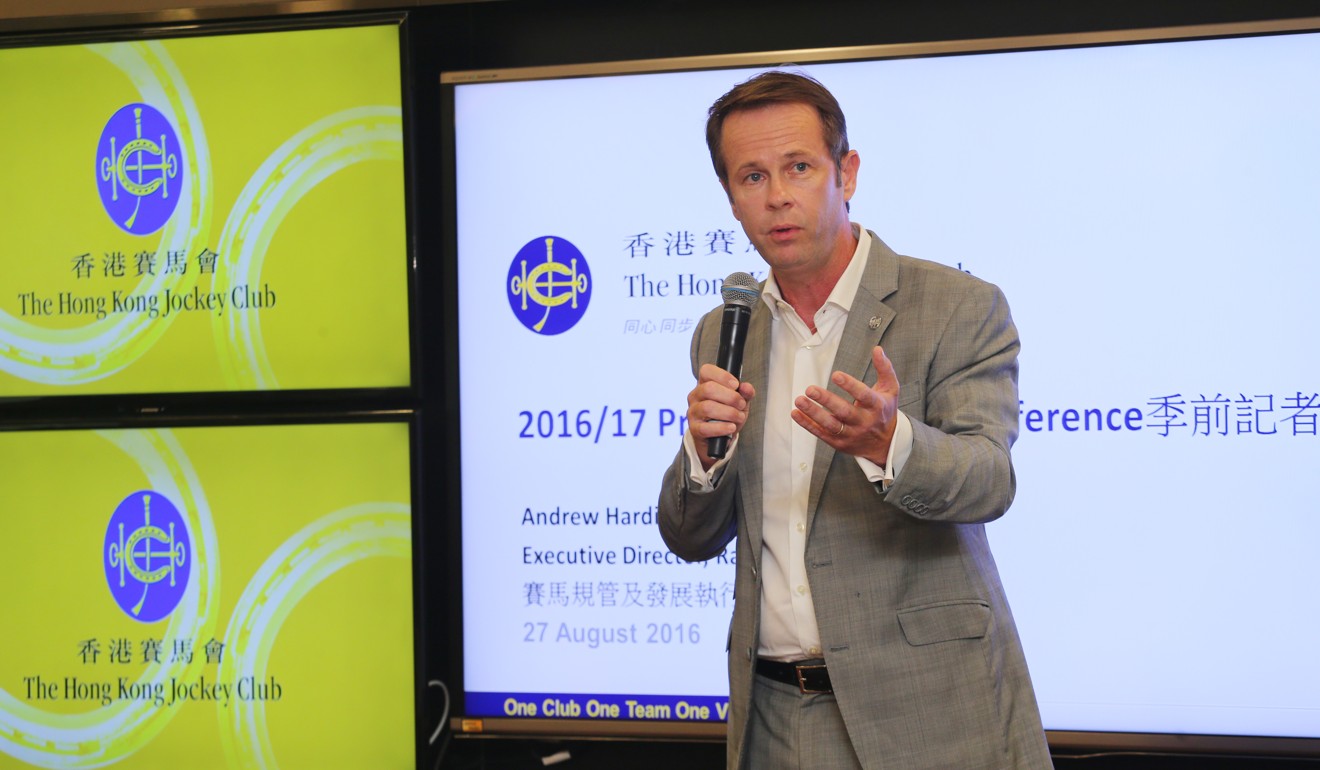 "What we said in January, when we decided not to buy at the Magic Millions sale, was that we had not made any decision about future sales," Harding explained. "We wanted to see tangible proof that this situation was getting a high priority from DAWR, with a reasonable timetable towards resolution, and that we would continue to review our attendance at sales. We are now seeing a high priority – with this site familiarisation, with contact from the Australian minister and receipt of the questionnaire, which plays a big role in assessment."
'Prove there is no risk': Australia digs in its heels in ongoing quarantine rift with Jockey Club
Harding said that, although last week's visit was not a formal audit, the officials involved were highly ranked.
"It was a high-powered delegation and included Dr Carol Sheridan, the first assistant secretary of the Biosecurity Animal Division and the head of policy – she will be the lead on assessment of the Equine Disease-Free Zone at Conghua," he said. "They visited Conghua, met with government officials, toured our quarantine facility at Sha Tin and attended Happy Valley races last week, so they got a full appreciation of the scale and sophistication of the Hong Kong racing operation."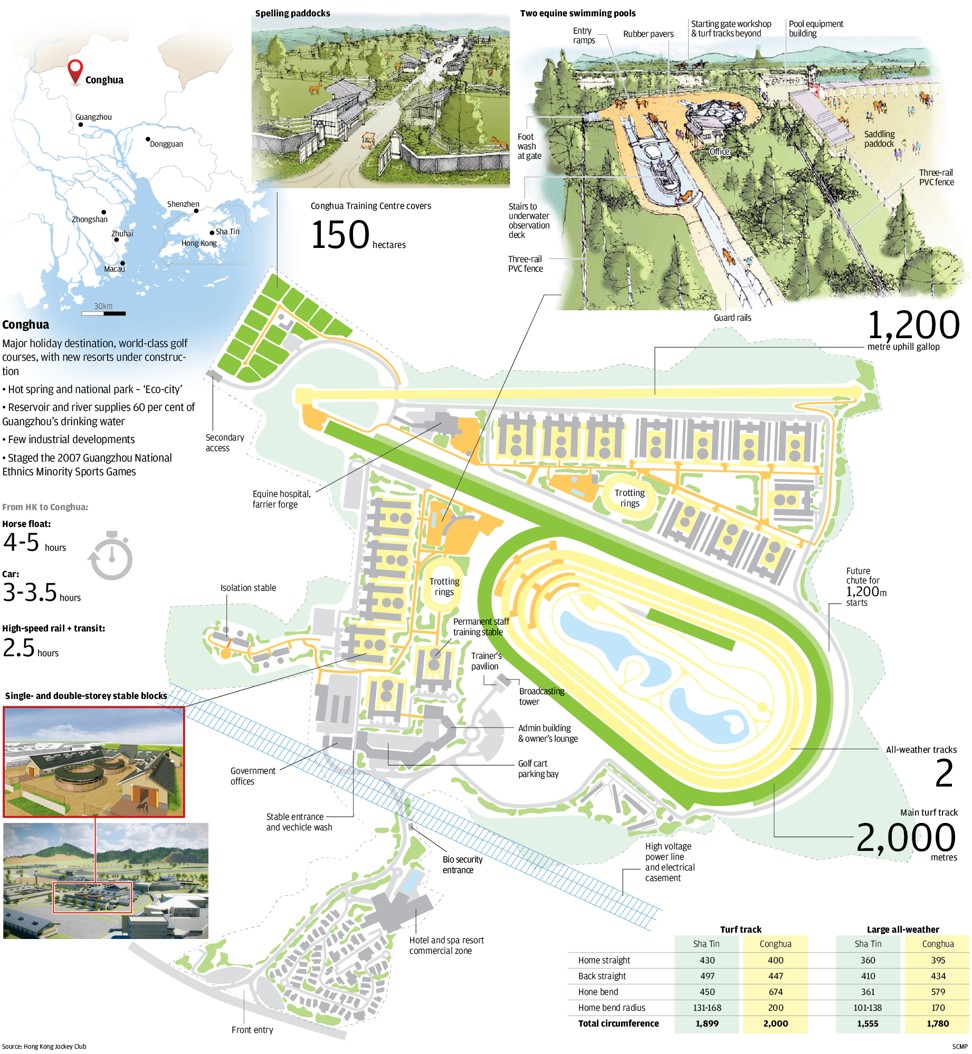 Harding said that receipt of the DAWR questionnaire by Hong Kong's Agriculture, Fisheries and Conservation Department (AFCD) and officials in China, was a key event.
Goodbye Australia, hello Japan: simulcast shift likely as quarantine deadlock bites
"Once those questionnaires have been returned to DAWR, and they have received any clarification requested on the details therein, they will be in a position to make some assessment and then a formal site inspection will follow before DAWR issues a determination on the matter," Harding said. "That will take time but we are seeing real progress."