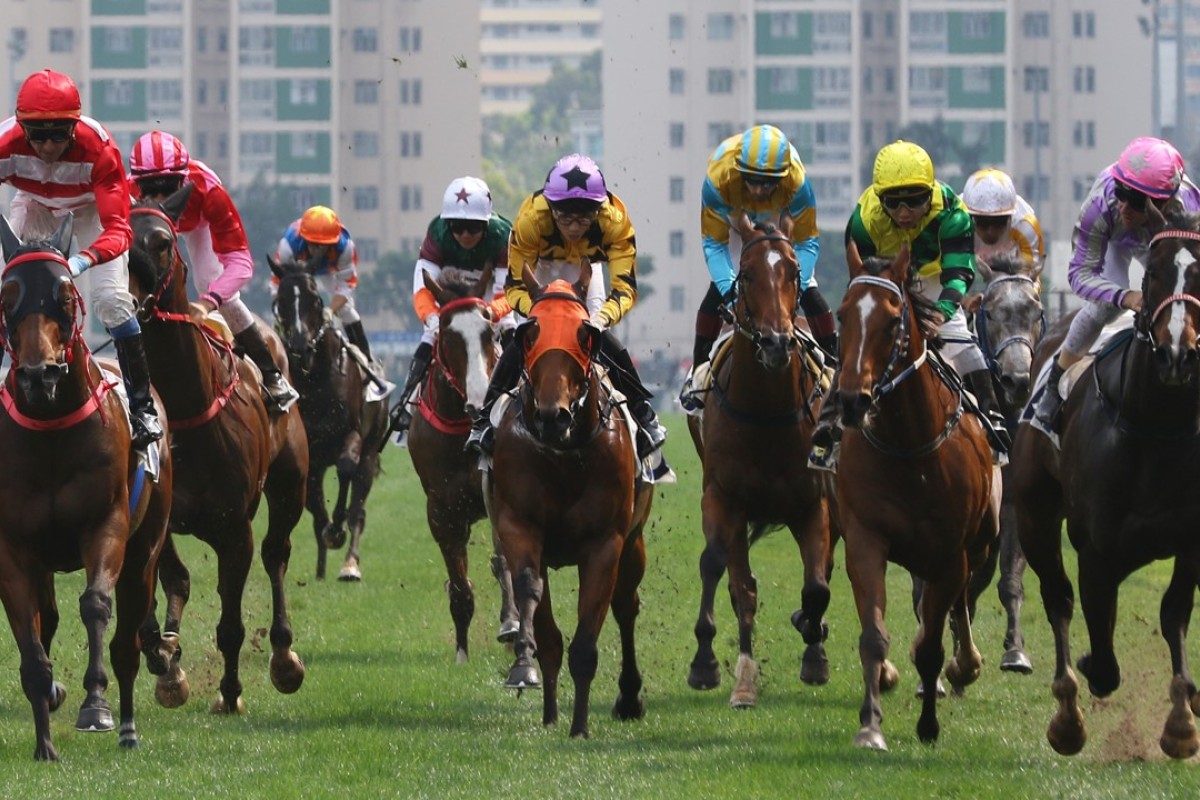 Hong Kong Jockey Club officials say they are open to acting in an advisory role on horse racing in the southern Chinese island of Hainan but have also stressed the many obstacles between the dream and reality of the sport taking hold.
Beijing announced on Saturday it would support the development of horse racing in Hainan – along with various types of sports lotteries – as part of a push to open the province as a free-trade port.
"If there is a request that we could be of assistance we would definitely be able to do that," Jockey Club chief executive Winfried Engelbrecht-Bresges said, before outlining the challenges authorities would face in building a sport from scratch.
"It is possible, but to be sustainable it will take a systematic approach, and one that takes in more than Hainan," he said.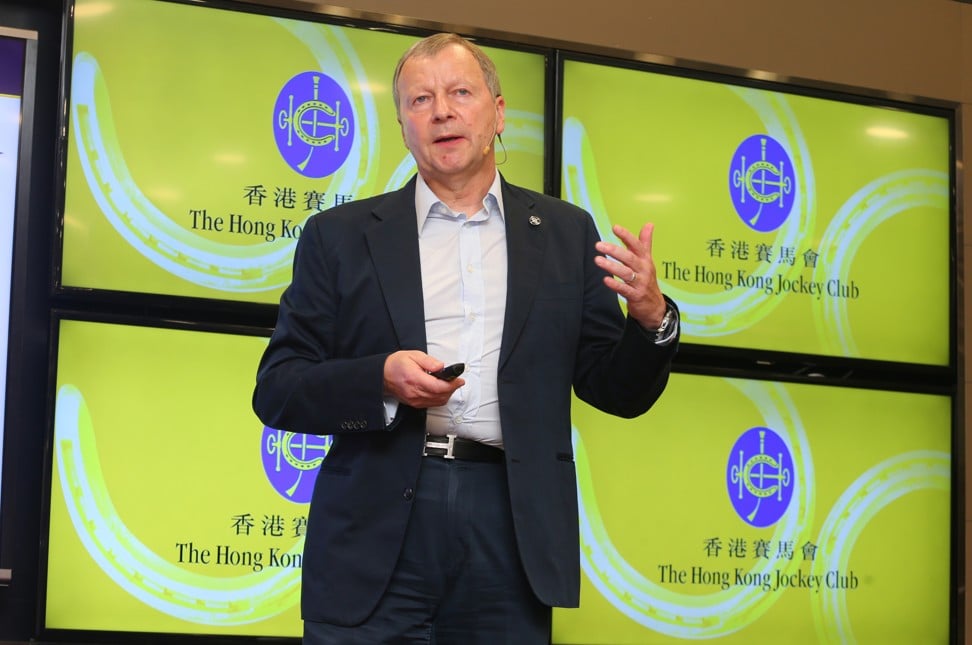 "It is a big development and there is a lot to be considered, from the technology, to racing administration, tracks management and training jockeys, trainers, farriers and mafoos (horse grooms).
"Then there is veterinary science. There are still significant issues when it comes to having a capable Chinese-speaking veterinary workforce in China.
China backs horse racing and new sports lotteries on southern island of Hainan
"China can do a lot of things, but it still takes time. You can bring people in, but in the end local people need to be trained and that is what we do."
The Jockey Club has faced many of these issues over the past decade during the development of the Conghua Training Centre near Guangzhou, a state-of-the-art 160-hectare facility designed to allow the expansion of Hong Kong's horse population.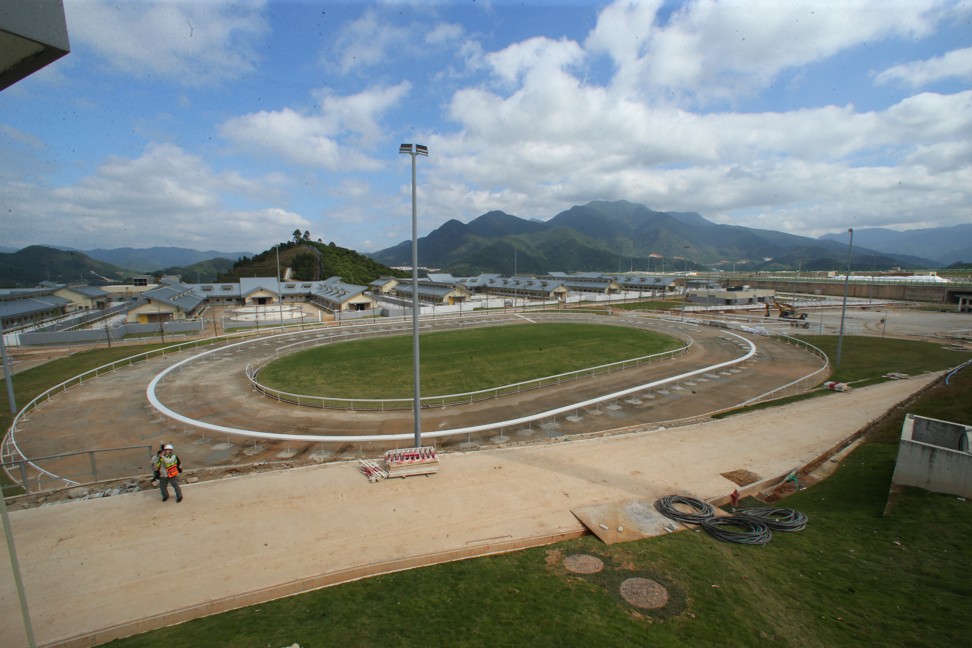 Conghua is due to open in August and the Jockey Club has had to deal with issues ranging from complex quarantine protocols involving transport of horses to the registration of therapeutic equine drugs.
The Jockey Club has trained its own mainland staff and will hold an exhibition race meeting at the facility in March next year featuring full prize money and run under the rules of betting – but with no betting.
Hong Kong Jockey Club bets on latest 'crazy' vision to be a winner in Conghua
Gambling on horse racing was banned when Mao Zedong outlawed racing as an "immoral pursuit" in 1949, and there was no indication in Saturday's announcement that racing in Hainan would include betting.
"At the moment we can't look at this as a policy decision to look at betting in horse racing in mainland China," Engelbrecht-Bresges said, with the Jockey Club turning over HK$115.8 billion on racing in the last financial year, up nearly 8 per cent on 2015-16.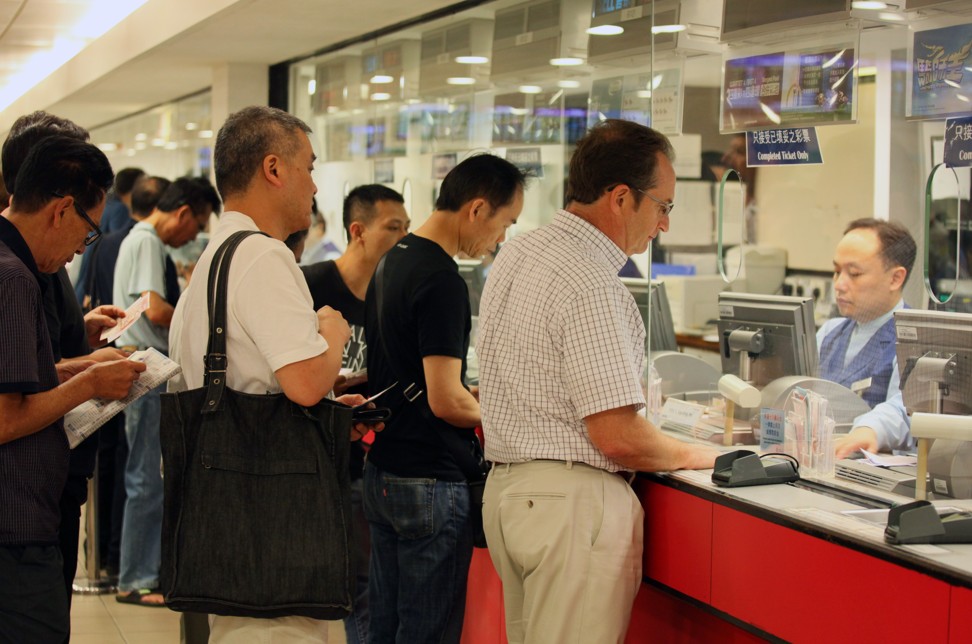 "We need to see what the plan is, but speculating that racing with betting on Hainan is a little bit early. And before you start thinking about betting on horse racing you have to be clear that the key factor is ensuring there is integrity.
Horse racing in China – with betting – is still a dream
"It is a significant announcement but it needs to taken into context. Multiple sports are mentioned; beach sports, water sports and horse racing. The good news is that horse racing is mentioned as one of the sports, and that it is seen as a feasible sport."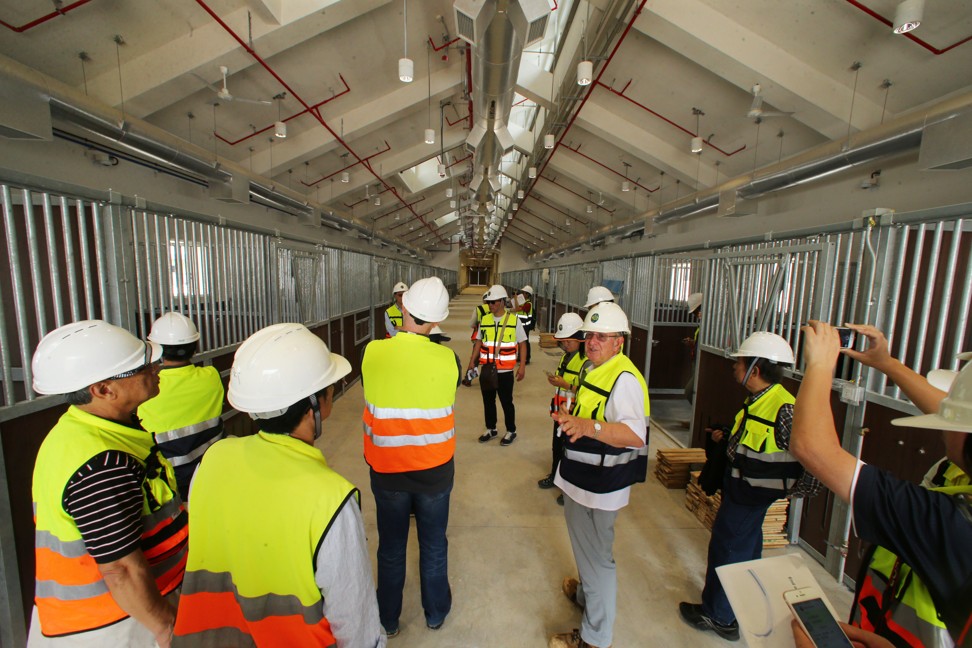 Although the initial Communist Party and State Council statement said a free trade port would be established by 2025, reaching full maturity by 2035, it could take just as long to create a viable and sustainable racing industry.
"This is something that will evolve over a very long time," said the Jockey Club's Executive Director of Racing Business, Andrew Harding.
What next for Hong Kong as its 'dragon head' status becomes history?
Harding said the club had worked with many mainland racing developments but were always careful to align themselves with "authorities that have some type of national recognition".
"We are seen by those national bodies as the natural source on advice on those sorts of regulatory issues," he said.
"We have helped with rules of racing, training officials on how to regulate a race meeting. We are seen as not only the leading racing authority in this region, but one of the leading authorities in the world. So as flat racing develops in China, it is natural that people will want to be associated with us."