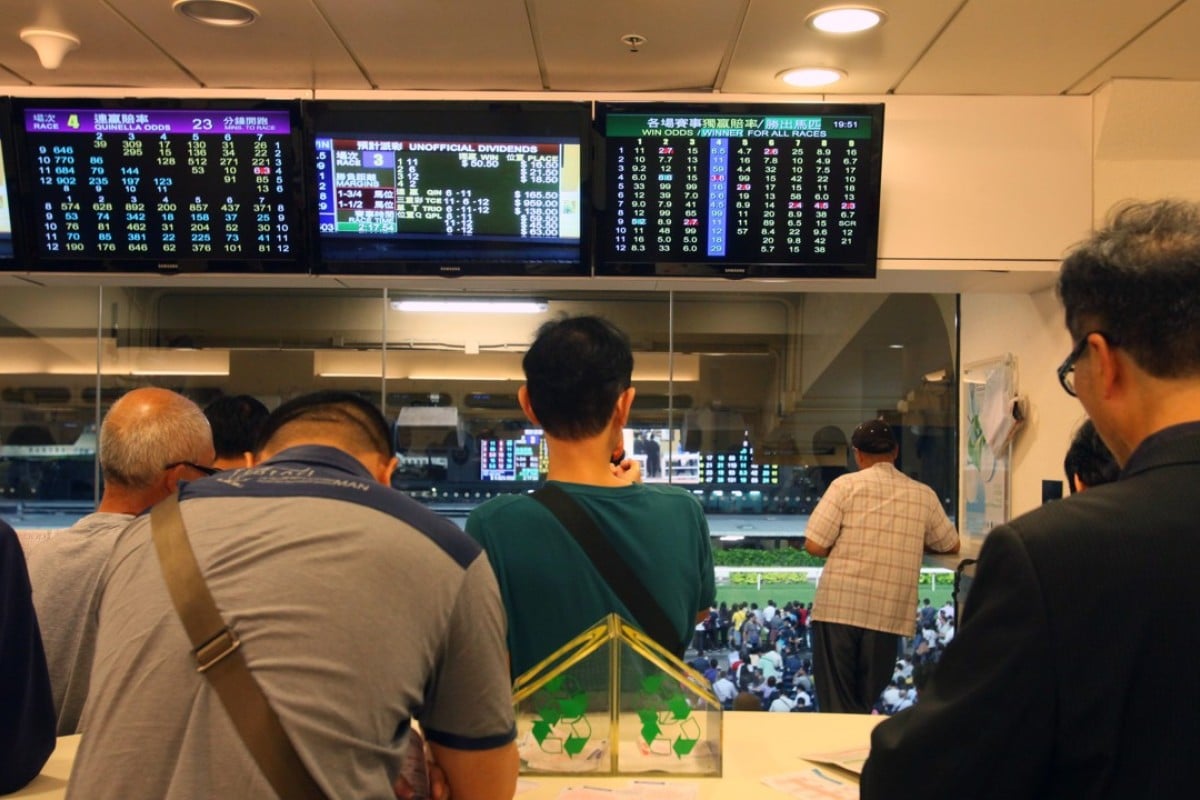 The dreary weather at Sha Tin on Sunday probably had some fans daydreaming of a sunny beach on Hainan but the reality of horse racing in the province remains a dream of its own for now.
The mere mention of the words "horse racing" and "China" can be enough to send racing reporters the world over into a frenzy but it was the mainstream media who didn't miss the chance to jump on an announcement on Saturday.
The state-run Xinhua news agency issued a story stating Beijing would support the development of horse racing in Hainan as well as "explore the development of sports lotteries and instant lotteries on major international events".
From a global horse racing perspective, it sounds exciting for a sport that is floundering in many of its traditional strongholds and the announcement has more meat to it than the usual "racing in mainland China" paper-thin publicity grab.
China backs horse racing and new sports lotteries on southern island of Hainan
There is already horse racing in China – which seems to be forgotten each time one of these "welcome to the promised land" mainland racing stories is run.
There are racetracks with regular racing from Wuhan to Inner Mongolia, but all lack the infrastructure, veterinary expertise and technology of leading racing jurisdictions.
There are also the so-called sports lotteries in China, but when it comes to gambling and horse racing on the mainland it is a case of never the twain shall meet.
This is the first reason to cool the hype; the words horse racing and lotteries did not appear side-by-side in the Xinhua story, and horse racing without gambling is basically showjumping.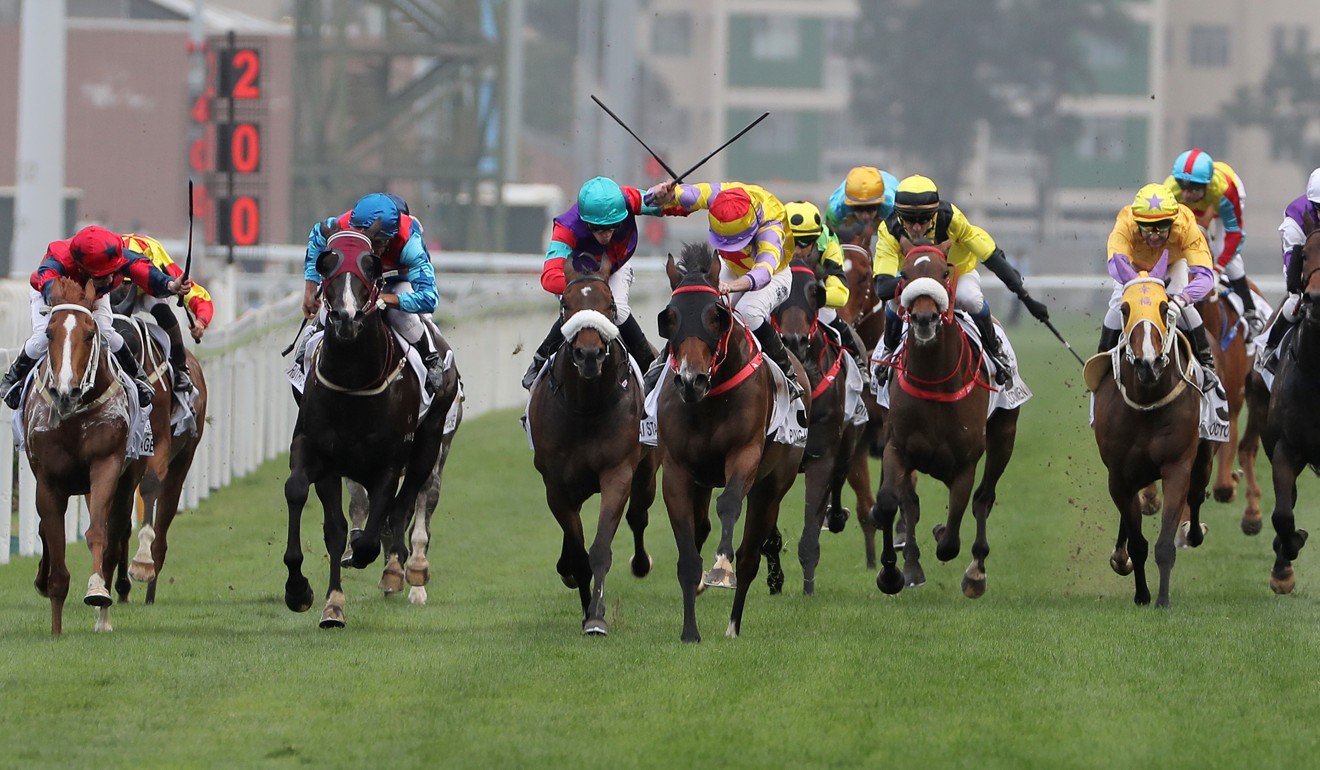 More than HK$1.5 billion was bet on Sunday's meeting at Sha Tin but without that racing is just an expensive hobby for people with hyphenated names, royal families, oil-rich sheikhs or, in the 21st century, China's tuhao class, the nouveau riche that rode the wave of their country's economic boom.
What the "horse racing in Hainan" announcement did carry was the cachet of state government approval and came a day after all-powerful president Xi Jinping declared the province would become China's biggest pilot free-trade port.
Hong Kong Jockey Club bets on latest 'crazy' vision to be a winner in Conghua
At Sha Tin, even Hong Kong Jockey Club chief executive Winfried Engelbrecht-Bresges – usually a voice of reason when it comes to mainland developments outside the club's own – admitted the news was "significant" but, true to form, urged observers "to keep things in perspective".
The Jockey Club chief is fond of saying "it's a long way to Tipperary" when to comes to horse racing on the mainland, and he should know, having being the helm of the club's first physical racing presence on the mainland.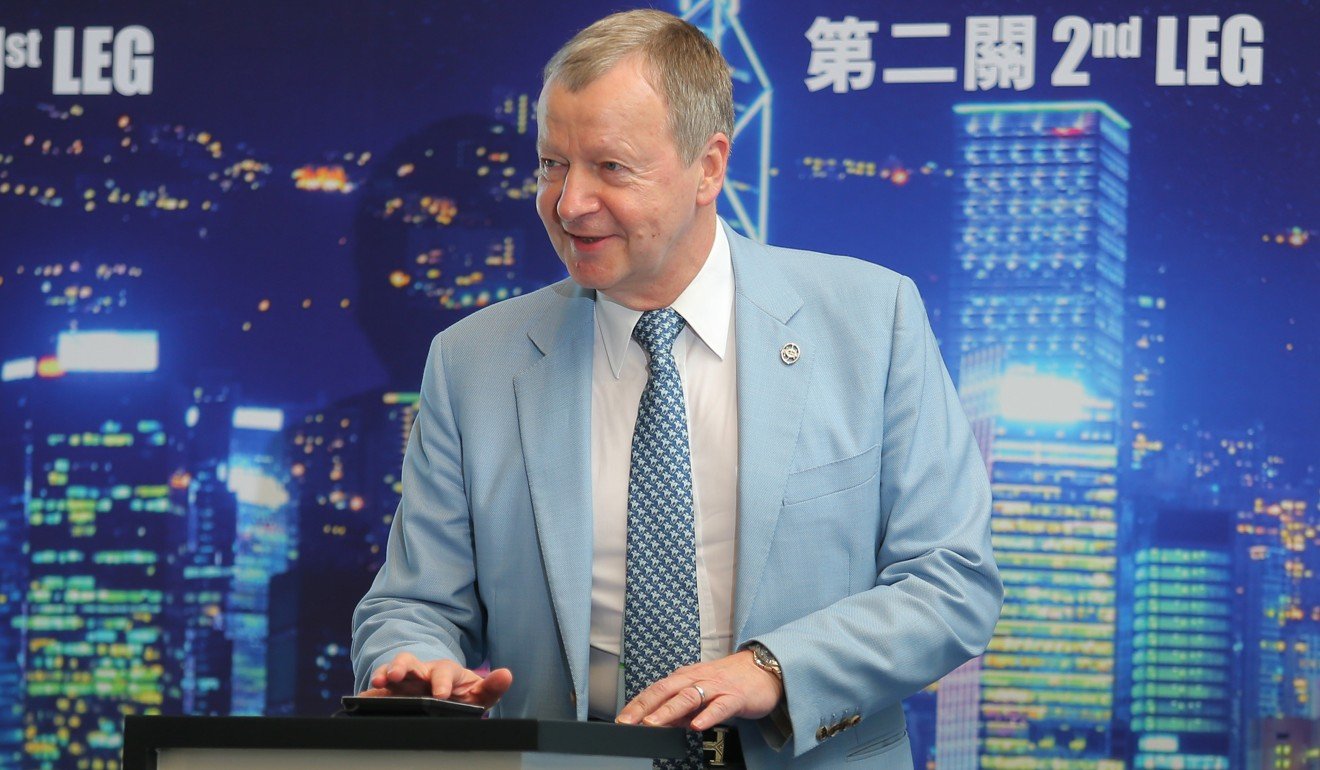 The world-class Conghua Training Centre is nearly complete and will begin full operation in a matter of months, but it has been a decade in the making and faced many obstacles, from clearance of common therapeutic equine drugs to construction delays and the recent quarantine stand-off with Australia.
It's one thing to start a racetrack in China – but another to do it sustainably – the abandoned racetracks of Guangzhou (part of which is now a car yard) and the overgrown dereliction of the Beijing Jockey Club's once-grand course in the Tongzhou District are testament to that.
The Xinhua release might carry more credibility than most of the breathless statements that accompany most mainland racing developments, but it raises more questions than it answers.
Jockey Club set to spend at Aussie sales as Conghua quarantine stand-off continues to thaw
Where will the horses come from? Who will own the horses? What about the jockeys, trainers, farriers, vets and stewards?
Proper modern veterinary care for horses is crucial, something the Jockey Club's Conghua development has helped propagate on the mainland.
If organised racing becomes a reality in Hainan let's hope the horse comes first and it is sustainable.
And given the Jockey Club's experience building what is essentially a racetrack near Guangzhou, whoever is in charge in Hainan would be well served to seek some hard-earned wisdom from their friends in Hong Kong.