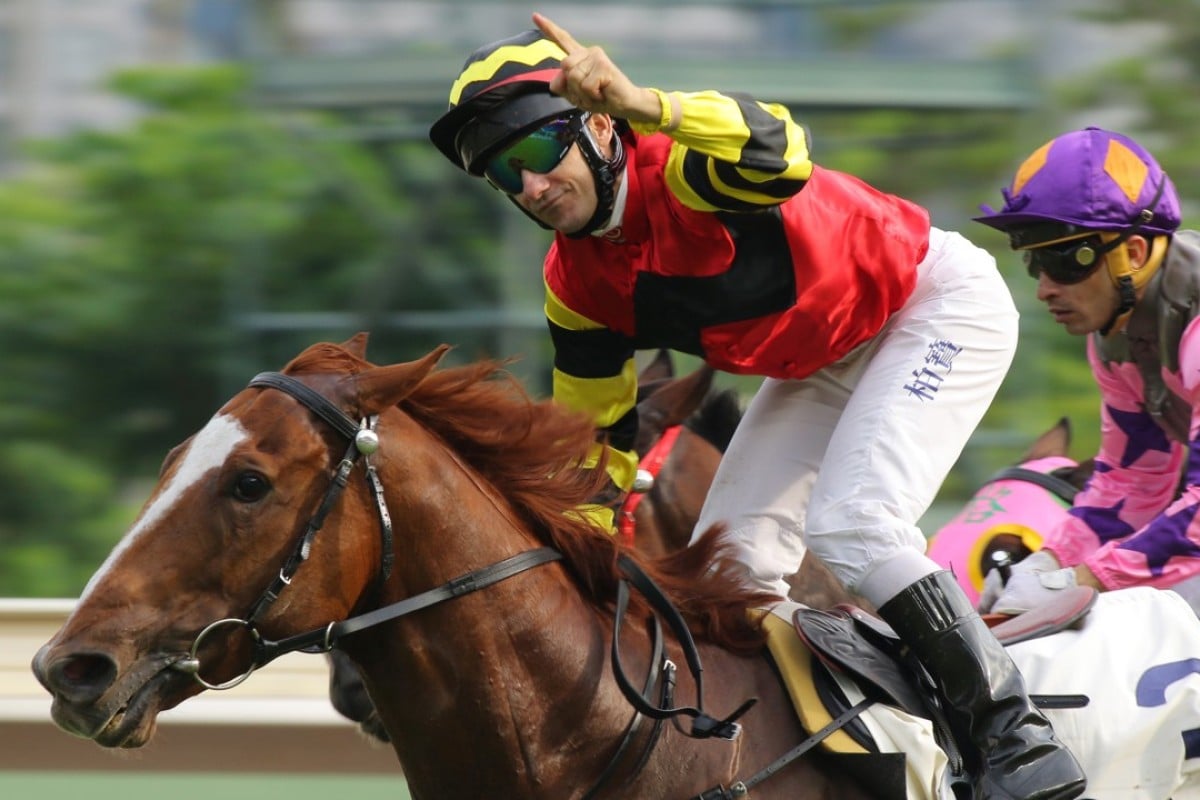 The old band is back together and the forgotten horse of Sunday's Chairman's Sprint Prize is looking for a redemption that could also reshape the season of one of the forgotten jockeys.
Brett Prebble's tally of 18 Group Ones in Hong Kong alone stands out among the riders in the feature sprint on Sunday and includes four prior wins in the race on Lucky Nine (twice), Sacred Kingdom and Absolute Champion.
But time moves on and, while he isn't the only one, it's no secret the going has been generally tougher for Prebble this season.
A major success in the current climate would carry more weight than usual and make up for the one that got away 12 months ago.
"A Group One would be worth a lot right now and the way Lucky Bubbles feels, he's going to run well," Prebble said of the defending champion, who has hardly had a mention in pre-game discussions.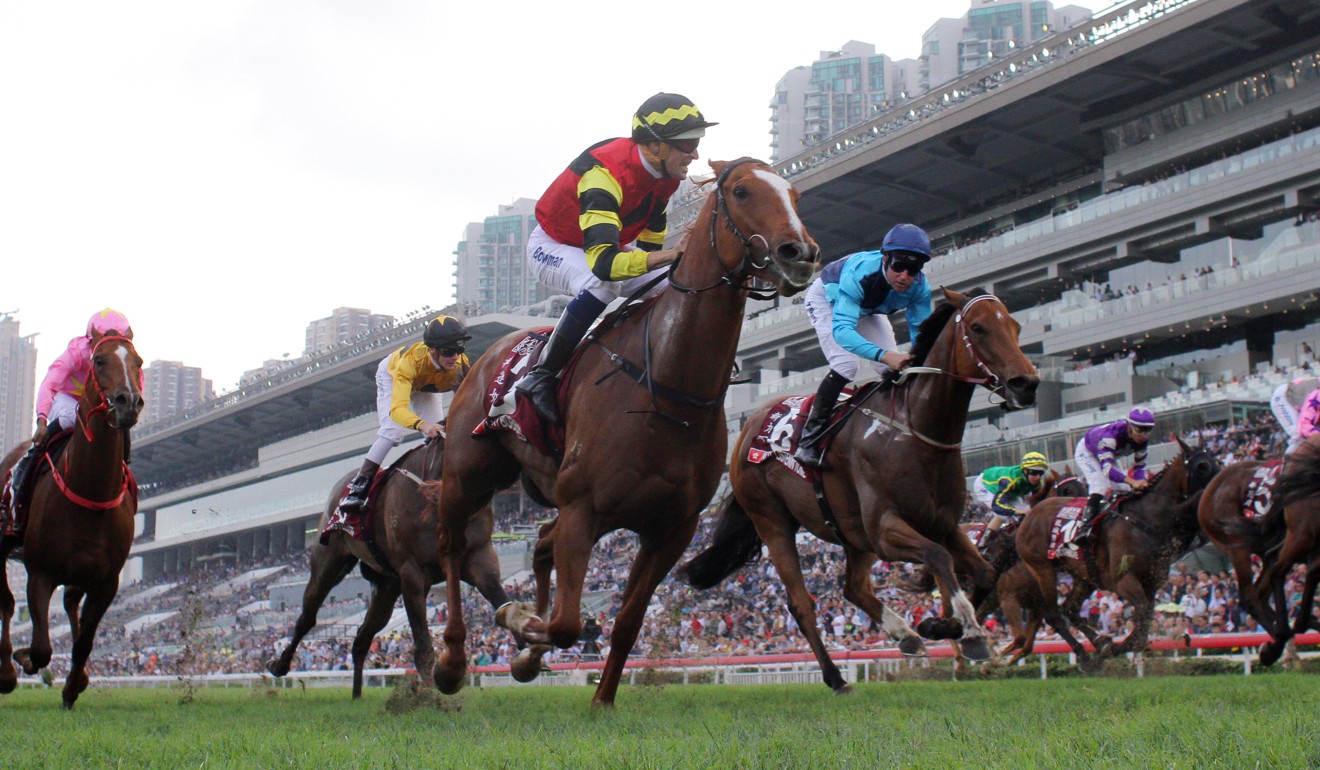 "I didn't sit on him for nearly a year but I've been on him pretty much all his recent gallops, trialled him the other day and he feels great.
"Even Francis Lui [Kin-wai] was telling me it's amazing how much the horse's attitude and personality around the stables has changed for the better after a break."
Rewind to this time last year when Prebble had been the only jockey to ride Lucky Bubbles in his first 16 starts, through the period when many felt the gelding was the best sprinter in town.
After several unlucky runs, Prebble was suddenly switched out in favour of Hugh Bowman and won the Chairman's Sprint Prize.
"Typical Hong Kong circumstances how I lost the ride. I never fell out with the owners, they're great people and they just wanted a change at the time, but it was a bitter pill to swallow," Prebble said.
"But even before they took me off I didn't think he was going as well as he did at his best. It didn't look good for that view when he won the Chairman's, but he had a perfect run. Mr Stunning was unlucky. I thought he was off his best."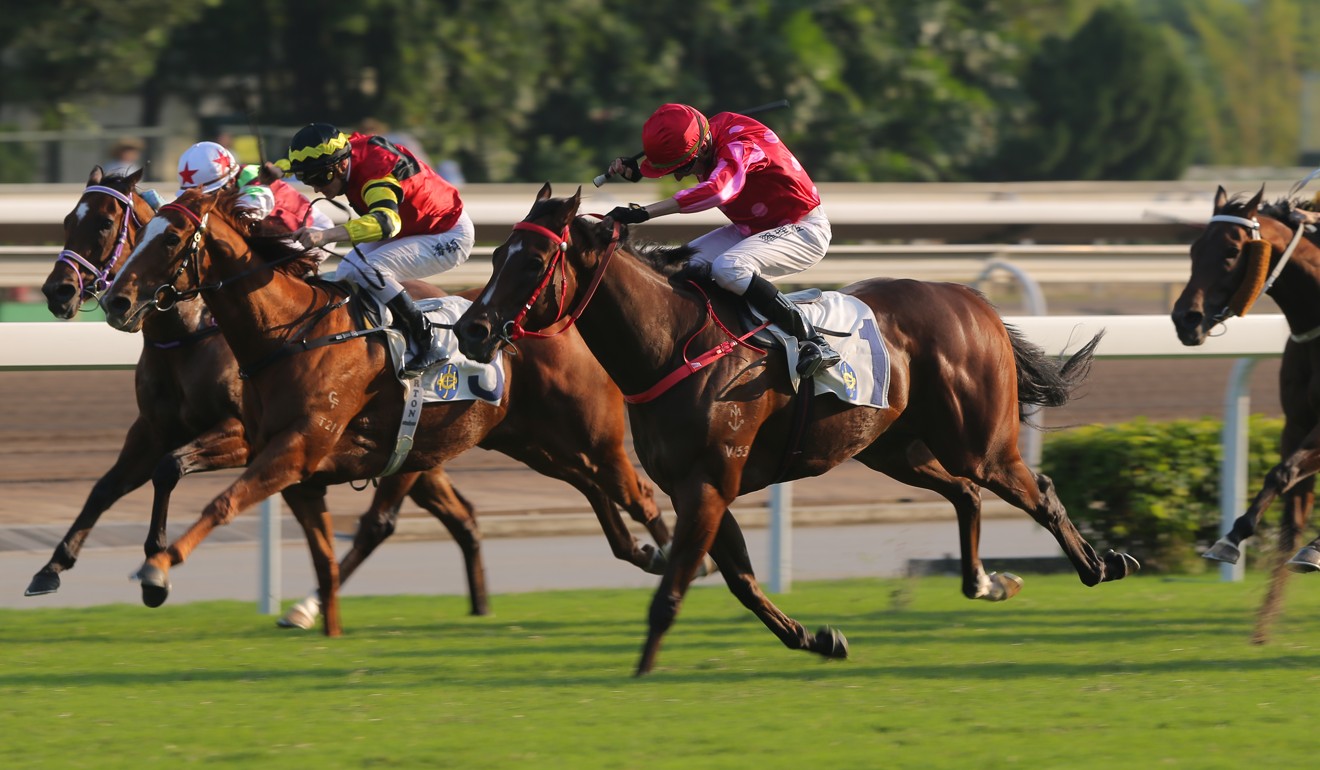 After a break, Lucky Bubbles looked to have come back well again this season when he was unlucky behind Mr Stunning first-up in October, but his form tapered off and Prebble thinks the six-year-old has just been jaded.
"He didn't look himself. He looked flat, his coat wasn't right and they did the right thing just giving him a proper break in the middle of this season," Prebble said.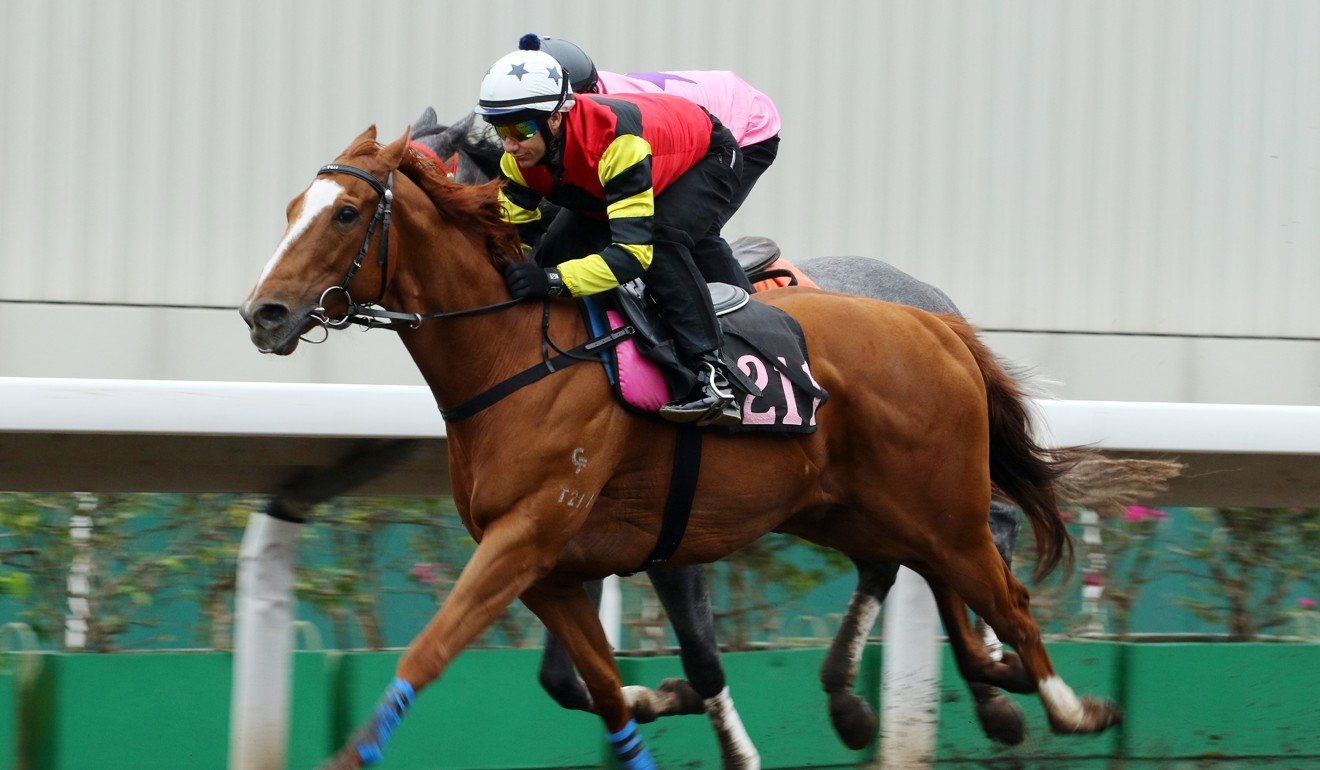 "They gave him a genuine four-week break – the kind that horses just never get here. Because of that he couldn't be ready for the Sprint Cup but I think that's been a blessing.
"I've been on him every day since he started training again. He feels bright and happy and really comfortable. In his younger days, I always said I'd like to see another 30 pounds on him but he's holding a bit more condition now. And he loves being fresh like he'll be for Sunday."