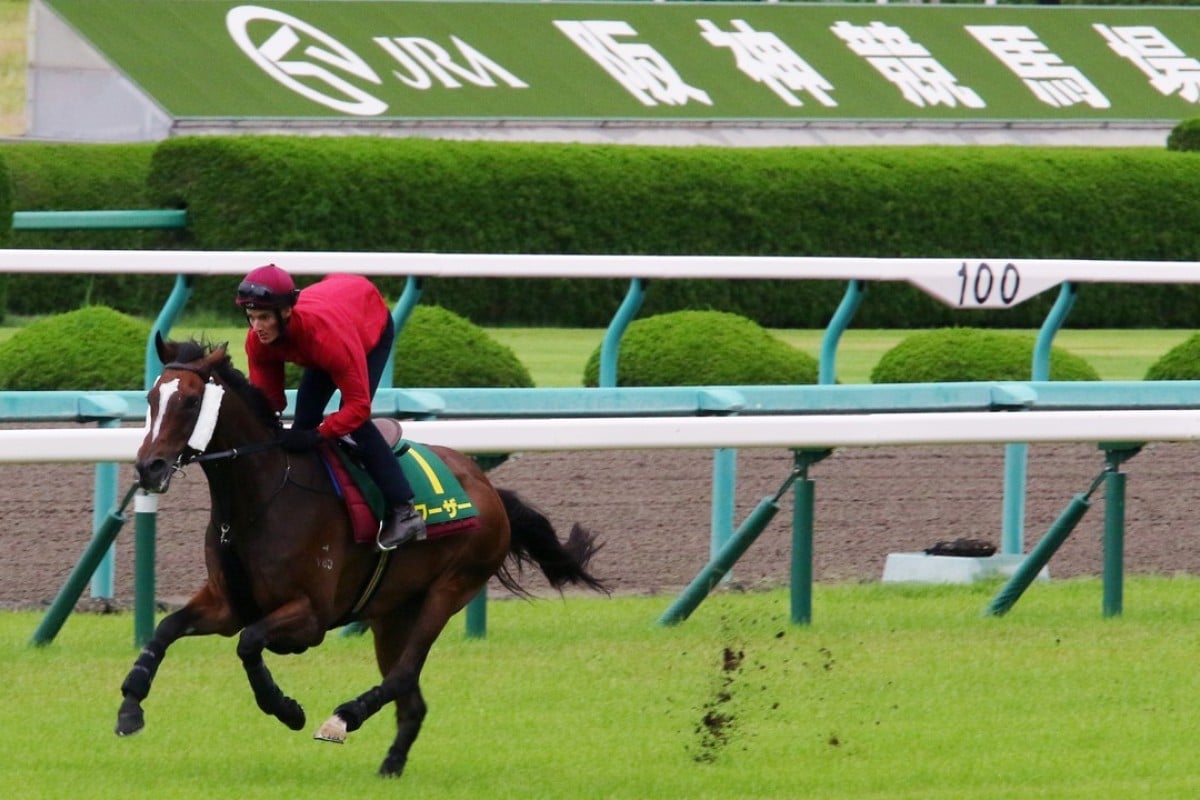 Werther's Takarazuka Kinen assault was almost over before it started after connections considered withdrawing the 2015-16 Horse of the Year in the aftermath of the earthquake in Osaka on Monday that claimed the lives of five people and injured more than 370.
John Moore's multiple Group One winner and the team looking after him in Japan all felt the 6.1-magnitude quake when it struck at 7.58am and while they escaped unharmed, they were unsure about pushing ahead to Sunday's race.
"There has been some debate whether we would be withdrawing or not … it's been a long few days," owner Johnson Chen said.
"Obviously, we were concerned about the safety of all the personnel, but after discussions with the Jockey Club and the trainer we decided to come here and support the race.
"I'd like to send my deepest condolences to the relatives of the casualties and those injured.
"We are happy to be in Japan, but we have mixed feelings because of the earthquake.
"Japan has always been very close to me personally. I went to high school in Japan, I lived here for six years so to be able to compete in Osaka is a dream come true."
Werther's trackwork rider, Romain Clavreul, admitted being concerned when the ground started shaking but everything has gone smoothly since.
"We felt it, obviously we were worried. It's not something that happens in Hong Kong," he said.
Despite the earthquake, the rest of the preparation has gone to plan with Werther having his first look at the Hanshin track on Thursday morning and handling his work with aplomb.
"I've been riding him every day in Hong Kong and since I've been here the horse has felt better than he did in Hong Kong. I think travelling has given him a second set of wings," Clavreul said.
John Moore's plans for Werther's Takarazuka Kinen assault hang in the balance
"He travelled very well. He is six years old, he knows what it's all about. He didn't lose much weight and he's been eating very well."
Werther has had just six runs this season, missing the Audemars Piguet QE II Cup and Standard Chartered Champions & Chater Cup after bleeding during the Citi Hong Kong Gold Cup in February.
That means he comes into this race pretty fresh, having tuned up for this assignment with a sixth in the Group Three Lion Rock Trophy (1,600m) on June 3.
The Takarazuka Kinen (2,200m) is an all-star race with Japanese fans voting for their favourite runners.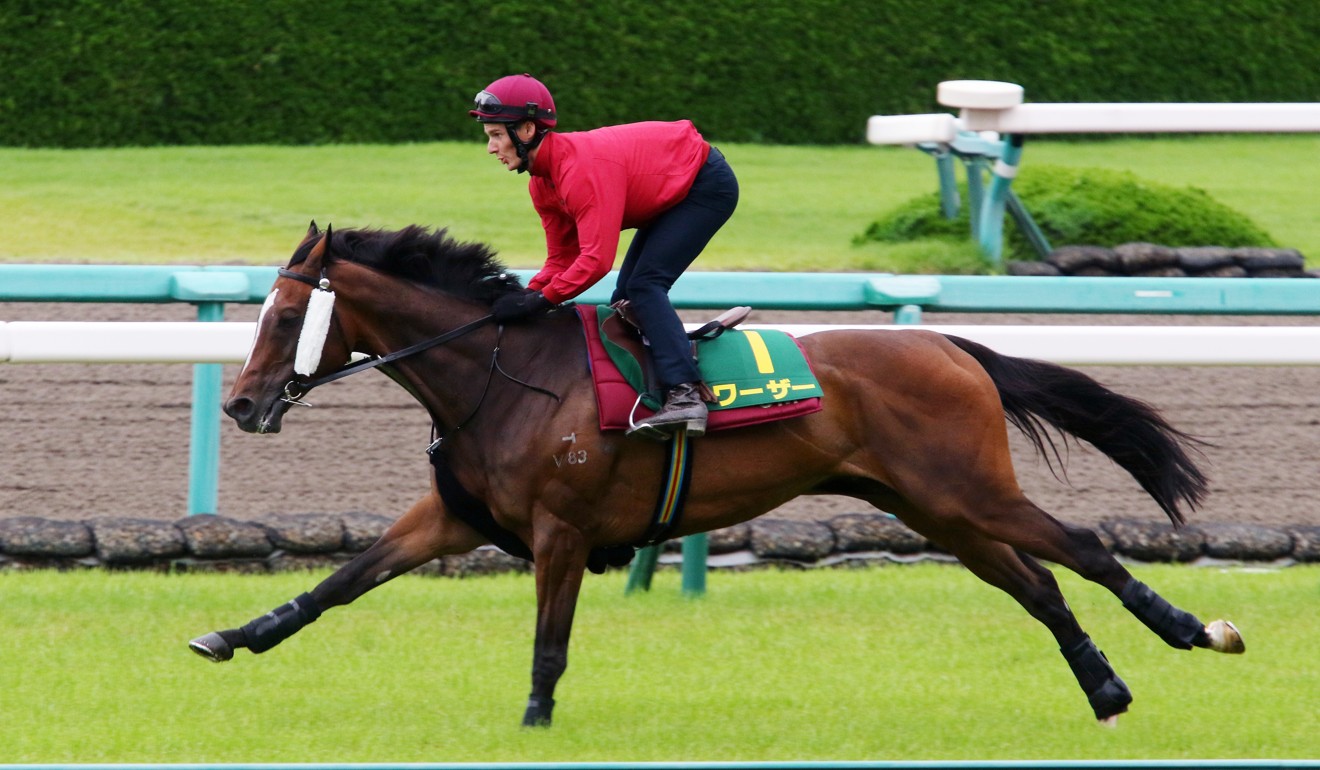 The leading 10 horses (who hold entries) book their ticket to the race, with Satono Diamond (63,599 votes), Satono Crown (50,879) and Kiseki (40,539) leading the way.
Werther is just the second foreign contender, following Australia's Seto Stayer, who raced in 1997.
Connections were hoping for a barrier between one and six but landed the visitor's draw of 13 in the field of 16, giving jockey Hugh Bowman plenty to consider.
"This is a very competitive race. There are a lot of good horses from Japan competing and we're hoping for the best," Chen said.
John Moore gets the 'green light' to take Werther to Japan for Takarazuka Kinen
Win, lose or draw, Werther will have a break after the race and is set to target the Longines Hong Kong Cup in December, hoping to go one better after finishing second to Time Warp last year.
"That's obviously the game plan but we have to be realistic. He's six and we have to take it one run at a time," Chen said.
"I'm hopeful he will be able to give us another good year or longer. He has done a lot for Hong Kong already so we will give him an easy schedule in view of his past injuries.
"He is absolutely the best horse I have ever owned – he's part of the family. I can't ask for more from him. It's such a joy to own him."