The master and his apprentice dominated the ranks this season as John Size cruised to a third-straight championship and his long time protege Frankie Lor Fu-chuen finished second and produced the highest number of wins for a first-season trainer in history.
There were questions whether Size could continue his role after saddling up a record 95 winners in the first ever 88-meeting season and when Lor jumped out of the blocks some thought he might emulate his old boss and win a title in his first season.
Lor even led into December but once Size switched on the afterburners, he just kept widening the gap at the top and rolled to his 10th championship with 22 wins to spare.
Along the way Size made the seemingly impossible seem routine and any time you think, "you can't do that", he makes you look silly.
Ping Hai Star jumping from a 1,400m Class Two on a 15-day back up, with a Happy Valley barrier trial in between, to dominate a BMW Hong Kong Derby, check. What about taking four-year-old sprinter Ivictory from a six-month lay off for a cannon bone injury, resuming in Class Three and rising 53 points in four unbeaten starts to capture Sprinter of the Year with a Group One victory. Yep, did that as well.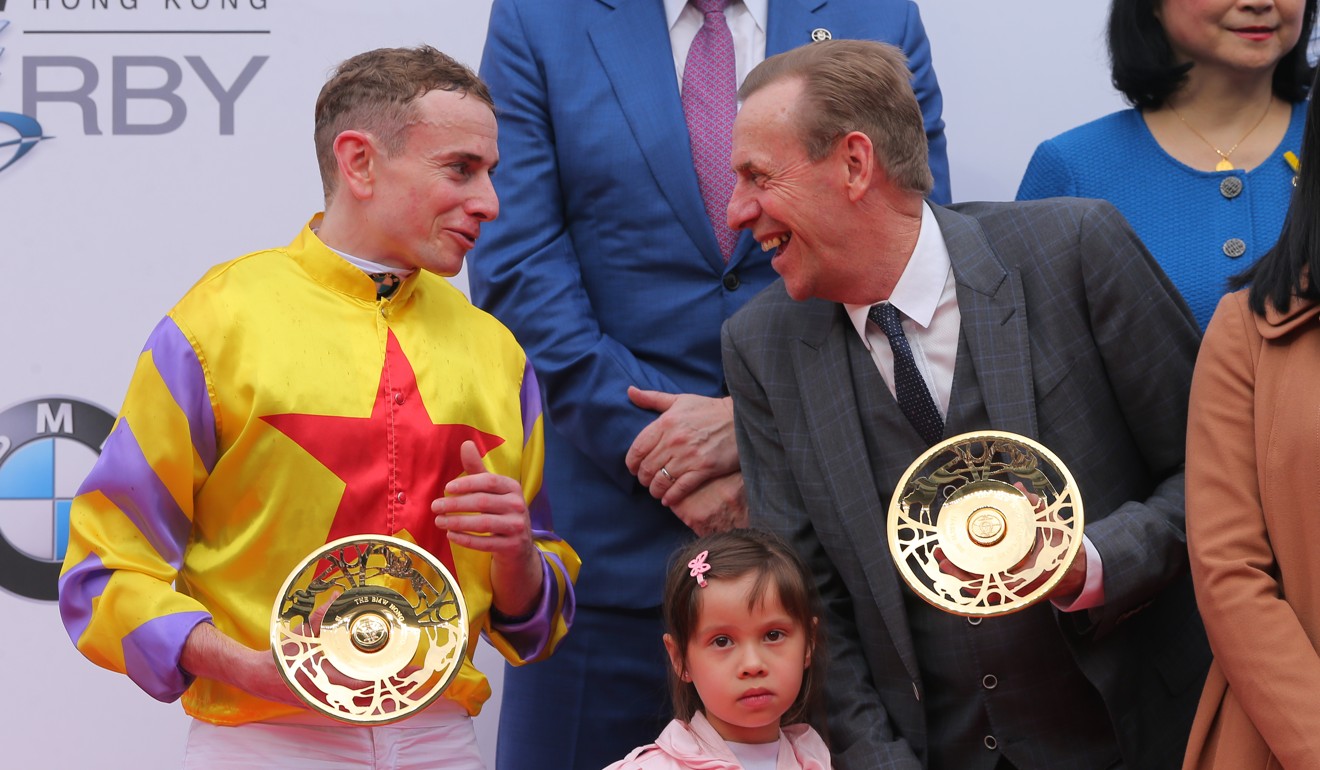 Never mind that he trained the tierce of the Chairman's Sprint Prize and the Centenary Sprint Prize, plus the quinella in the Hong Kong Sprint.
Little wonder Size topped the prize money list with more than HK$175 million; all told he won seven of the nine races Group races at 1,200m or less.
Size has six sprinters rated 110 or higher but the sextet doesn't include Mr Stunning, who moved to Lor in a shock late-season move, adding to the freshman's already strong arsenal of talent.
'It's the best opportunity I've ever had': John Size is at the peak of his powers
Lor didn't just win multiple races with the "fix-me-up" transfers; he won with Private Purchase Griffins and Private Purchases as well, with new track record-holder Glorious Forever an obvious horse to watch for next season.
Key horses going amiss and a retained rider arrangement with Tommy Berry that didn't work out meant John Moore had a rocky season, his third-last of training out of Sha Tin, but he is held to higher standards than most.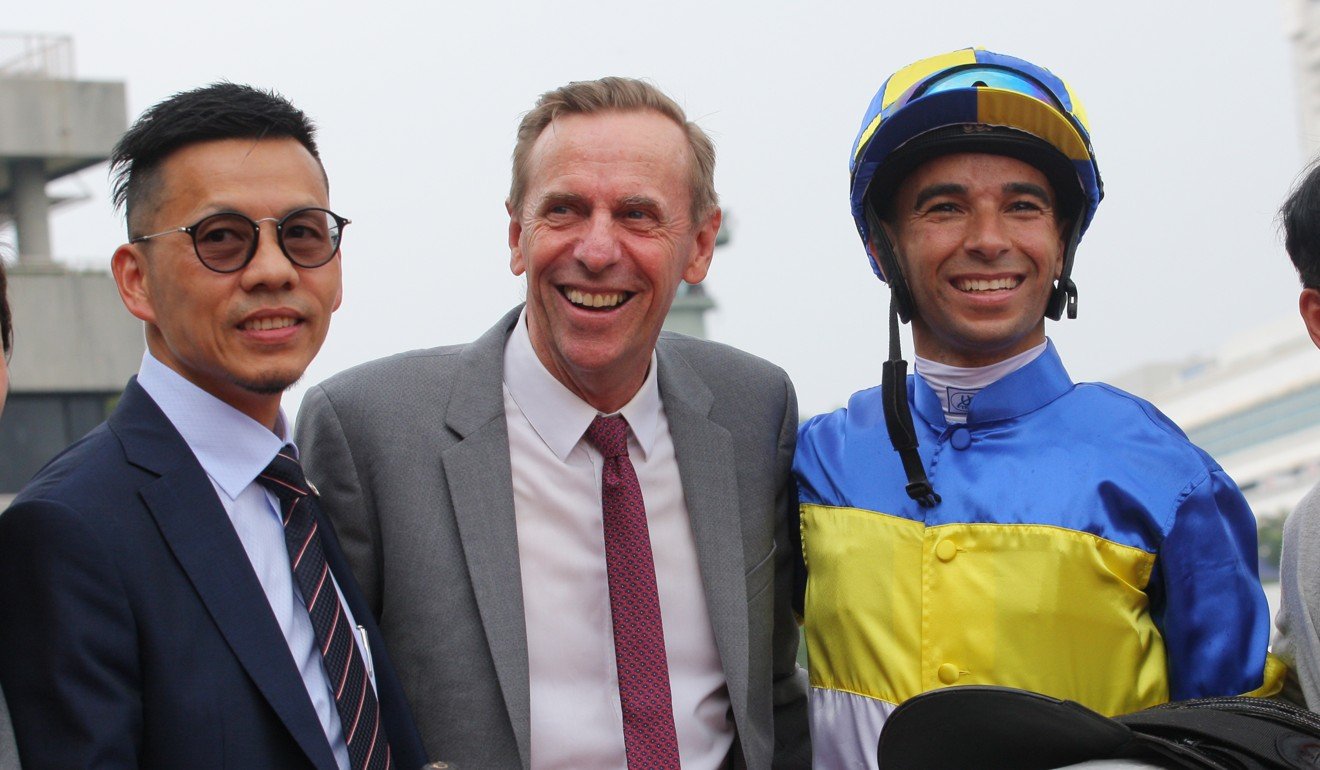 Moore may have finished mid-table but his HK$96 million-plus in stakemoney was third among all trainers and he had the Horse of the Year in his keep for the sixth-straight season after Beauty Generation's heroics.
Werther even went close to clinching the Takarazuka Kinen in Japan late in the season and you can be sure the big-race specialist won't go out quietly.
Tony Cruz started the season scratching his head with Pakistan Star and his effort to turn the horse around will go down in history.
Frankie Lor ready to avoid second-year blues after stunning debut
Pakistan Star's two Group Ones helped Cruz close out the term by winning the final seven Group races of the term.
At the bottom, the wealth gap widened with Michael Freedman enduring a horror first season, and the door closed on Derek Cruz, after 27 seasons of service, and Almond Lee.
The training ranks will be bolstered by the licensing of Jimmy Ting Khoon-ho next season, although he has been given a short turnaround to build his stable.