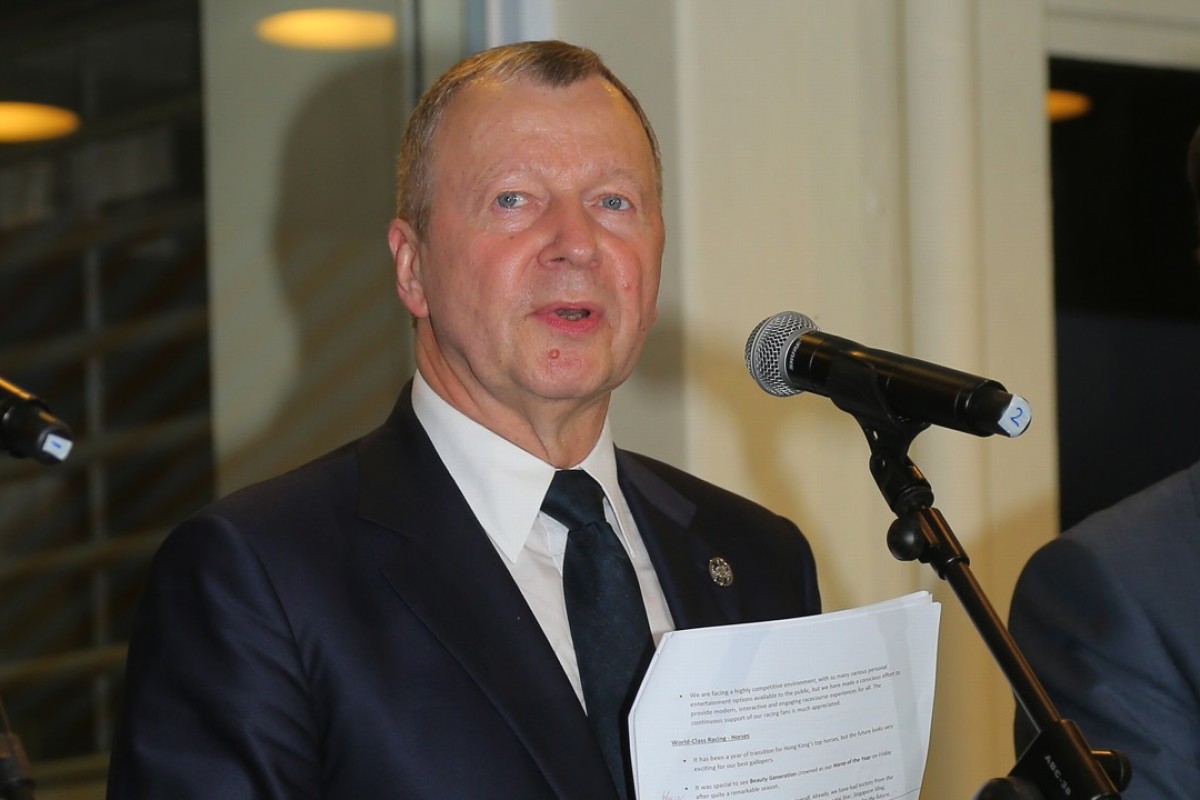 After another record-breaking season, Jockey Club chief executive Winfried Engelbrecht-Bresges has committed HK$1.5 billion to redevelop the training facilities at Sha Tin.
The Jockey Club has spent most the past decade focusing on the development of the Conghua Training Centre, but with that officially opening on August 28, it can now turn its attention to improvements at home.
The first racehorses arrived in Conghua last week and as more head up to the new facility, it will finally be practical to modernise the set-up at Sha Tin.
"One of the biggest investments the club has made is Conghua, the training centre, which we opened practically on the 12th [of July]," Engelbrecht-Bresges said.
"With this HK$4 billion investment we will then have the opportunity, which we didn't have before, to invest in the Hong Kong facilities and we have earmarked HK$1.5 billion to upgrade our facilities here for horses at Sha Tin.
"That is in line with our commitment to improve racing."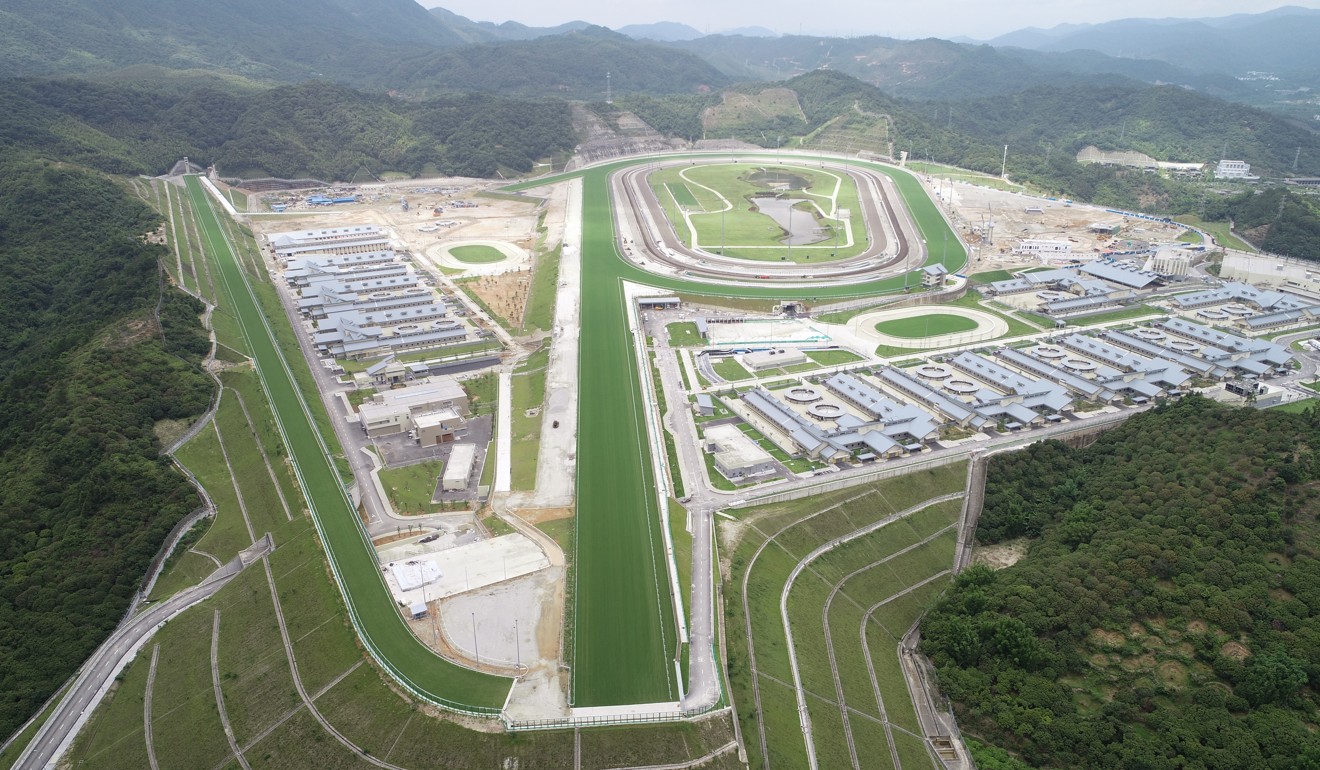 The integration of Conghua to the day-to-day reality of training horses will play a key role in the upcoming season and while there will be teething problems, everything is coming along well.
"The comments from top-class horsemen who have visited the site – from Michael Kinane, who visited a couple of months ago, to Derek Leung and Douglas Whyte, who rode work there on Friday – they are all very positive," Engelbrecht-Bresges said.
"Michael said it was one of the best centres he has ever seen, while Derek and Douglas appreciate what this means for the future of Hong Kong racing."
Hong Kong Jockey Club bets on latest 'crazy' vision to be a winner in Conghua
All of that is possible from betting turnover, which reached a new benchmark of HK$124.28 billion for the 2017-18 season, an increase of 5.8 per cent.
The biggest source of that growth is overseas betting.
"The commingling turnover this season is now HK$16.5 billion – which is up by 154 per cent on last year's figures of HK$6.5 billion," Engelbrecht-Bresges said.
"This figure shows worldwide how other people appreciate the quality of Hong Kong racing. It's now 13.3 per cent of total turnover and it is further increasing.
Hong Kong Jockey Club plans to start racing at Conghua in 2019
"This trend comes at a time when our customers are showing a greater appreciation for international racing. The time is right for us to launch our World Pool concept, beginning with Royal Ascot next year, which will offer a strong value proposition to customers in the UK and Hong Kong, and further strengthen our position as the international hub of commingling."
"Our income has grown to HK$5.48 billion – for the second time our tax bill went over the HK$13 billion mark which shows how much the community benefits from Hong Kong racing."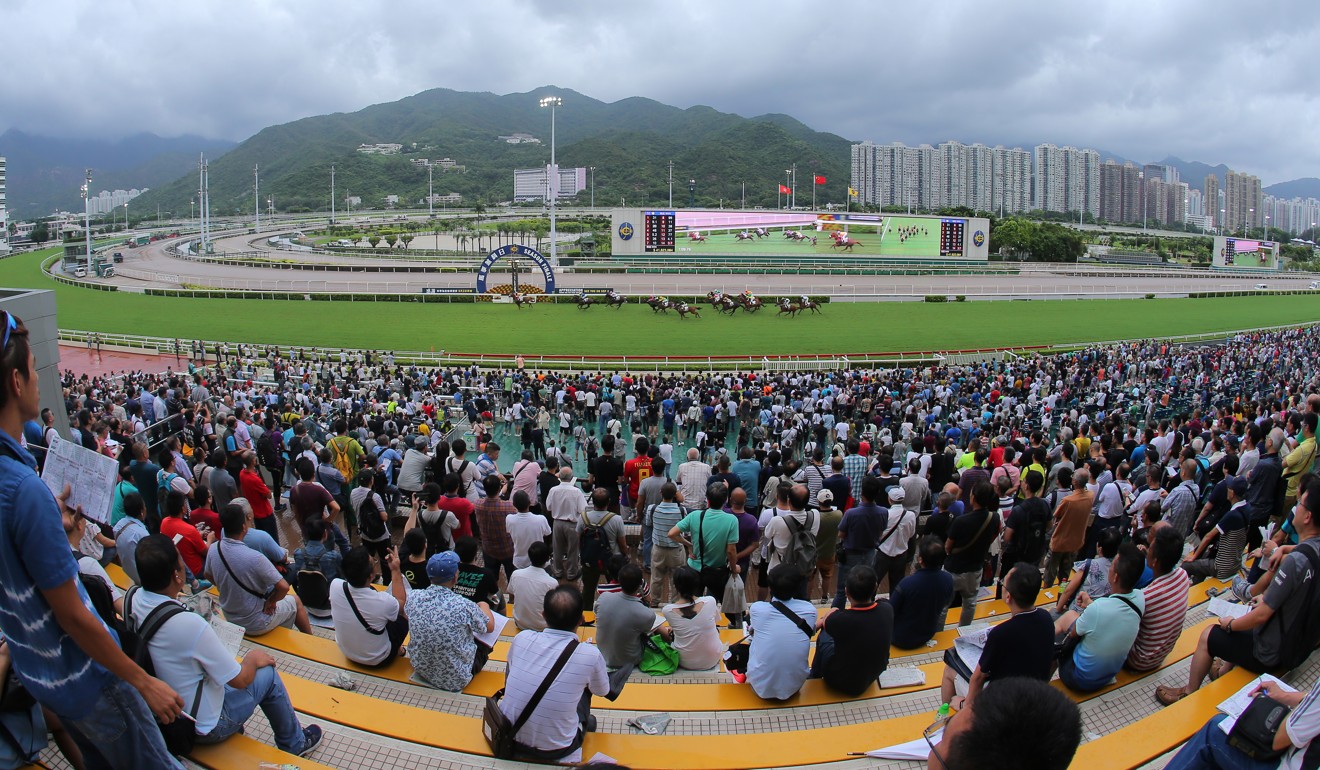 Attendance for the season was mixed, with Sha Tin down 2.8 per cent to 1,438,000 while Happy Valley was up 1.9 per cent to 701,000, pushing the overall number down 1.3 per cent to 2,139,000 people.
"If you look at attendance, we have two trends – Happy Valley shows a very good gross trend, Happy Wednesday is one of the global brands in racing and I think we will expand it," Engelbrecht-Bresges said.
"We have a little downturn in the public betting hall here in Sha Tin and we will look at how we can make these facilities more attractive. We see that we have more people who are middle-class who want to come crossed with technology – for a lot of people I think it is easier to bet from home so that is also something we will look at."
Jockey Club to deliver a record HK$1.22 billion in prize money
The chief executive was also very proud of how Hong Kong punches above its weight when it comes to international recognition.
"We have 22 Hong Kong-trained gallopers in the world rankings, I think that's very encouraging given only 0.7 per cent of the world's population is trained in Hong Kong but we are nearly 10 per cent of the world's best horses," he said.
"We want to be world leader when it comes to horse racing."