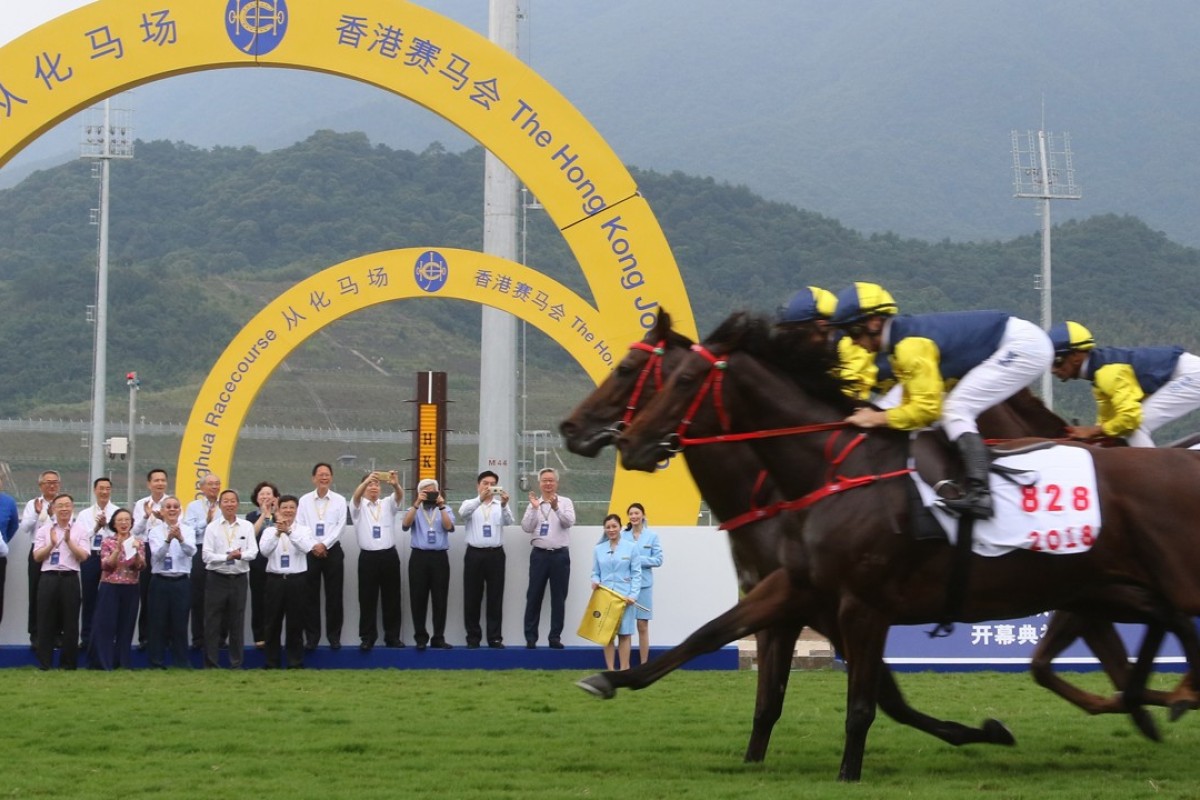 The Hong Kong Jockey Club is aiming to hold a groundbreaking "showcase" meeting in mainland China – with no betting ­– at Conghua Racecourse on March 24.
Jockey Club chief executive Winfried Engelbrecht-Bresges confirmed he was in talks with officials to make the meeting happen at the opening of the HK$3.7 billion facility on Tuesday.
It is likely to be a typical 10-race card that is seen on most weekends at Sha Tin and it would fit in nicely on the calendar – the week after the BMW Hong Kong Derby and the week before the Dubai World Cup meeting – but the Jockey Club will not be providing any betting services.
"We have initial plans to have our first showcase meeting – I would like to stress showcase meeting – in March which we are currently discussing with our friends in Guangzhou and Conghua," Engelbrecht-Bresges said.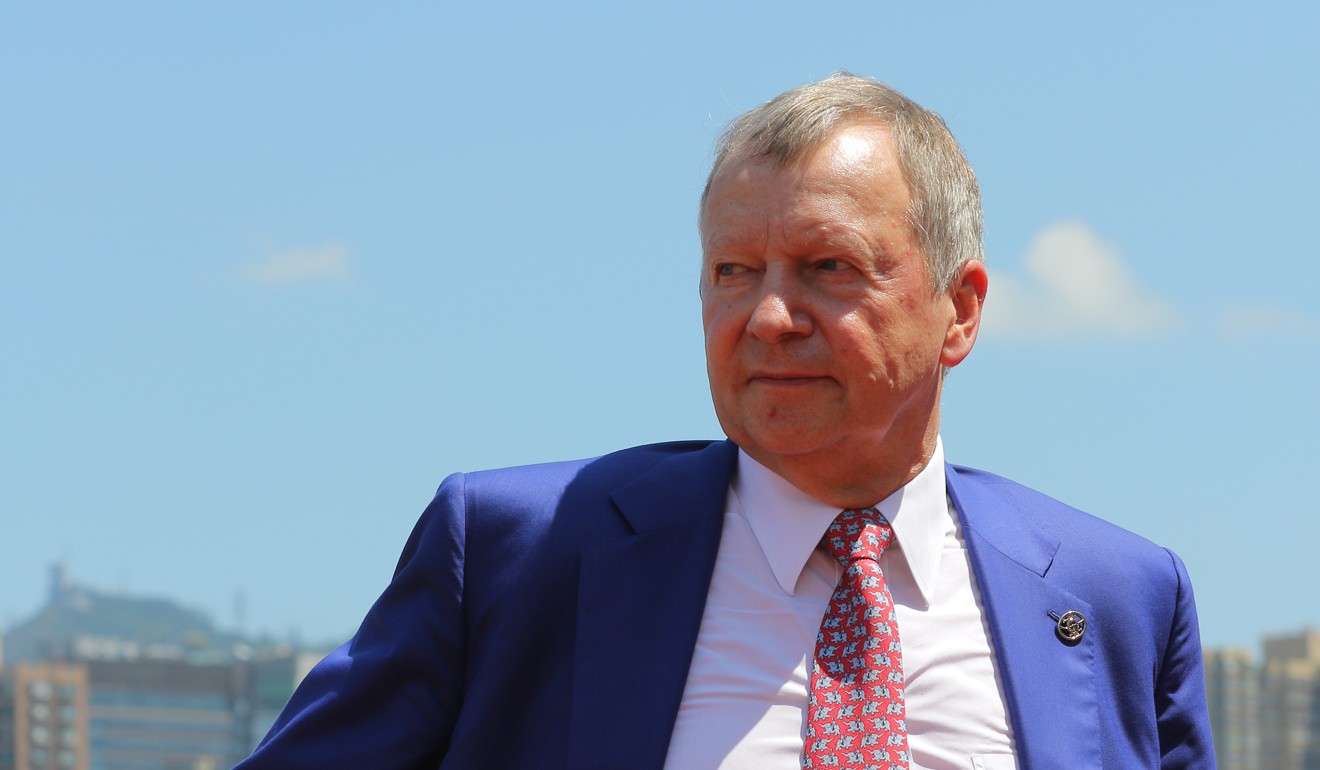 "We have to go through a lot of planning, but that is our target. Then we will see how much more showcase racing we could do. We hope to finalise it in the next three to four weeks. I'm optimistic.
"I think there is a strong interest in the region. It is a unique opportunity to parade Conghua, as a high-end spa and leisure environment with horse racing.
China embraces new racecourse with Hong Kong Jockey Club leading the charge for change
"Prize money would be on the same level as Hong Kong. There would be some taxation issues that we have to work through, but we will determine that when we have final clearance from the finance authority what those levels are and maybe we increase it a little to compensate for that."
Betting was a topic on many people's lips at the official opening of Conghua, but Engelbrecht-Bresges was adamant that betting in China is not on the Jockey Club's radar.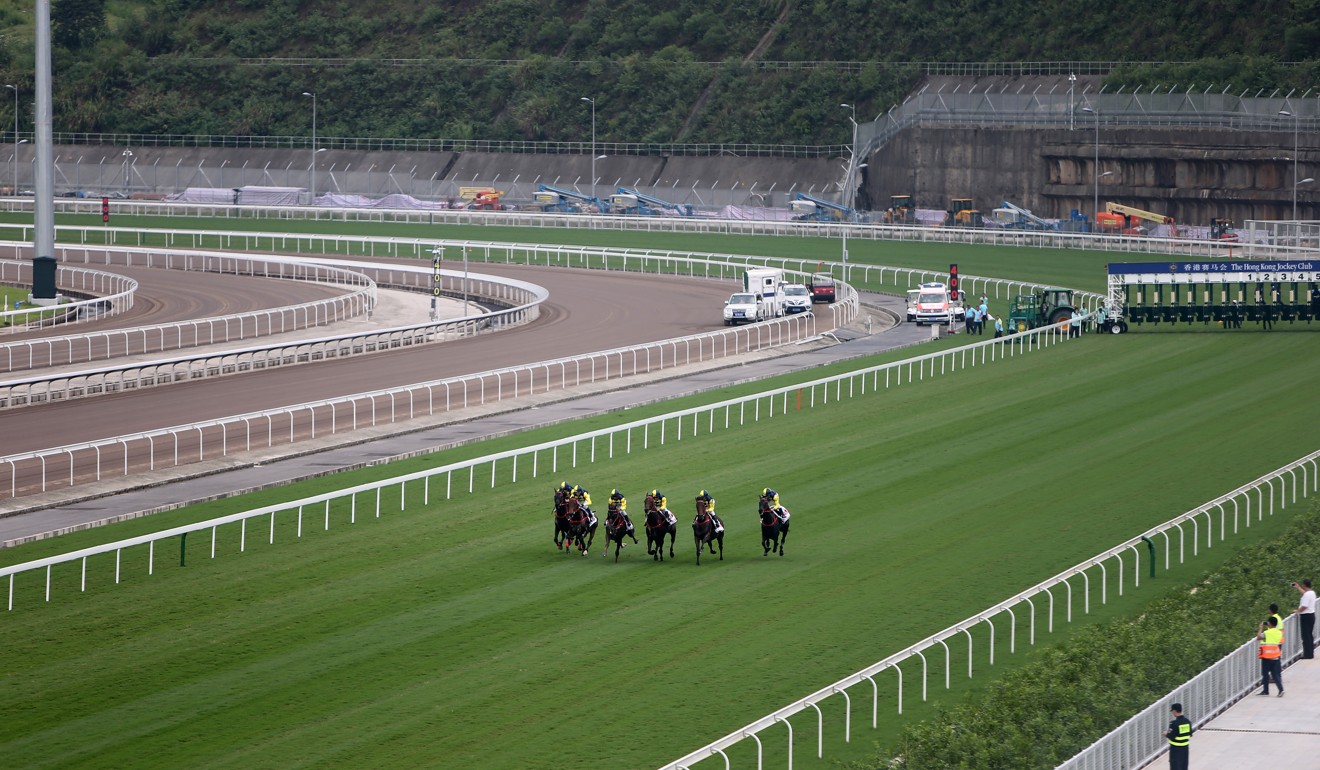 "I want to make this crystal clear – it is not an objective, it is not what we are aiming for," he said. "It is very clear there is no law in China that would permit [gambling on horse racing].
"It is not up to us to strive for it or aim for it because it is a policy decision far above what we, the Jockey Club, can do. The policy is very clear in China.
Hong Kong Jockey Club bets on latest 'crazy' vision to be a winner in Conghua
"We want to leave a contribution to the development of the equestrian and horse racing industry in China and it is not necessary for us to have betting events to achieve it."
Engelbrecht-Bresges also reiterated there was no plan to extend the Hong Kong season beyond 88 meetings, even with the room for an additional 660 horses at Conghua.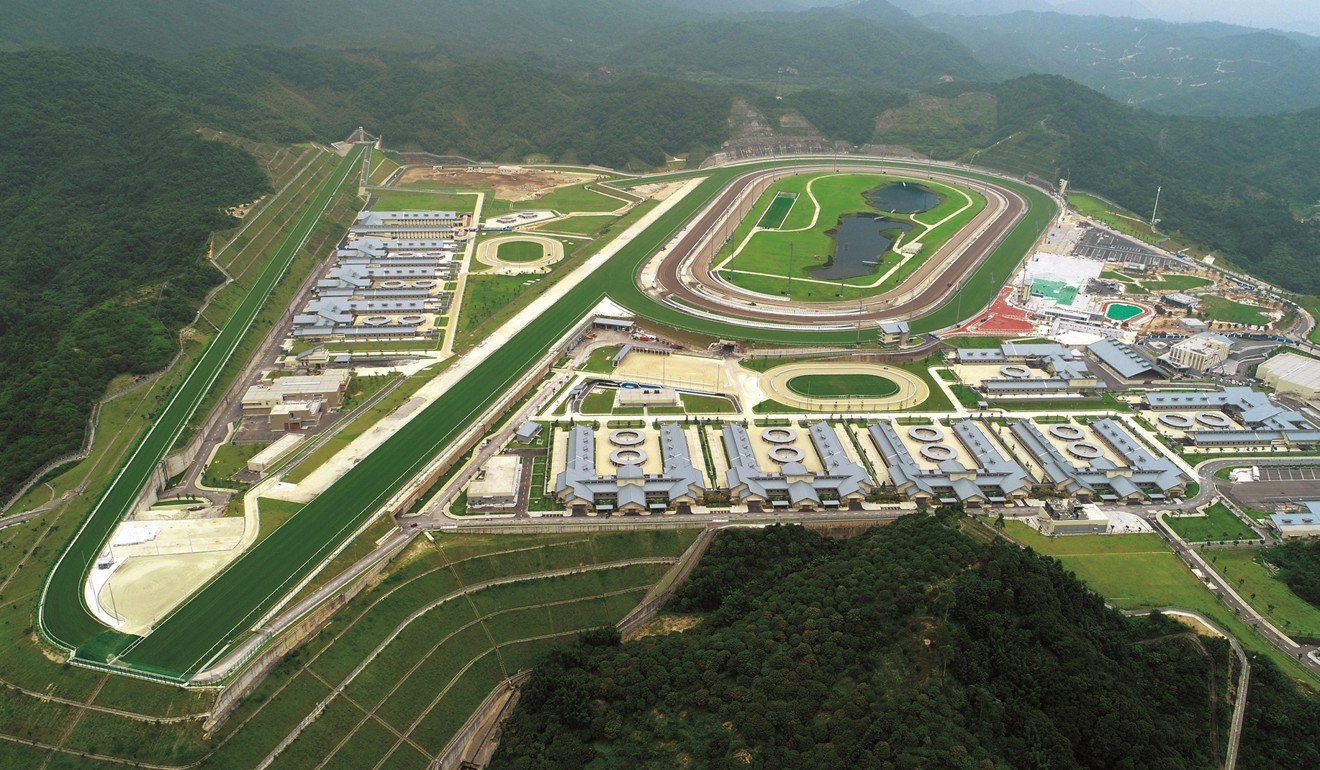 Instead, his next focus will be on the existing facilities at Sha Tin, which are in urgent need of renovation.
"You have to put the Conghua racecourse in the context of the Hong Kong racing season and I think it would be very difficult to extend the racing season," he said.
Crossing the China divide: guarded HK$100m horse convoys to get royal treatment
"We have to completely renovate the current facilities – from infrastructure to stables – we have to upgrade a different standard.
"This construction period will probably take around six to seven years, therefore it would not be possible to think about having more races. For us, it is very clear that we have to stay under the current framework of 88 meetings."