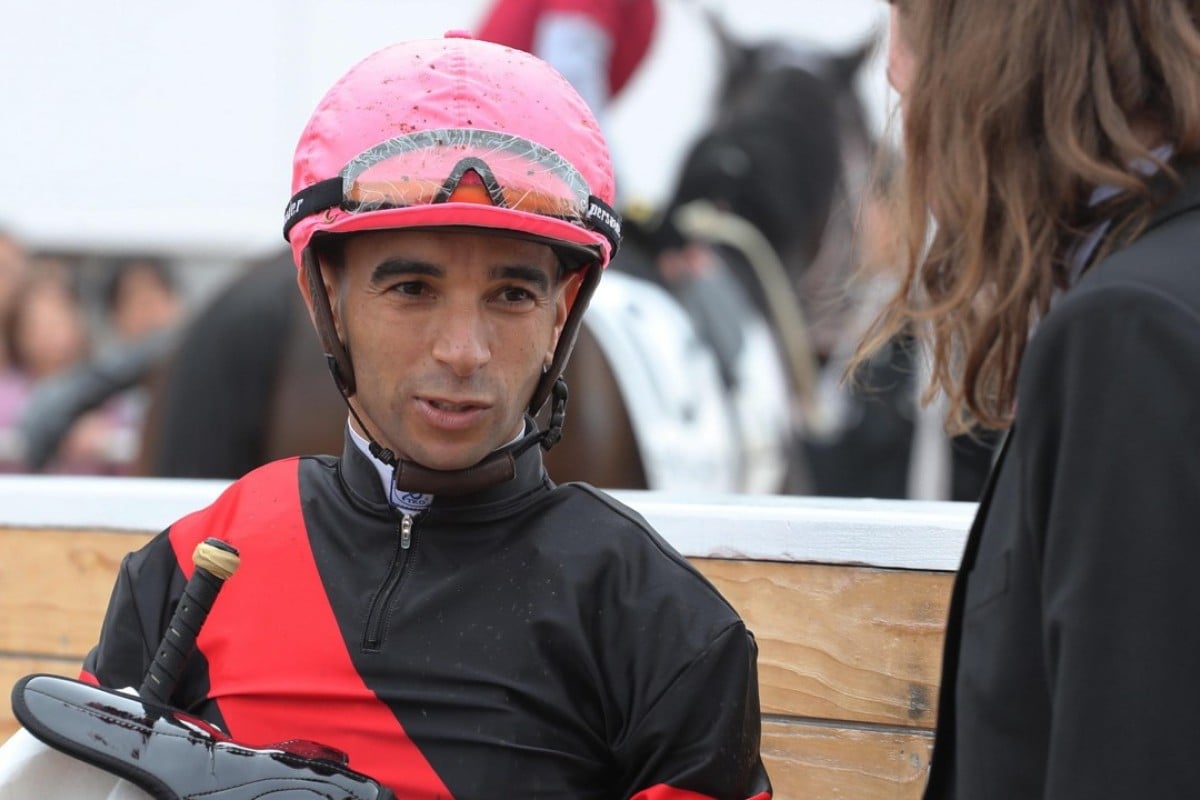 Tuesday is the first big test – literally – for superstar jockey Joao Moreira as he tries to secure a full-time licence with the Japan Racing Association.
The Magic Man has been studying hard and now he sits down for a written exam (in English), the first of two tests he needs to pass to earn his ticket to ride in the Land of the Rising Sun.
If Moreira jumps this hurdle, he will have an oral test (in Japanese) in late January or early February, but those in the know say this one is more difficult.
Other foreign jockeys looking to ride in Japan full-time have failed this written part of the process – some multiple times – while no rider who has made it to the second stage has missed out.
The Brazilian is fully aware of the challenge, but has been putting in the hard yards to give it his best shot.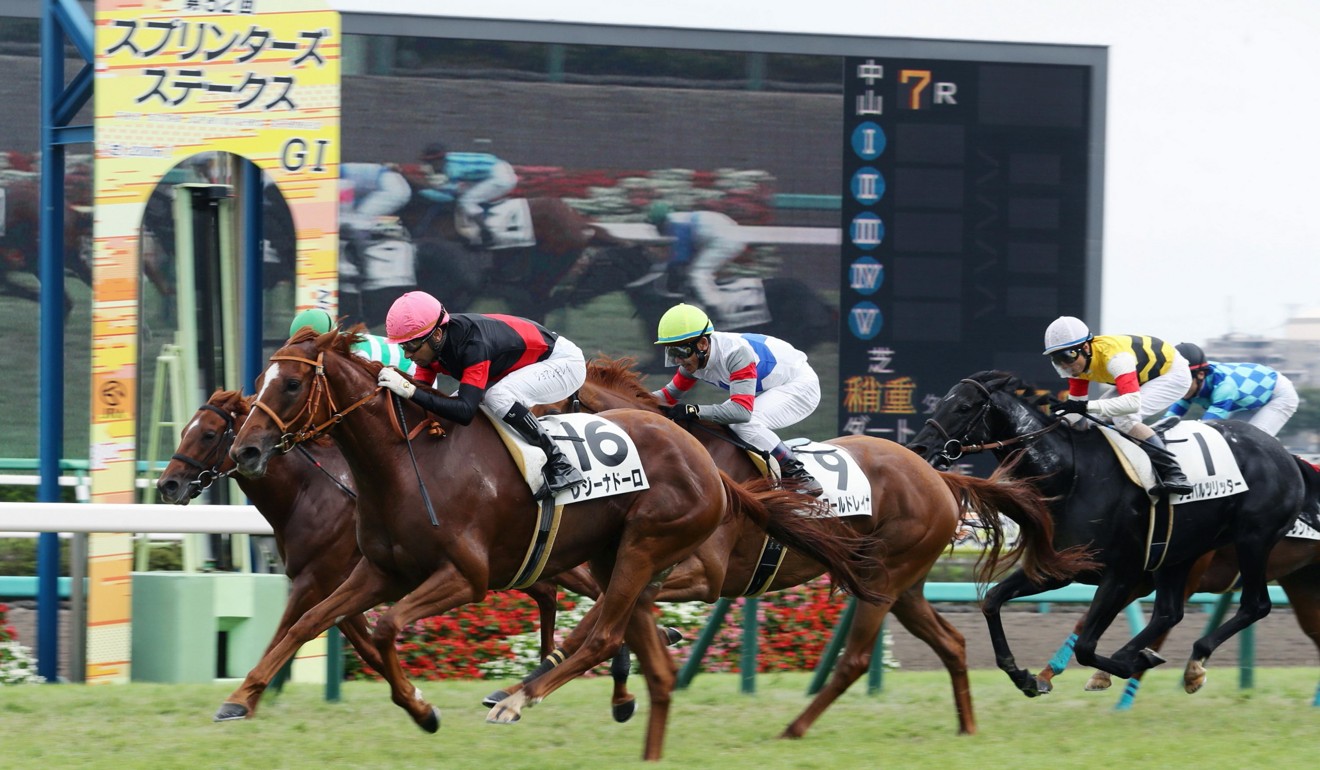 "I've been spending a lot of time studying," Moreira said. "It's clear that you need to have support, and I do have support from other people with very good knowledge of horse racing in Japan.
"Without the help of someone who speaks native English, I don't think I would have any chance but still, it doesn't mean that my chances are that high.
"I have spoken to Christophe [Lemaire] a couple of times about it – he said there are some tricky questions and there are some questions that make a lot of sense, you just have to think about it."
The test focuses on the history of Japanese racing, with Moreira to find out the result 10 days later.
"I really enjoyed the process of learning about Japanese racing for the test," he said. "It forced me to find out more about it and horse racing has been part of me for most of my life, it is a subject that I enjoy very much.
"It is more complex than what people think and it's very interesting. I'm looking forward to the test and I'm hoping I do well."
Moreira is currently operating on a short-term licence from the Japan Racing Association, which allows him to ride there for three months of the year.
'Magic Man' Joao Moreira quits Hong Kong racing for Japan in shock move
If he fails this first test, he will be able to obtain another short-term license next year and attempt the test again. In the meantime, he can ply his trade around the world – as one of the best in the business, he is always in strong demand.
The three-time Hong Kong champion has taken Japan by storm in the time he has been there, collecting 38 winners (including seven this weekend) and 18 placings from 91 rides with an astonishing strike rate of 41.8 per cent.
We wish Joao the best of luck.
Lor's gelding can make you Superich
Zac Purton was rightfully delighted with the efforts of stars Beauty Generation and Ivictory in their season returns, but he saved a special mention for Frankie Lor Fu-chuen's Superich, the third leg of his four-timer.
"Superich was a really good performance," he said. "I had a trail three-wide with cover going into the first corner but Daring Fit seemed to lose his balance, blundered a little bit and speared off the track. "Therefore it speared me off four- and five-wide and I had to come back a bit more. It was a bit messy all the way around the corner.
Beauty Generation blitzes rivals in emphatic return: 'he probably would have broken the track record'
"That's the feel he gave me in the trial, I think he's a pretty nice horse and his class shone through."
Lor said the four-year-old is still "a little bit green and nervous" after just five starts and thinks he will step out over 1,400m next time.
Both the trainer and jockey are hoping the handicapper only gives Superich six points to stay in Class Three, but it would be fair to call that wishful thinking.
Green renews his Energy in Conghua
Outside the features, the run of the day came from Danny Shum Chap-shing's Green Energy, who came from last to take out the Class Three Tianjin Handicap (1,400m).
The six-year-old gelding grew wings down the straight under the urgings of Dylan Mo Hin-tung, rattling home to overhaul High Volatility in the shadows of the post. His last 400m of 21.90 seconds was 0.92 faster than anything else in the race.
Hot King Prawn ready to enter top echelon of Hong Kong sprinters: Karis Teetan
Green Energy had only been fair in his two previous seasons in Hong Kong since arriving from Australia, but he looks to be one of those horses who has benefited from time at Conghua.
He is the fourth horse to win after spending time in the mainland and Shum seems to be the trainer working the system the best at the moment, with three of those coming from his stable.
Rispoli thanks Buddha for breaking his duck
Umberto Rispoli avoided a trip to Big Buddha after securing his first winner of the season with Full Of Chances on Monday.
"I was coming to the races [with Keith Yeung Ming-lun] and before we went into the jockeys' room we said if we don't win today, we make the run to the Buddha tomorrow. I'll probably let him go by himself now – my luck is back," Rispoli joked.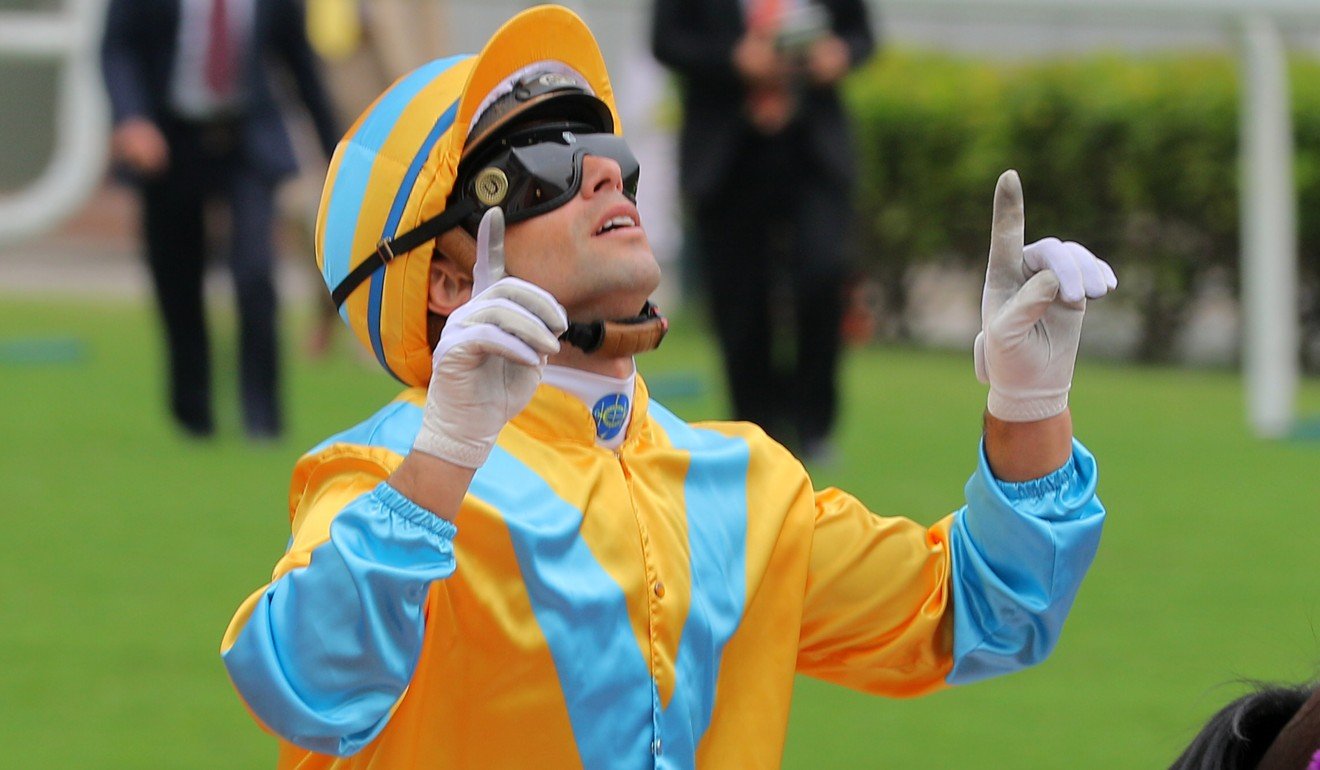 Just four active jockeys are still looking to break their ducks – Callan Murray, Yeung, Alvin Ng Ka-chun and Ben So Tik-hung.
There are just two trainers stuck on a doughnut – Michael Chang Chun-wai and Paul O'Sullivan.