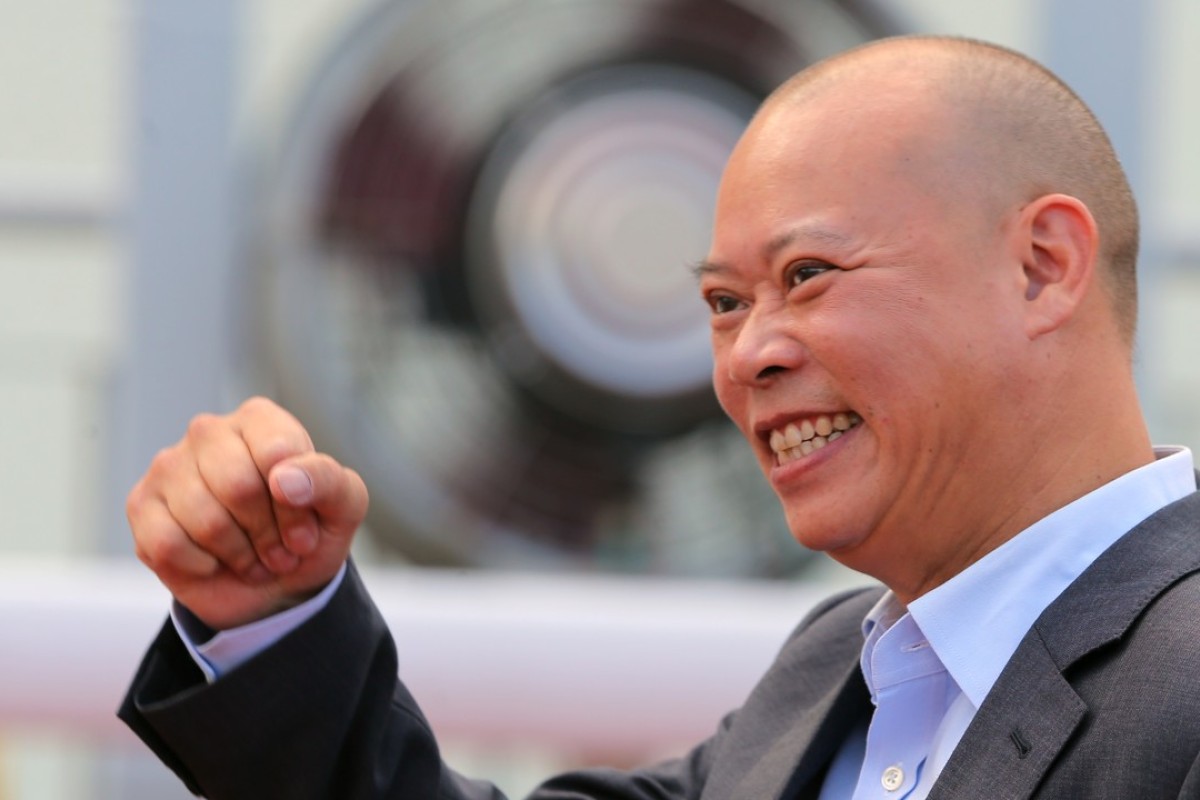 A stint at Conghua may prove to be just what is needed for the Chris So Wai-yin-trained galloper Thou Shall Sing after the gelding failed to breakthrough for a win last season despite coming close on two occasions.
So said the four-year-old was typically a "nervous" horse, but has since matured after spending two months at the new state-of-the-art training facility in mainland China.
Depending on Wednesday night's result, So said he would be happy to continue to commute his galloper to and from Conghua in search of a winning advantage.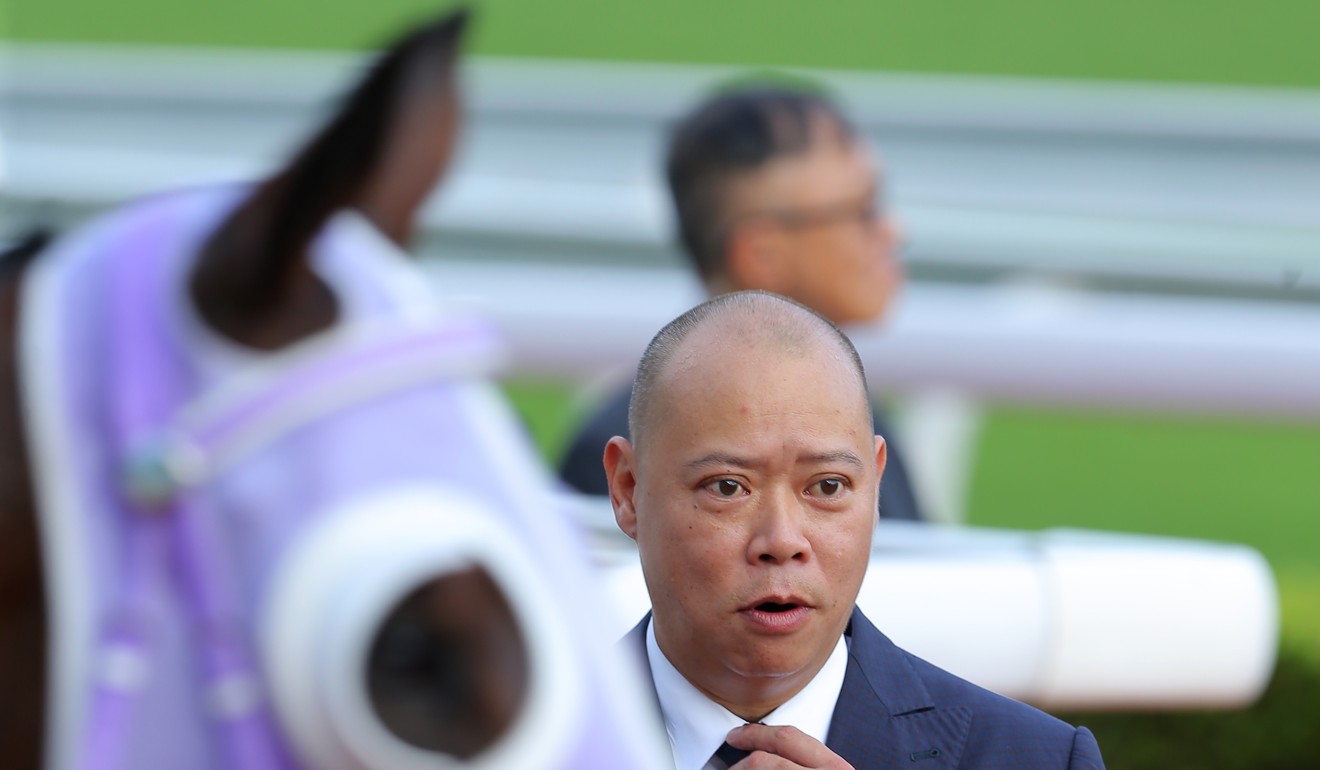 So was among the first trainers to send horses to the new facility – about 200km north of Hong Kong – and has already tasted success with A Beautiful winning at Sha Tin last month.
"He's a type where he is a bit nervous, that's why I sent him to Conghua, he turned four this year so there should be some improvement," he said of Thou Shall Sing.
Conghua Racecourse has horses in good shape but 'winning races is something else', says John Size
"I'm happy with the plan, having him in Conghua then bringing him back [to race]. For the long term, the track and facilities are very good.
"The horses there are more calm, more relaxed, I think it's the best way. You know Hong Kong, it's the environment, it's so tight and everything, it's like humans in their house. He is the one, I like him a lot."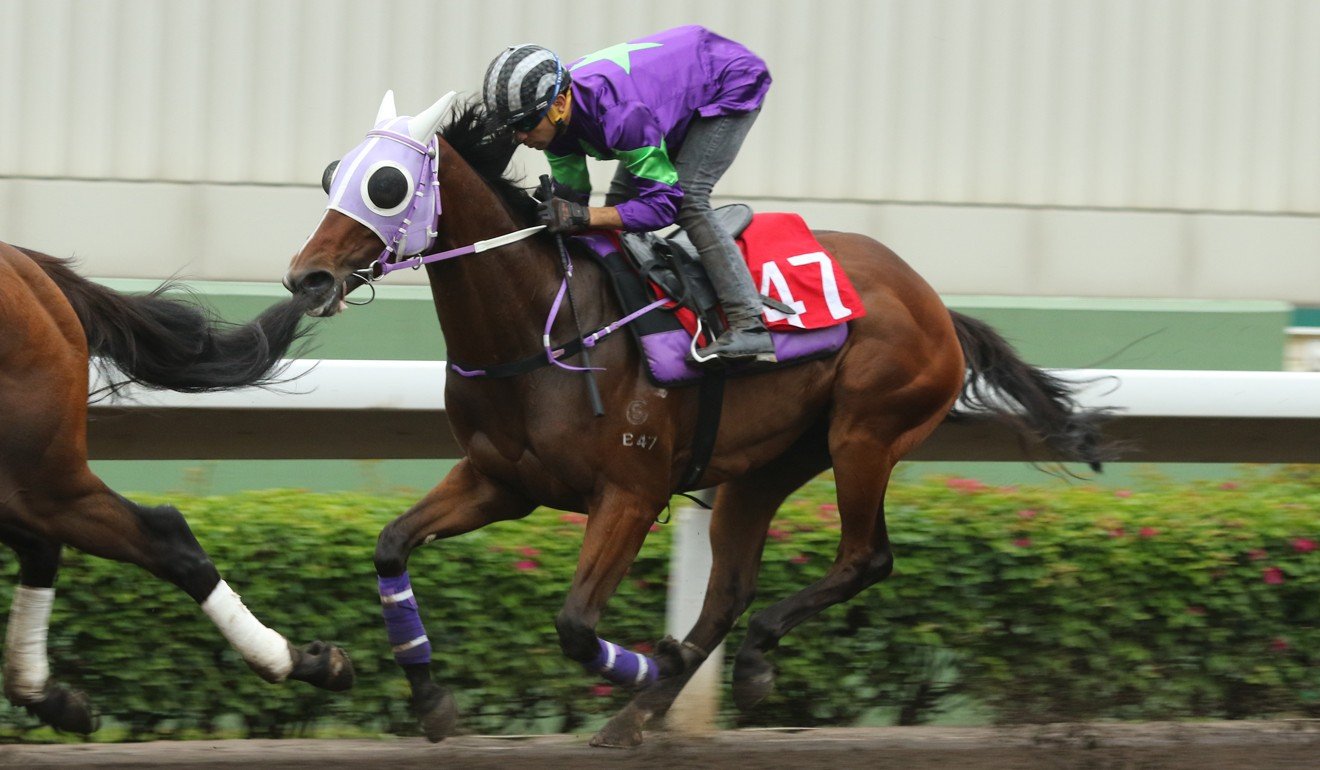 Thou Shall Sing – who lines up in the Class Four Kwoon Chung Zhuhai Express Handicap (1,200m) – makes up just one third of So's genuine winning chances on Wednesday night, with last-start winner Eighty Eighty and unlucky second place-getter Travel Successor returning to Happy Valley in search of a win.
Travel Successor was caught three wide for most the 1,200m trip in his last Happy Valley start earlier in the season but still managed to pull clear in the straight before being hunted down in the shadows of the post.
Chris So's Thou Shall Sing can win at Happy Valley
Now in his third season in Hong Kong and still without a win, the horse has not been without his problems, but So says he has remained "sound" since his last race and has been set to win the Class Four Kwoon Chung Hengqin Express Handicap (1,200m).
"Last time he ran a really good race, we got a good draw this time and he has stayed sound," So said. "The horse is almost there with the rating, it's dropped a lot in the past two years so I think it's about right."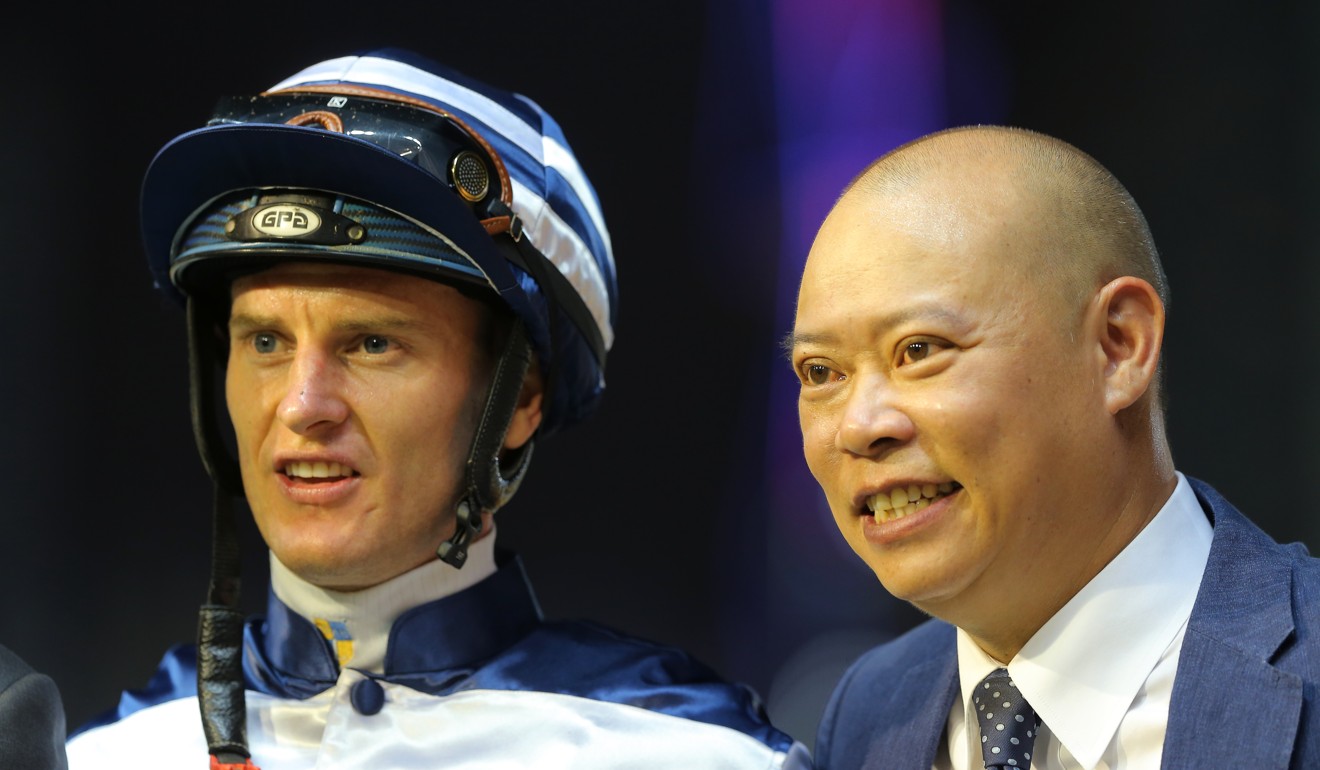 While So's promising five-year-old Eighty Eighty returns to the races as a last-start winner, he remained cautious about his chances in the Class Three Kwoon Chung Jiangmen Express Handicap (1,200m), saying he was a horse that needed the cards to fall his way to win.
Despite this, Eighty Eighty has remained remarkably consistent during his time in Hong Kong, only missing a placing twice in eight starts while rising from Class Four to Class Three.
Beauty Generation blitzes rivals in emphatic return: 'he probably would have broken the track record'
"The horse is good," So said. "He needs something to help him, like last time there was the draw, this time he's gone up in the rating, I need to think about it."
While So has saddled up three winners so far this season, it would not have taken much for his record to be better with seven seconds to his name as well.