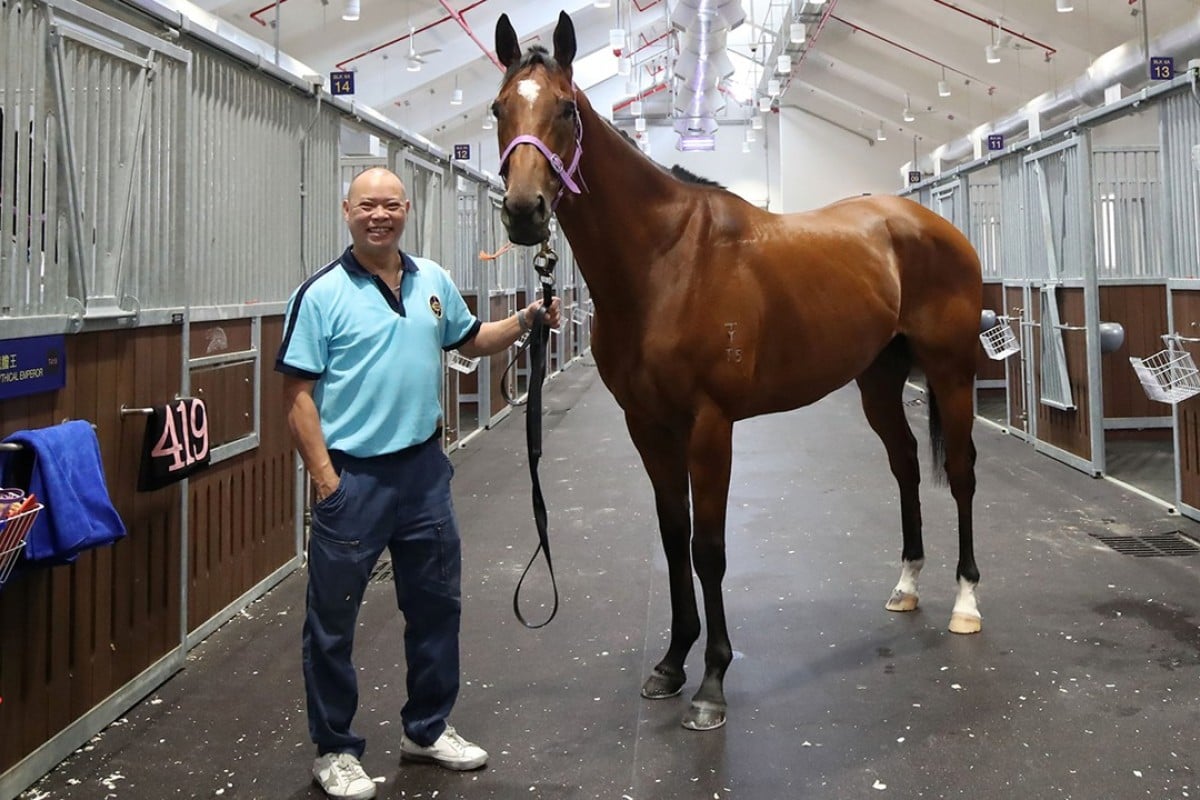 After all the hoopla surrounding the official opening of Conghua Racecourse, the rubber hits the road at Sha Tin on Sunday when 12 horses who have been training in the mainland race for the first time.
There are plenty of questions ahead of the opening of the new season – particularly surrounding the new dynamics in the jockey ranks – but the one that has the biggest long-term ramifications surrounds the horses who have been based in Conghua: will it improve their performance?
Of course, the answer to that is nuanced – some horses will thrive in the environment and others will not – while each of the nine trainers currently working within the dual-site system will be trying different things and seeing what does, and does not, work for them.
On Sunday, six of those trainers will take at least one runner to the races who has spent in time in the Jockey Club's HK$3.7 billion new training facility.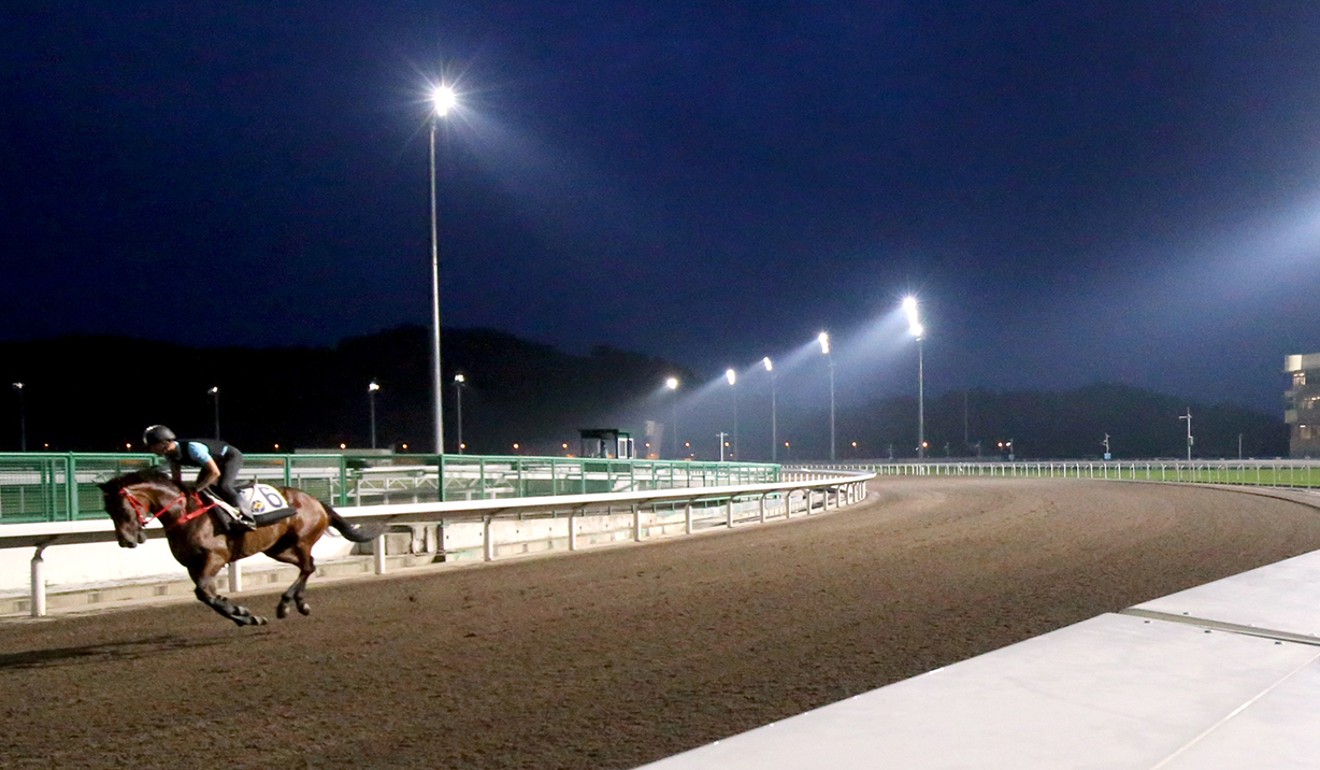 John Size doesn't have any entries for the season opener, but the 10-time champion trainer is as eager as anyone to see how they perform.
He is happy with how it is all working at this stage and thinks most of his horses are enjoying the experience.
"They've really adapted to the place quite easily – I think that's because of the environment, it's suitable for them," Size said.
"It's quiet and they're used to a busier environment at Sha Tin so when they come here they settle in quite well.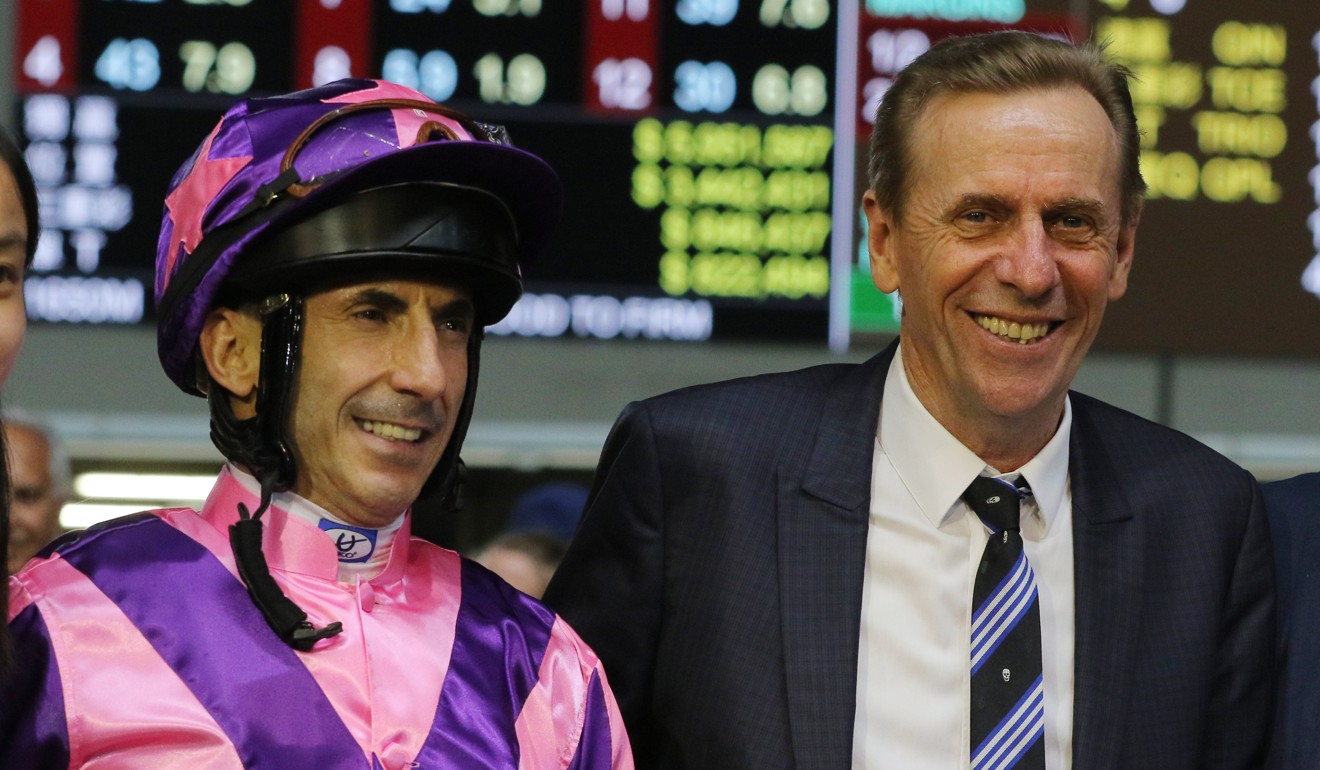 "Horses have put on weight, they're a little bit more relaxed and that's predictable, we were hoping that would happen. They're enjoying their time here.
"Racing is a different thing. Having the horses in good health and condition is the first step but racing takes them to another level. We've got to get to that and prove it can be done so we'll see over the next few months.
China embraces new racecourse with Hong Kong Jockey Club leading the charge for change
"The next step – winning races – is something else. The degree of difficulty is a lot greater than conditioning a horse."
Chris So Wai-yin is an interesting case; he has three runners down to race – Fabulous One, A Beautiful and Turf Sprint – who have all spent a month in Conghua.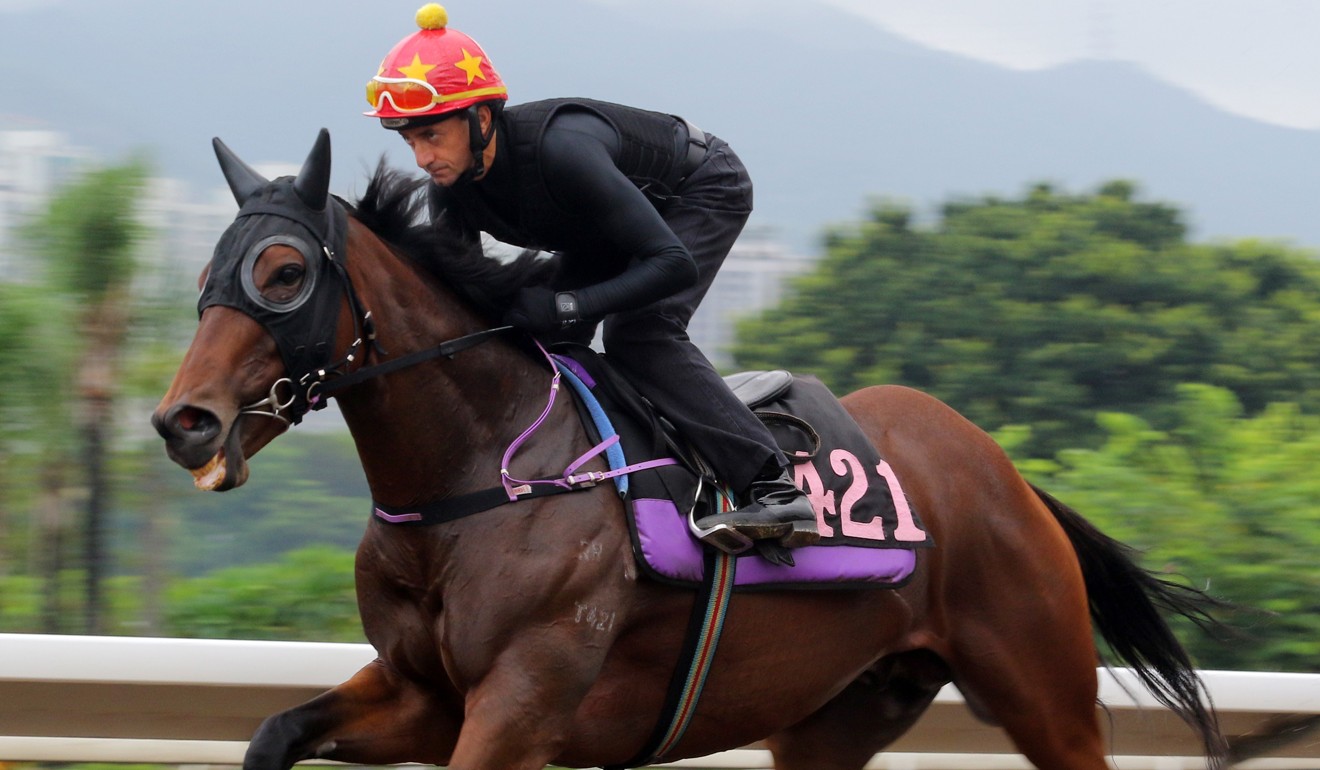 He brought the three of them back to Sha Tin on August 14 and then they all won trials on August 21. On those efforts, they look like strong chances.
Hong Kong Jockey Club confident Conghua Racecourse will hold showcase meeting in March
Danny Shum Chap-shing has tried something similar, his duo of Lucky Storm and Great Profit both trialled in Conghua before coming back to Sha Tin on August 24, but stablemate Calling The Shots did not.
At the other end of the spectrum, John Moore's team of Sea Pearl, Midnight Rattler and Green Card were still in China on Wednesday, but they all had one trial under their belt and only got to Conghua on August 16.
Of the others, neither of the Caspar Fownes-trained Nice Fandango or Dennis Yip Chor-hong's The Full Bloom has trialled, while Daring Fit, from the Paul O'Sullivan stable did have a hit-out last week.
Who fires? Who doesn't? What works? What doesn't work? We will get our first insight on Sunday.
Who is Grant van Niekerk? Meet the newest addition to the Hong Kong jockey ranks
Ultimately, there are three potential outcomes – having access to the facilities at Conghua will be an advantage, a disadvantage or there will be no significant difference.
There is one certainty – the 13 trainers who are not part of this first phase are hoping they are not left in the lurch this season.