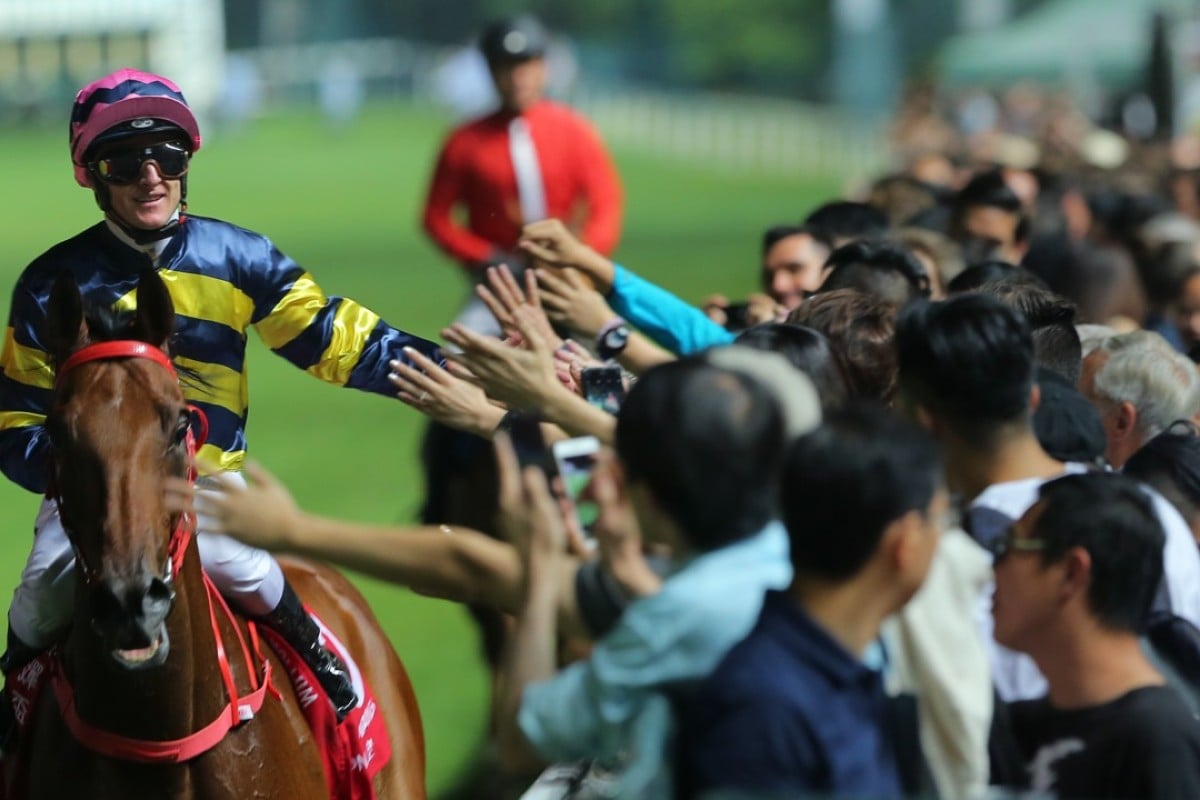 Here we address your thoughts, questions and statements regarding Hong Kong racing. Have something to say? Send a tweet to @SCMPRacingPost
No one rides the Valley better than Zac Purton – @Tim_Tips
After a string of seconds, Purton has now kicked clear in the jockeys' championship with 13 wins for the season – more than twice as many as Karis Teetan and Grant van Niekerk in second place (six each).
The Australian has been in white-hot form the past two meetings with six winners and three seconds from his past 11 rides.
This sort of turnaround was always on the cards given both his ability and the quality of the rides he is getting.
Every jockey in Hong Kong has talent – but Purton is riding at the peak of his powers and is the clear stand-out at the moment. After being a little bit slow out of the gates, the 35-year-old is happy things have started to pick up.
Keith Yeung honours mentor Almond Lee as he lands his first win in five months: 'I was a bad person'
"I've had a lot of very close seconds that could easily be winners so I suppose it's been a little bit of a frustrating start but I do know my horses have been going to the races a little bit underdone and now we're starting to get further into the season with a little bit more under their belt," Purton said. "They're giving me what I'd like them to deliver."
Now that Purton has kicked away, expect Teetan (six wins and nine seconds) to be the next rider to break away from the pack and establish himself in outright second on the table.
Could [the Jockey Club] pull the plug on buying Australian horses to race in Hong Kong? – @Shaunjames1974
This tweet came after the Jockey Club's decision to pull Australian simulcasts in response to the ongoing quarantine dispute.
The answer is the Jockey Club did just that in January, opting not to spend at the Magic Millions sale on the Gold Coast.
But the move did not make the intended impact – prices went through the roof as the sale reached record heights and its absence wasn't really noticed.
Sure, the Jockey Club could have bumped prices a little bit higher, but it would have only made an incremental difference.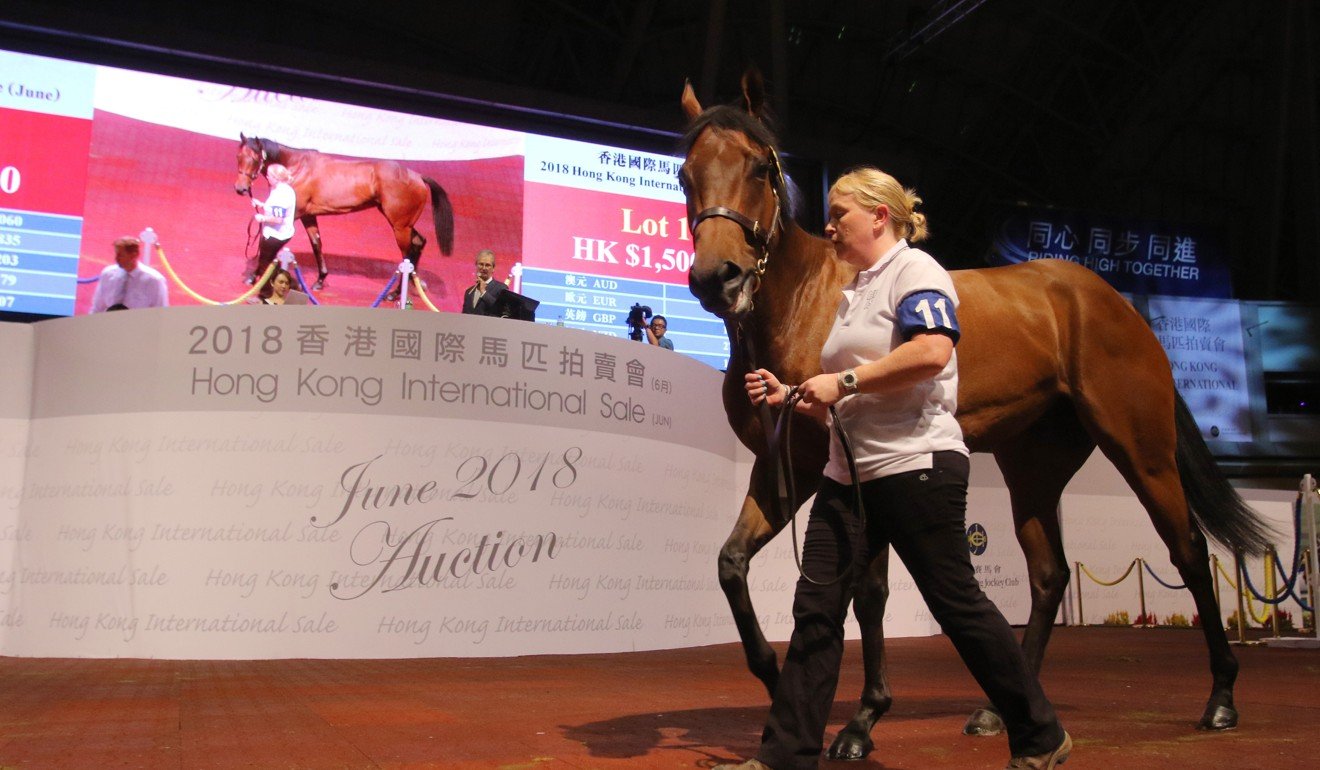 The other part of that equation is that the Jockey Club does not get any bloodstock from one of the world's premium auctions for its own Hong Kong International Sale, so in a way it is cutting off its nose to spite its face.
Say goodbye to HK$50 million: Aussie horse breeders lose big-spending Hong Kong Jockey Club
Horses from Australia make up the backbone of the Hong Kong racing industry and the Jockey Club is not just going stop its owners privately sourcing runners from there.
On the other hand, cutting Australian simulcasts makes a significant direct financial impact on race clubs.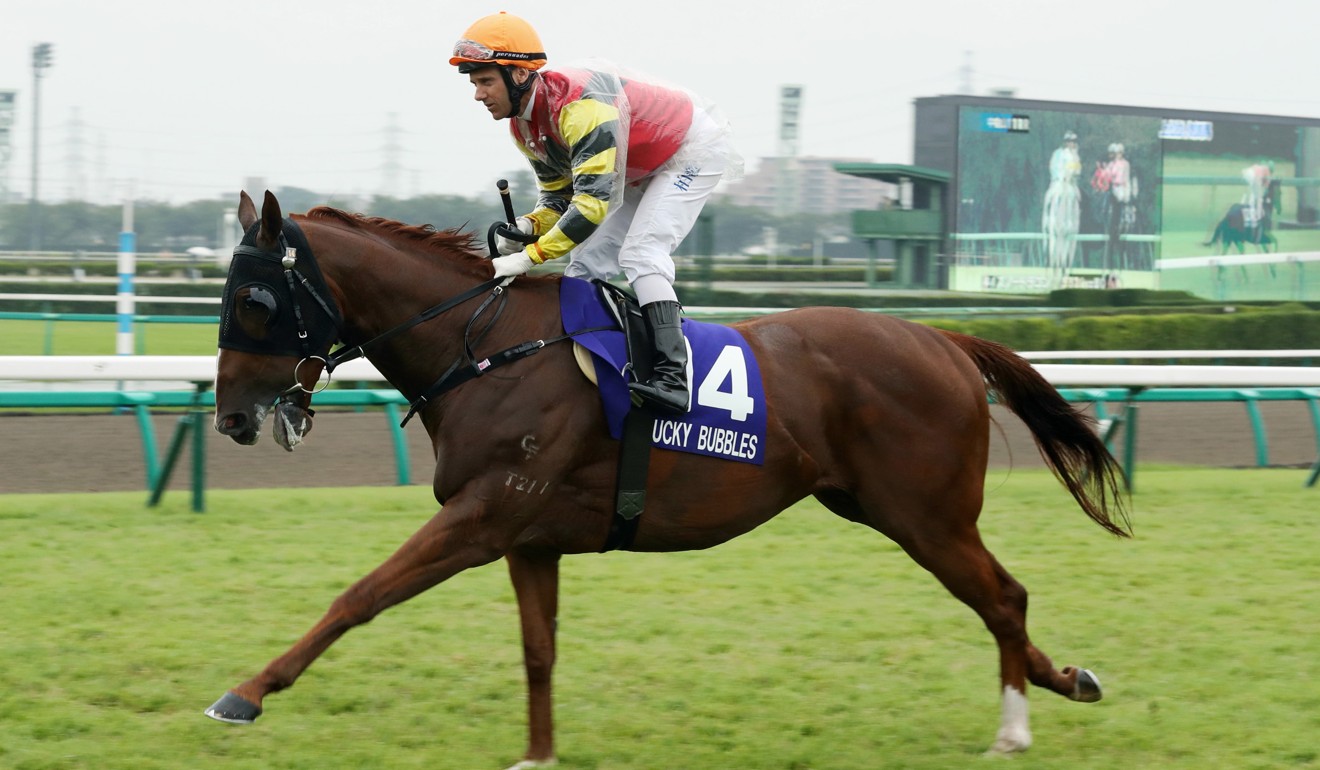 They receive about HK$3 million (A$500,000) in commission from the betting turnover in Hong Kong for doing virtually nothing.
And in this instance, the Jockey Club does not miss out on anything, it just takes a simulcast from another country – Japan for example – and still records a similar amount (or more) in terms of betting turnover.
Given all these moves are designed to spark groups in Australia to put pressure on their politicians to resolve the stand-off, pulling simulcasts makes a much bigger impact than not buying a handful of horses at each of the major sales.