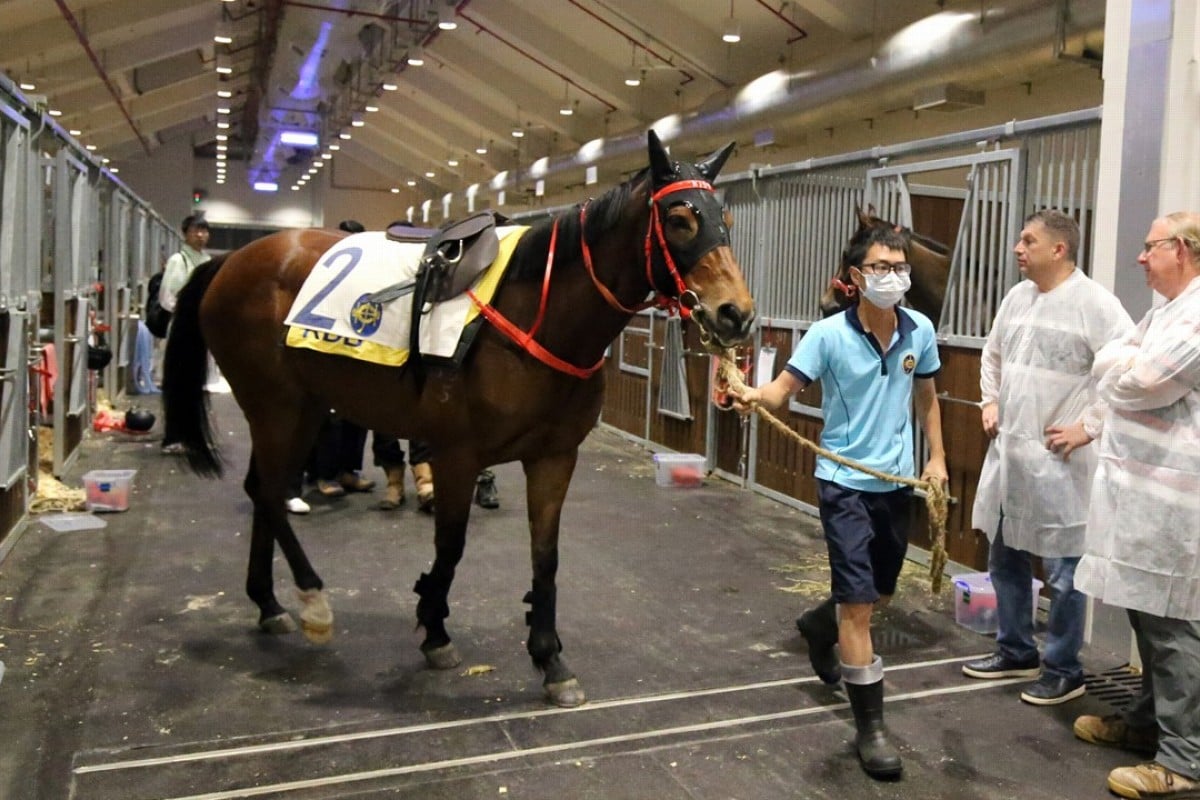 A resolution in the tense stand-off between Australian quarantine officials and the Jockey Club could be around the corner with overseas trainers told to prepare as normal for a tilt at the Longines Hong Kong International Races in December.
The drawn-out stalemate which has all but stalled the movement of horses from Hong Kong to Australia could be coming to an end, with a number of Australian Government quarantine officials visiting Jockey Club facilities recently.
Australia's agriculture minister David Littleproud and his department are understood to be working with the Jockey Club towards a possible interim resolution in time for HKIR after the rules were imposed following the construction of the Jockey Club's HK$3.8 billion training facility in Conghua, mainland China earlier this year.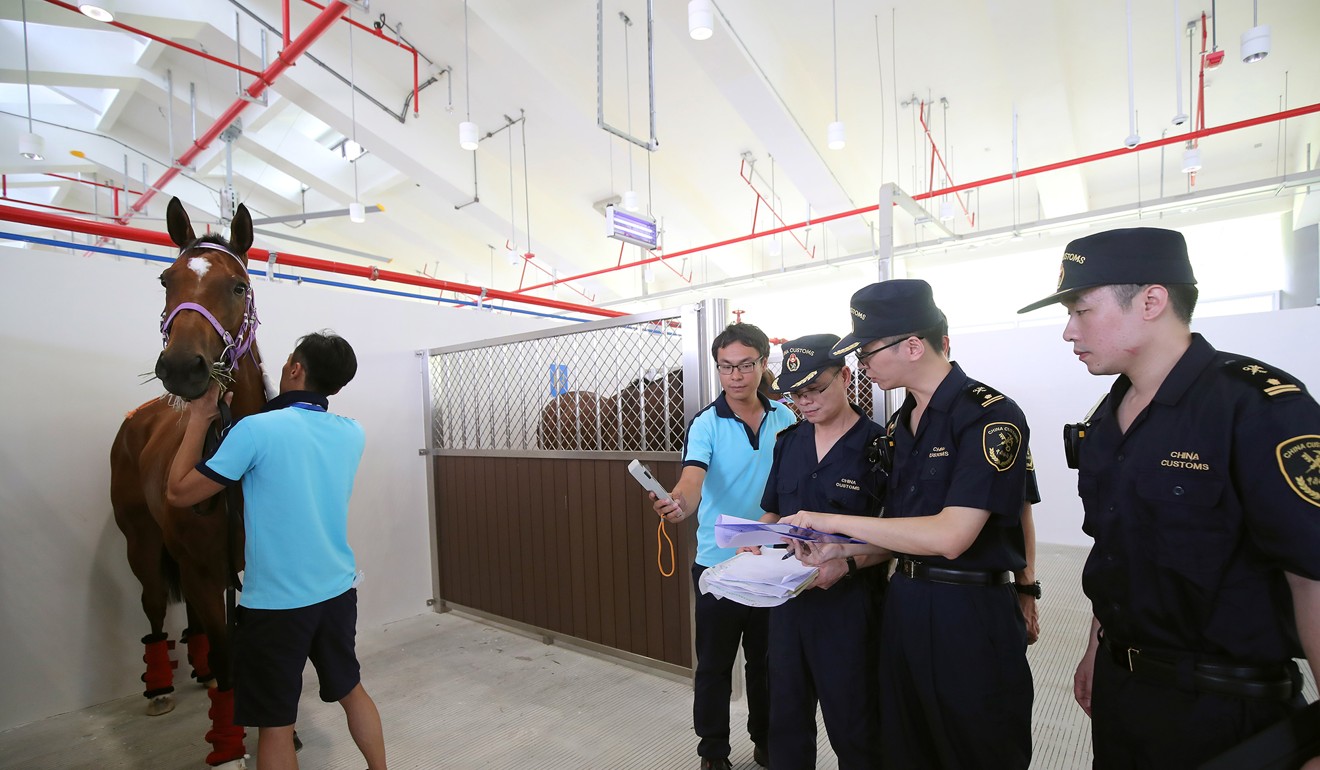 The tough new rules mean any horse travelling from Hong Kong to Australia need to spend six months in a third country before being allowed to step foot on Australian soil, making it an unrealistic target for most Australian trained horses.
Jockey Club hopeful of resolution in Australian quarantine stand-off by HKIR
The Jockey Club has remained optimistic about a resolution in time for the biggest day on the calendar.
Around 20 nominations have been received from Australian based horses for HKIR, headlined by the likes of Everest runner-up Trapeze Artist and multiple Group One-winning sprinter Santa Ana Lane, who were both inoculated at the weekend in preparation for a possible trip north.
Trapeze Artist's trainer Gerald Ryan said he would need to know the outcome of the deadlock within two weeks to avoid his plans being thrown out of the window.
Ryan said Trapeze Artist's owner Bert Vieira wanted to bring his horse back to Hong Kong after he spent a significant amount of time here growing up while his father worked at a foreign embassy.
"He would like to go there, come back and race here in the autumn then retire him then, or possibly go to England, but his preference is for Hong Kong because of where it sits in the calendar, distance and going the same way here as in Sydney," he said.
China embraces new racecourse with Hong Kong Jockey Club leading the charge for change
Yet to be gelded, Ryan said he would not jeopardise the three-time Group One winning son of Snitzel's stud career by coming to Hong Kong before a resolution was worked out.
"He [Vieira] would like to go there, come back and race here in the autumn then retire him then," he said.
"If it jeopardises the autumn in the sense that we can't get back, the way it sits at the moment, we wouldn't go."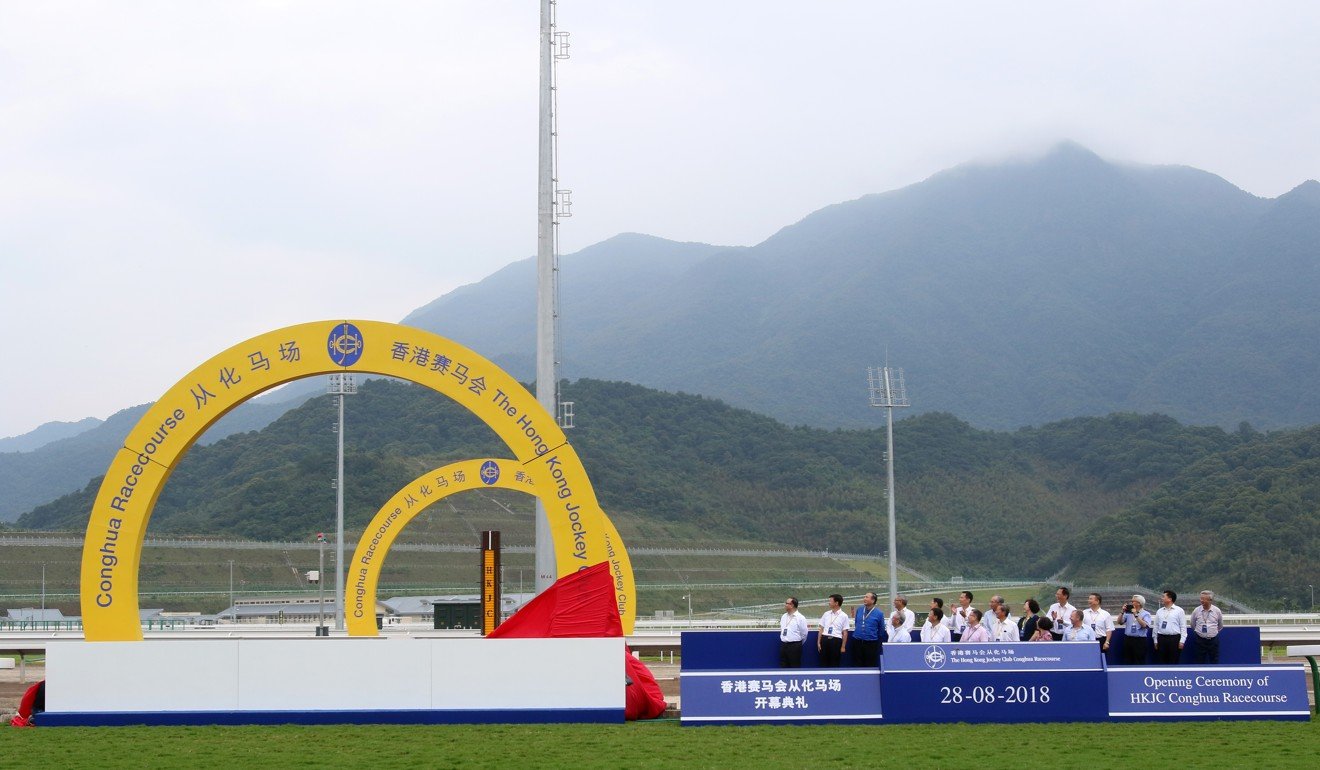 While the Jockey Club facilities need a final inspection from Australian Government officials, the Department of Agriculture and Water Resources have shown they can flex the rules at short notice after they modified the quarantine period for European gallopers recently after a flight delay to allow them to run in Melbourne.
Despite running second, Trapeze Artist still collected A$2.1 million (HK$12 million) from his Everest run.
The strict new quarantine rules have created a further gulf between Australia and Hong Kong with the Jockey Club also deciding slashing the amount of simulcasted meetings from six to two, costing race clubs millions of dollars in lost revenue.