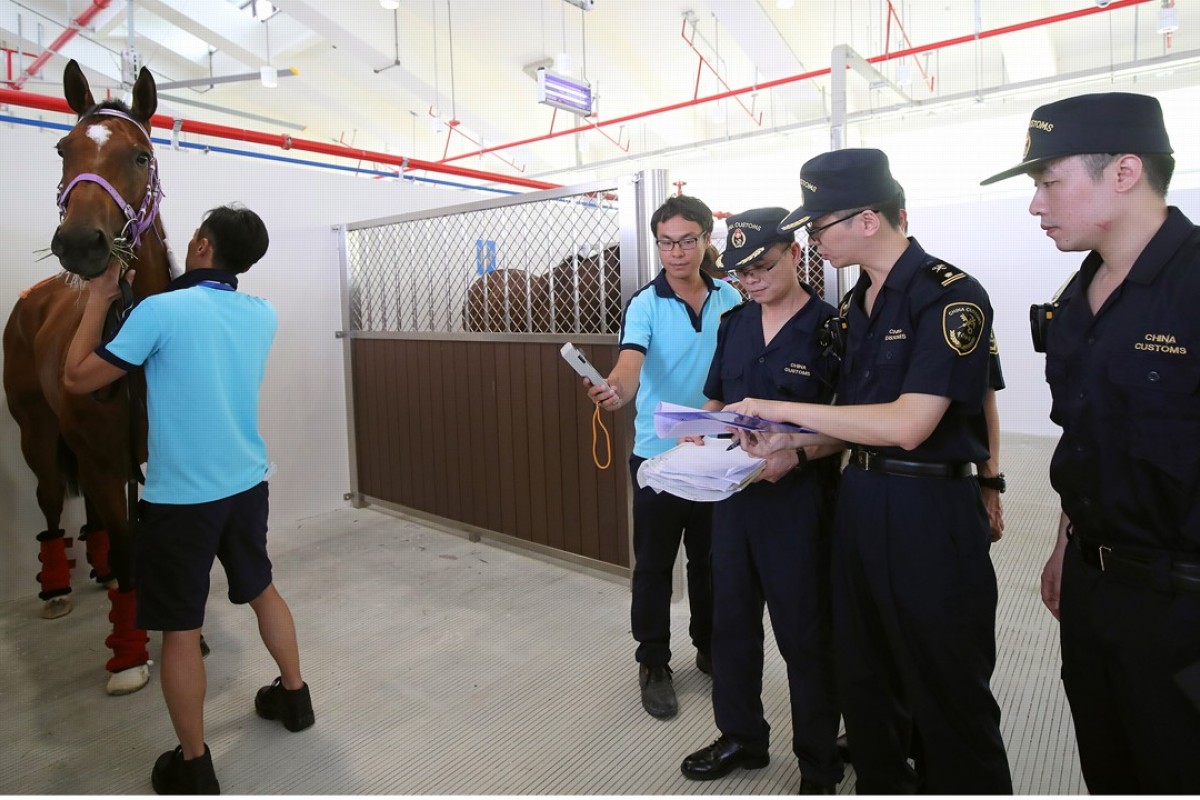 Jockey Club officials still don't know when the quarantine stand-off with Australia will be resolved but remain hopeful it will be before December's Longines Hong Kong International Races.
The issue was sparked by the addition of Conghua Racecourse to Hong Kong's biosecurity zone last year through its status as an equine disease-free zone, prompting Australia to change Hong Kong's quarantine status on October 2 last year until it evaluated the risk.
It meant horses travelling from Hong Kong to Australia needed to spend six months in a third country, such as New Zealand, before being allowed onto Aussie soil, thus making a trip to Sha Tin for any of the international Group Ones completely impractical.
After the official opening of Conghua, which is located about an hour from Guangzhou in mainland China, on Tuesday, the Jockey Club revealed things have been progressing slowly but there is some light at the end of the tunnel.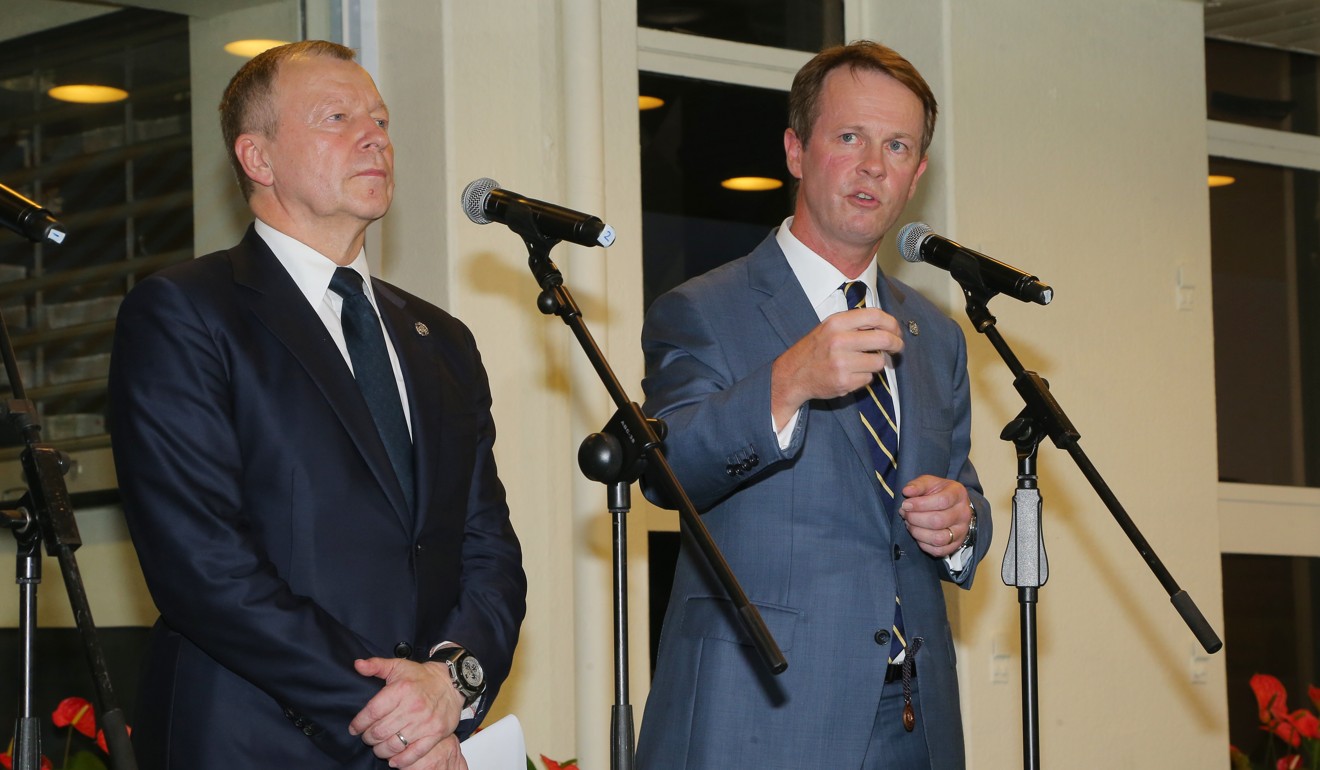 "We hope to achieve it by HKIR, but will we? I just don't know, I can't say," Jockey Club executive director of racing Andrew Harding said.
"What I can tell you is they are fully engaged, they get it. [Chief executive] Winfried [Engelbrecht-Bresges] and I have spoken to the Minister [for Agriculture and Water Resources David Littleproud] … he said they're not going to jeopardise their high security but 'we get that this is an issue we have to resolve and we will as quickly as possible'."
Jockey Club set to spend at Aussie sales as Conghua quarantine stand-off continues to thaw
If the quarantine conditions change in time, it would allow horses from Down Under to compete at HKIR after being absent last year. The last Australian-based horse to win in Hong Kong was enigmatic sprinter Chautauqua, who stormed home from last to take out the Group One Chairman's Sprint Prize in May, 2016.
Australia was the only country who changed Hong Kong's quarantine status, with all the other major partners approving the new arrangements, which means horses are protected from diseases that may occur in other parts of a country.
China embraces new racecourse with Hong Kong Jockey Club leading the charge for change
"The World Organisation for Animal Health, the European Commission and all of the other trading partners that move horses to and from Hong Kong … have recognised that horses in Hong Kong and horses in Conghua both enjoy the same health status – and that is the highest health status in the world," Harding said.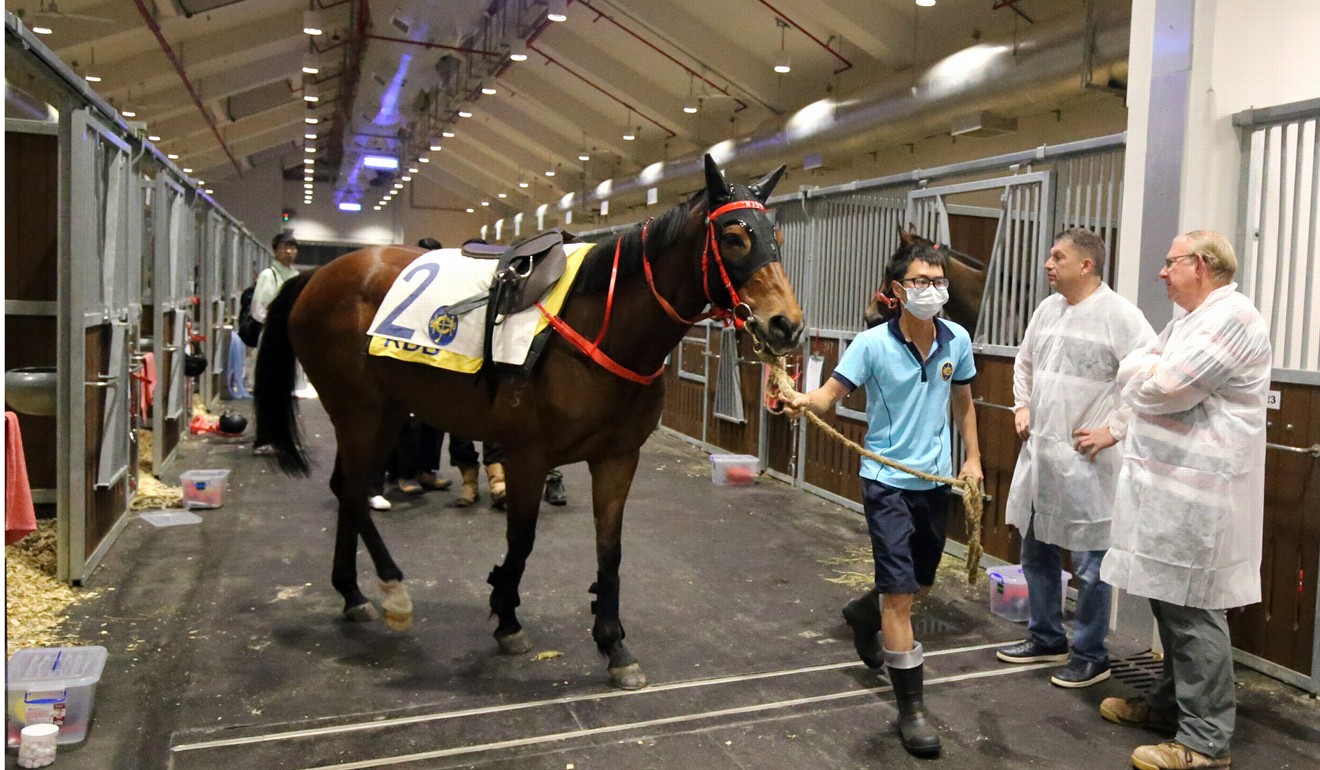 "Australia has determined it wants to carry out its own evaluation of the arrangements that are in place to ensure that high-health status.
"This is not the product of any concern – Australia is not saying there is a problem, they're not saying there is a risk – what they are saying it that they want to evaluate the extent to which there is no risk.
Australia takes issue with Jockey Club's new training centre in China and cracks down on quarantine in Hong Kong
"Australia has received the body of information it requires to carry out the substantial part of the evaluation, once it completes that it will carry out a formal site inspection.
"The most senior officials of the Australian government department that is responsible for this issue have already visited Conghua, they did so some months ago … they left Conghua and Hong Kong with a very real attitude of 'how do we get through this process of giving approval?'."