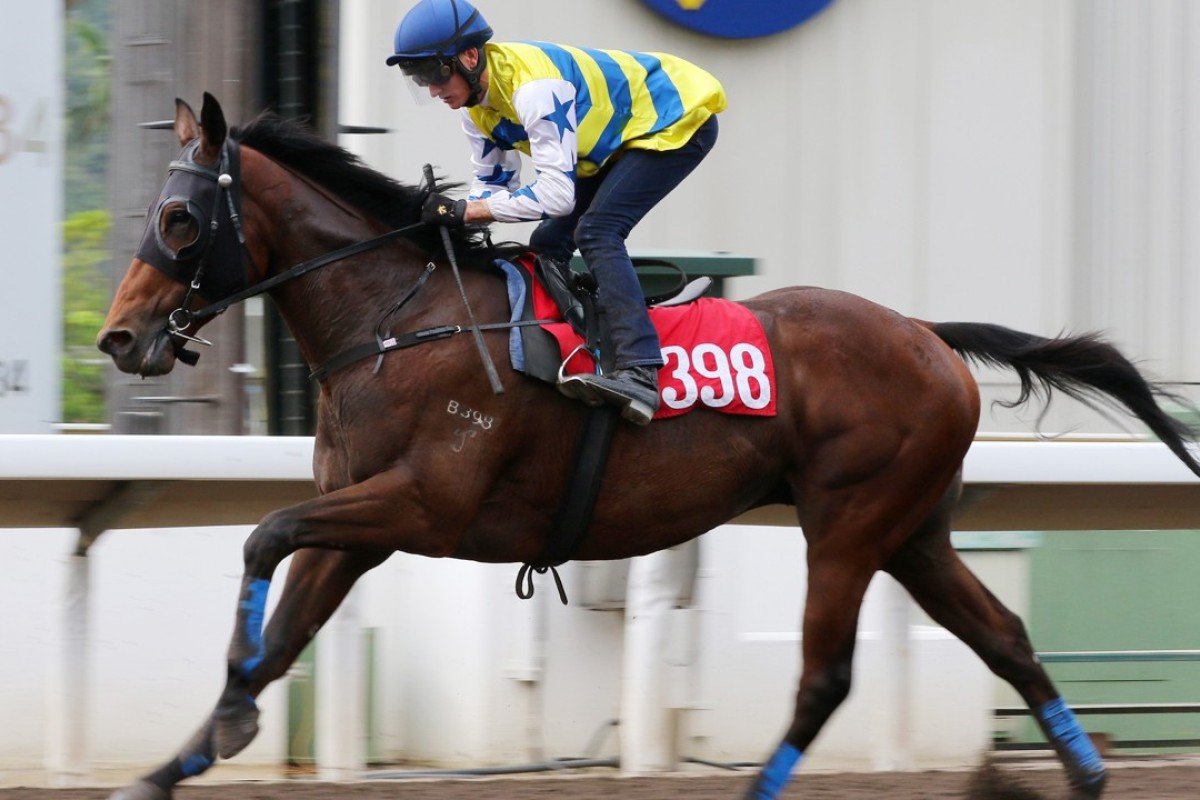 Trainer Paul O'Sullivan will unveil one of his most exciting runners on Saturday with New Zealand galloper Smart Patch debuting in Hong Kong.
The import has had just one start overseas but the ease of his five-length win has given O'Sullivan reason to be bullish about his future.
The four-year-old was trained by O'Sullivan's brother Lance before being moved to Hong Kong earlier this year.
While he will line up in the Class Three Panasonic RF Ultrasonic Beauty Device Handicap (1,200m), O'Sullivan believes he will be a horse which will relish extra distance as he moves further through his preparation.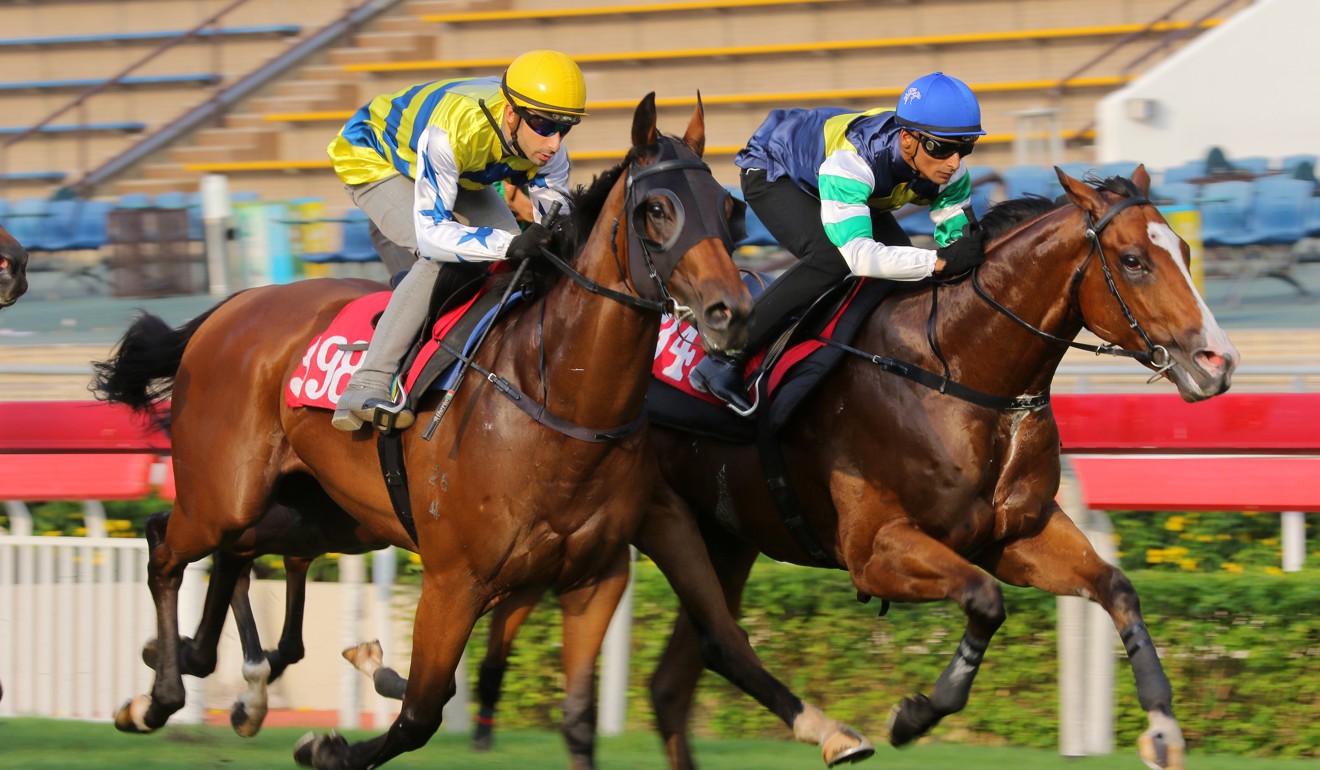 "He's making pretty good progress. I think it's going to be a bit awkward from his barrier but he has shown that he is going to want to run 1,400m to 1,600m pretty quickly," he said. "Looking long term, I think he is a very nice horse.
"A pass mark for him this week would be if he could get a bit of prize money and make some ground in the straight, I would be very happy with that."
'Old-fashioned' Paul O'Sullivan says Conghua could make his slow starts a thing of the past
Jockey Zac Purton will ride the first starter after partnering him in two of his six barrier trials to date.
With a tendency to race towards the middle of the field, Purton will have his work cut out after being dealt barrier 11. As a result, O'Sullivan said he expected the horse to settle towards the rear of the field and run on.
"From that gate he doesn't have the tactical speed to get across so he is going to have to go back, so hopefully the track is playing nice and fairly and he gets his chance to run on," he said.
The self-confessed "old-fashioned" trainer has had his customary slow start to the season with one winner from just 50 starters – the fewest of any trainer – however now is about the time when the tide begins to turn as his numbers increase.
Upon receiving Smart Patch from his brother, O'Sullivan said was given few instructions.
"[Lance] always said it surprised him a little bit with how easy he did win [in New Zealand], he just might be a race day horse but he was pretty enthusiastic about his long-term chances here in Hong Kong," he said.
The race sees two other first starters debuting in the race with the Jimmy Ting Koon-ho-trained Kasi Farasi and Music Addition, trained by Me Tsui Yu-sak, also lining up.