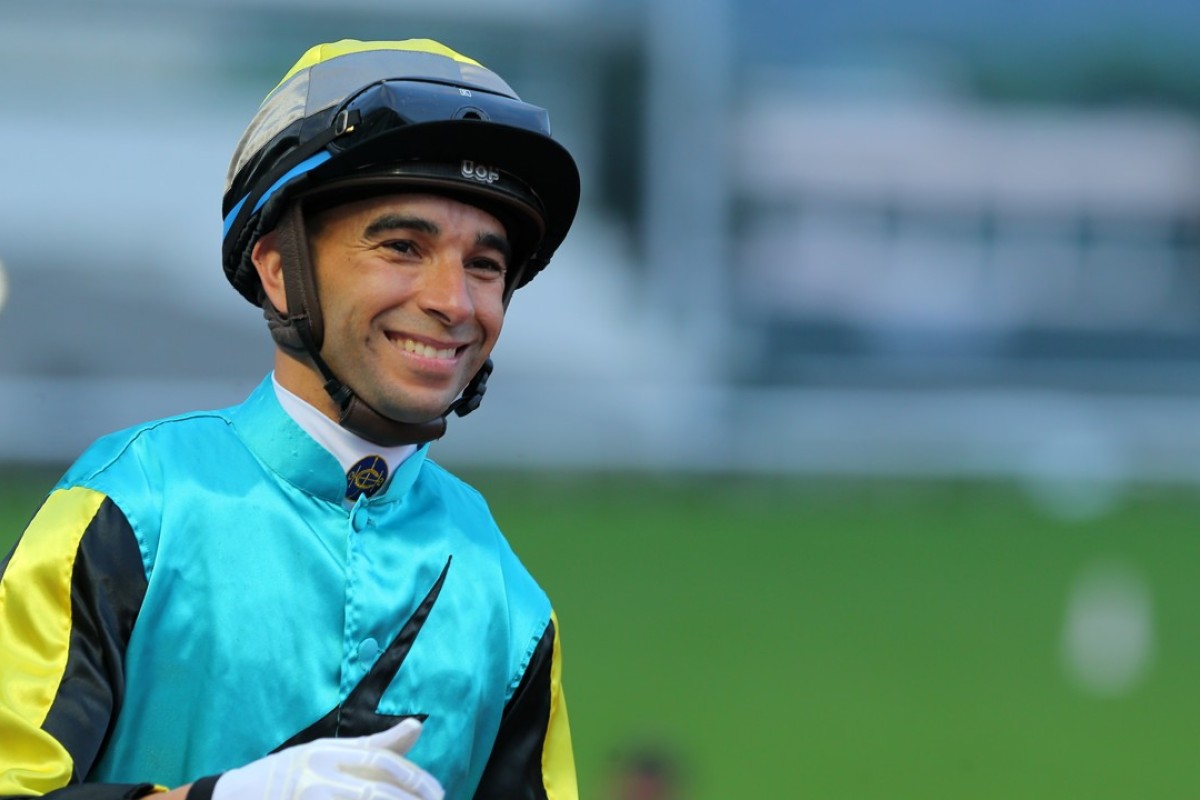 The famously fickle fans who huddle around the Sha Tin parade ring gave Joao Moreira a spontaneous cheer before his first ride back in Hong Kong – but that appreciation turned to condemnation just a handful of races later.
Welcome back, Joao.
The ever-gracious Brazilian acknowledged the support, bowing and giving the thumbs up – and when the crowd turned he kept his eyes fixed forward to block out the noise and focus on the task at hand.
In those moments, Japan – where he has plied his trade since departing – must have felt a lot further than 2,700km away.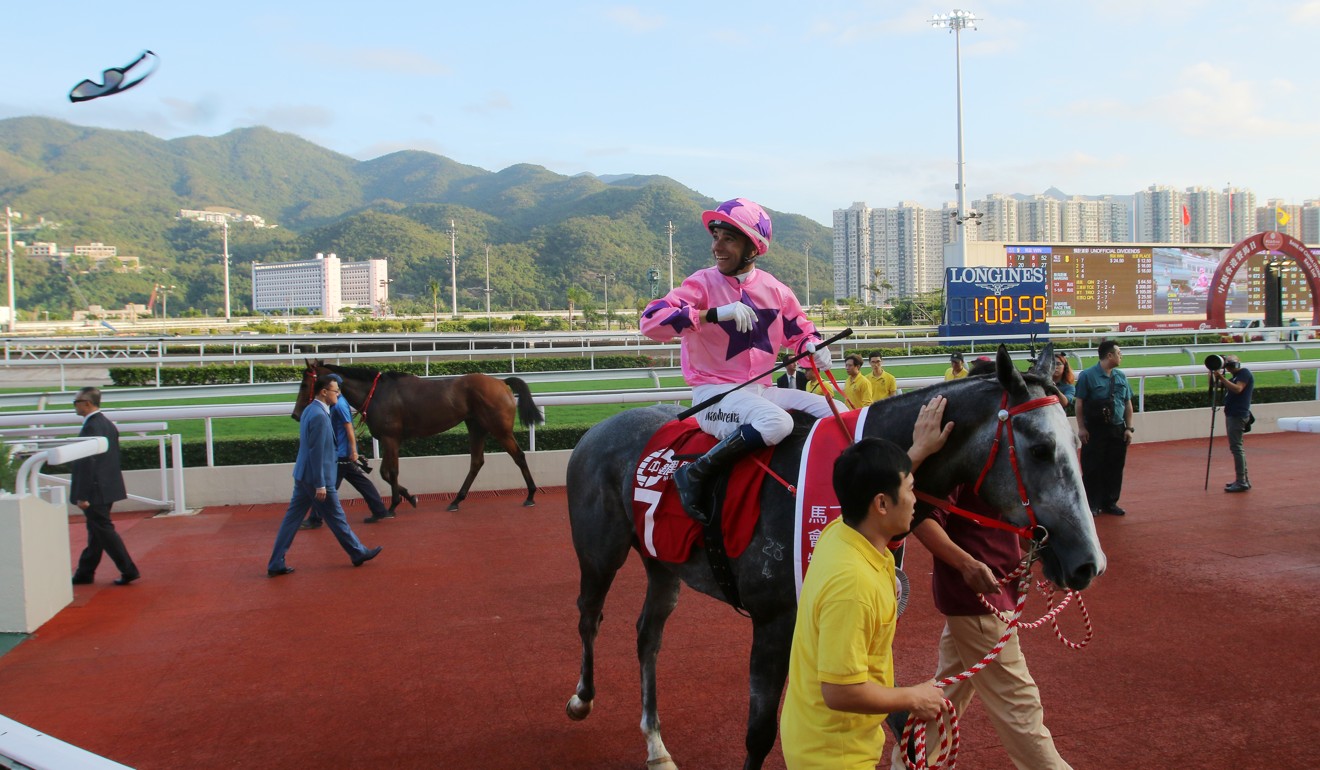 But after failing to collect a placing with his first six rides, the Magic Man Hong Kong knows best turned up, taking out the last three races on the card with Hot King Prawn, Raging Storm and Noble Steed to reiterate why he is one of the best jockeys in the world.
Of course, those grizzled punters stung after the Magic Man was beaten on a couple of favourites – they were particularly vicious after Glorious Forever went under – turned those jeers into cheers with a winner (or three).
Joao Moreira declares long-term intentions after returning to Hong Kong with a bang
As Jockey Club chief executive Winfried Engelbrecht-Bresges noted: "It is a tough crowd, but this is Hong Kong."
Even after that rough patch in the middle, the 35-year-old had plenty of praise for the fans, but he did want to provide a reality check.
"Hong Kong has received me in a very, very nice way. I couldn't be any more pleased with the warmth that the people has passed onto me and I'm very much looking forward to it because I do want to respond to their expectations," Moreira said.
"One thing I have got to say is their expectations may be a little bit too high, in particular being locked into John Size's stable."
While Moreira was keen to pour cold water on how many winners he will be riding once he resumes at Sha Tin for good on December 9, expectations cannot get any higher for Beauty Generation after another incredible performance in the traditional lead-up meeting for the Longines Hong Kong International Races.
Beauty Generation revives memories of Able Friend in Sha Tin blitz
John Moore's superstar has a mortgage on the Hong Kong Mile – a third-straight victory this season in track-record time despite not having things go his way will do that.
He has lengths on the locals and given Sha Tin-based horses have won 12 of the past 13 renewals of the Group One, all you can say to the visitors is good luck.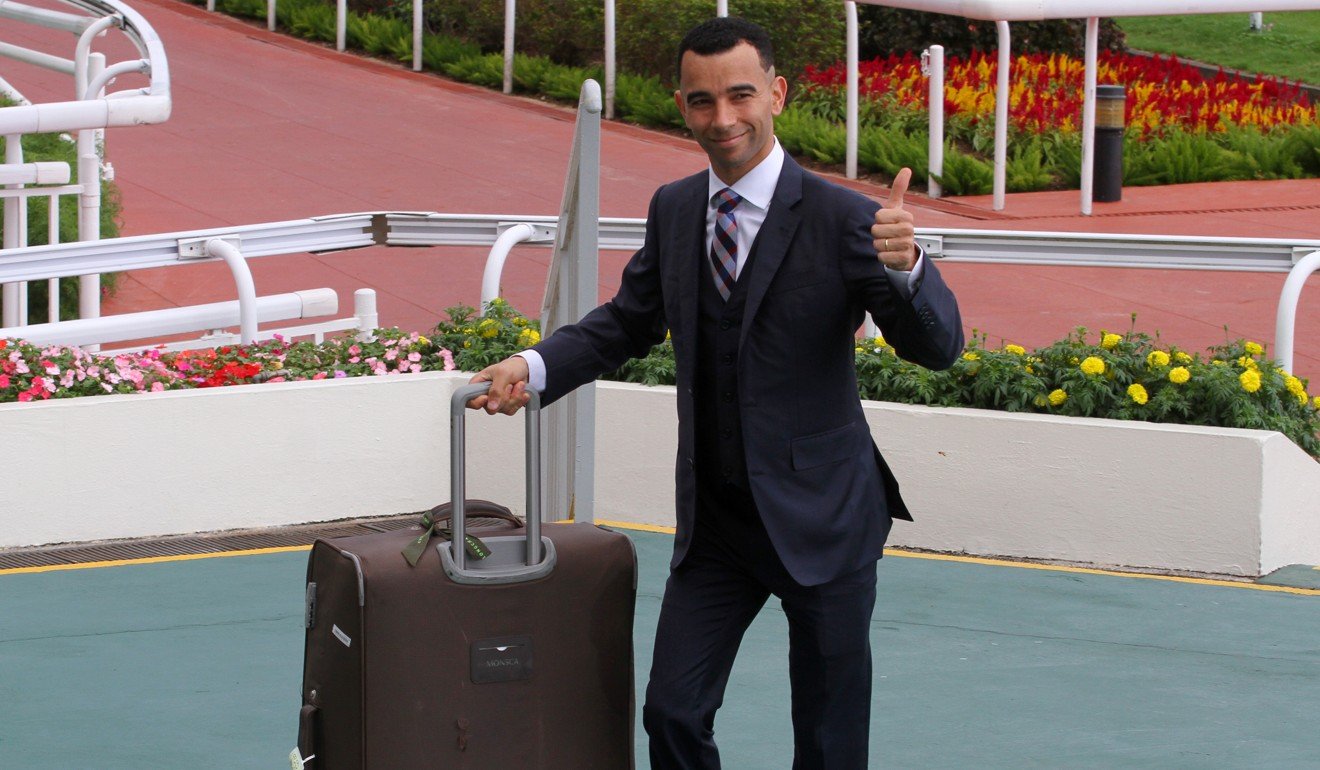 The Hong Kong Cup is a completely different proposition after Pakistan Star, Glorious Forever and Time Warp were beaten a combined 50 lengths in the Group Two Jockey Club Cup.
The latter two barbecued each other in front early, setting it up for backmarkers like Eagle Way and Exultant, while it looks to be back to the drawing board with the former, who looks a different horse to the one who claimed two Group Ones at the end of last season.
Joao Moreira is back: Jockey Club gives the Magic Man green light to return to Hong Kong
From a Hong Kong Sprint perspective, Hot King Prawn led from go to whoa, while Mr Stunning was gallant in defeat. They look the leading two local hopes.
It was fitting Moreira claimed the final feature before going on to complete the treble. For the past five years he has been synonymous with Hong Kong racing, and this was a firm reminder on what everyone has been missing out on.